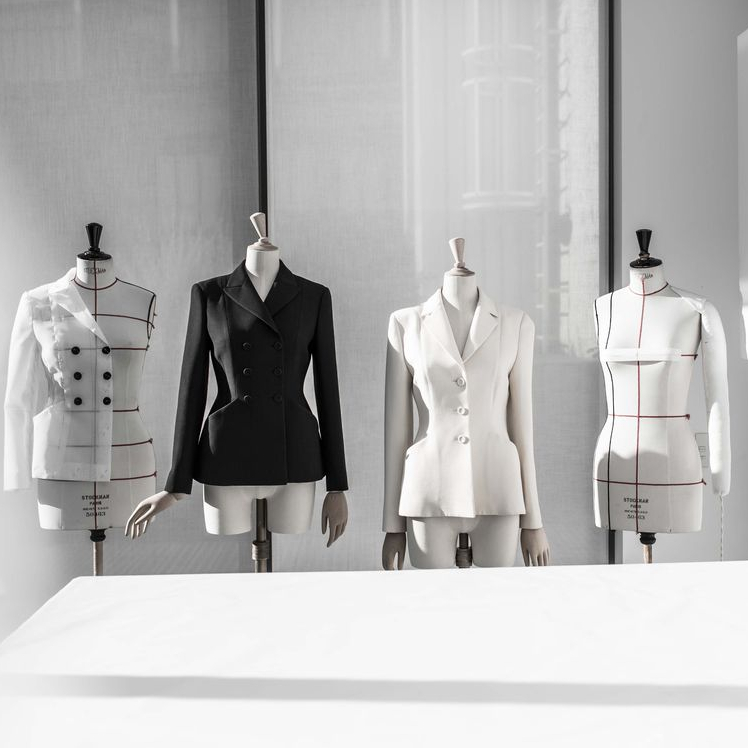 The French fashion house is celebrating one of its most famous pieces on the anniversary of its first show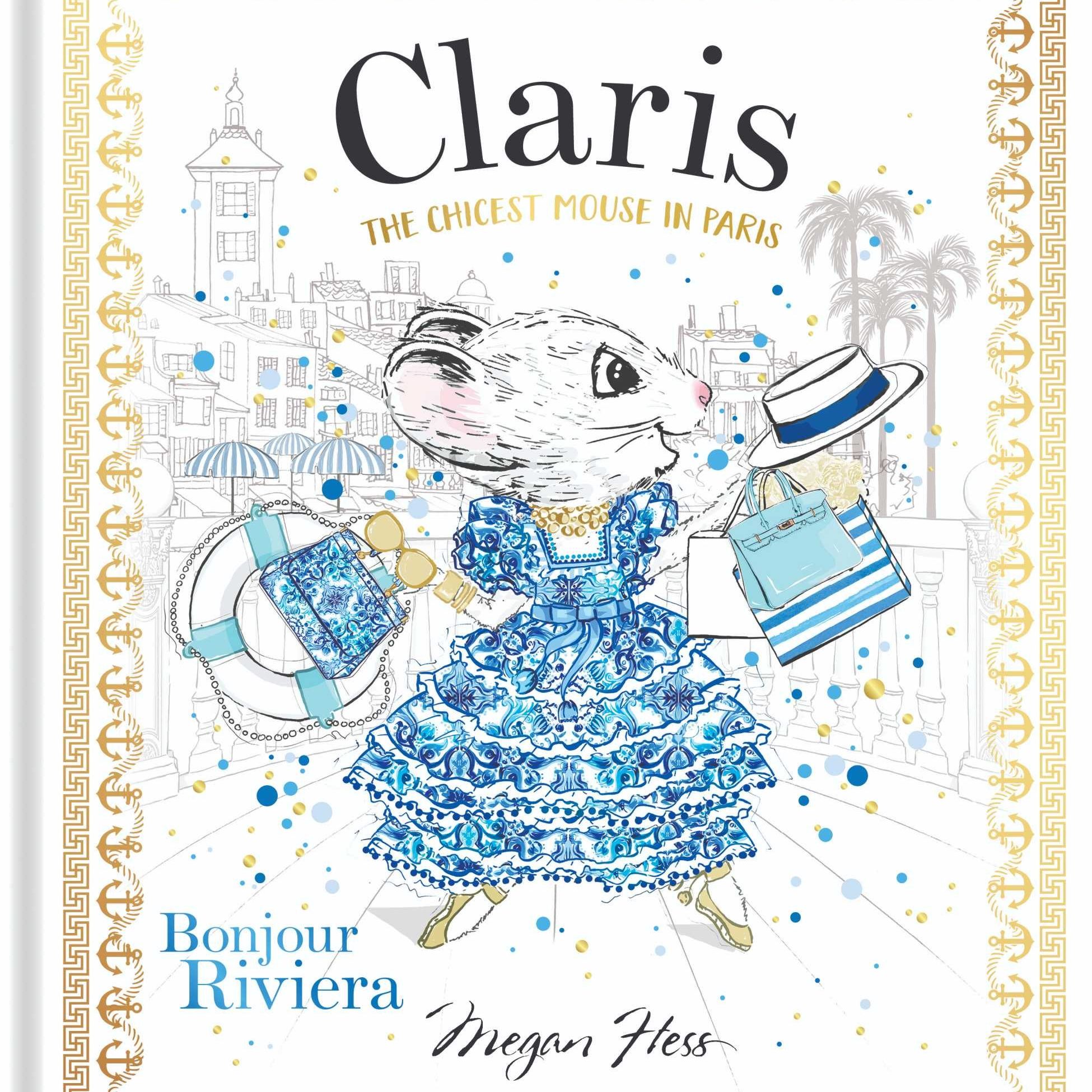 Hess now begins her new adventure at the French Riviera with the new Claris series.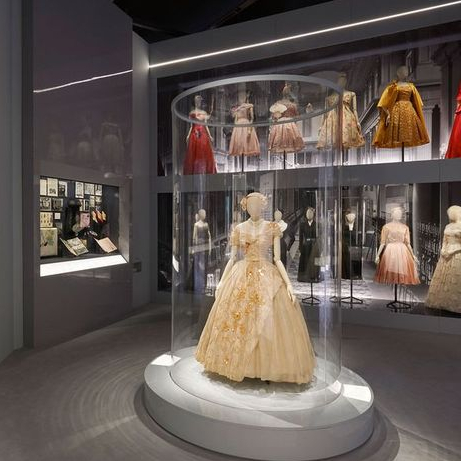 Over half a million people walked through the doors.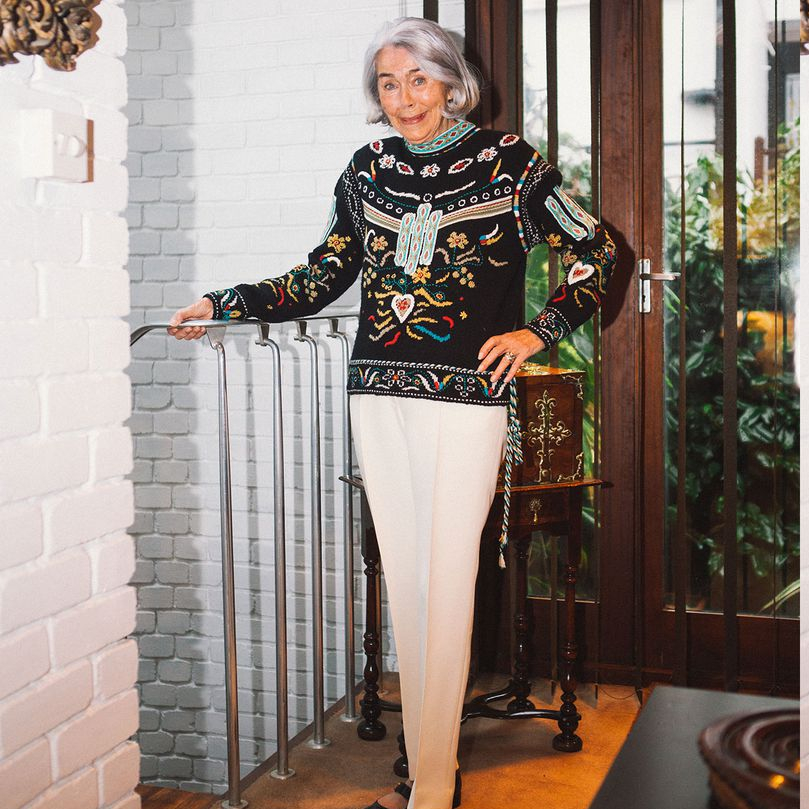 Odile Kern on working for one of the greatest names in the history of fashion.
The house journeyed to Marakech for its latest inspiring show.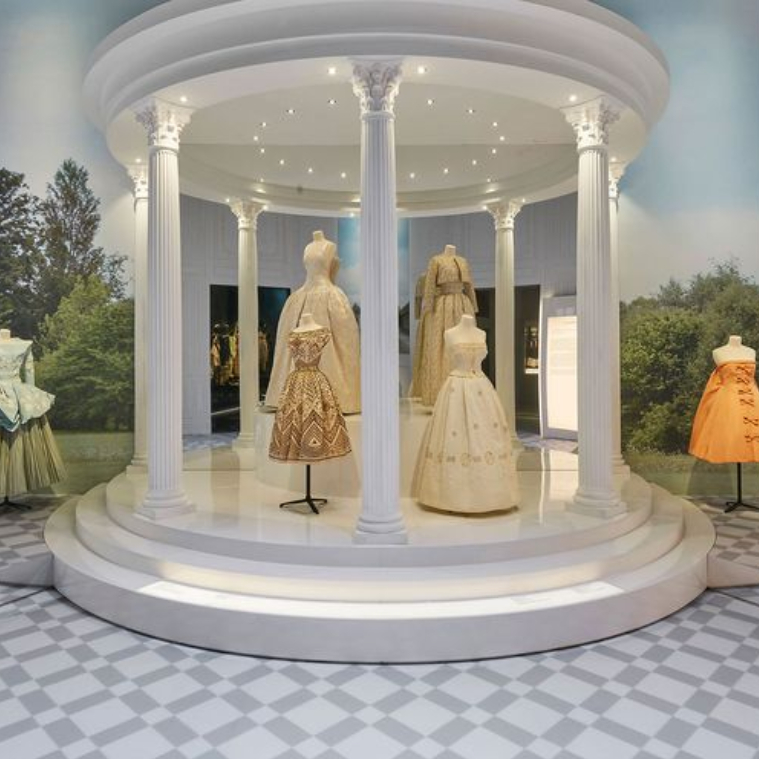 The showcase will be open for an additional seven weeks.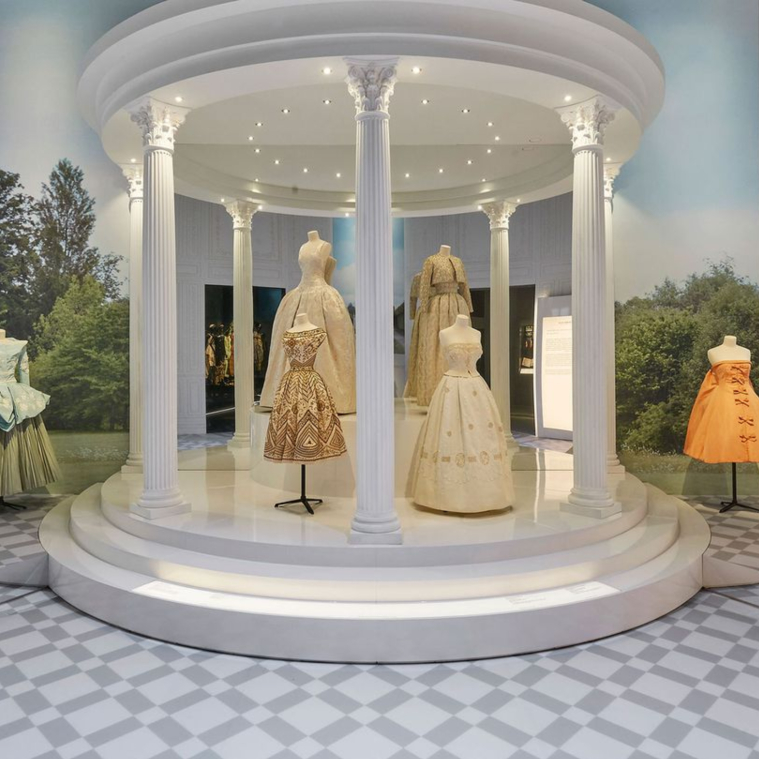 The major exhibition is showcasing over 500 objects.