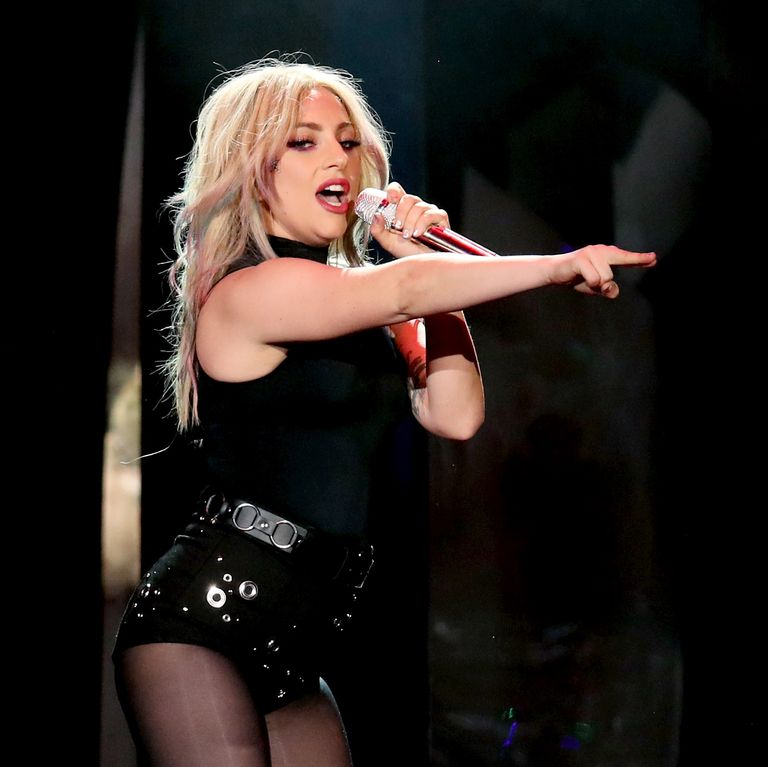 The singer is delaying the release of her new album and reconsidering the "fun surprises" she had scheduled to promote it.
The first trailer has already arrived.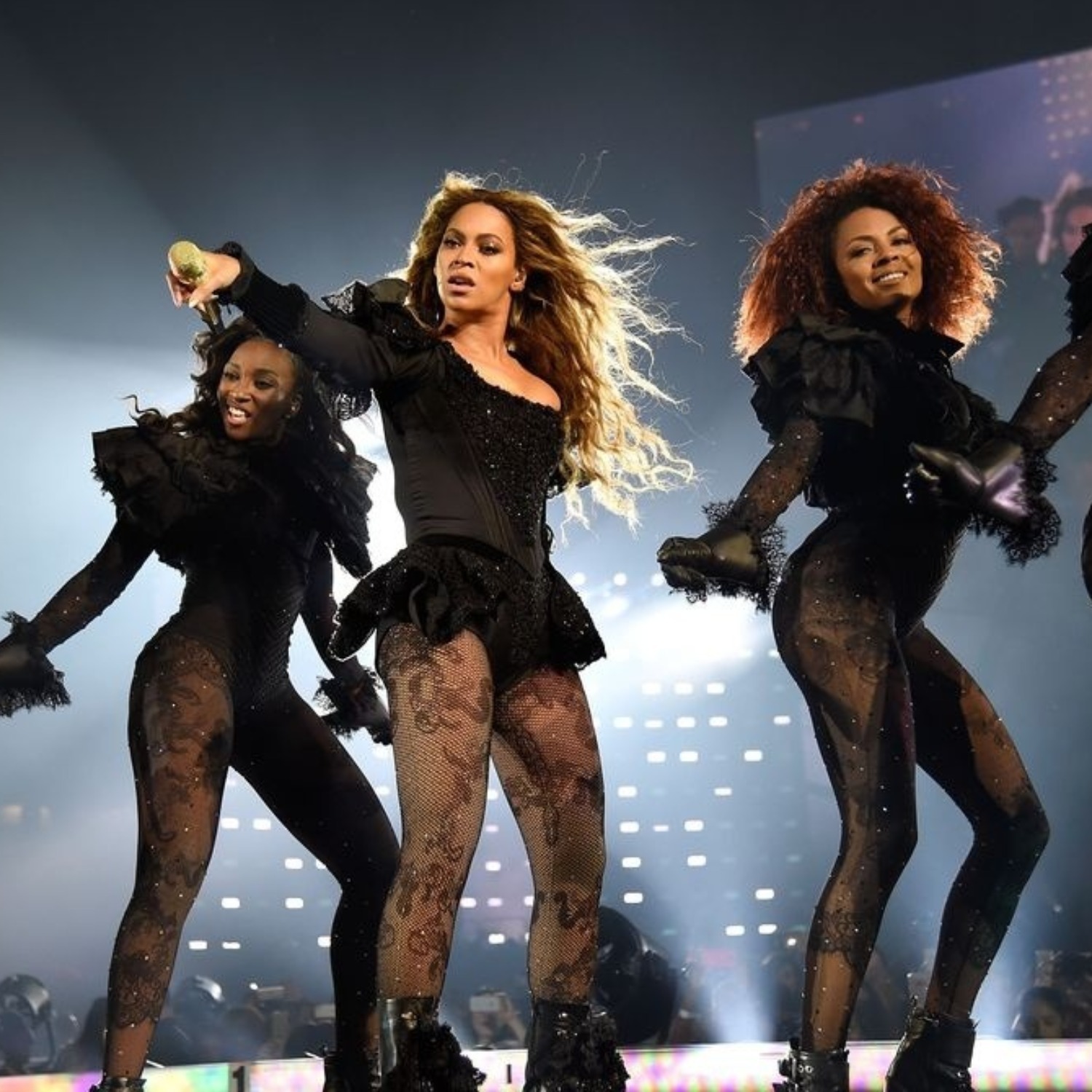 How many of these names do you recognize?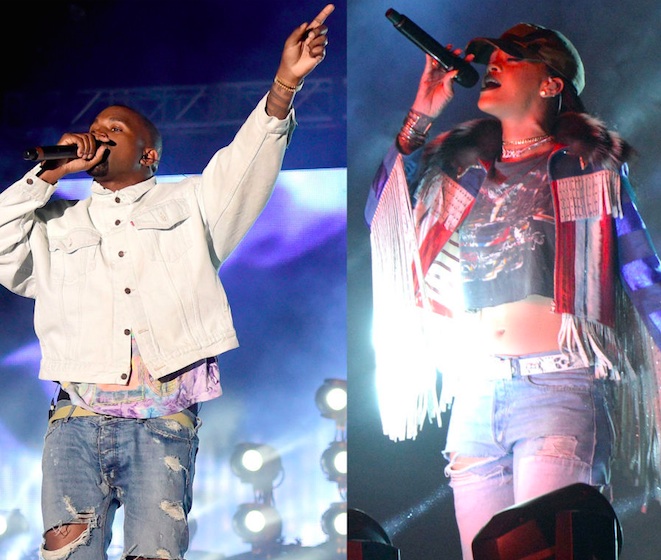 Like it all wasn't already enough!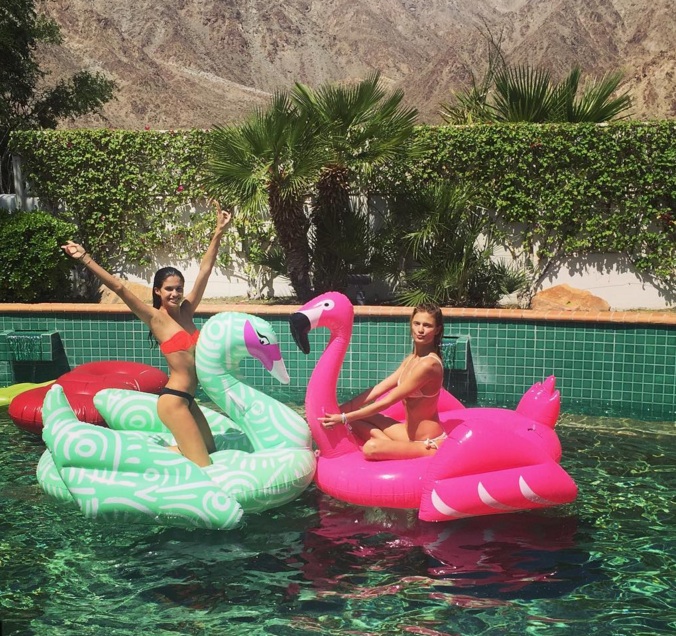 Style temperatures rise as does our envy, part two brings you new famous faces to the great Cali outdoors.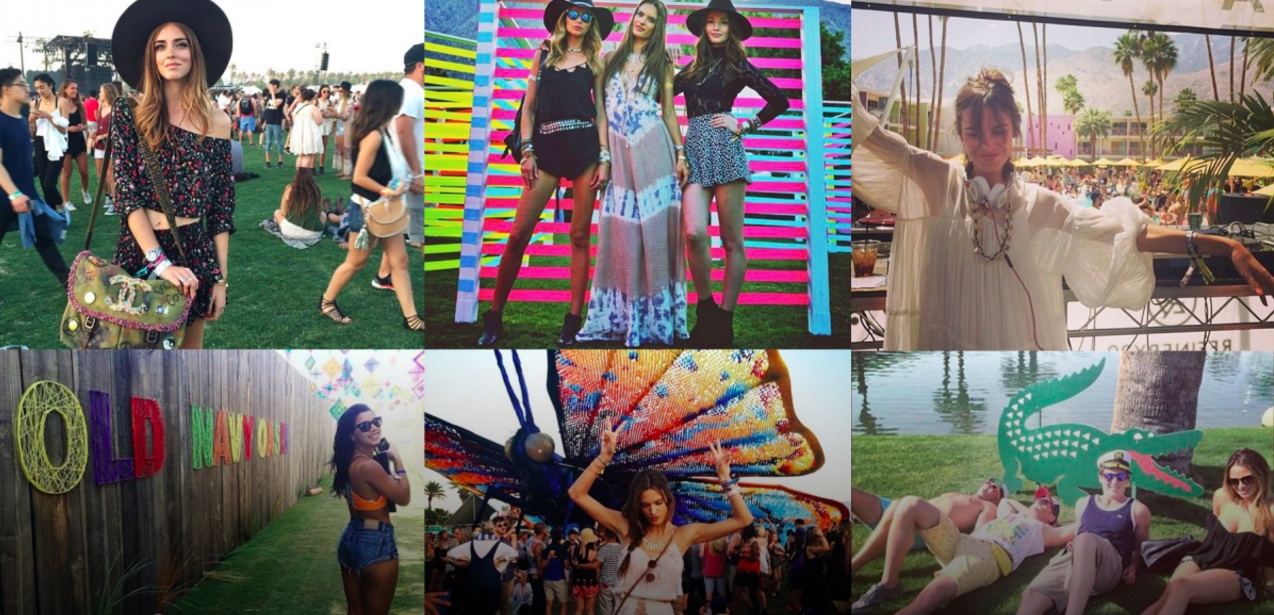 Intelligence at BoF by Helena Pike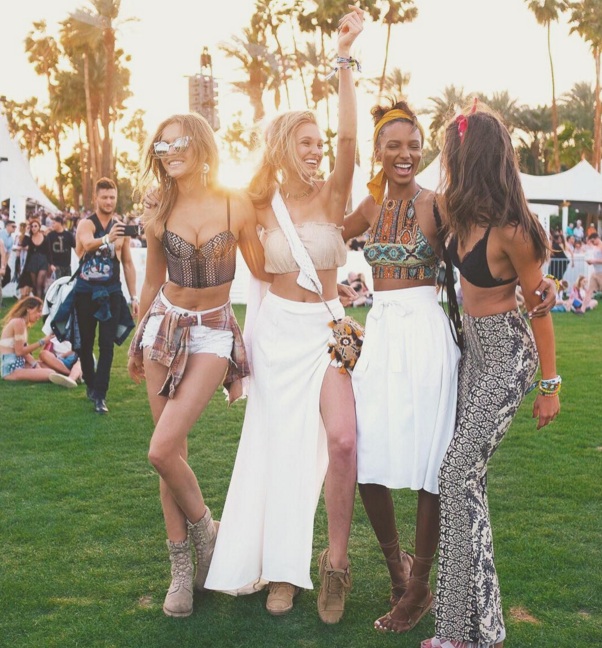 Social media snapshots of sunshine perfection.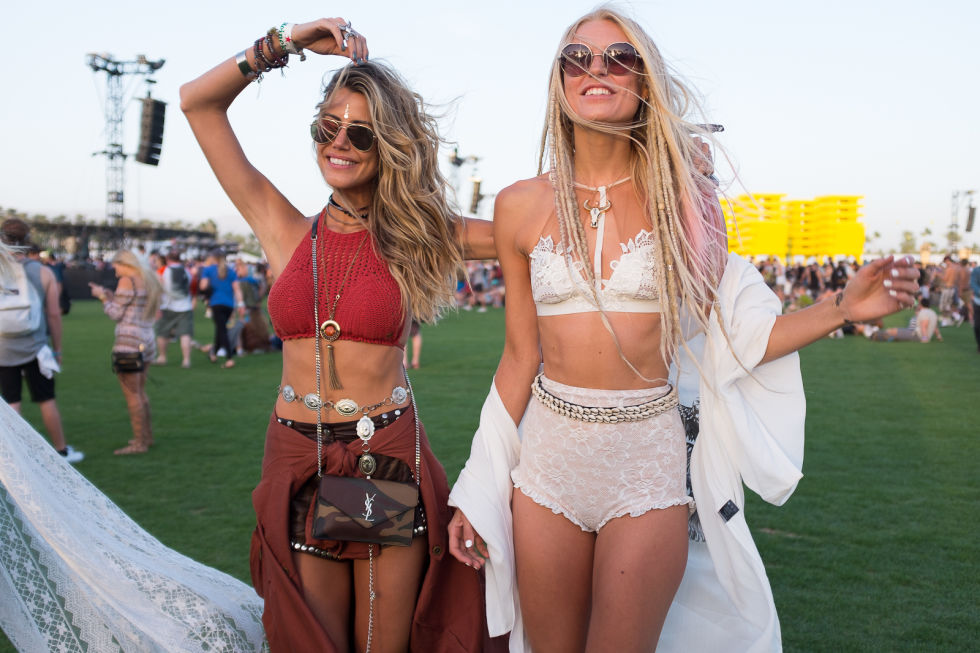 Palm Springs for candid Coachella moments.