The Malaysian Pop Artist and creator on the BAZAAR Art 2019 cover.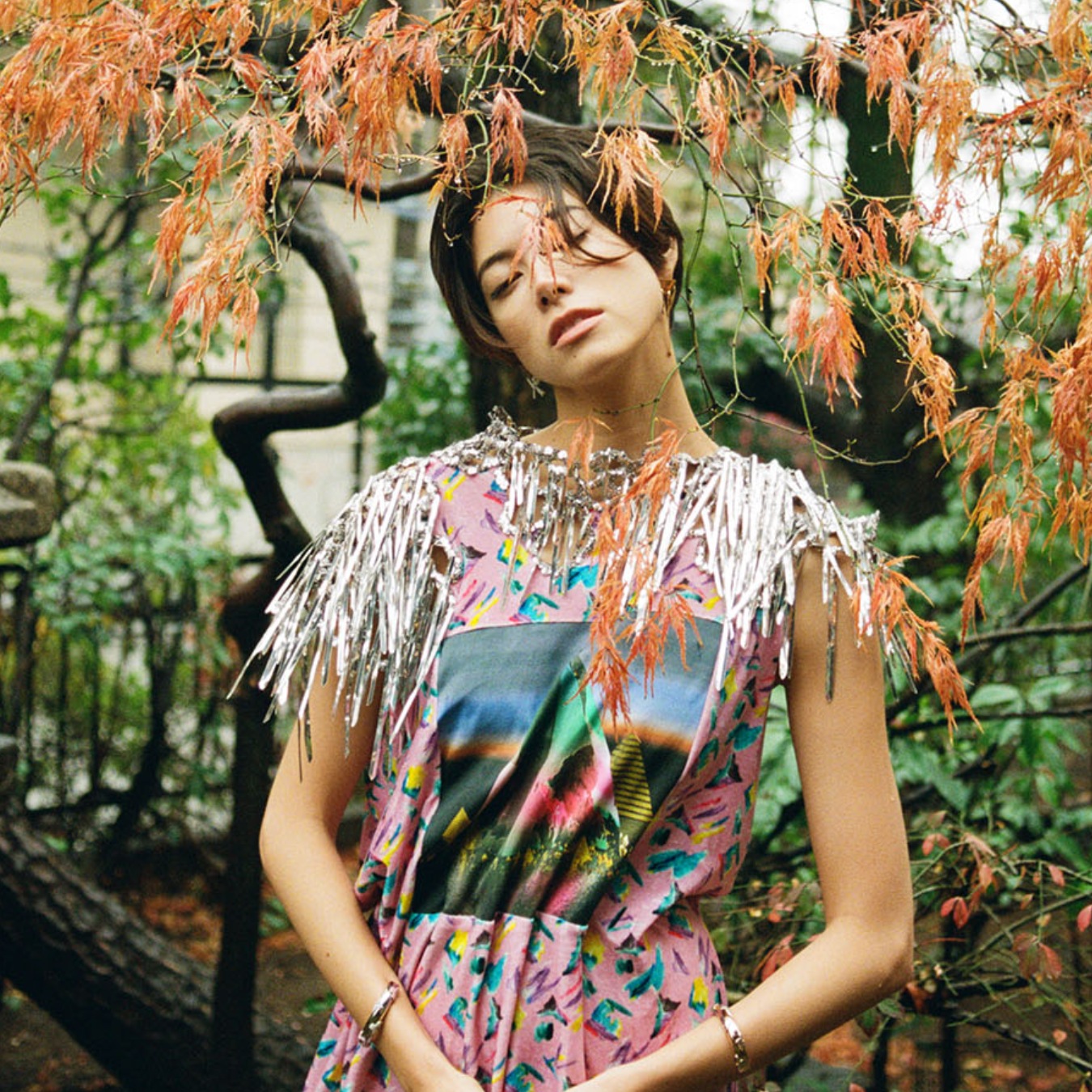 Japanese model and It Girl du jour shines light on growing up fashion royalty, keeping her zen, and finding happiness in the Insta-generation.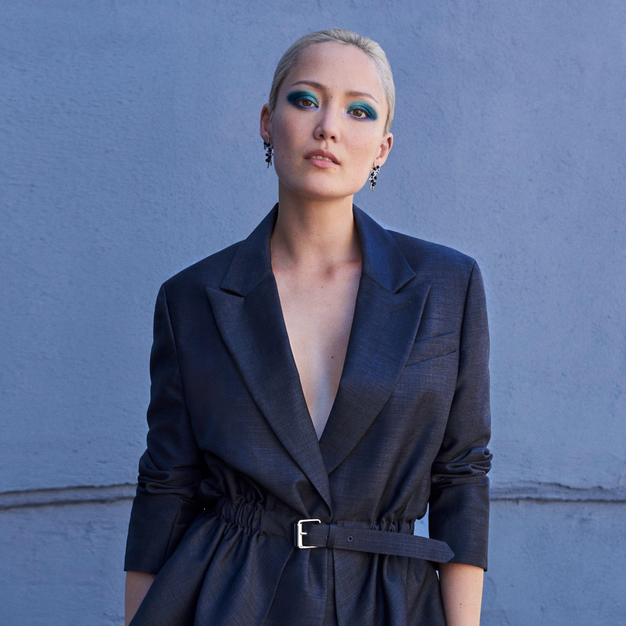 Pom Klementieff, Hollywood's latest sweetheart and fashion's current darling, is also the industry's most resilient.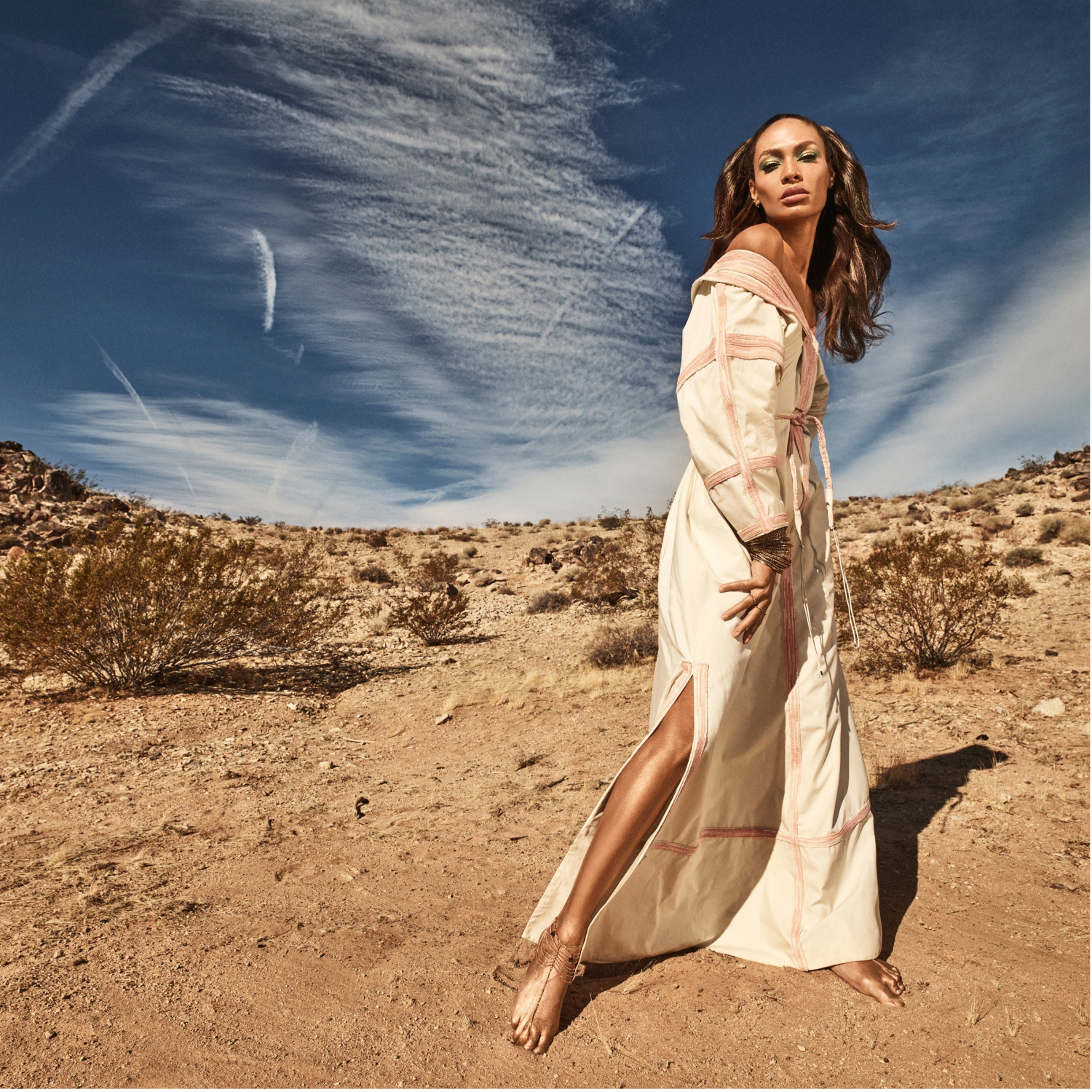 Joan Smalls's feline features are matched by an inner ferocity that fuels her to succeed.