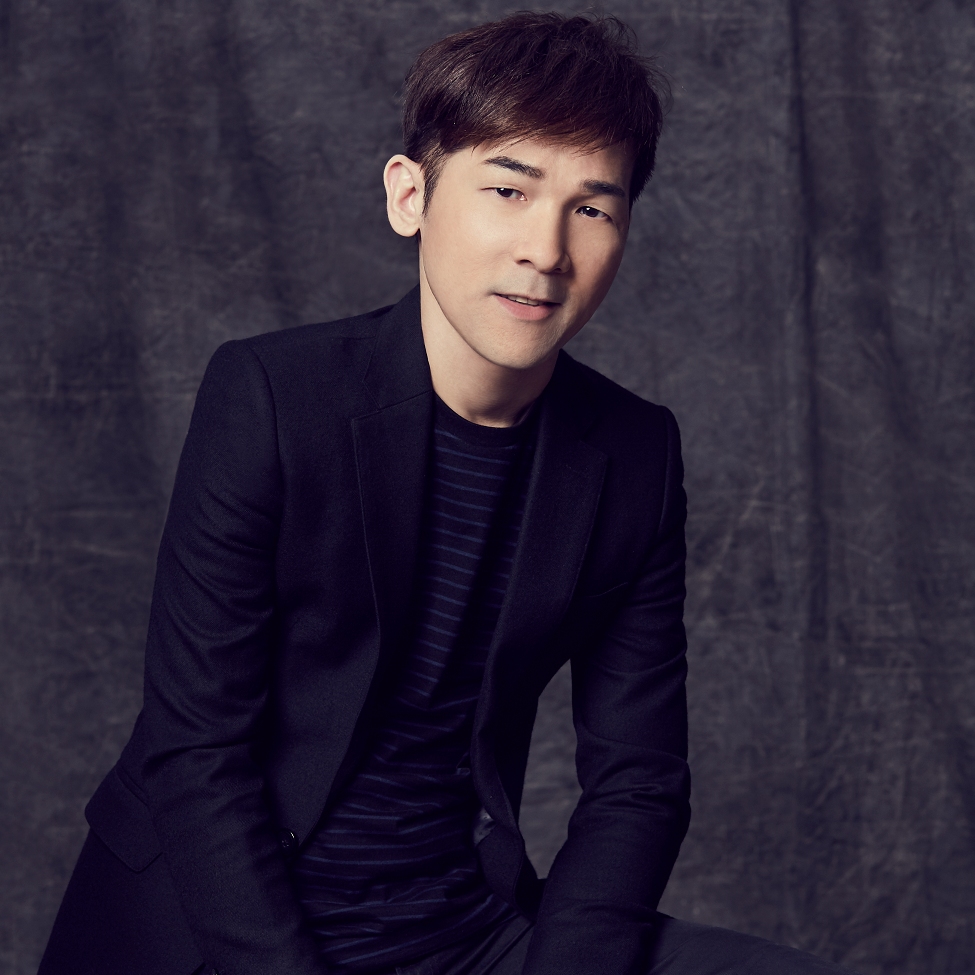 Kevin Woo at Centro W Salon puts the needs of his clients above all else.
The designer replaces Bertrand Guyon.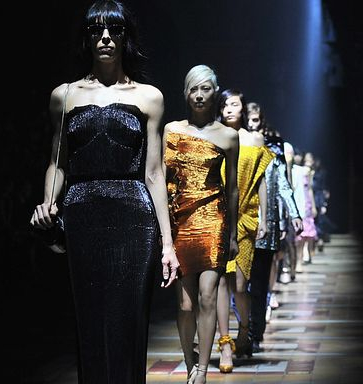 Major changes are afoot at the French fashion house.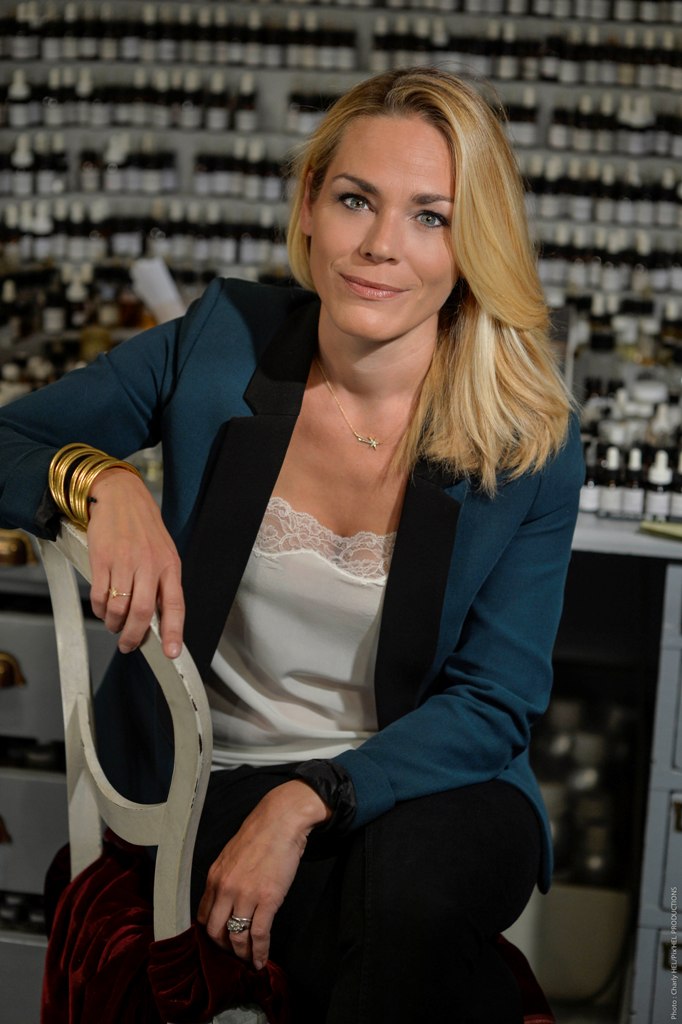 Creative director of Goutal Paris, Camille Goutal talks about her inspirations, mother and the latest Bois d'Hadrien.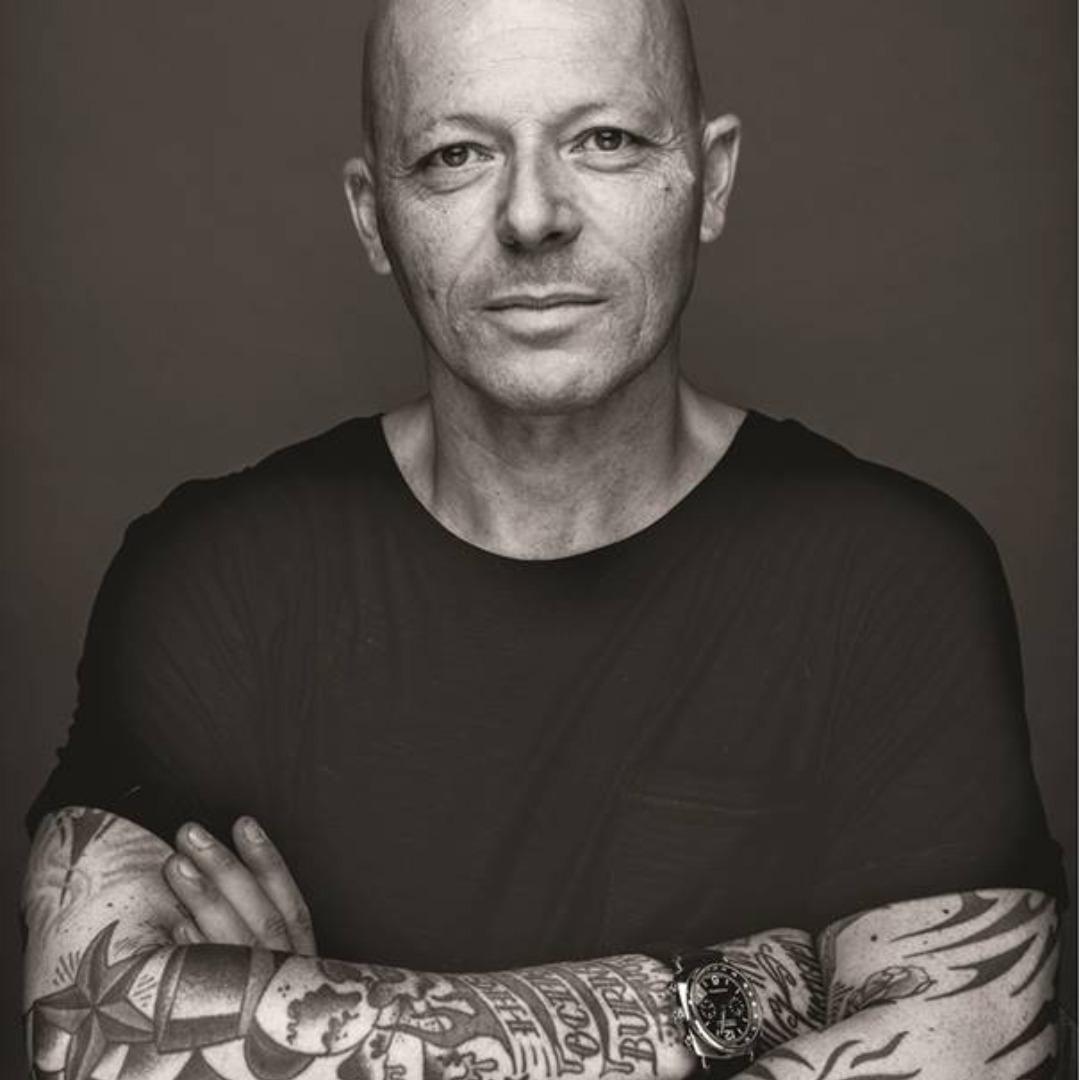 Braun Büffel's leading man Fabio Panzeri speaks to Elyza Khamil on how evolution is key when reinventing a fashion brand.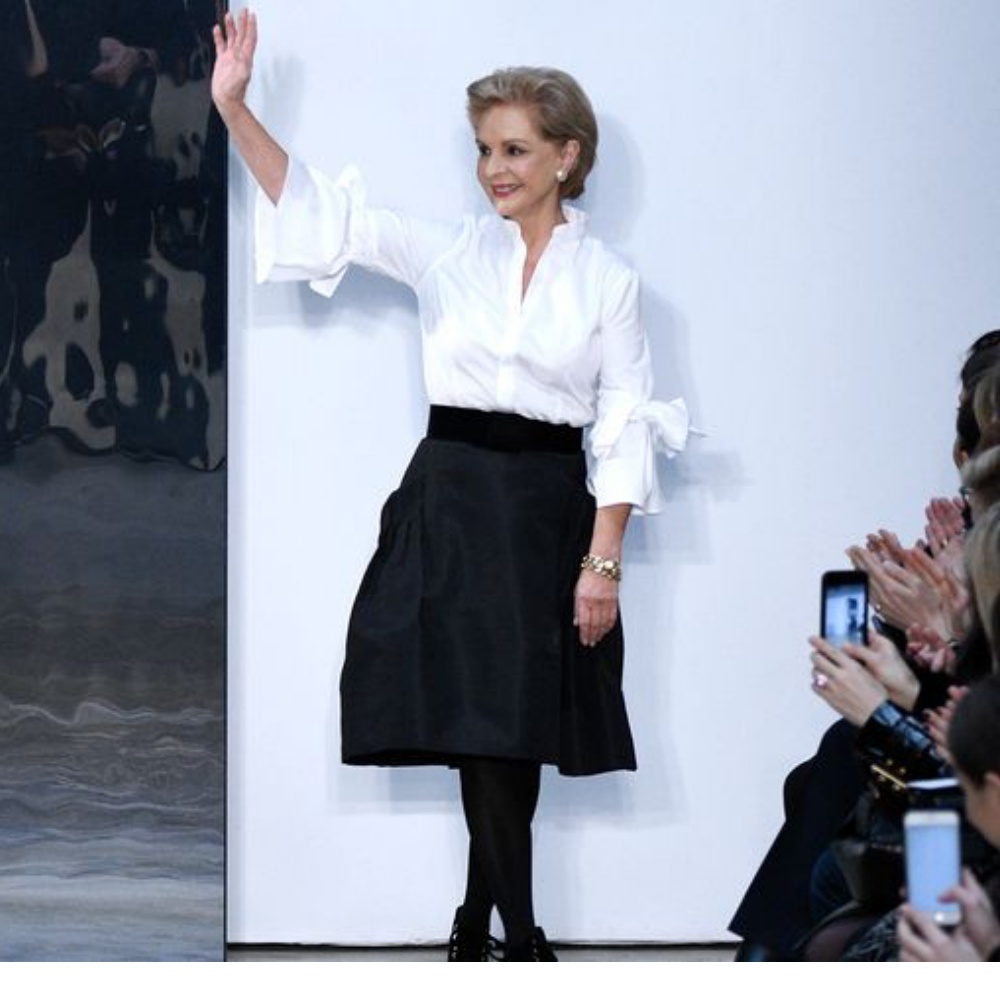 Monday will be the designer's last show as creative director.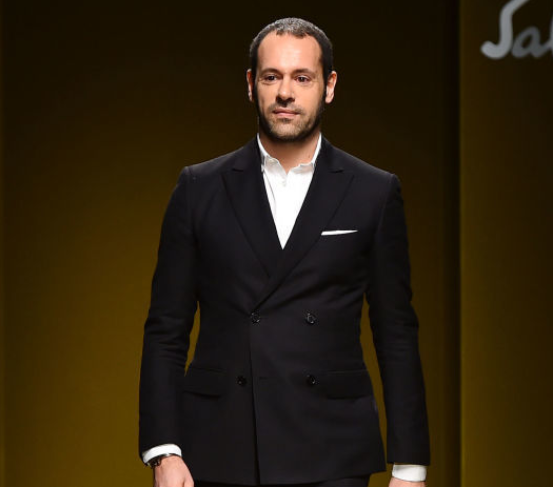 Massimiliano Giornetti​ was with the company for 16 years.