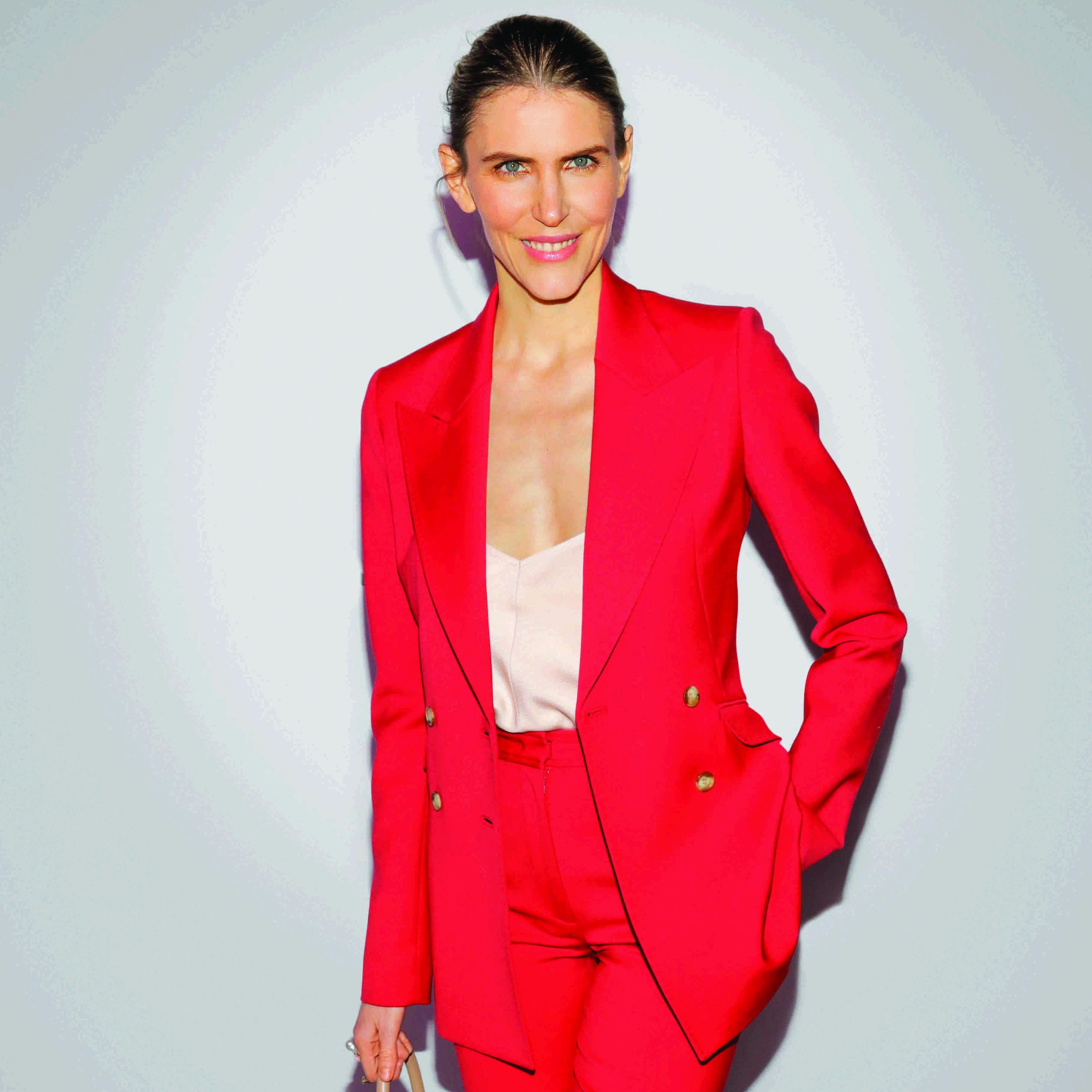 Talking sustainability and style with the Uruguayan queen of cool.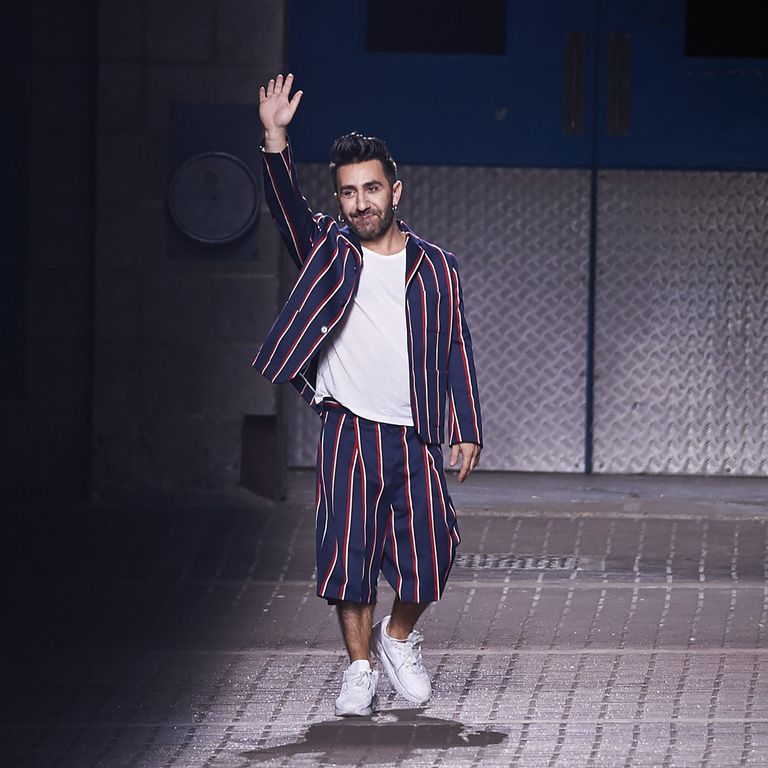 The designer joined the brand from Celine in 2015.
Justine Picardie meets the billionaire designer driven by a desire to bring out the best in everyone.
Karen Craig started the red-carpet label with Georgina Chapman in 2004.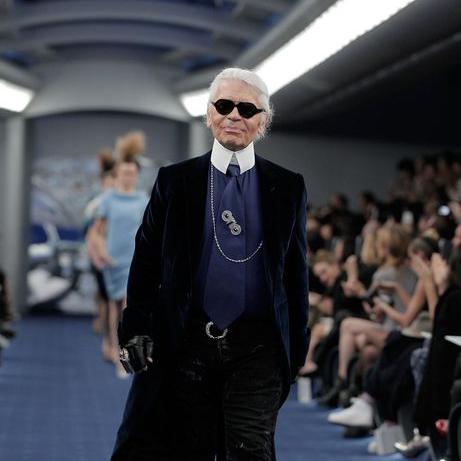 "Karl For Ever" will be staged at the Grand Palais.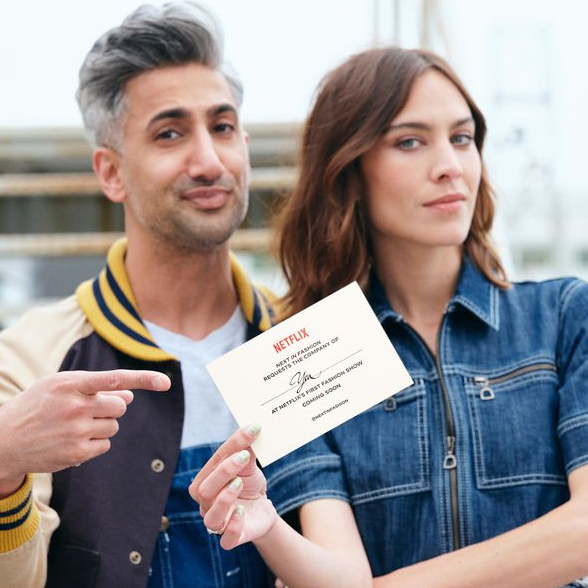 Listen up aspiring designers.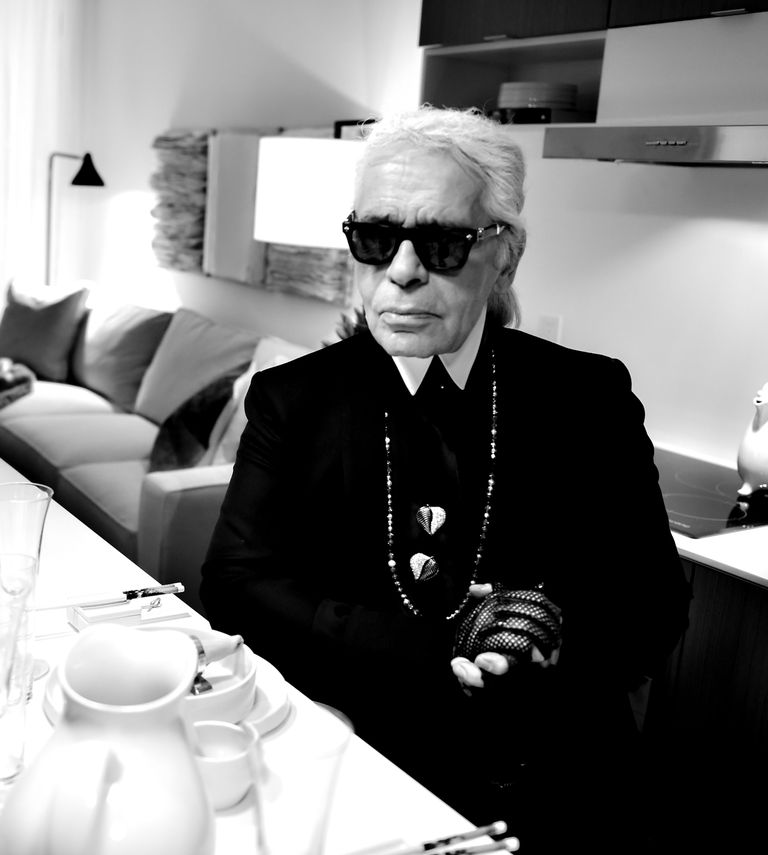 "I'm very much down to earth, just not this earth."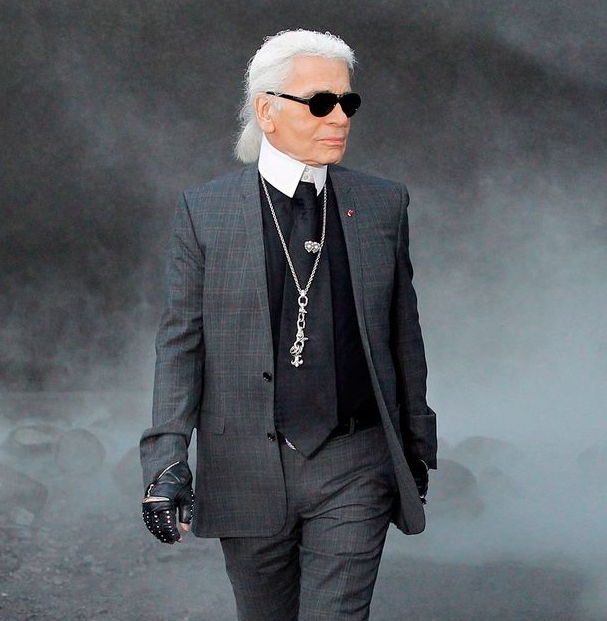 He is one of the most prolific and celebrated fashion designers of all time.