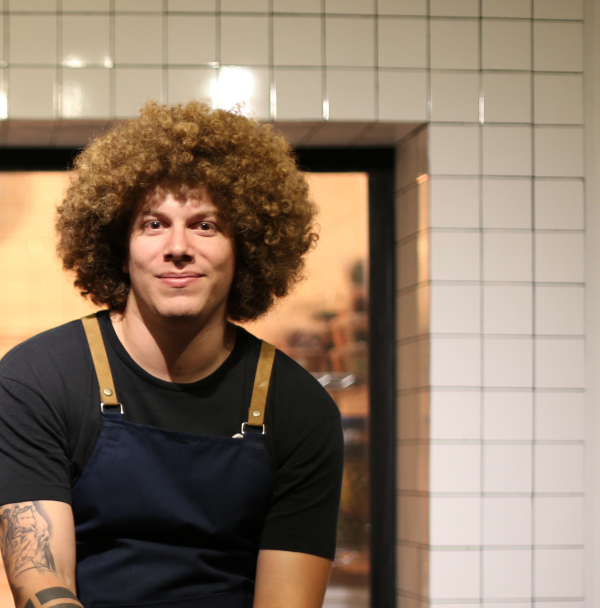 An exciting dining experience by Chef Sergio Meza for this weekend only.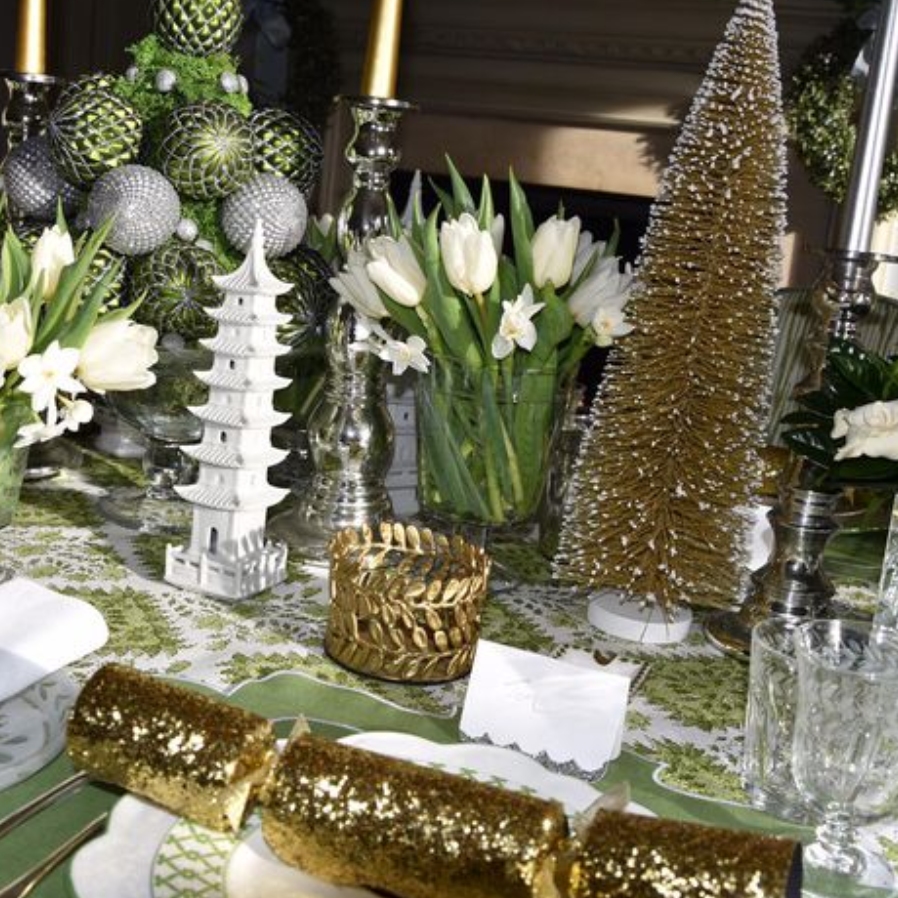 Serena Fresson shares her tips for creating an elegant (and Instagrammable) table setting.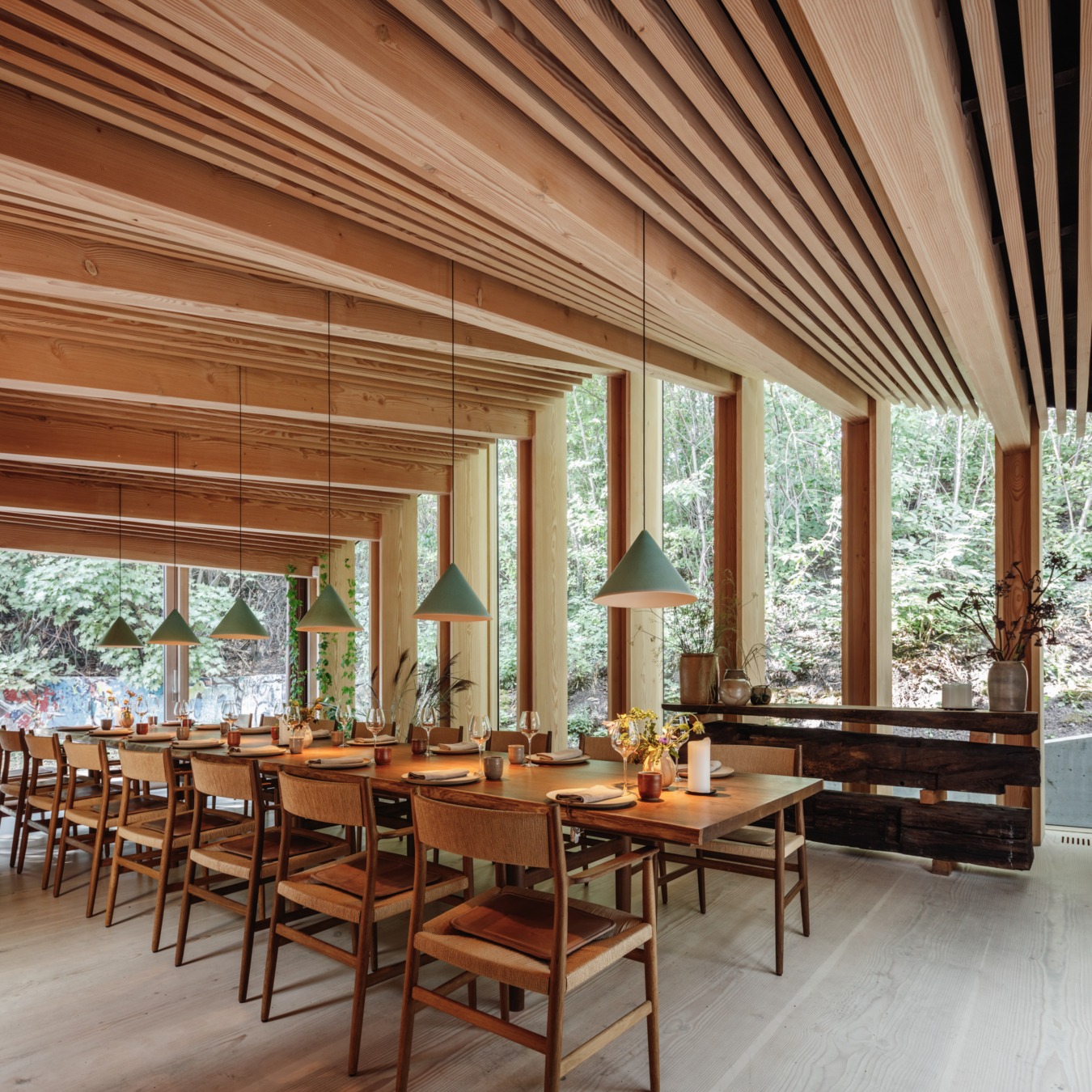 This restaurant village is designed by starchitect Bjarke Ingels.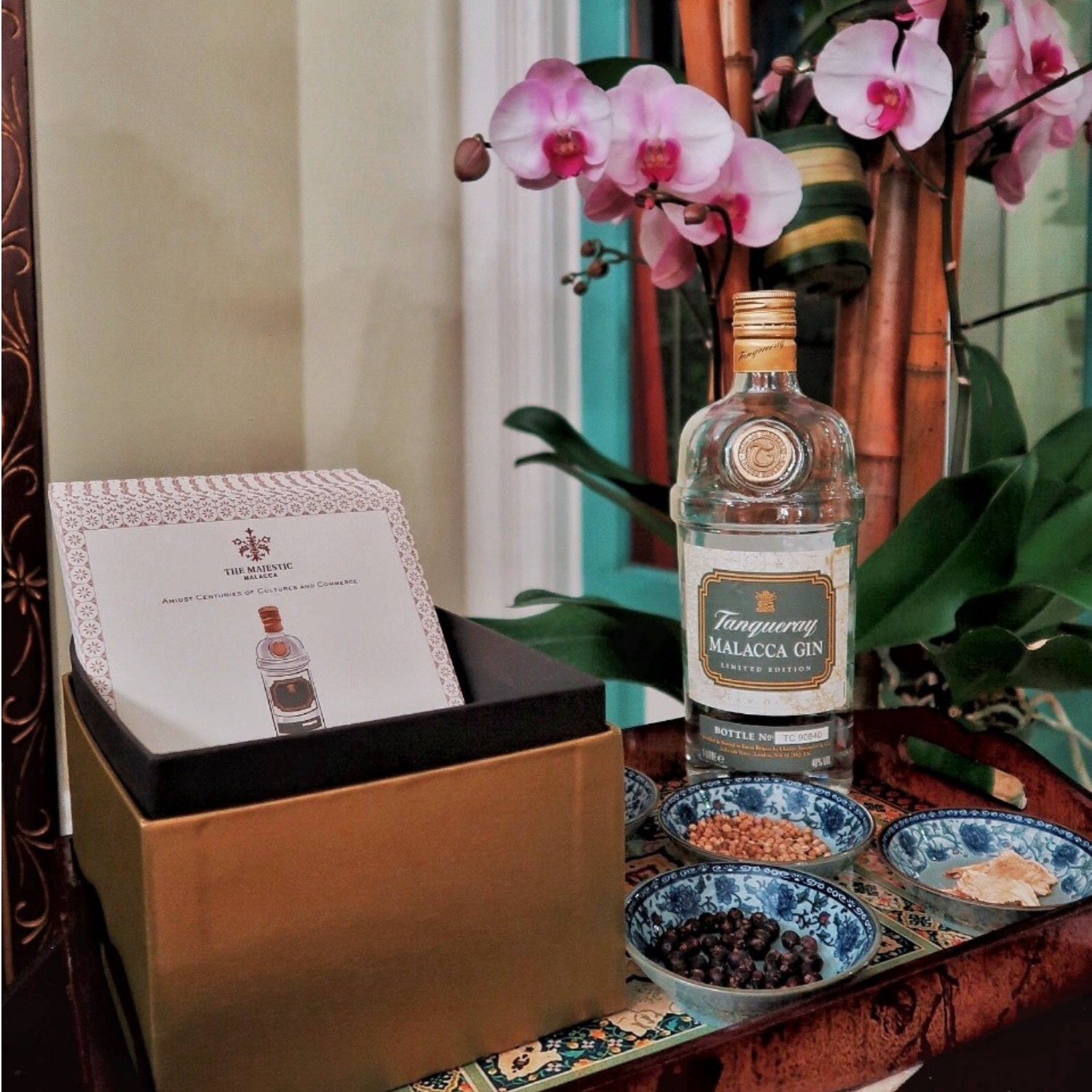 Complete your Malaccan weekends by stopping by at The Majestic Malacca to indulge in a new epicurean gin experience with an interactive Gin Cart next to The Bar. Gin O'Clock at The Majestic Malacca invites guests to play the part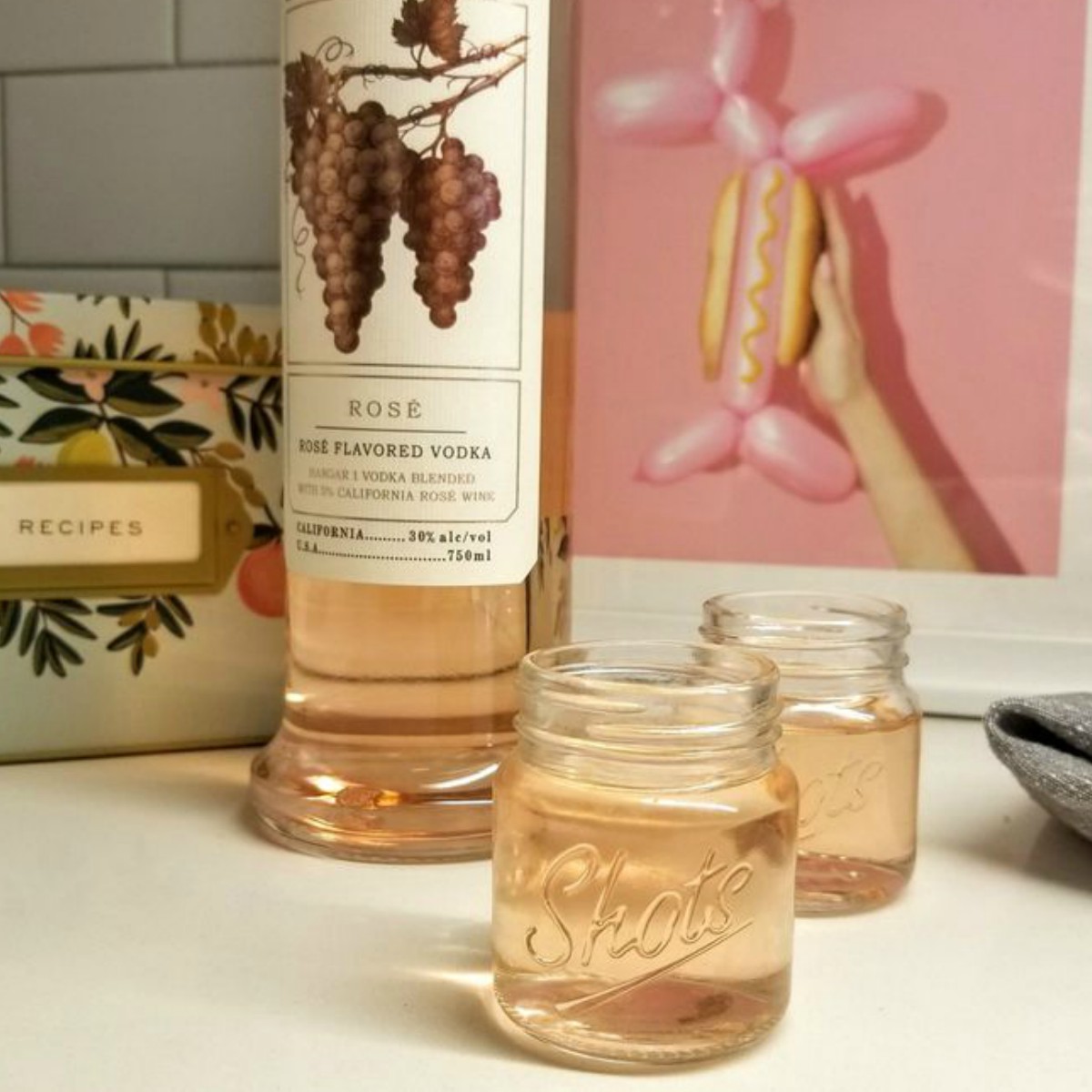 It'll inspire you to make pour decisions.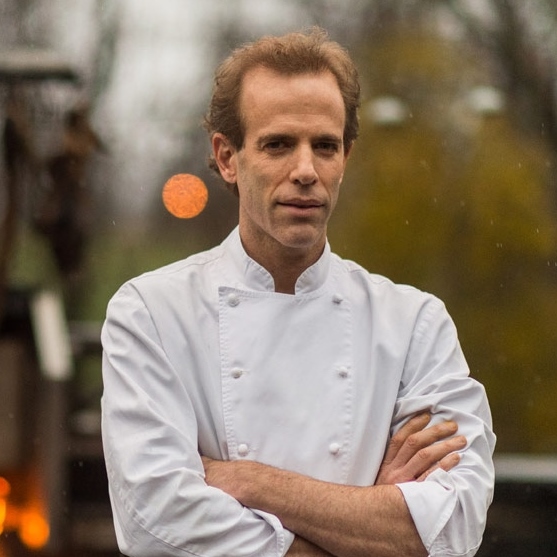 The chef and owner of Blue Hill gives the low-down on his commitment to serving a larger purpose through the practice of farm-to-table.