Justine Picardie meets the billionaire designer driven by a desire to bring out the best in everyone.
Following his incredible six-decade career.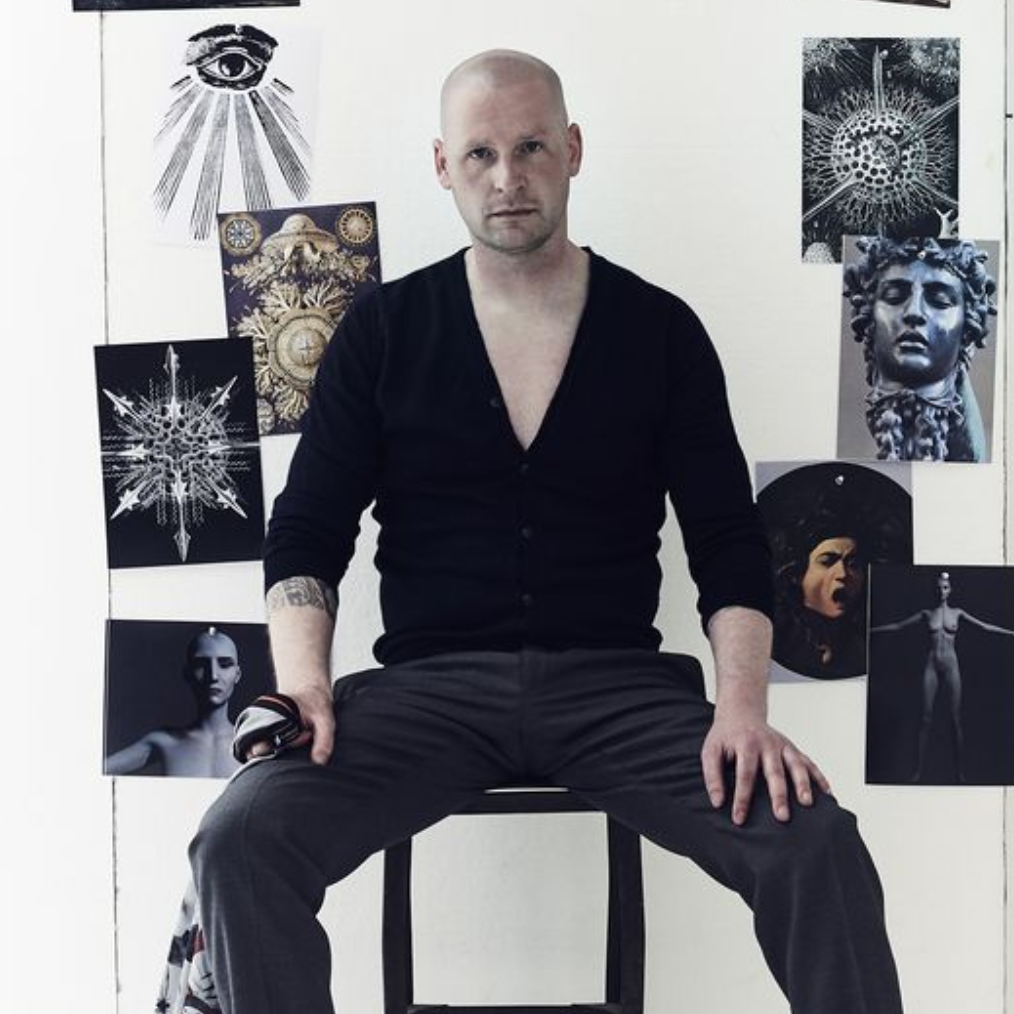 Ahead of what would have been Alexander McQueen's 50th birthday, his nephew writes for us about growing up with Lee.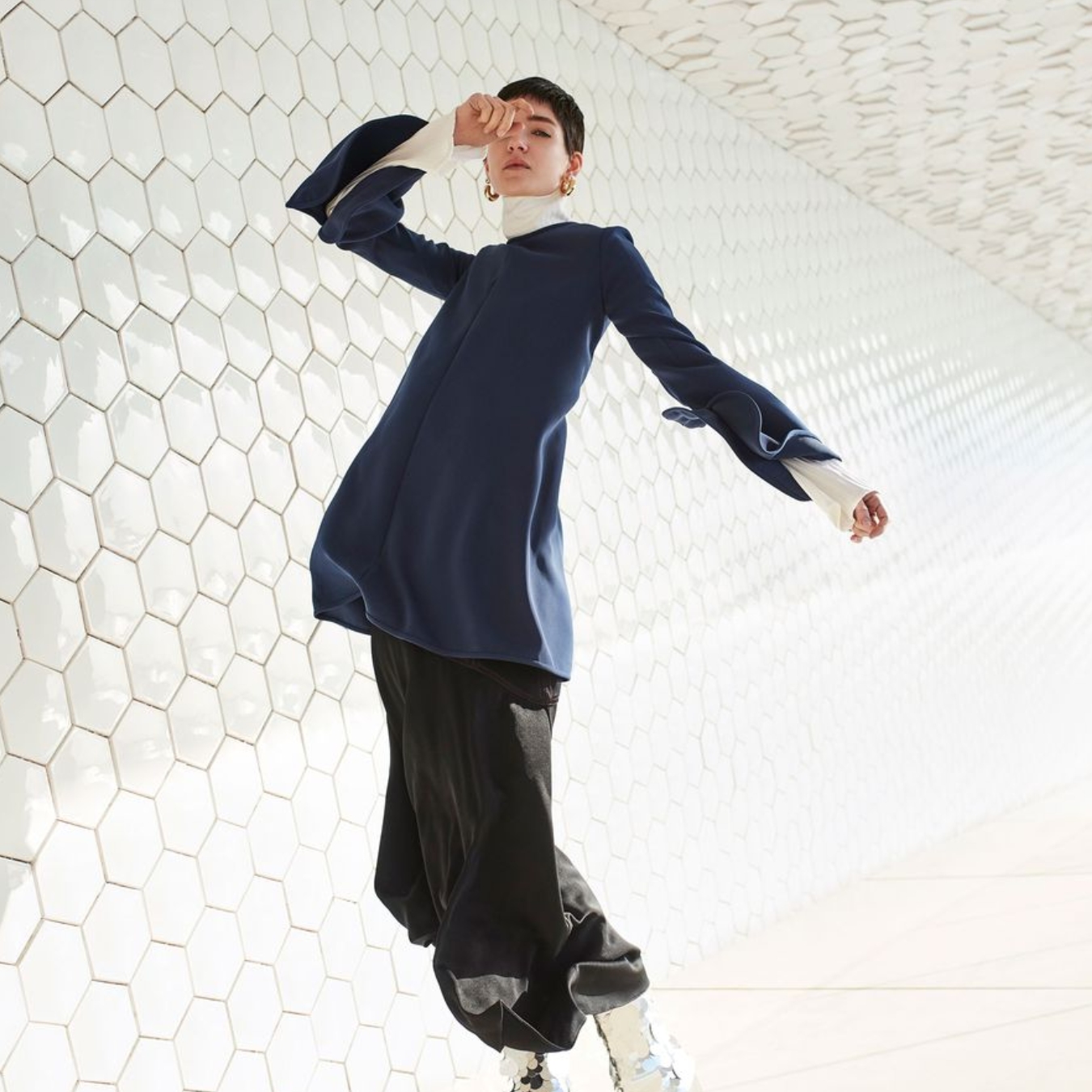 "The system is poorly thought-out and the place where it's at is not sustainable long term."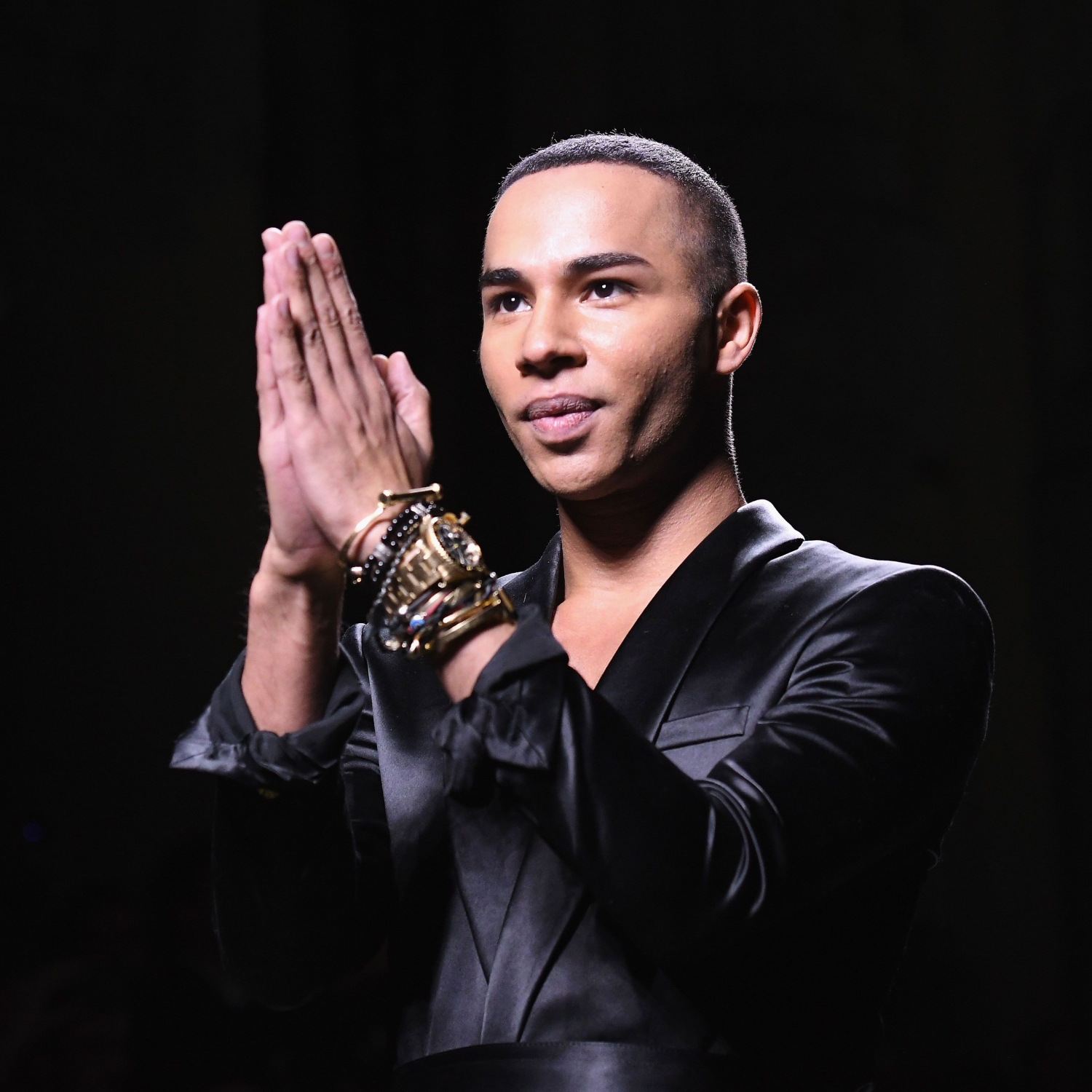 The film will focus on the 32-year-old creative director's personal and professional journey
The inimitable rise of Meghan Markle's wedding dress designer