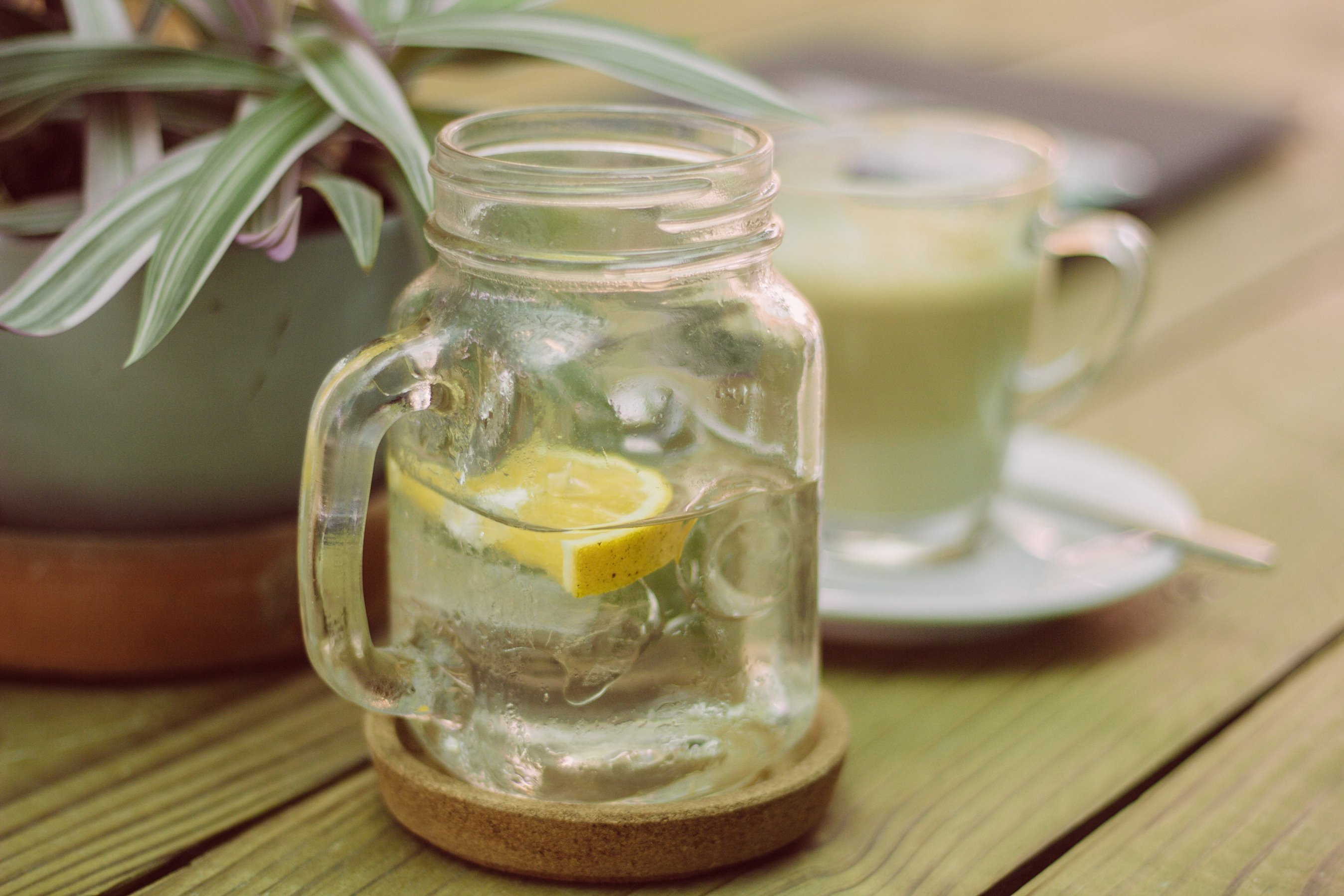 A nutritionist reveals ways to help swerve the viruses this season.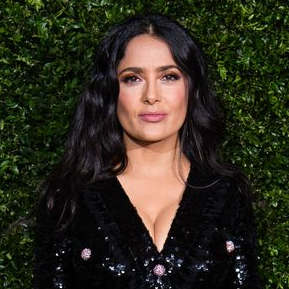 "Yes, tomorrow I'm 53. So!?"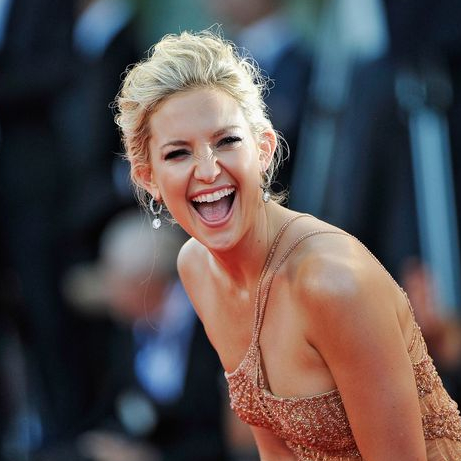 Monty Python wasn't wrong when he told us to always look on the bright side.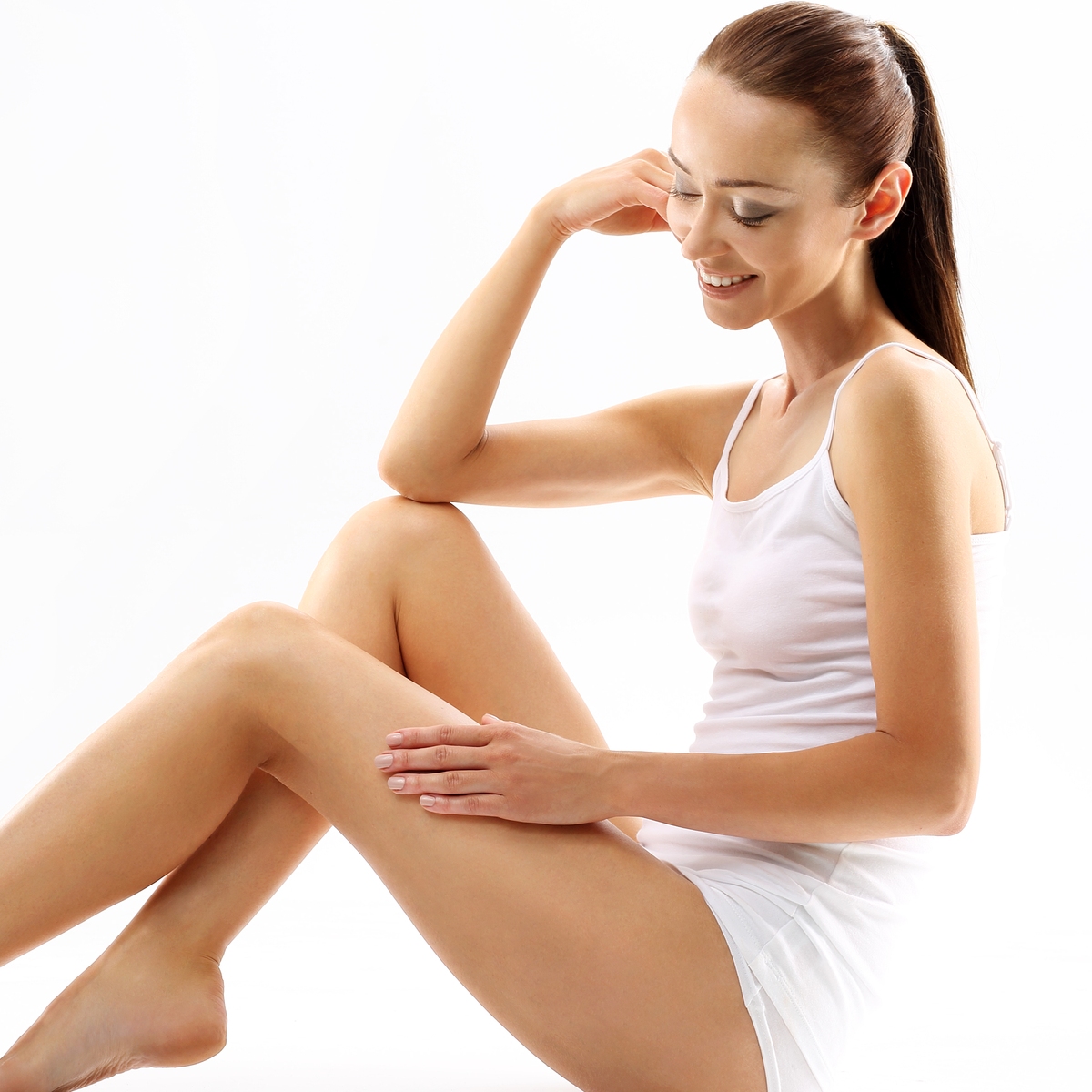 The BTL Unison targets the deeper layers of the skin and addresses the root causes of cellulite.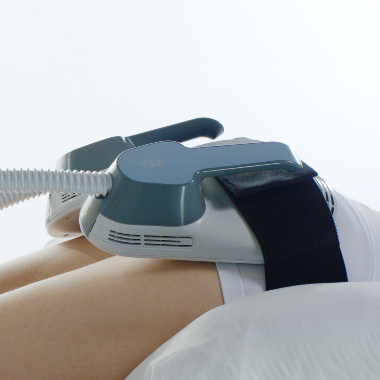 Not only a fat burning and muscle building solution, this treatment also combines a trending core-strengthening procedure.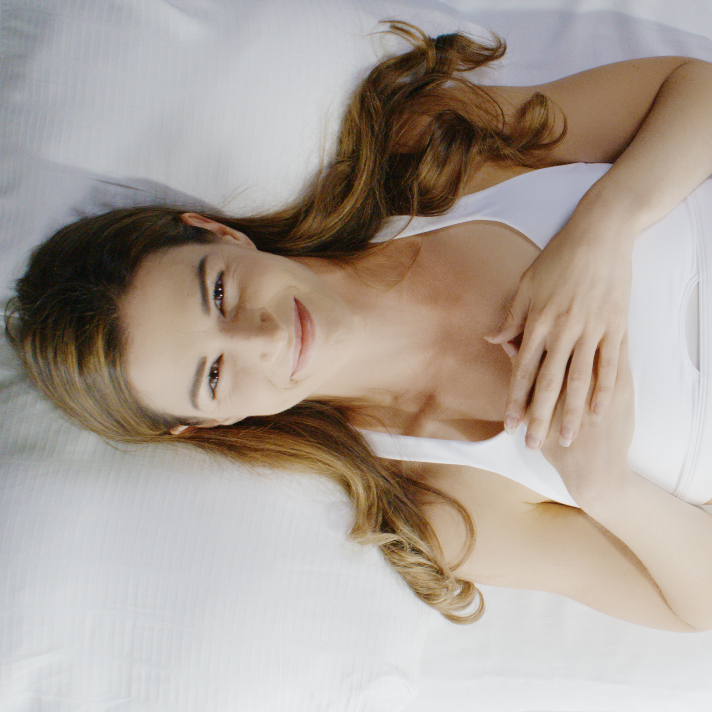 The introduction of Emsculpt has created a class of its own in the body-contouring world.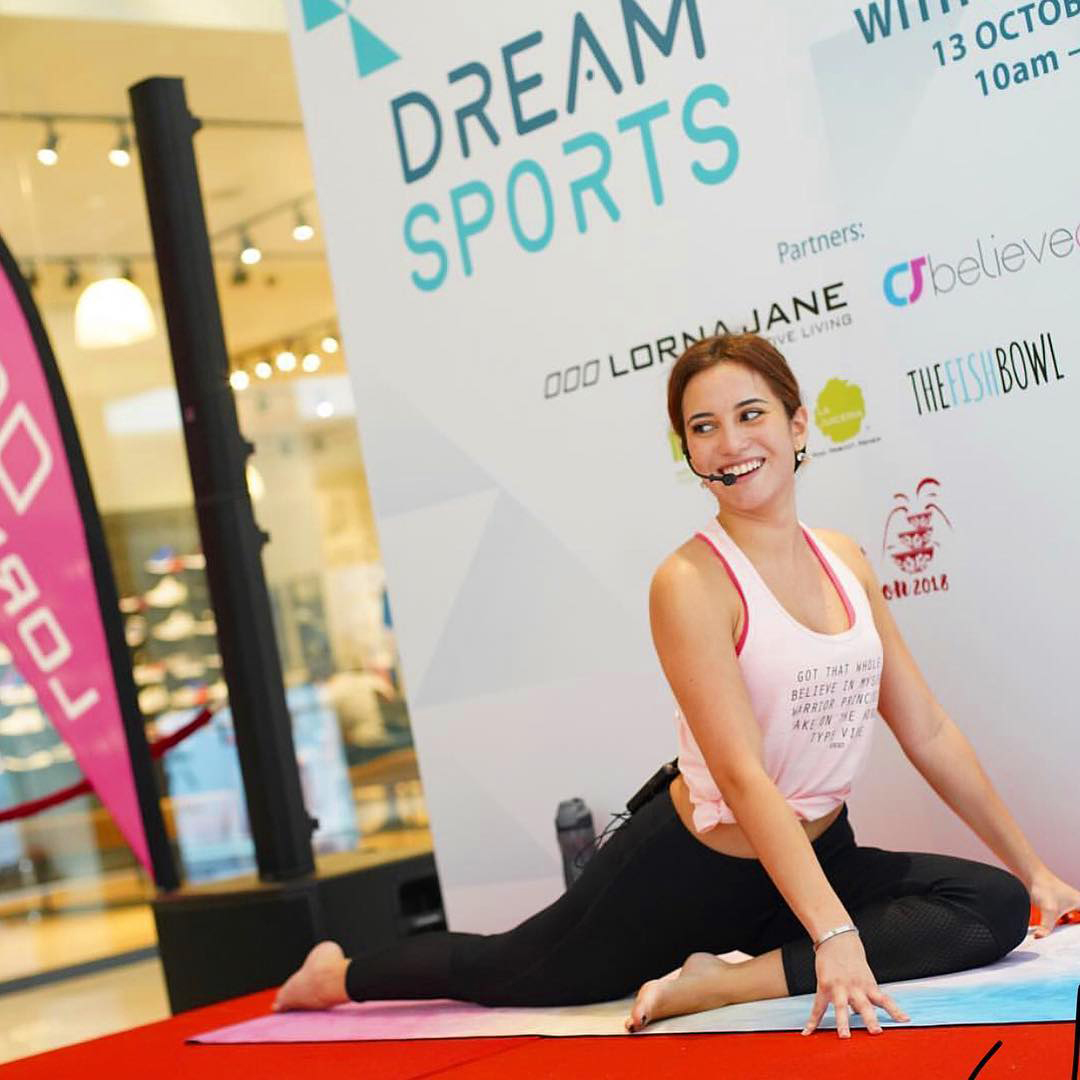 The founder of Sculpt Club tells us why Pilates is more than just physical