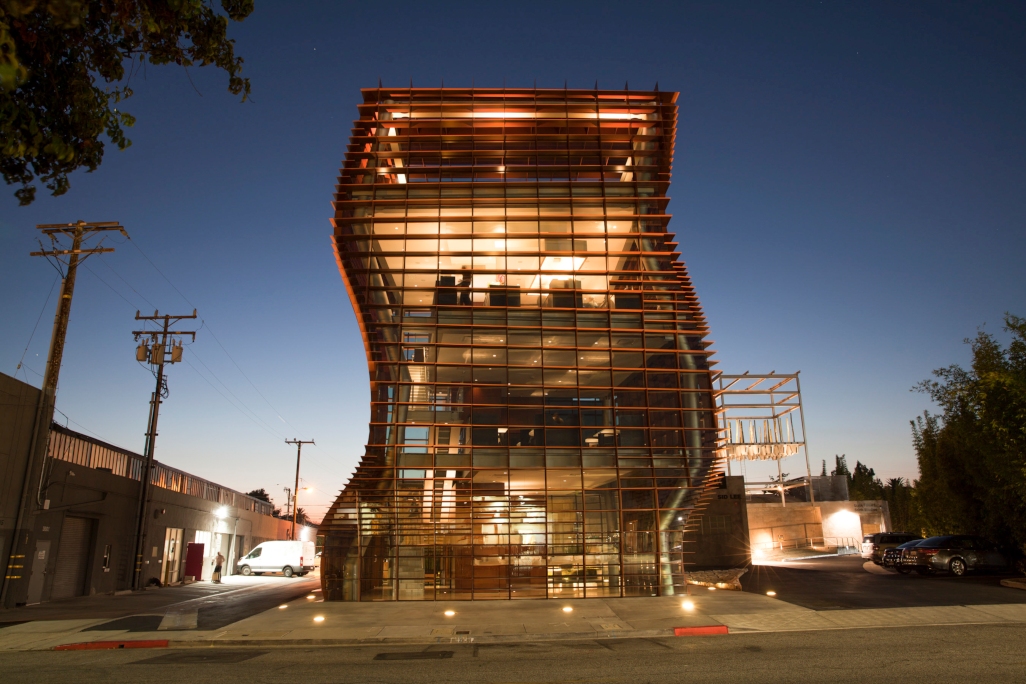 The lowdown on Jordan Kahn's Vespertine, a surreal dining experience spanning from design to discomfort.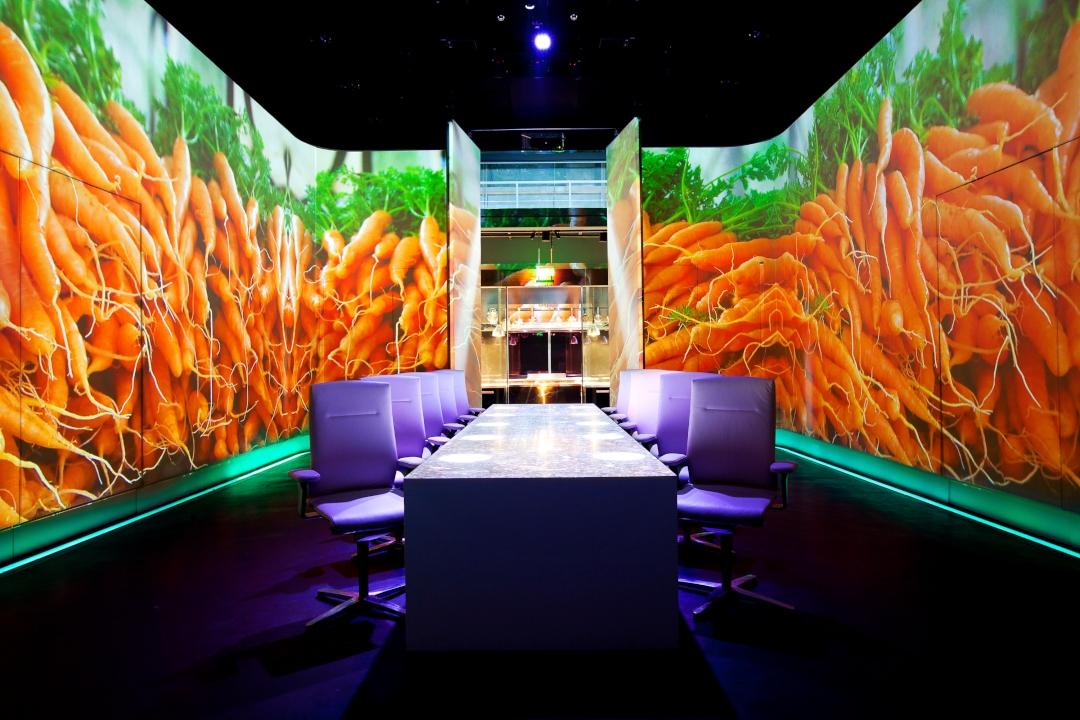 Avant-garde dining at its finest, Ultraviolet by Paul Pairet serves an unforgettable experience.
Siti Kader and Shareen Ramli on their love for food at Siti Li Dining.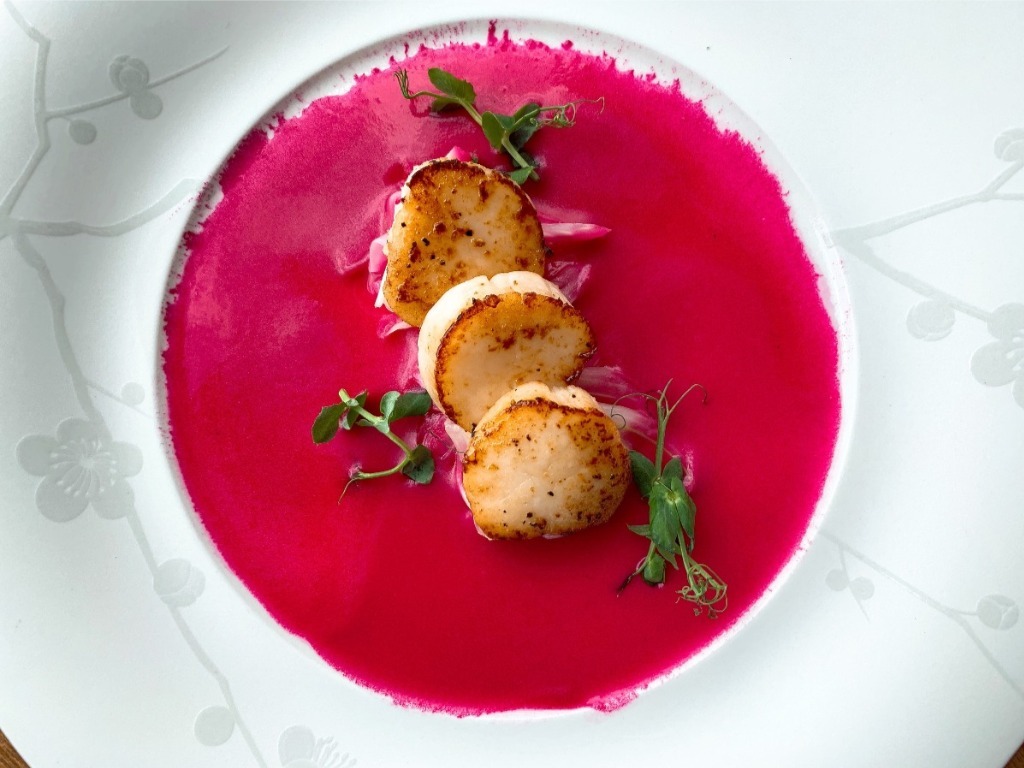 A one-month-only omakase menu to celebrate the launch of Nobu Matsuhisa's latest cookbook, World Of Nobu.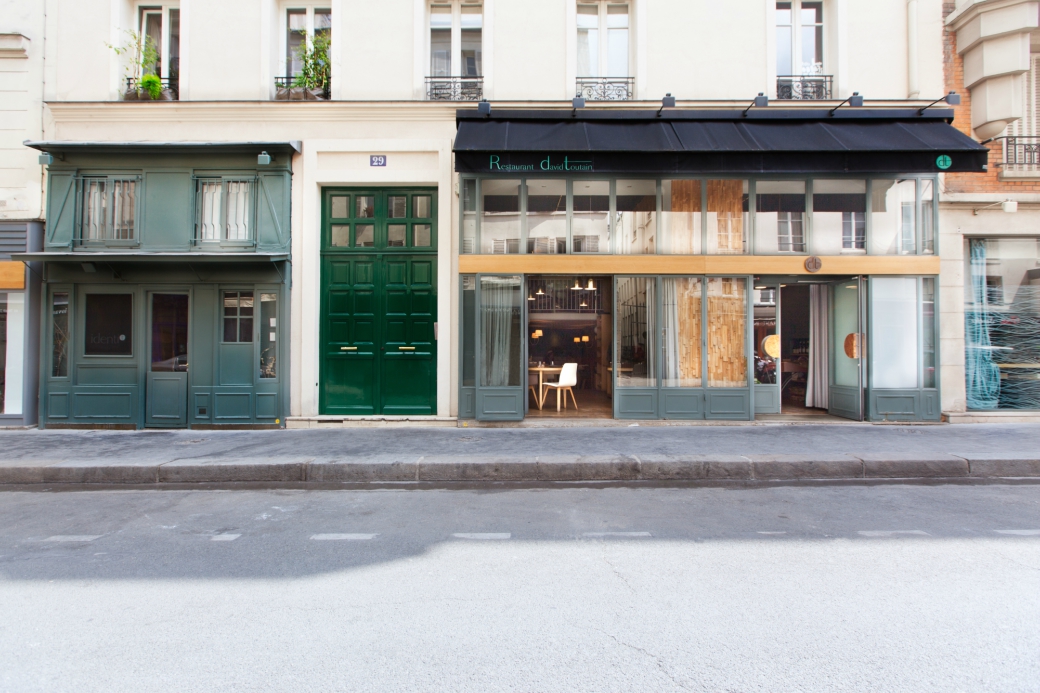 David Toutain's progressive earthy cuisine, best eaten from the fingertips.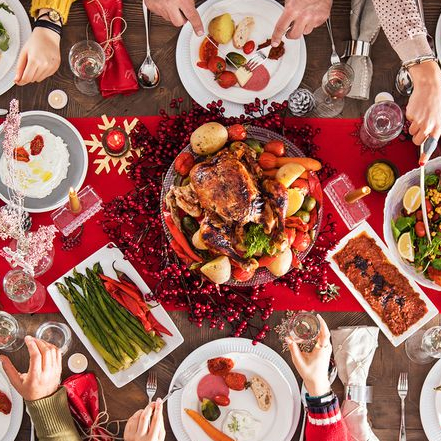 Nutritionist Kym Lang suggests some ways to practice mindful eating this Christmas period.