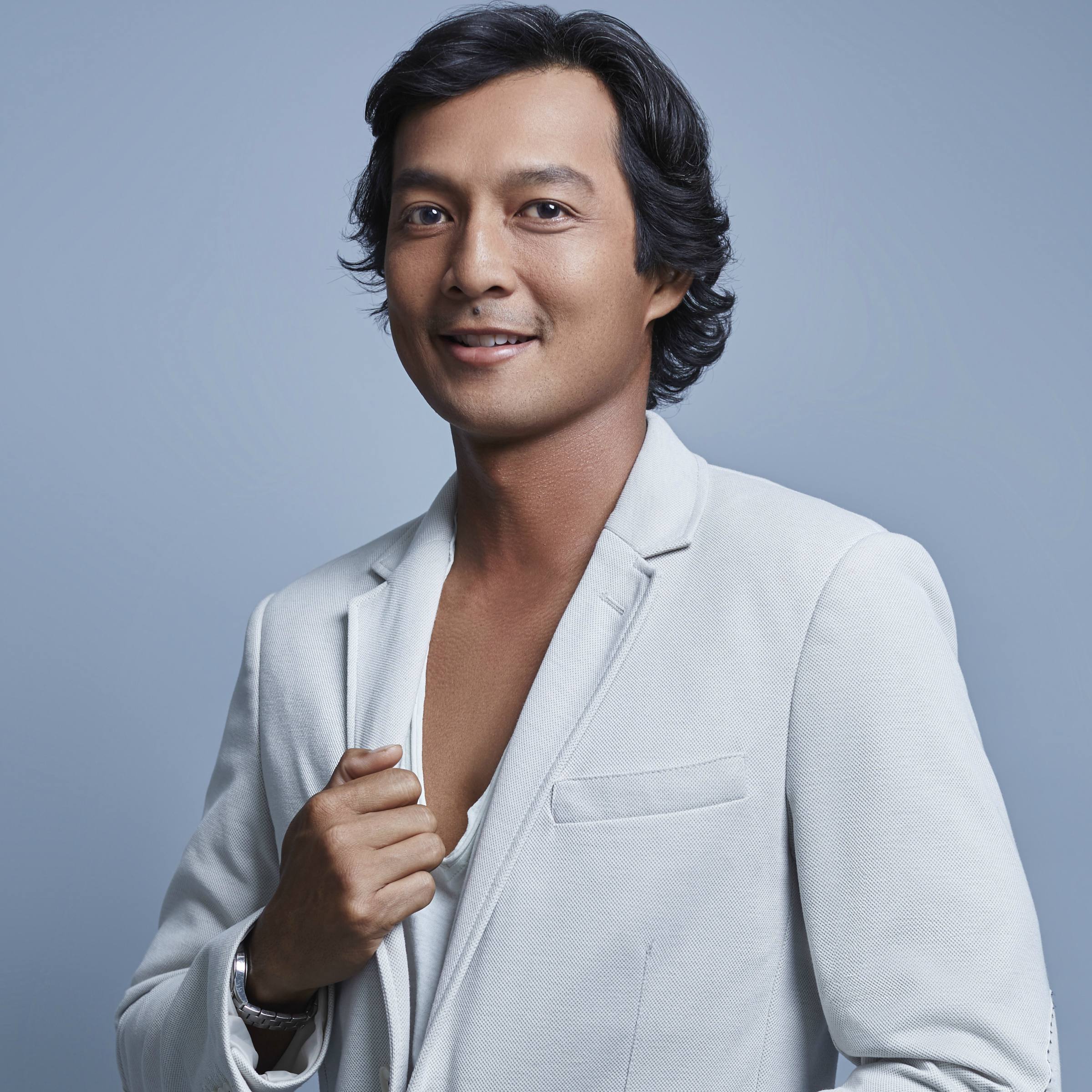 The 39-year-old clues us in on his favourite moisturisers, scents, and SPF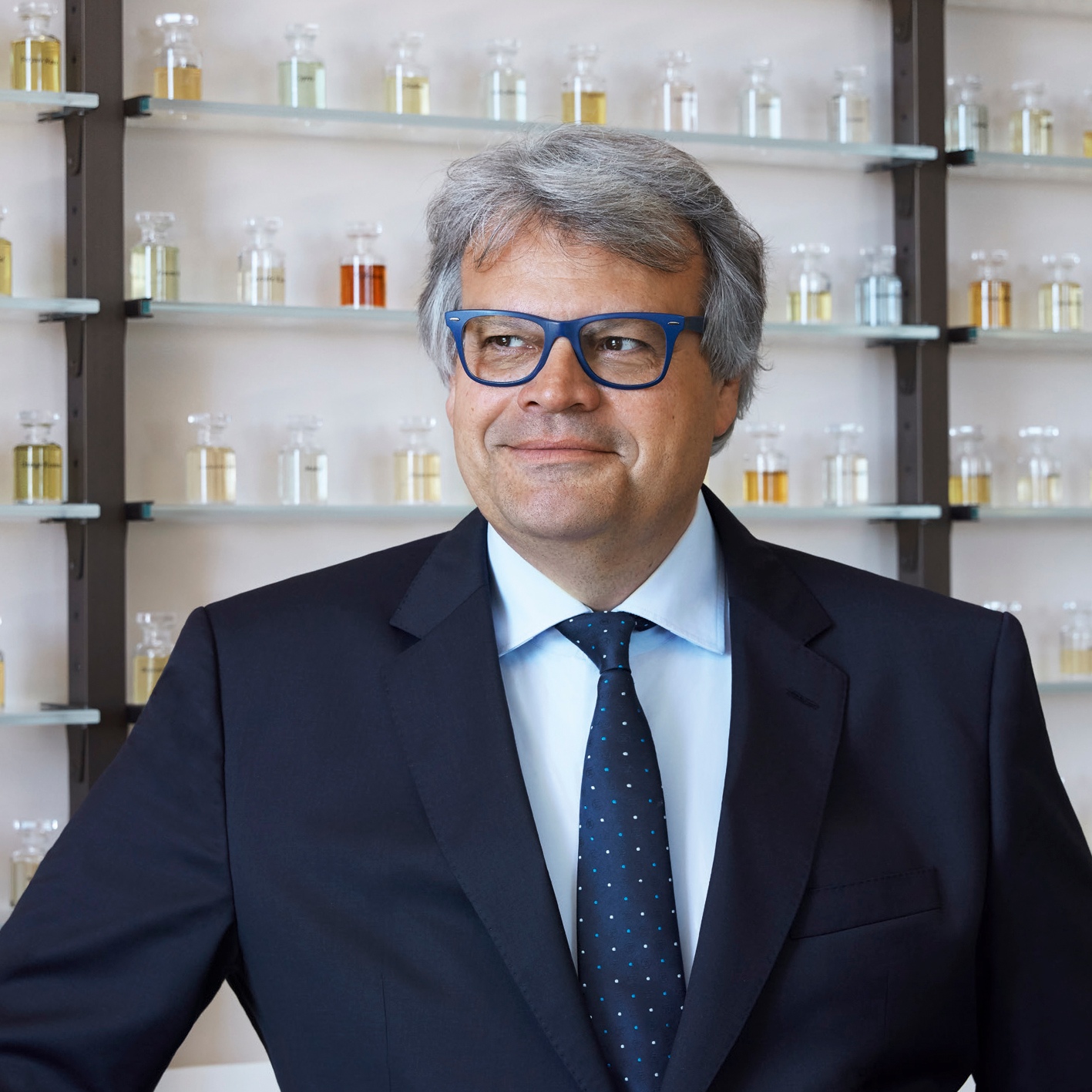 The innovative visionaire shares his latest breakthroughs and the beauty of a classic fragrance with fresh perspectives.
A beginners guide to combining scents for the indecisive fragrance fiends.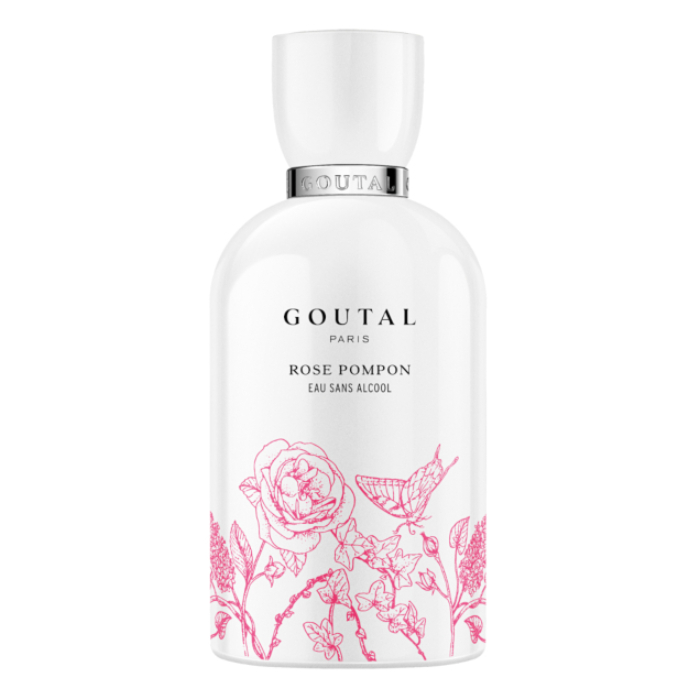 A delicate update to a classic rose.
A good luck charm that wears like second skin.