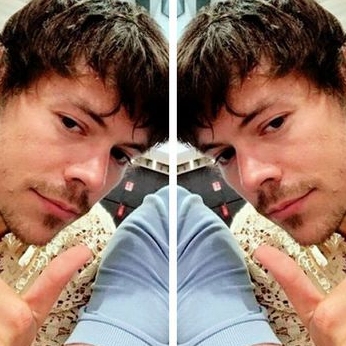 Fans are jumping to defend Styles after he debuted a new haircut and facial hair.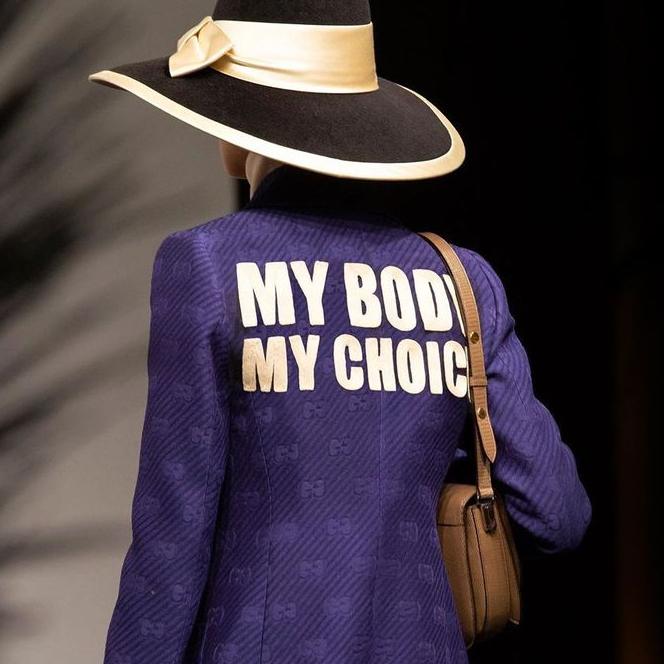 The house addressed the current abortion debates with "My Body, My Choice" jackets and more.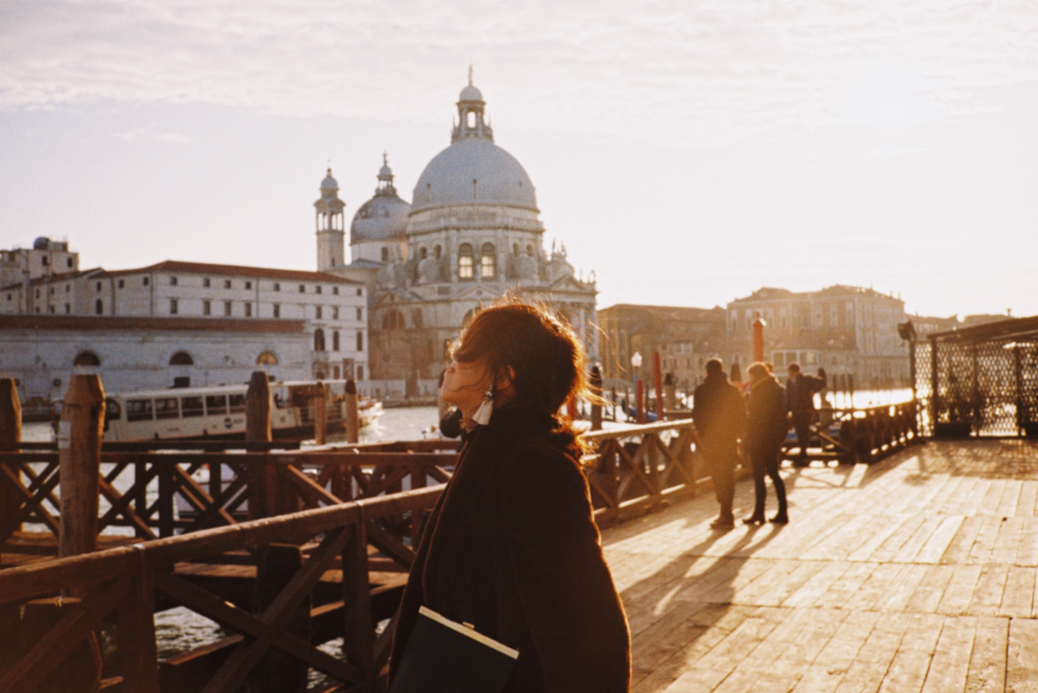 Art director and multidisciplinary creative shares her love for Venice, Italy.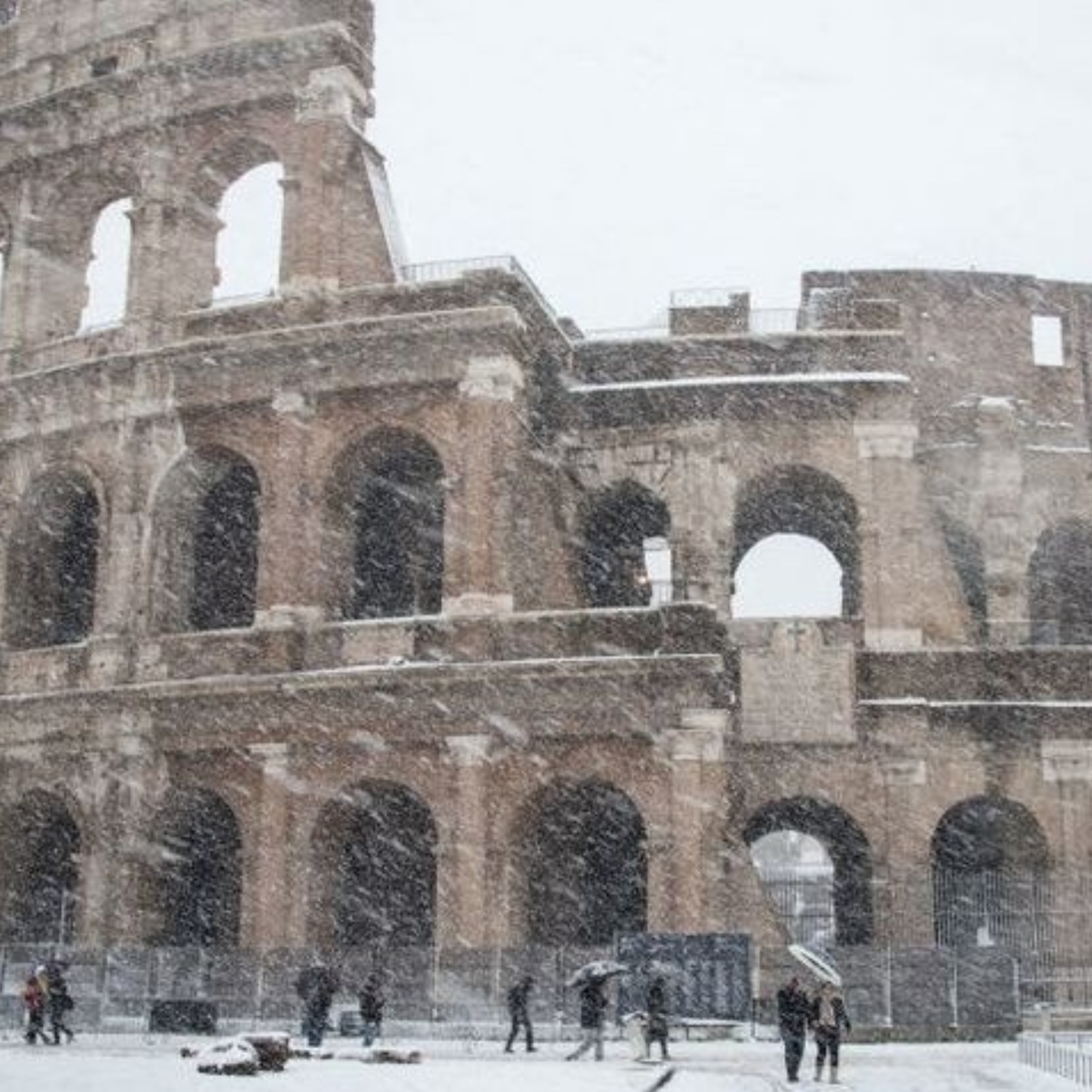 The 'Beast from the East' has hit Italy too.