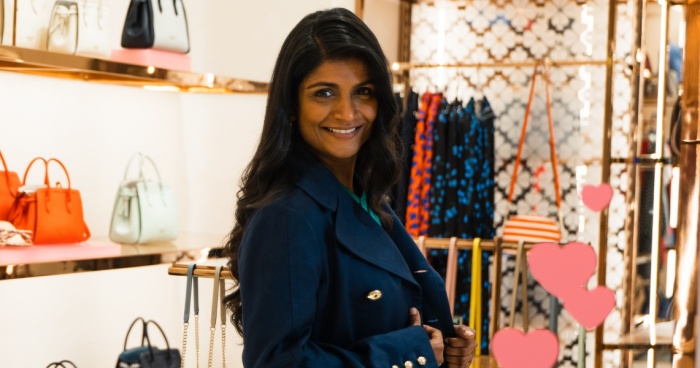 To commemorate International Women's Day this year, New York fashion label Kate Spade is celebrating five exceptional Malaysian women who have made—and continue to make—a difference in the lives of others. Through their line of work and passion, these selfless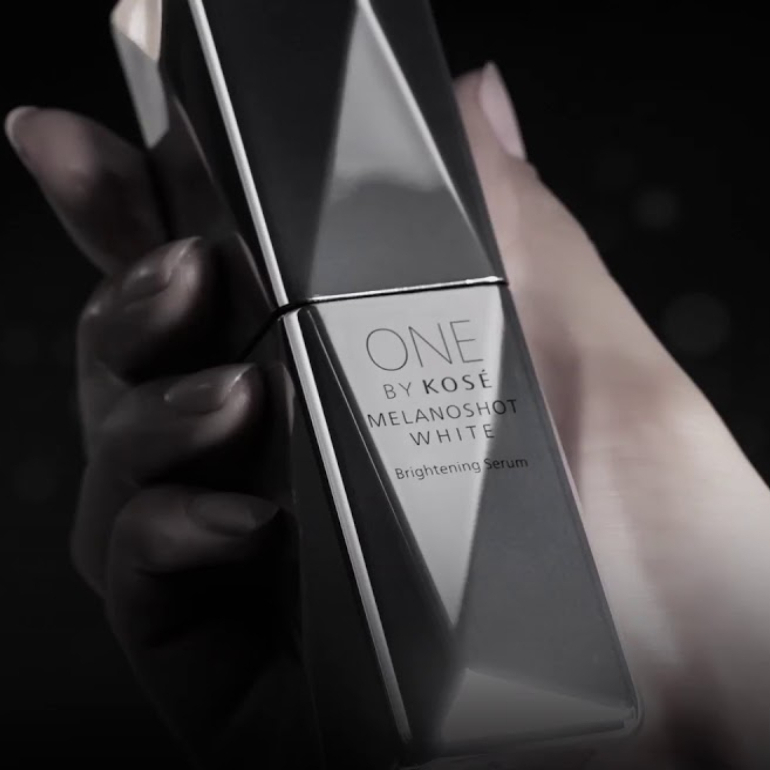 There's a reason why this skincare saviour is called the "no.1 brightening serum".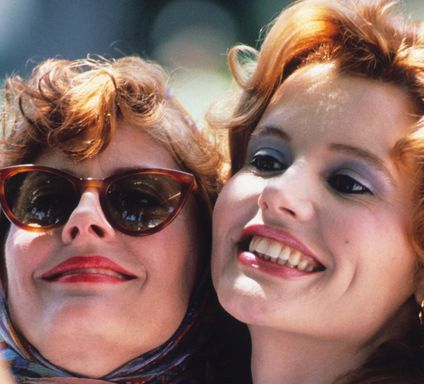 Author Cash Carraway writes about the moment she really realised what sisterhood meant - and why it's so crucial. .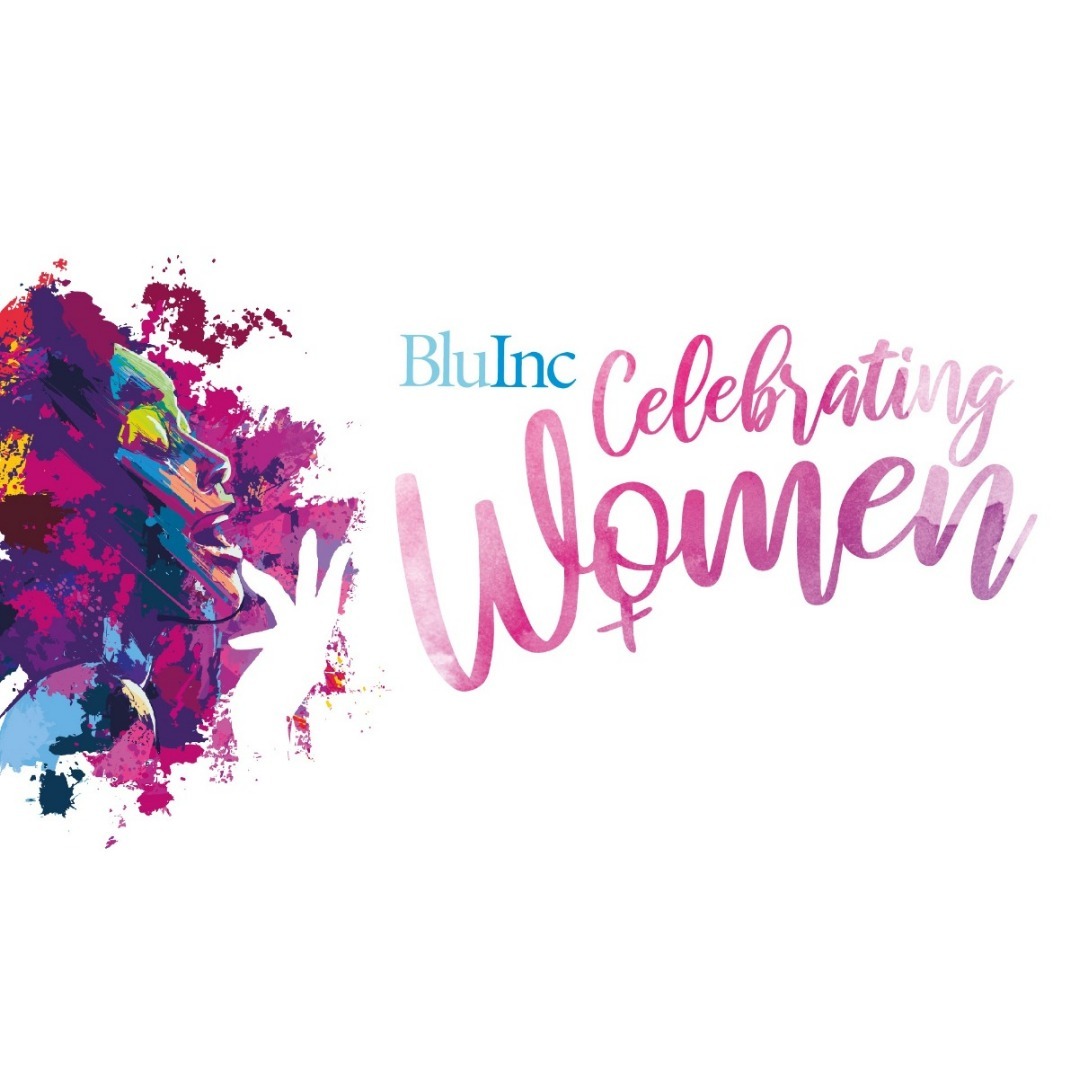 Celebrate femme power with us.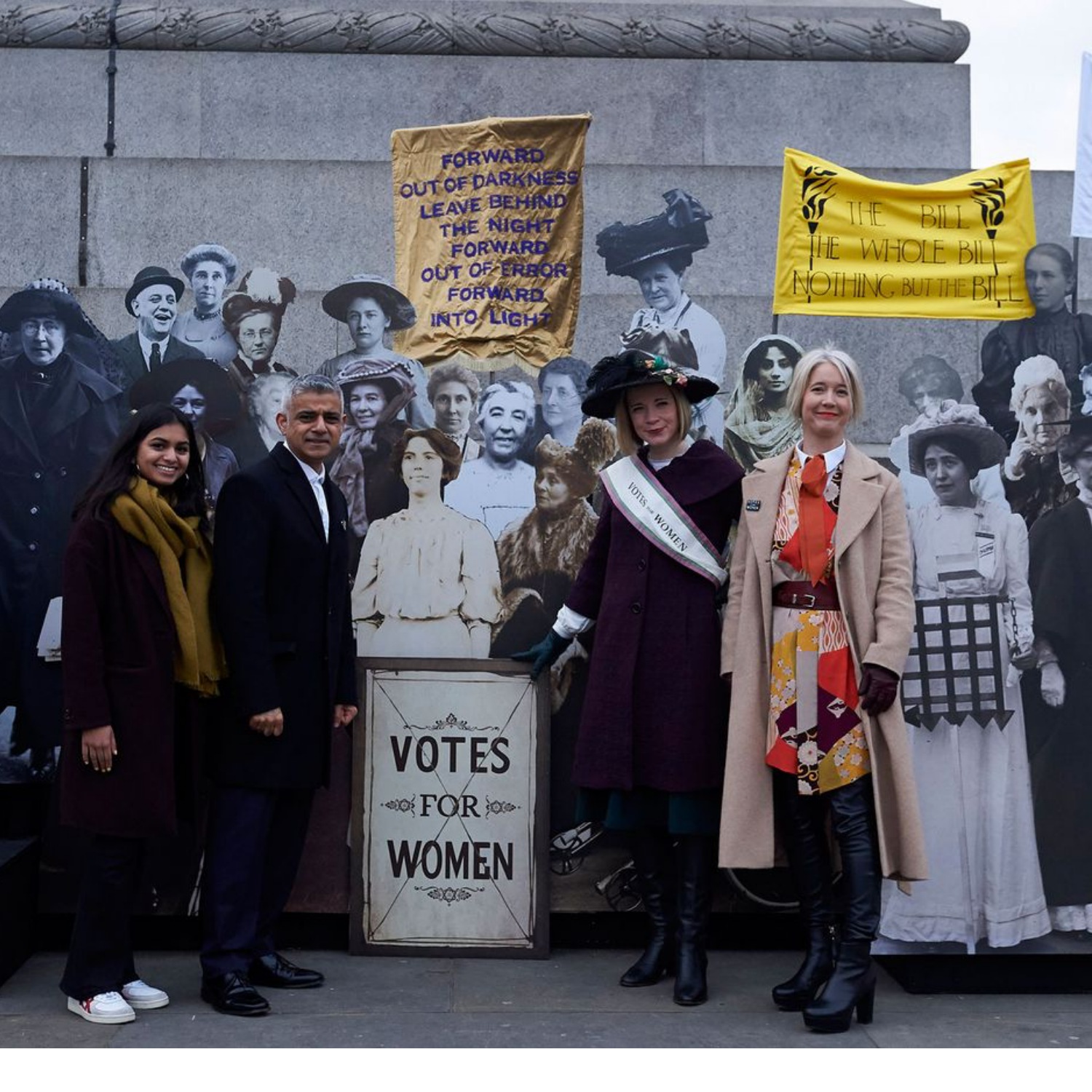 Justine Simons, Deputy Mayor for Culture and the Creative Industries, says we need to use today as a time to reflect and also to use it as a springboard to move the debate forward.