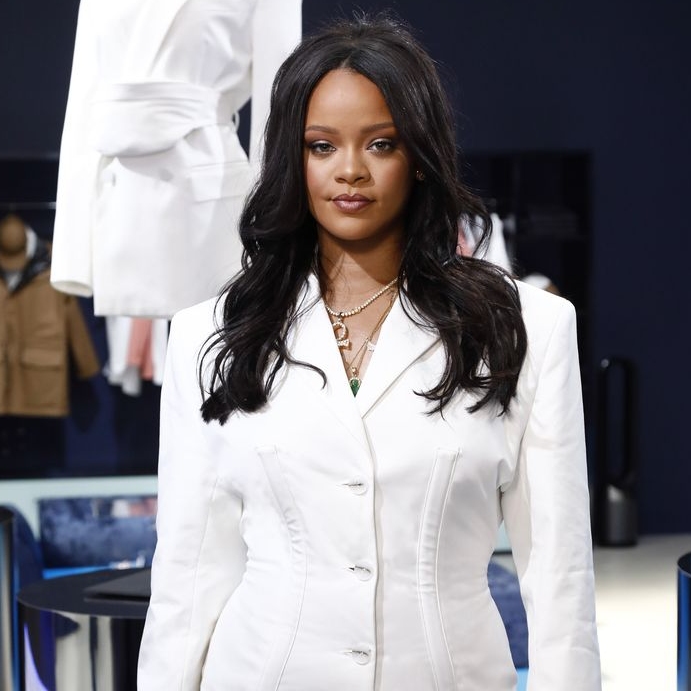 The superstar is being honoured for her culturally influential contributions to music, fashion, beauty, and more.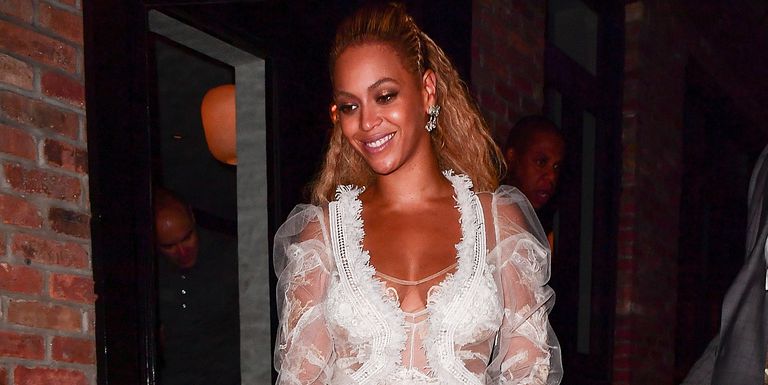 She shared new images from the private ceremony in her 2018 recap.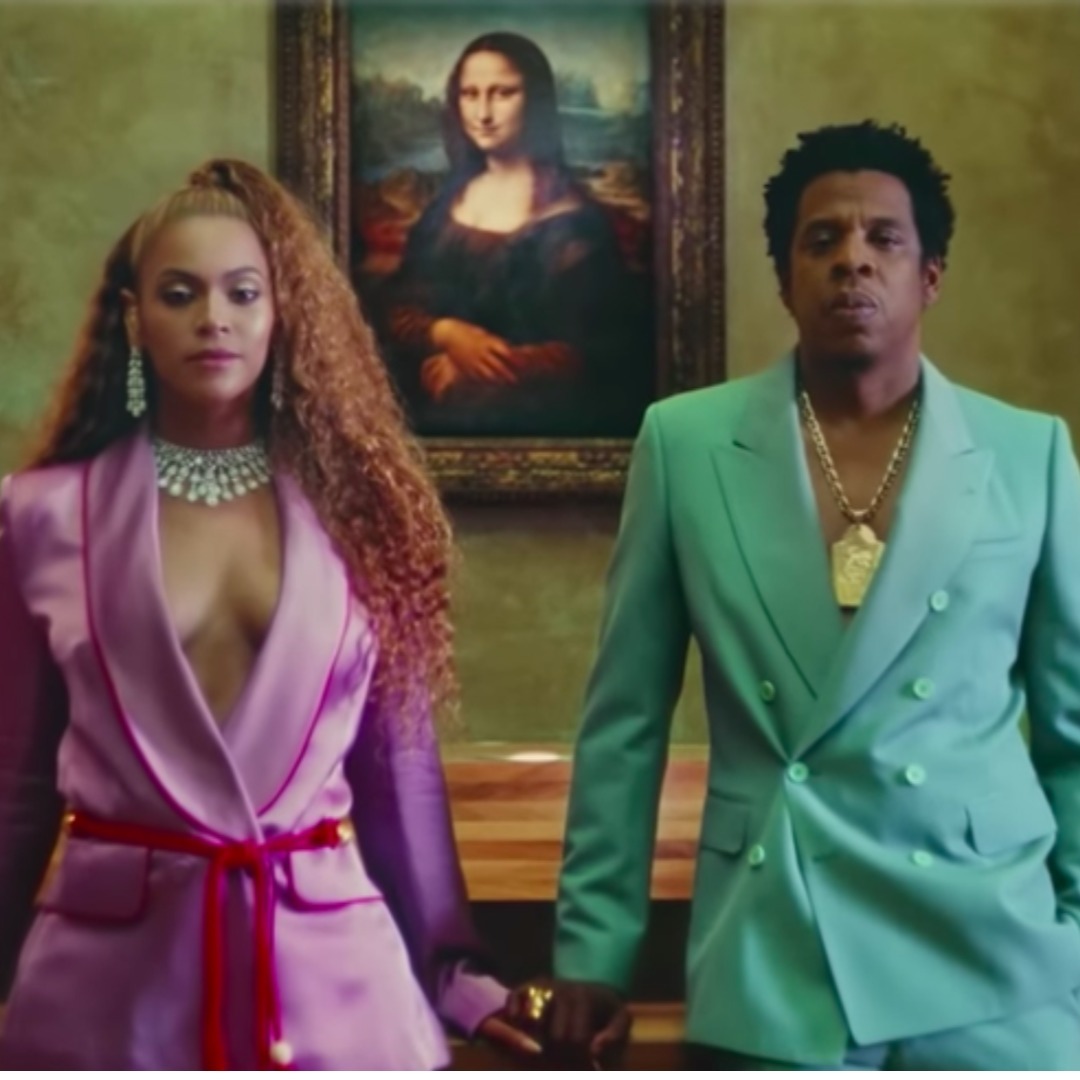 The power couple's latest video is stooped in symbolism.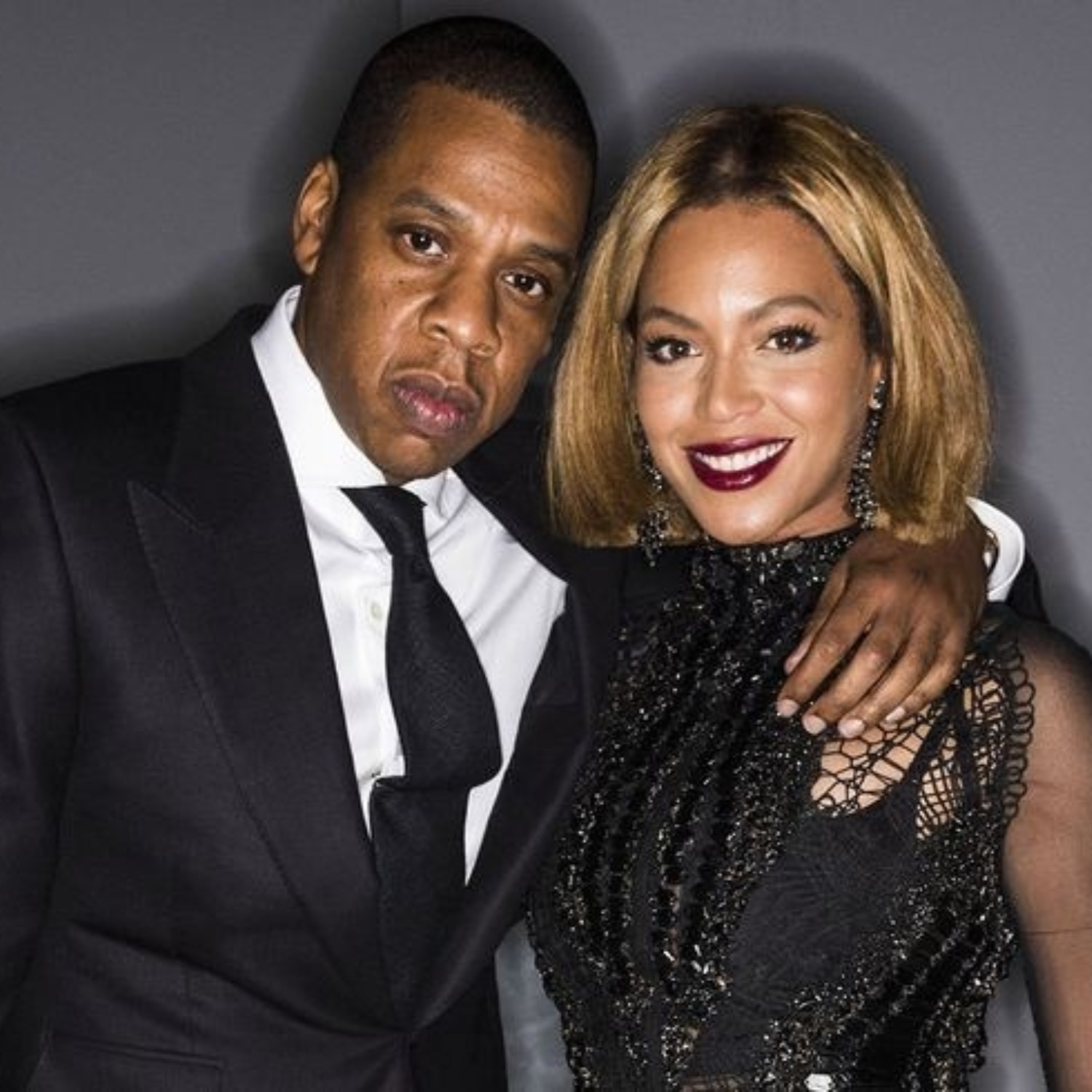 This summer, the Carters are headed to a city near you.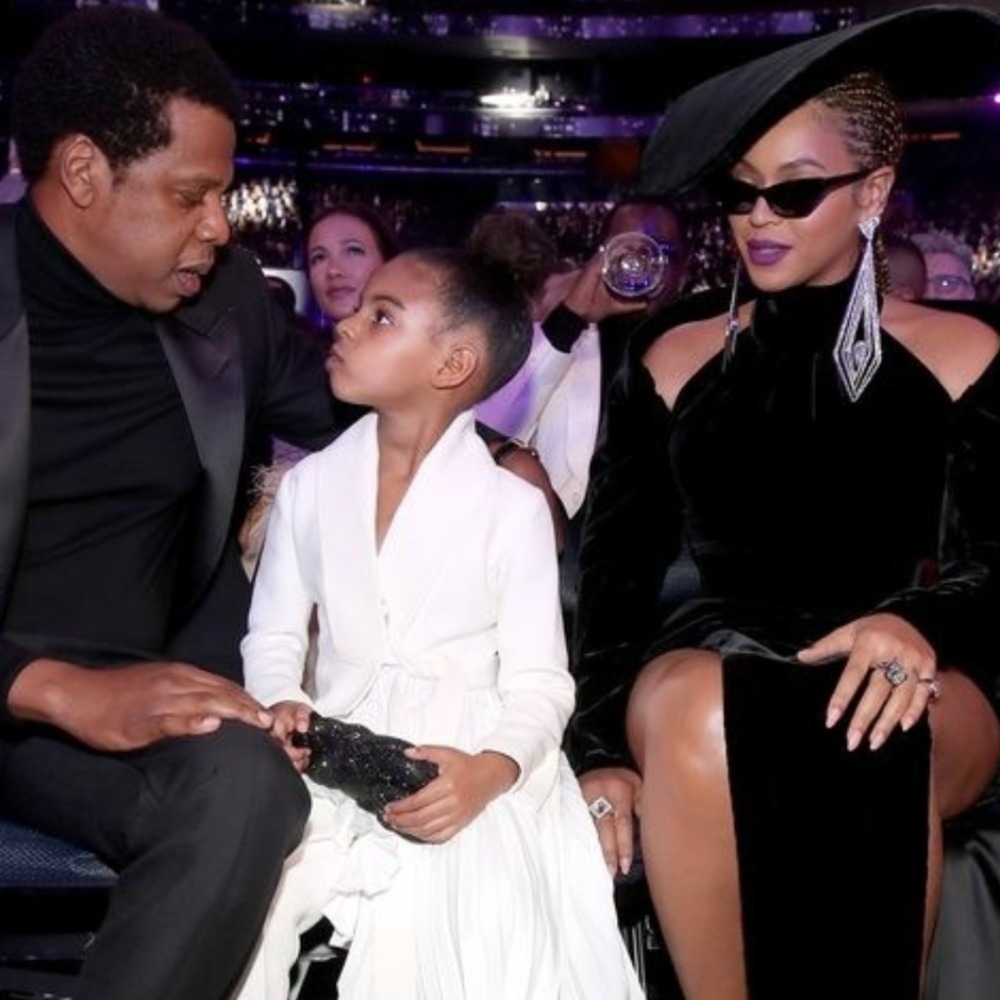 They're slaying, mother-daughter style.