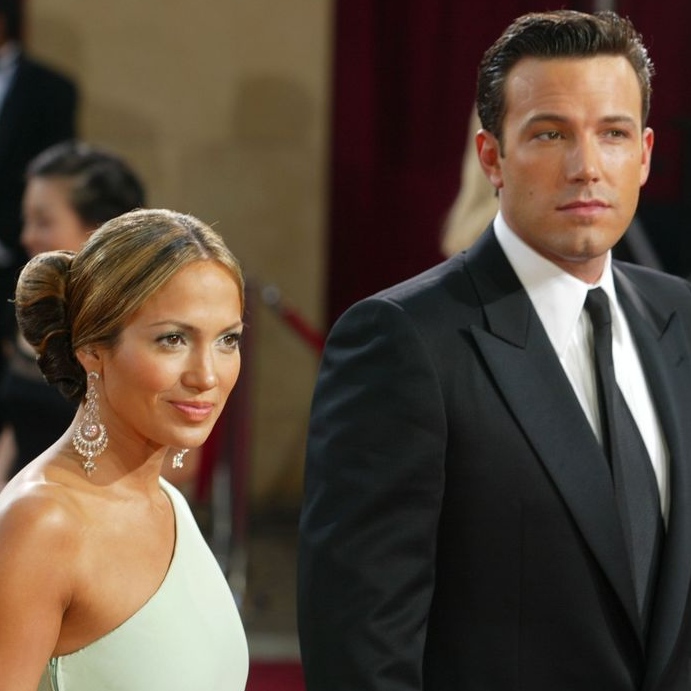 "How awesome is it that she had her biggest hit movie at 50?"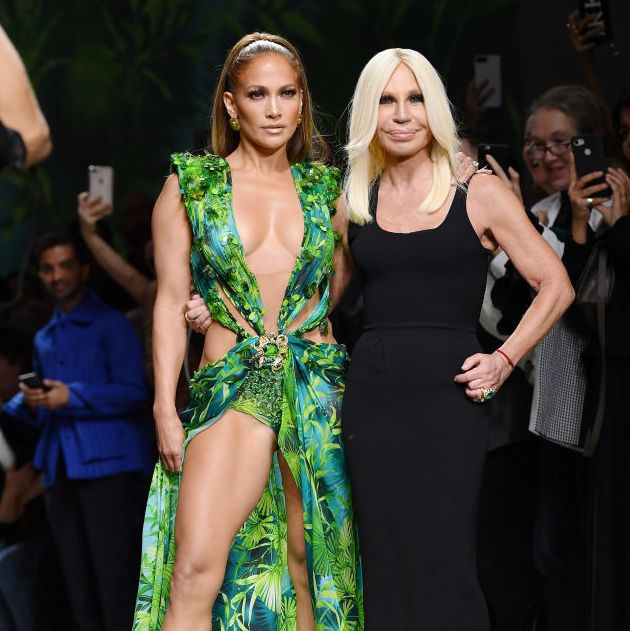 "Knowing you can put on a dress 20 years later—it resonated. Life is not over at 20!"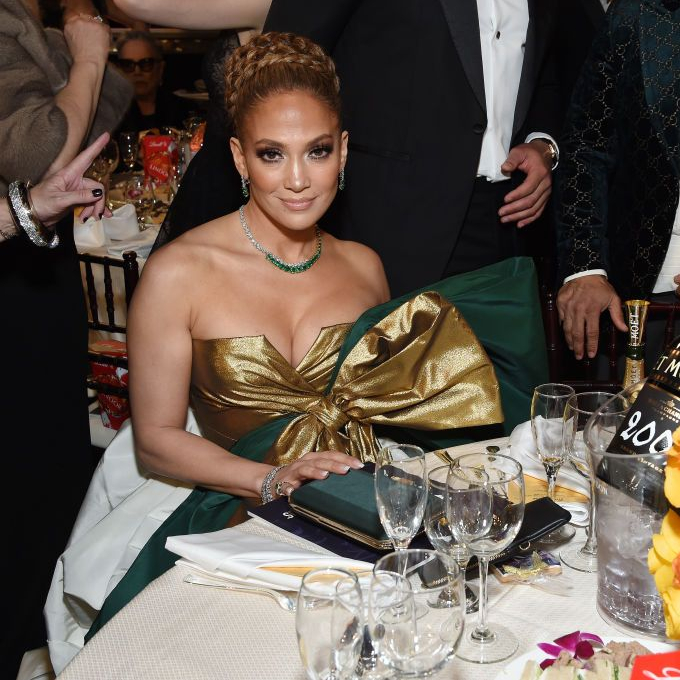 The actress's sartorial selection says the holidays are here to stay.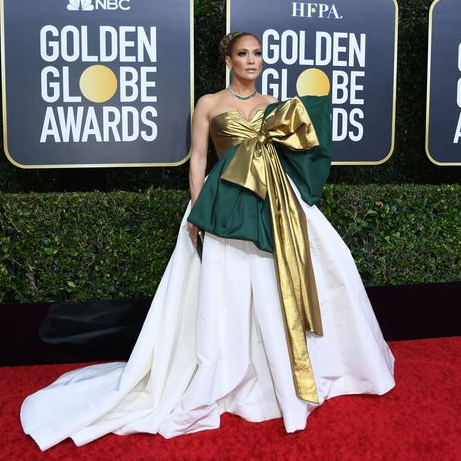 Wrapped in a bow—literally!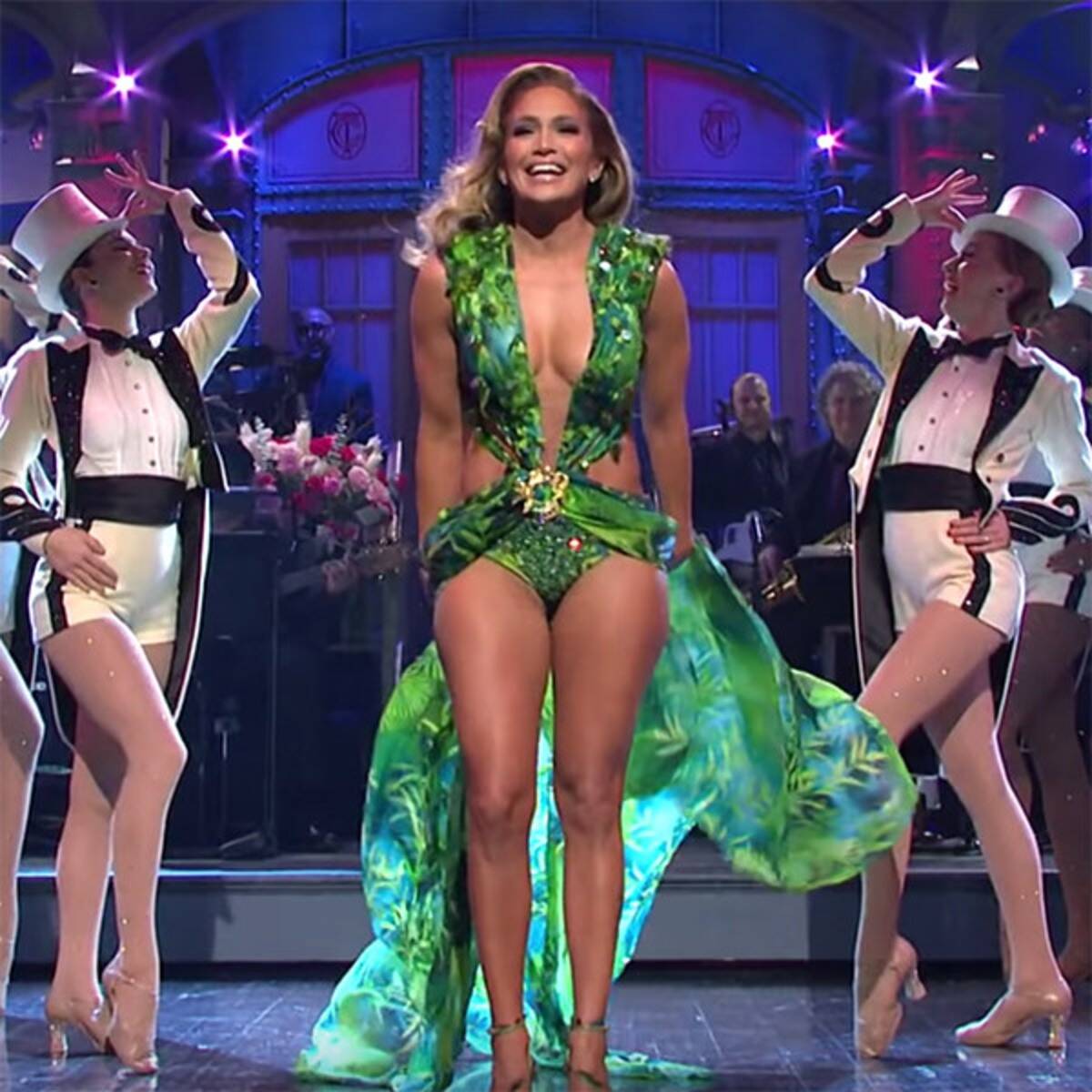 Alex Rodriguez made a hilarious cameo when the singer fell for Pete Davidson.
Her shorter haircut looks very of the moment.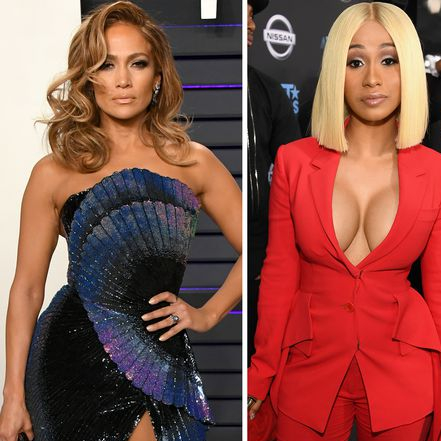 Other co-stars include Lili Reinhart, Keke Palmer, and Julia Stiles.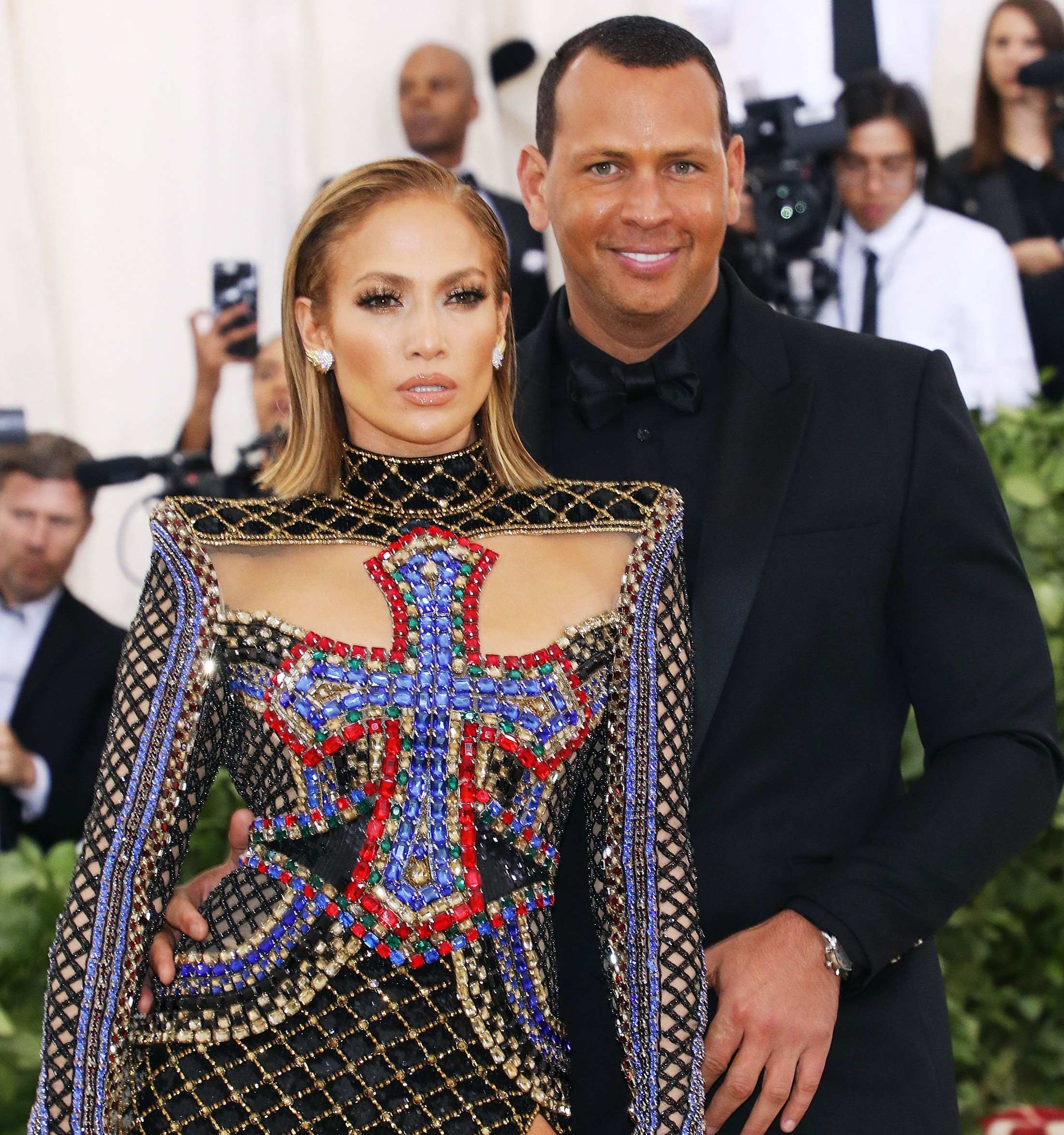 We're blinded by this massive rock.