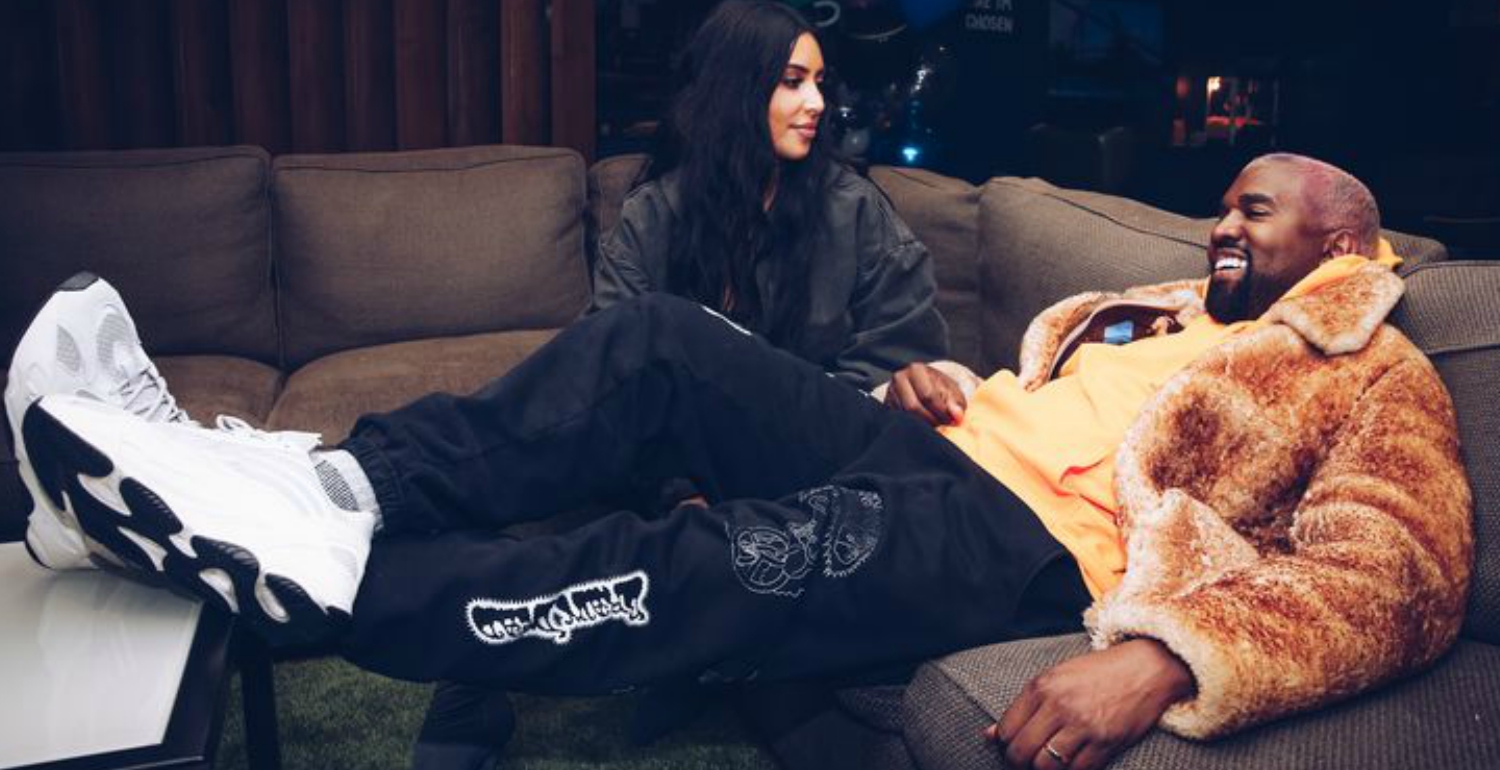 Kanye West's fashion label has made him a billionaire
A source told Us Weekly, he doesn't want "to worry about always going back to his family."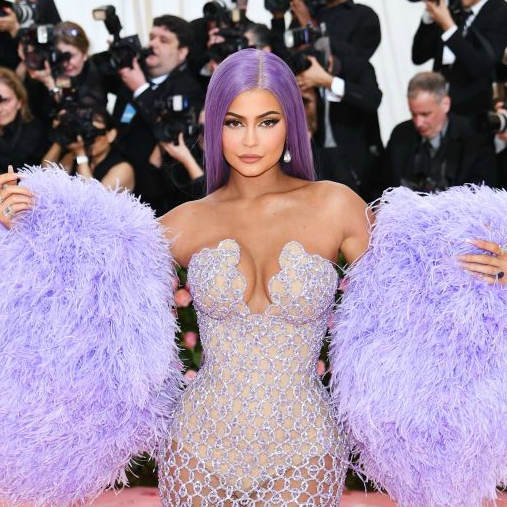 Coty valued Jenner's beauty empire at $1.2 billion dollars.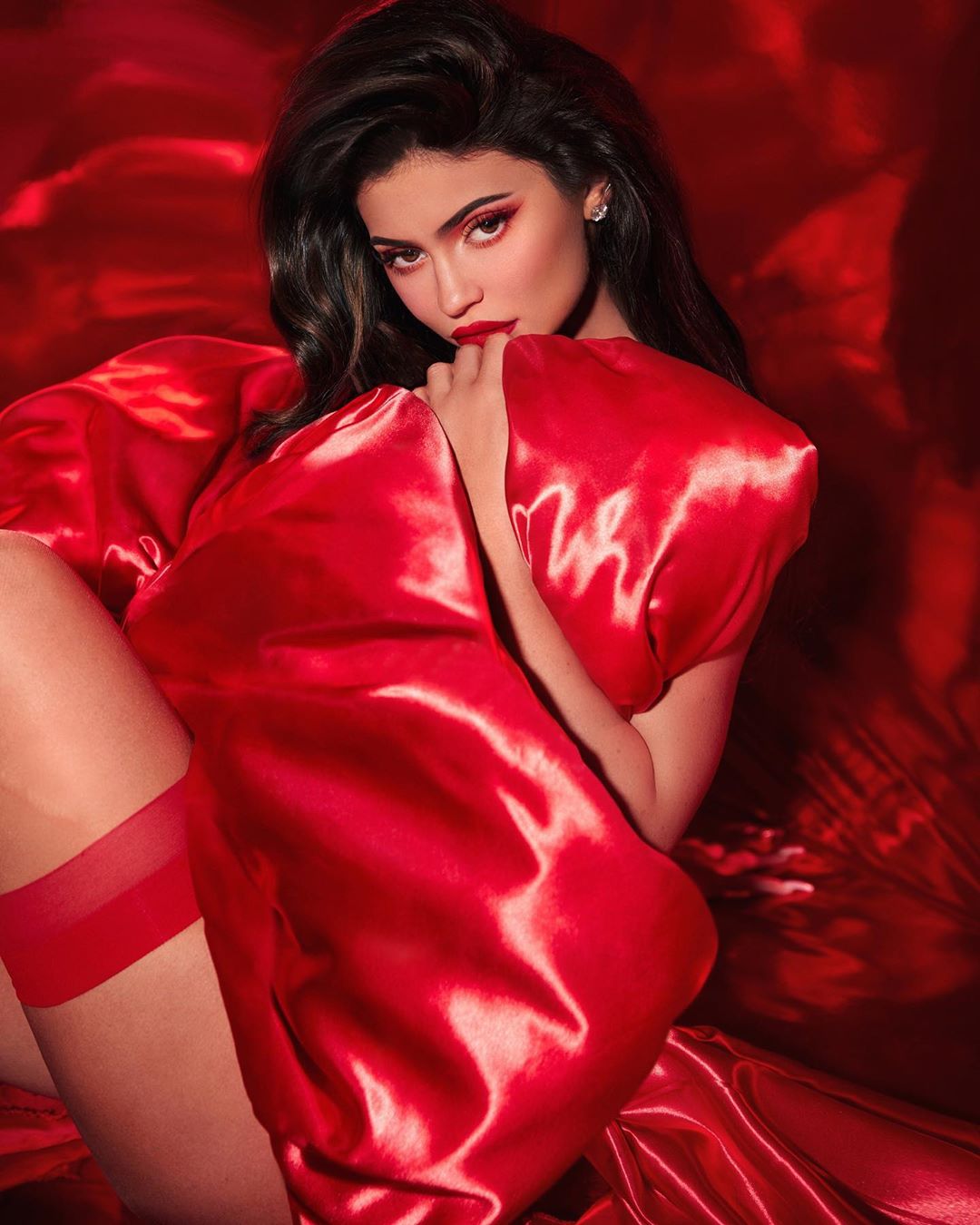 Just call her Mrs. Claus (in sheer red stockings).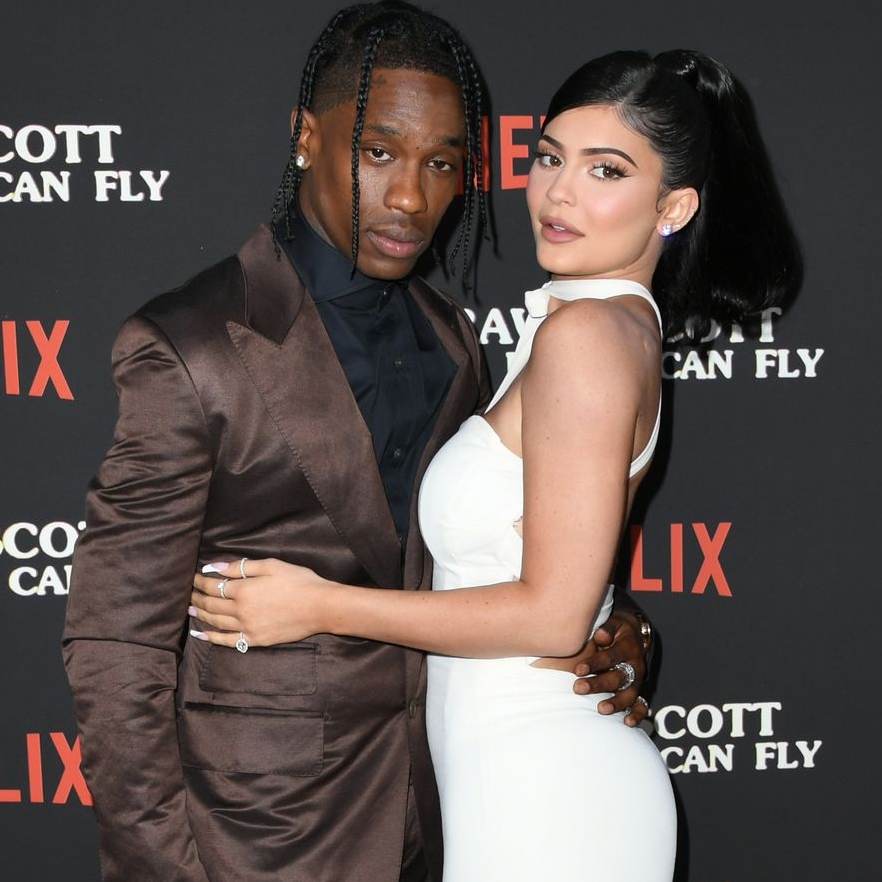 What are decent exes for?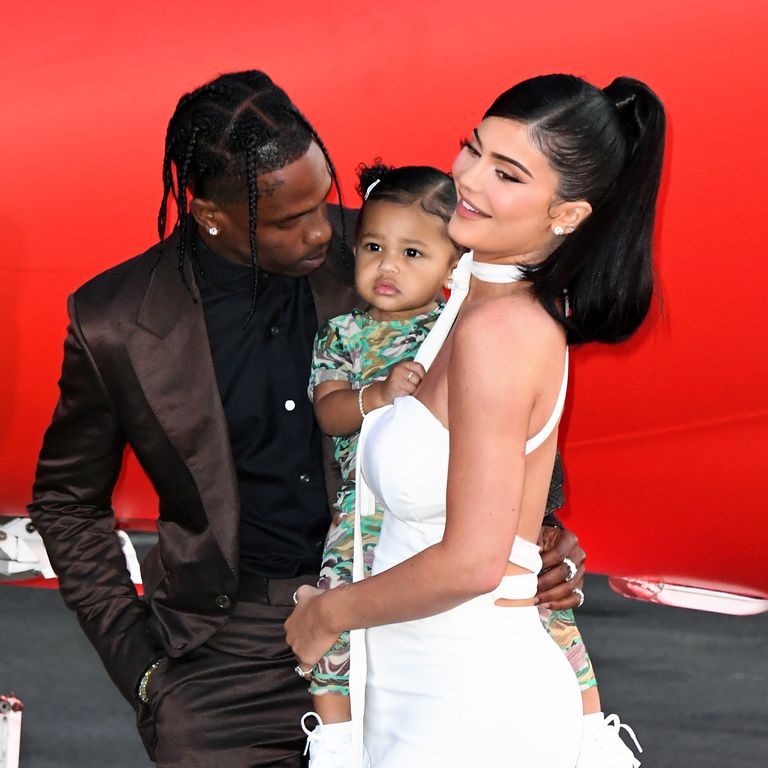 Stormi's well-being is the couple's priority.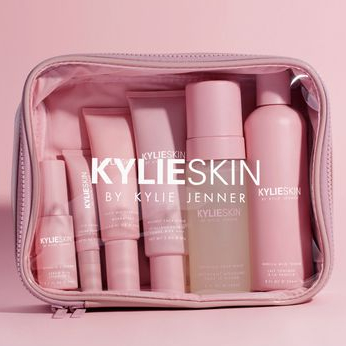 Do the sold-out skincare products from Kylie Jenner live up to the hype?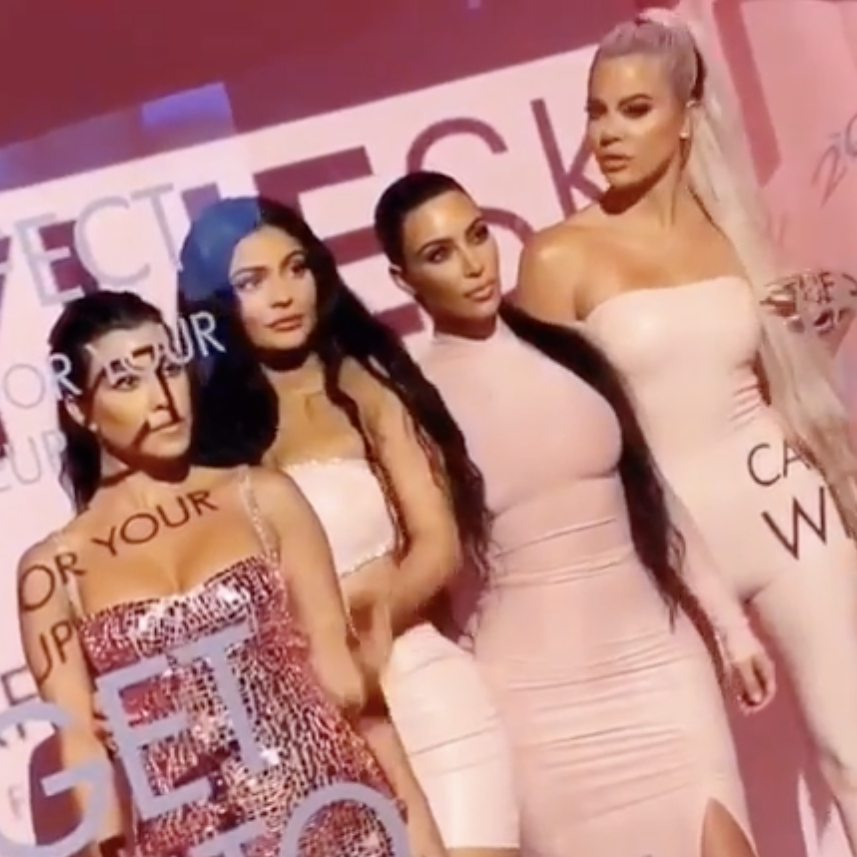 We're living vicariously through her Instagram Story.