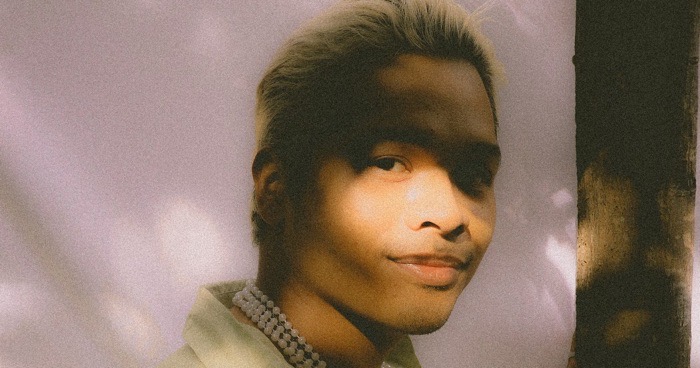 "Complex, oh. Girl, you know I was the best thing for ya. But you're always on the next thing for ya," croons Kuala Lumpur-based singer Ai.Z, over the repetitious sub bass beats in the chorus of his debut English single,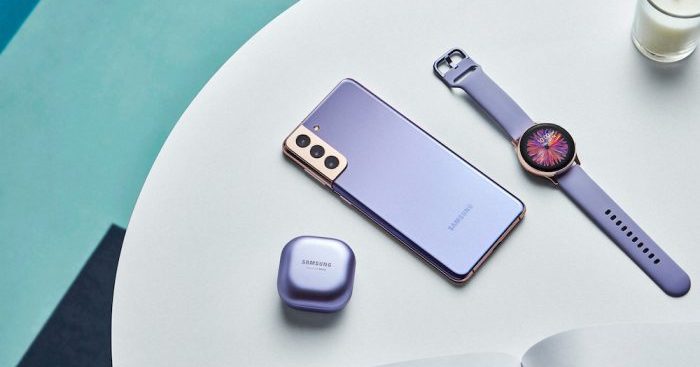 We Got Our Hands On The Latest Flagship Device From Samsung, And Here Are Our First Thoughts. Let's be real: in this day and age, we can't live without our phones. It's more than just a means to communicate or stay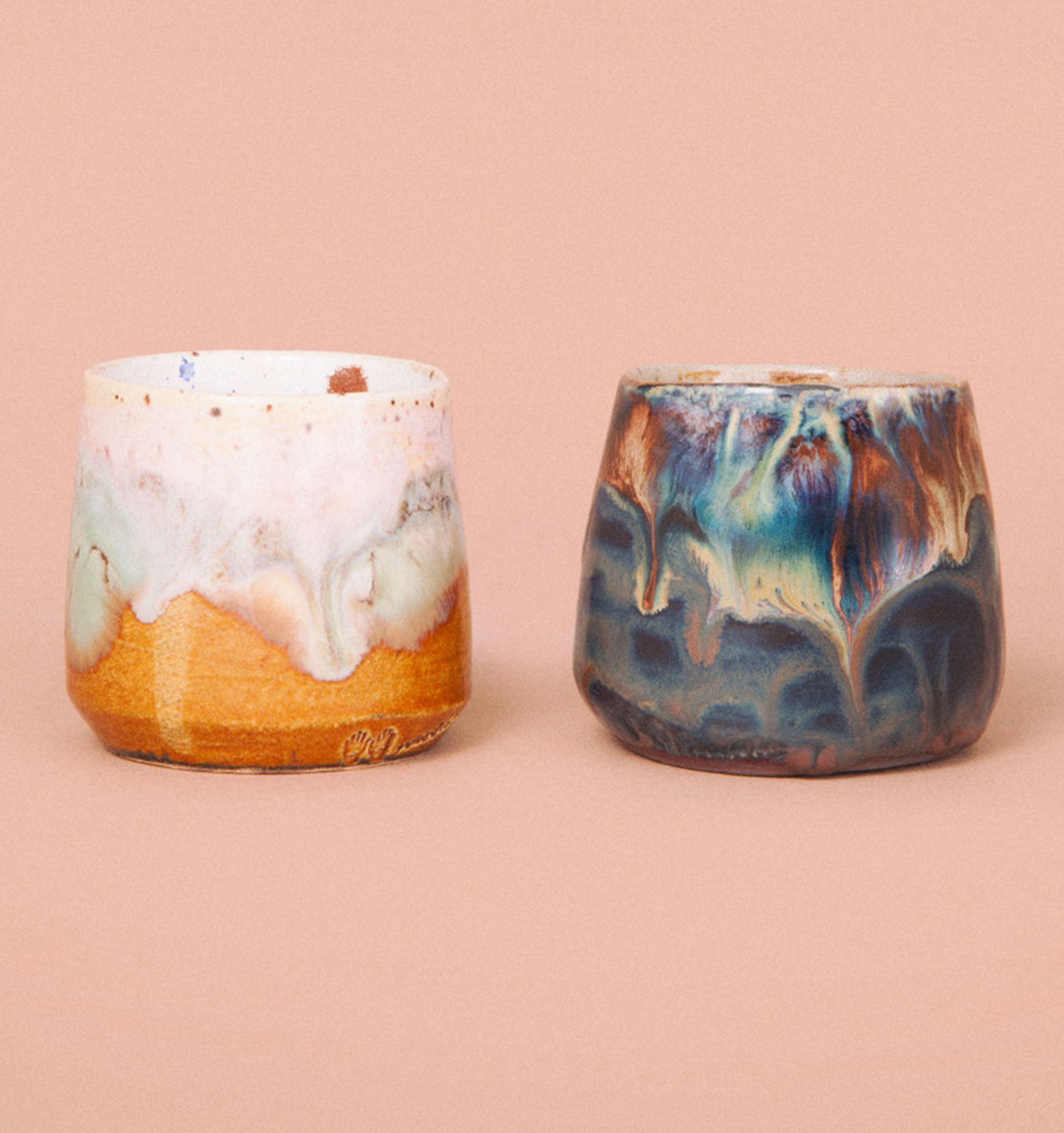 Nanushka has teamed up with Noha studio.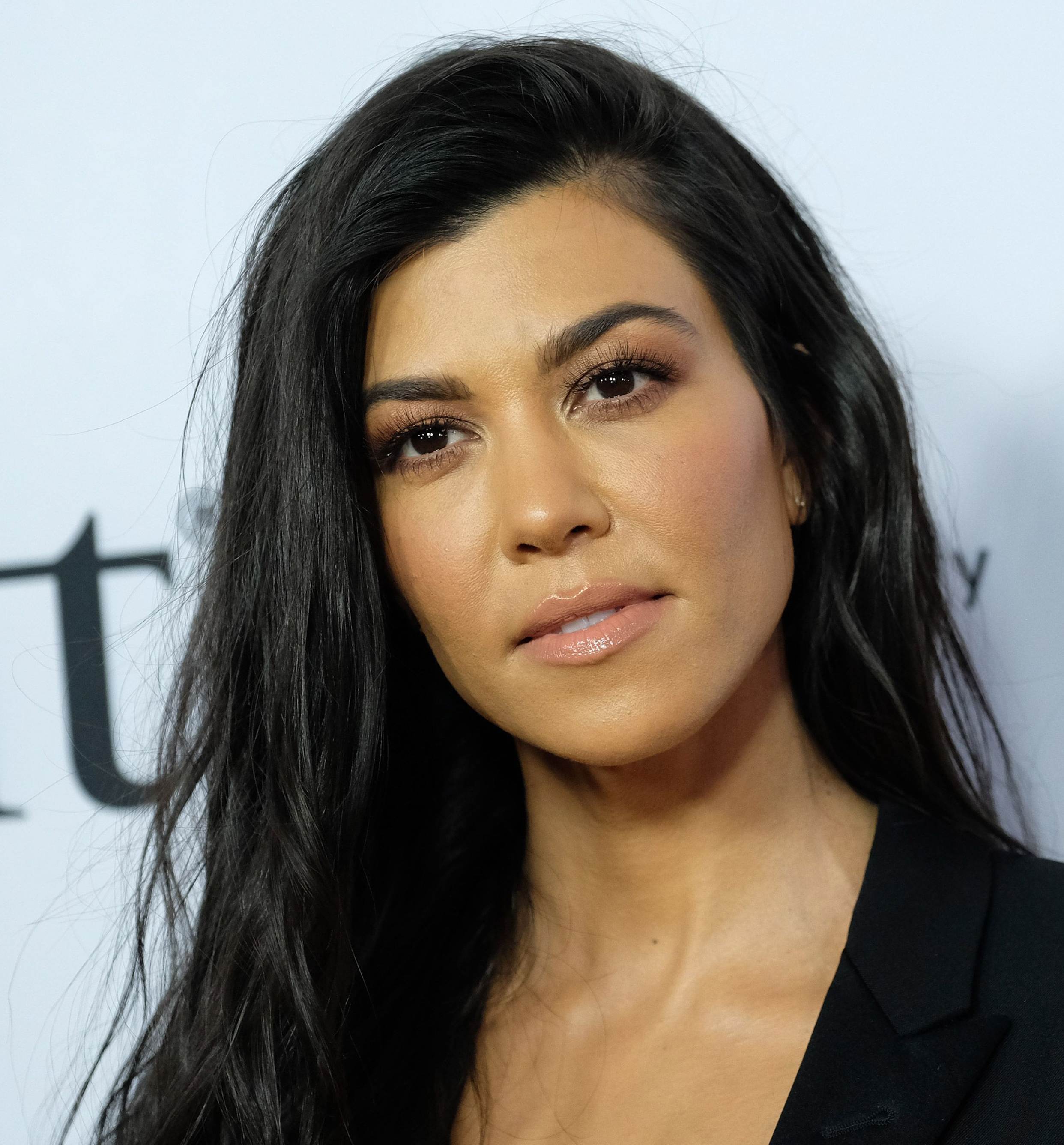 Watch out Goop, Poosh is coming.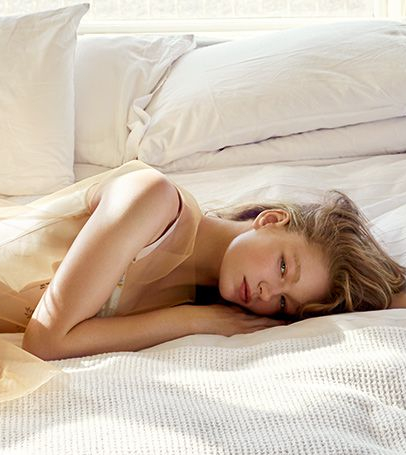 The perfect excuse for a lazy Sunday.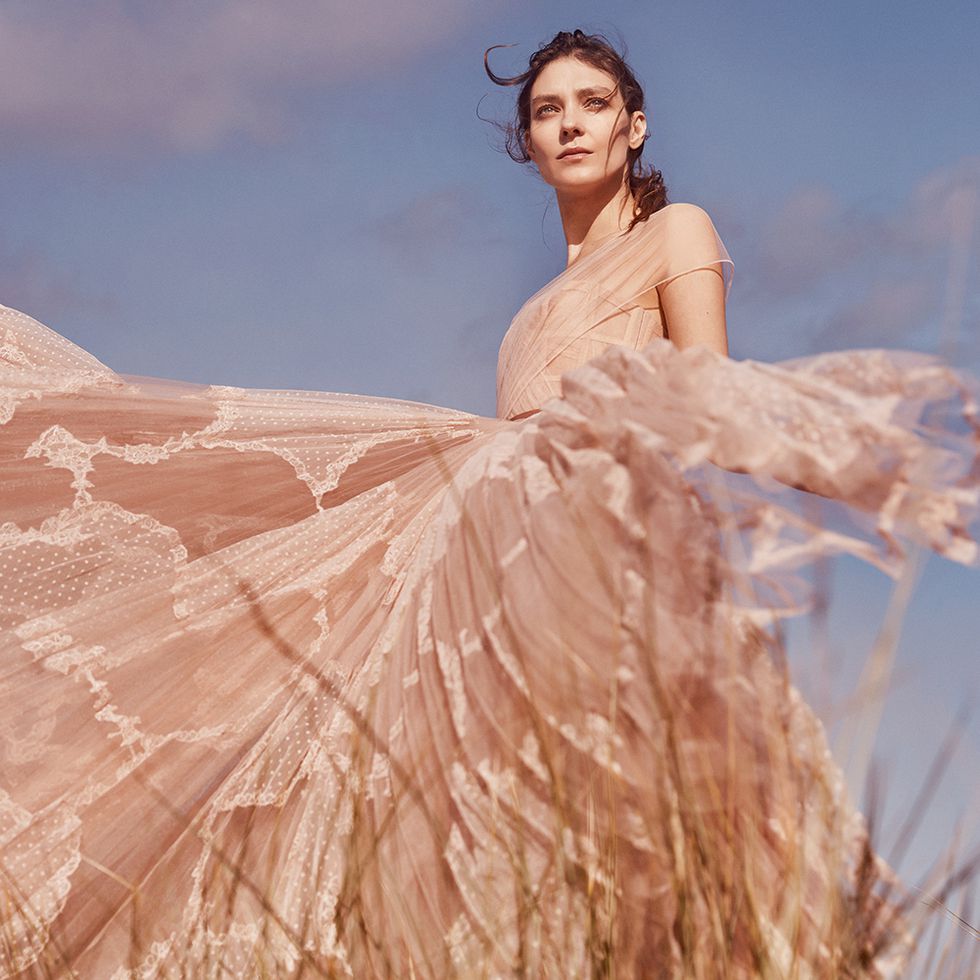 Ahead of a busy, stressful period, heed this advice from the Be Well Collective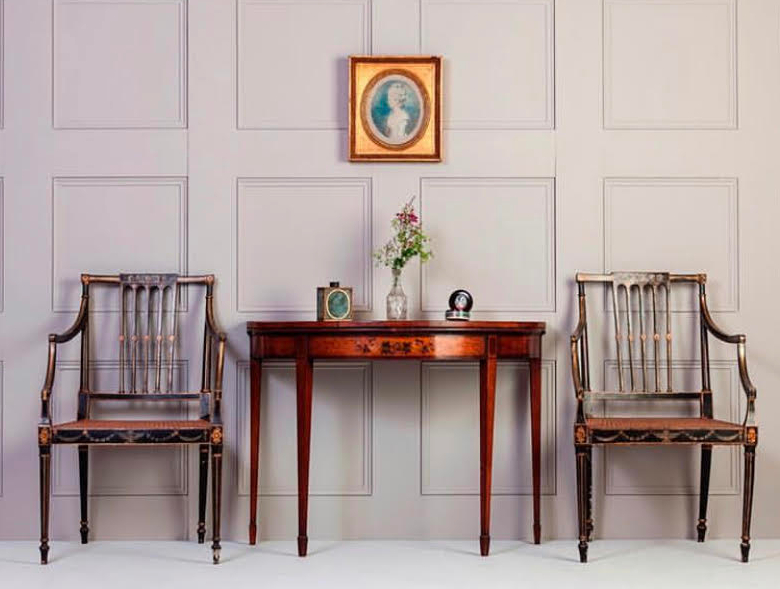 It's due to an awareness around sustainability.