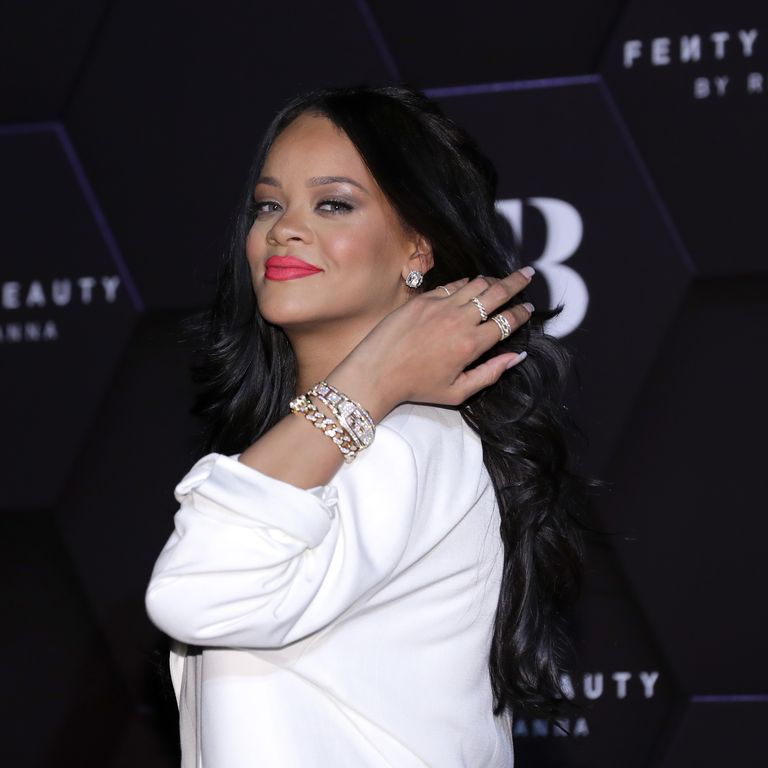 The beauty mogul describes the new mascara as a "do-it-all" product.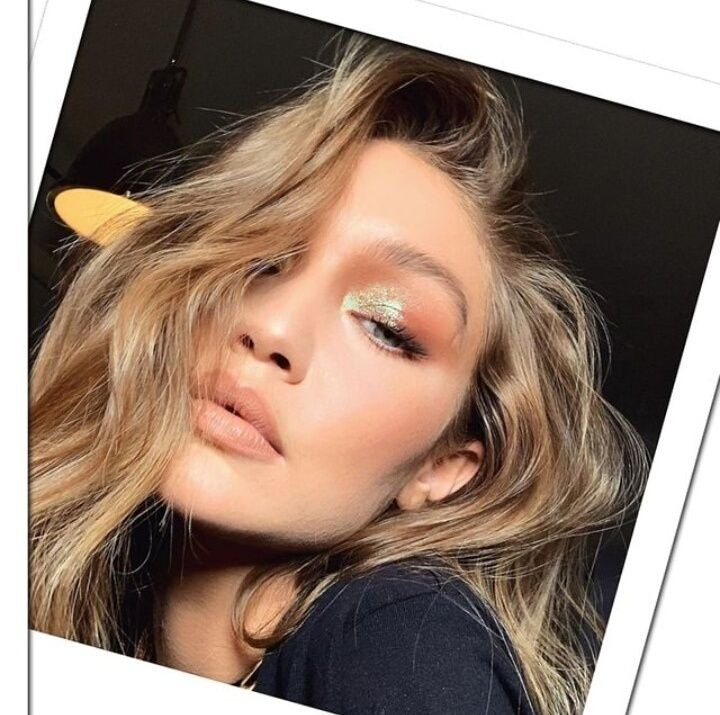 End the decade a little bit extra.
How to wear this modern take on a beauty classic.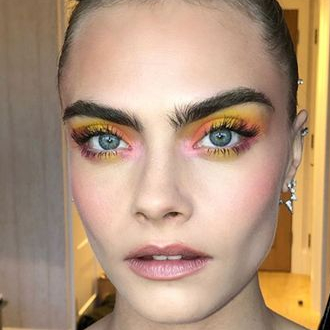 How to wear the on-trend look with sophistication.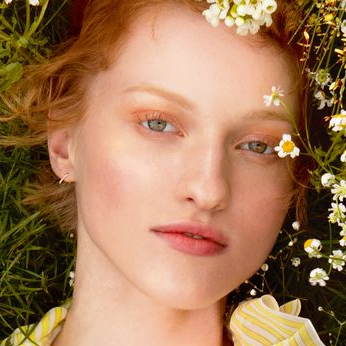 Adam de Cruz says it's time to strip back your skincare routine.
By the man behind Gigi's fluffy brows and Bella's defined arches.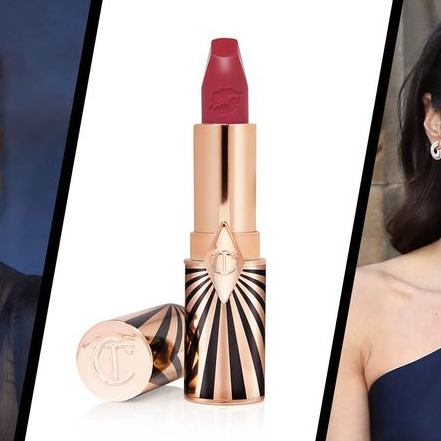 Charlotte Tilbury has launched a new collection inspired by icons.