The event is the biggest European film festival devoted to American cinema.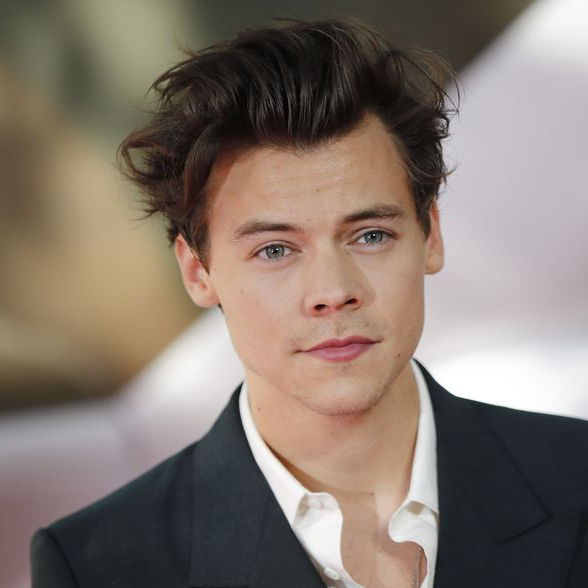 The musician and Gucci muse made his acting debut in Christopher Nolan's Dunkirk.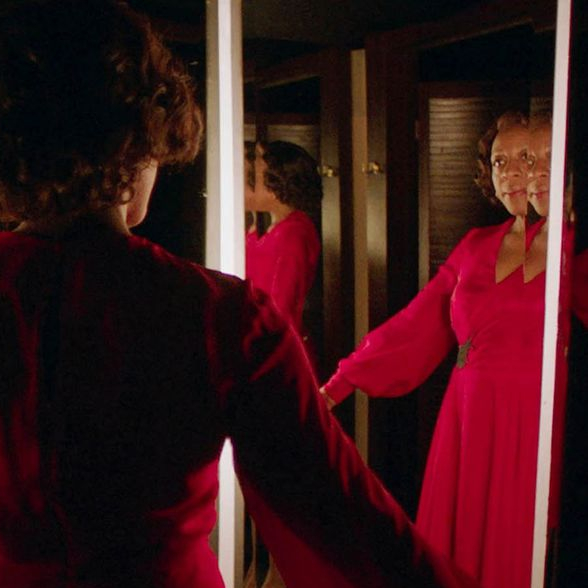 Horror gets a high-fashion makeover in this chicly macabre movie.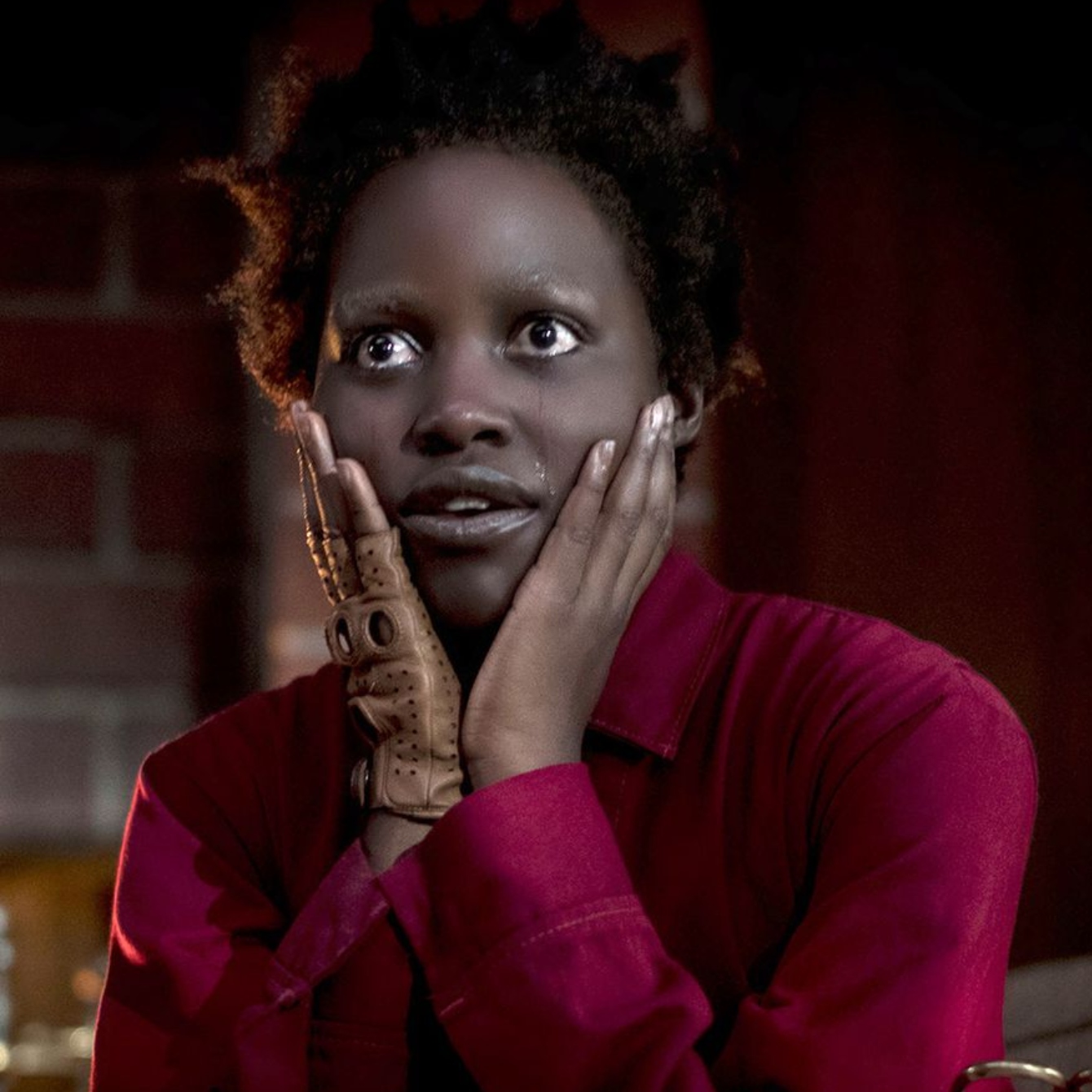 Jordan Peele's new movie highlights a society untethered from faith, comprised of humans entirely self-consumed and detached from one another.