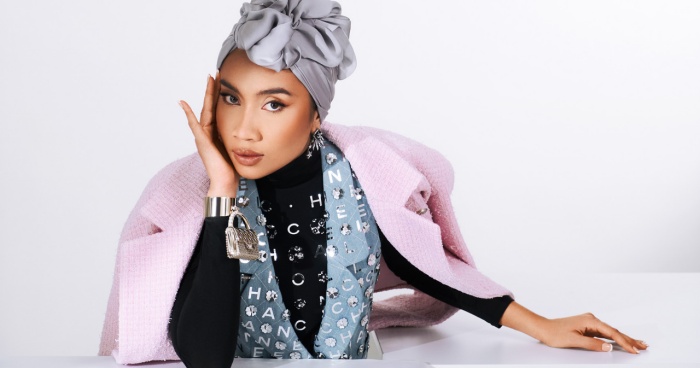 International singer-songwriter Yuna opens up about her new album, her current mood and how her fans are actually inspiring her to write more music.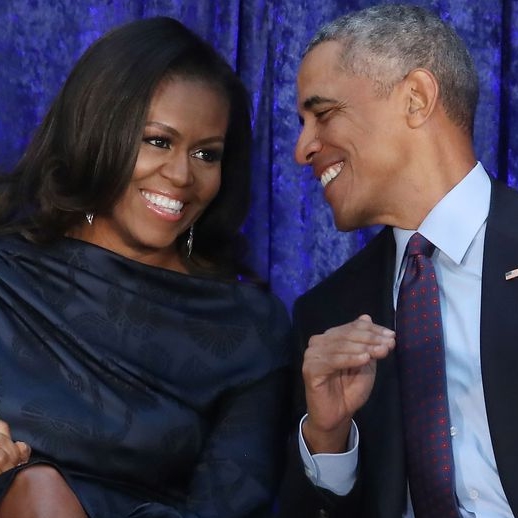 No surprises - it's as cool as they are.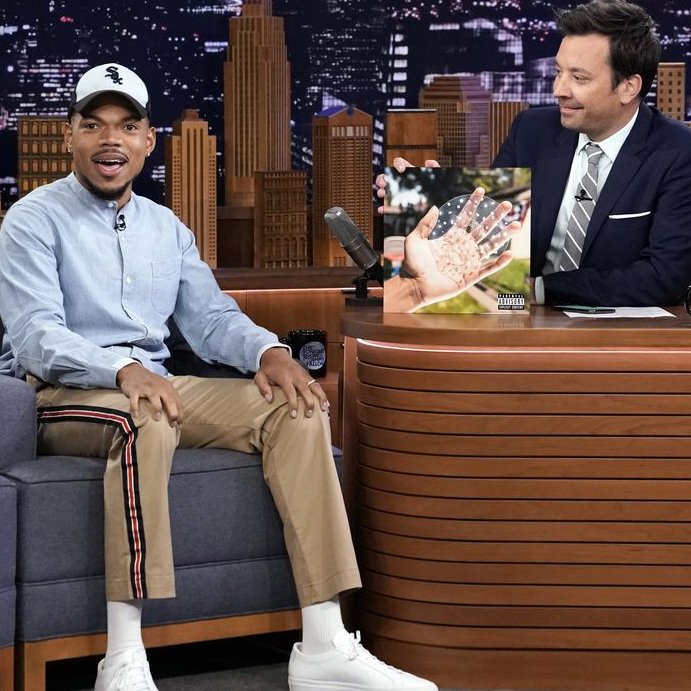 You can thank Sara Shakeel for the Swarovski crystal-infused imagery for The Big Day.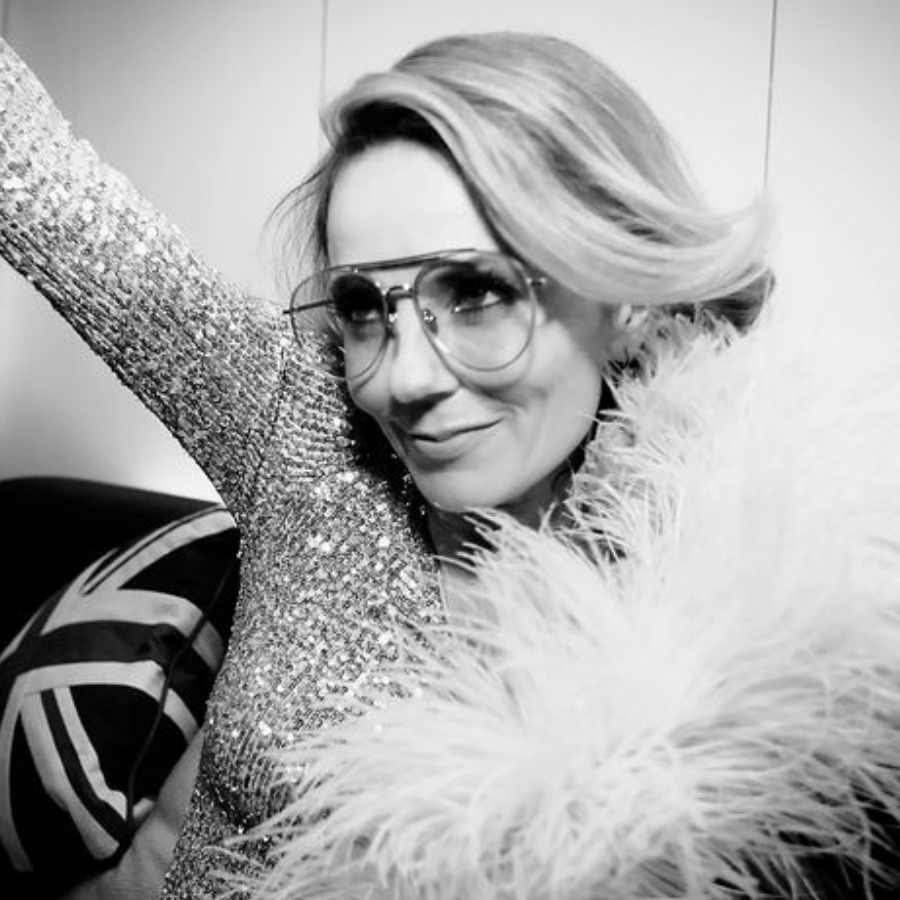 The former Spice Girl opens up about how feminism has evolved since the 90s and reveals her latest post-tour project.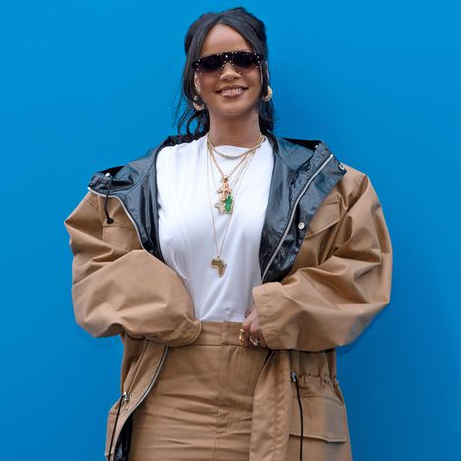 She's worth more than Beyoncé and Madonna.