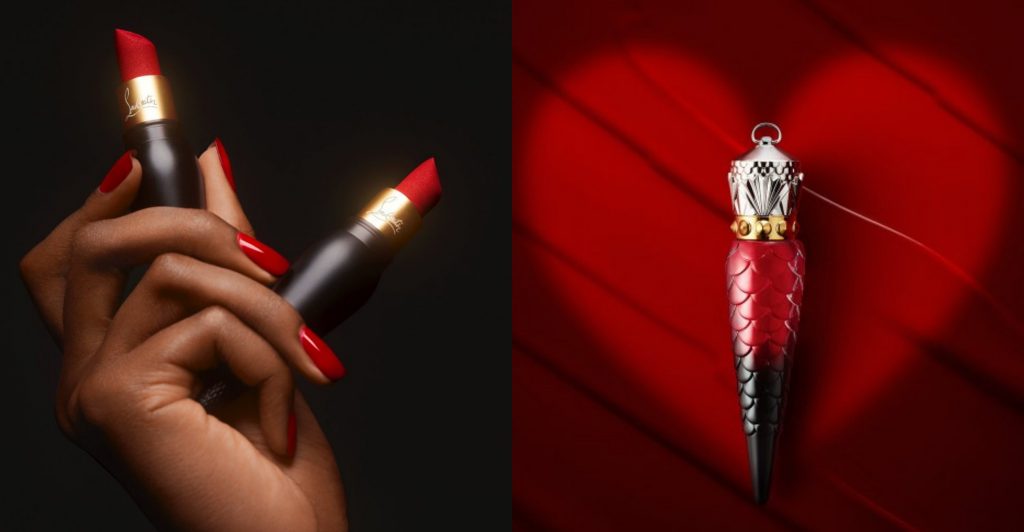 Following the opening of its first standalone store in Kuala Lumpur, Christian Louboutin finally introduces their beauty collection to Malaysia. A true collectors item for any beauty enthusiast Christian Louboutin Beauty will now be available at their Pavilion boutique.  Synonymous to
The 26-year-old Brit model just got her wings.
Happy x Nature is seriously stylish and eco-friendly.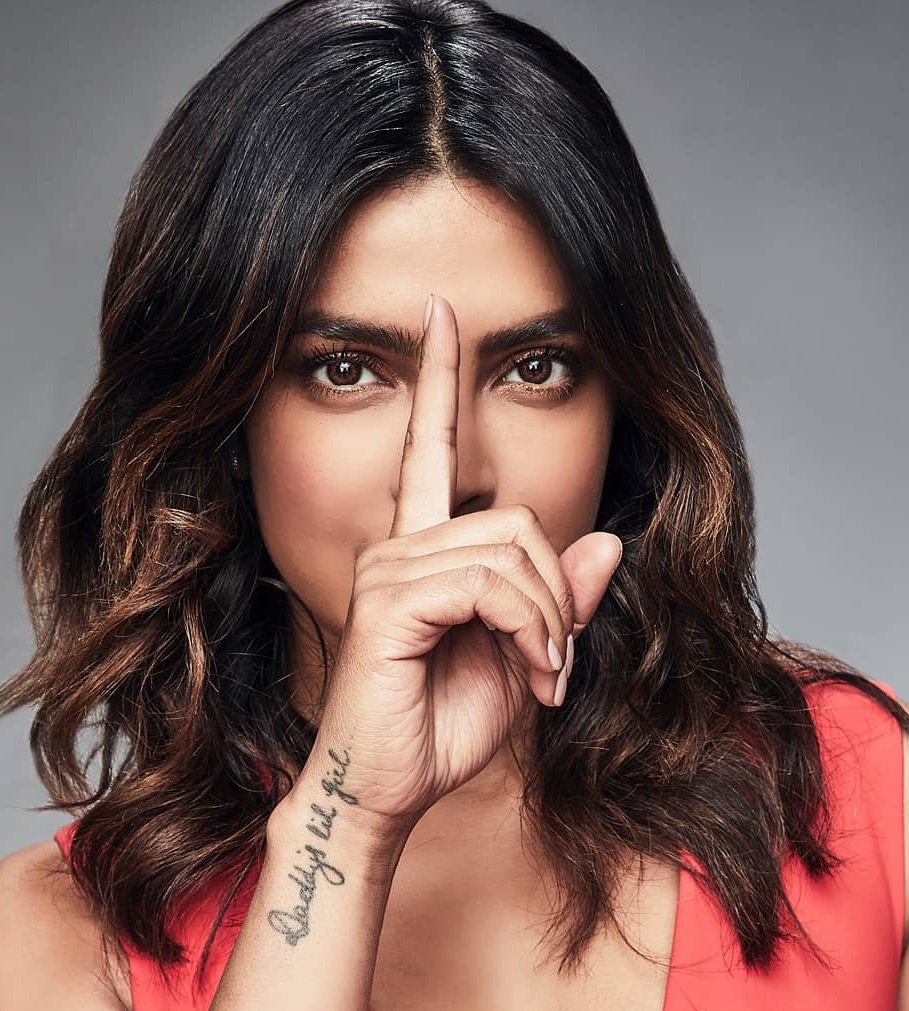 The actress' new project is an empowering and uplifting watch.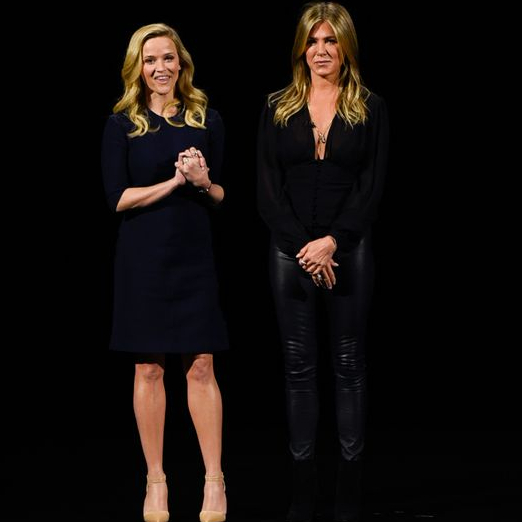 Reese Witherspoon and Jennifer Aniston will star in the show, but what else do we know about it?