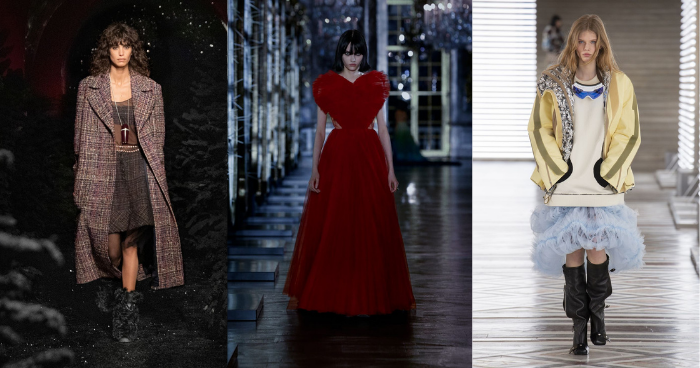 The Virtual Showcases that Prove Why Paris is the Fashion Capital. Words by Kerry Pieri, Barry Samaha, Carrie Goldberg, Alison S.Cohn and Leah Melby Clinton Paris Fashion Week never disappoints in offering collections that reflect the zeitgeist, while also letting us dream.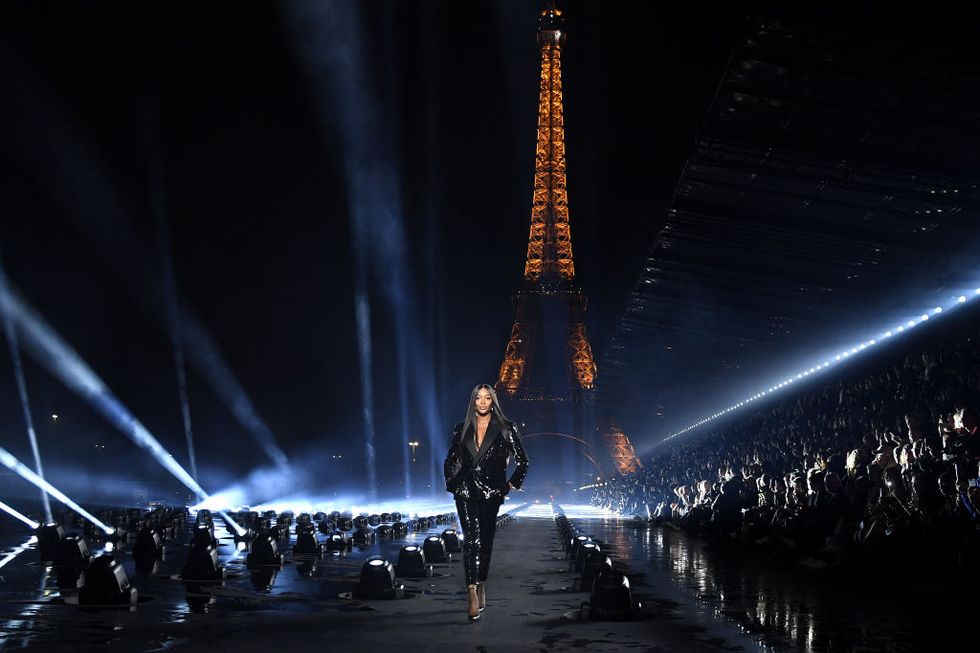 "Conscious of the current circumstance and its waves of radical change, Saint Laurent has decided to take control of its pace and reshape its schedule."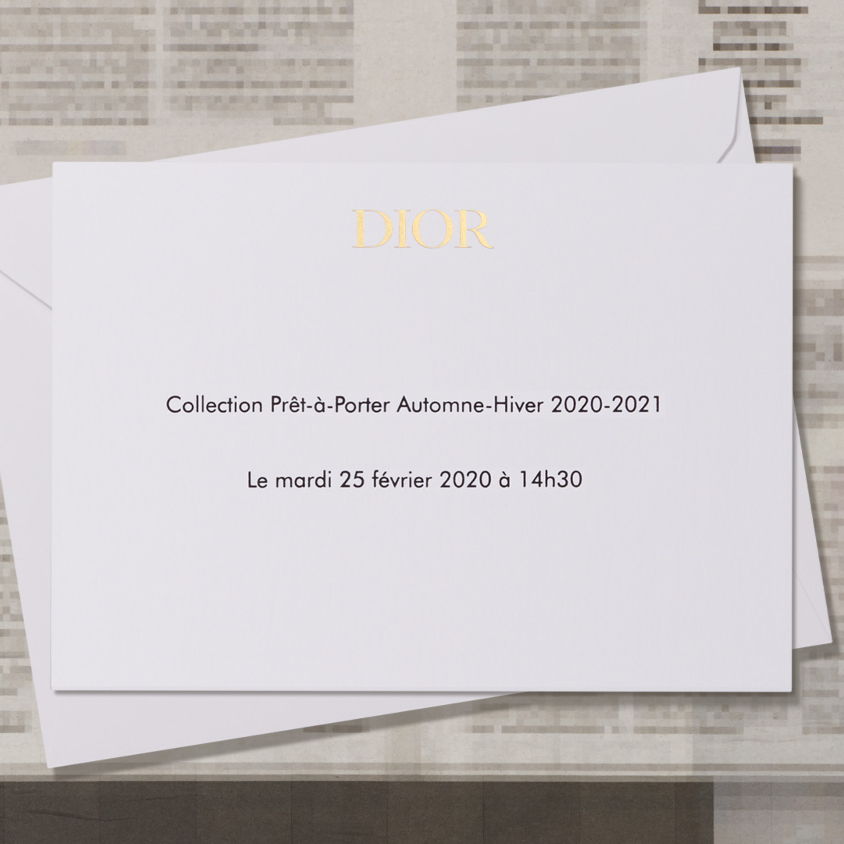 Catch the show right here as it unfolds in Paris.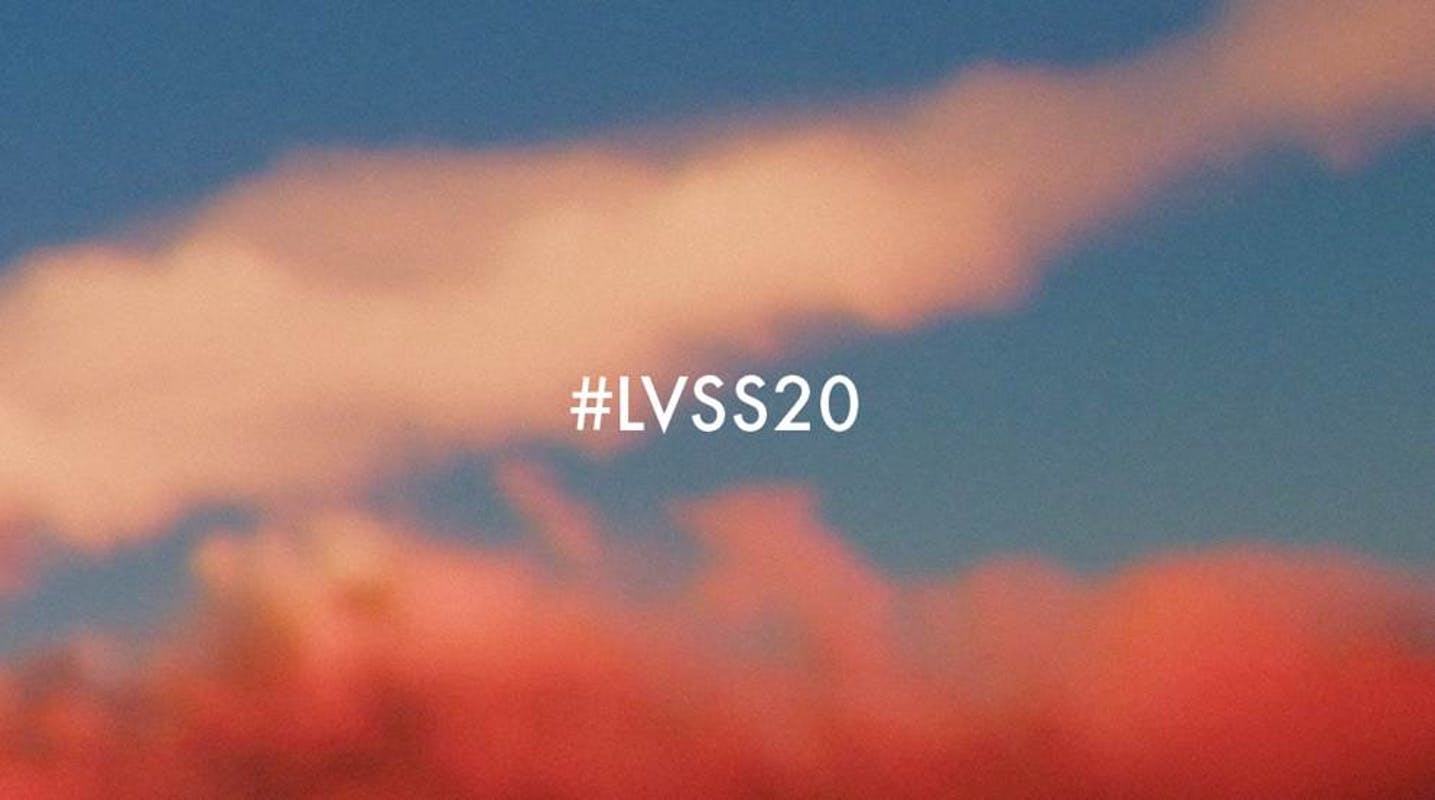 Stream the Louis Vuitton Spring/Summer 2020 show live right here at 1:30 AM on Wednesday, 2nd October 2019 (Malaysia time).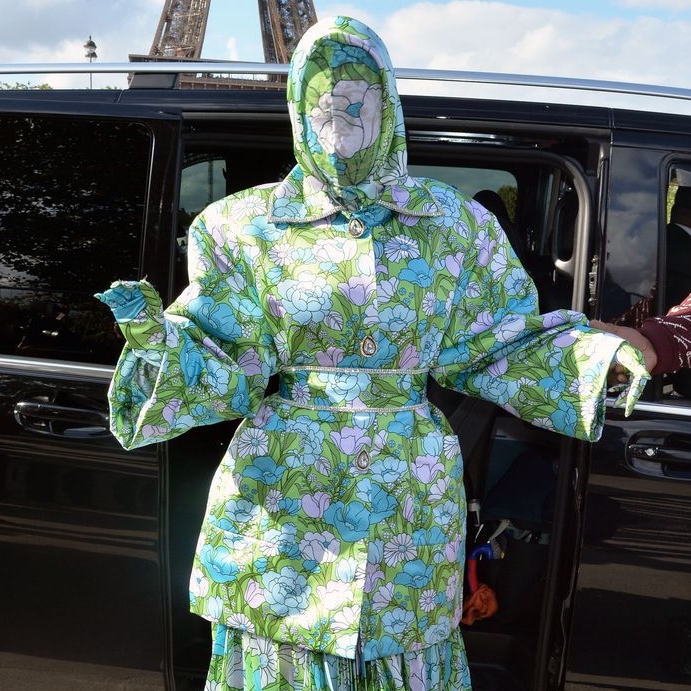 The Instagram video Cardi shared confirmed that no, she could NOT see while wearing this.