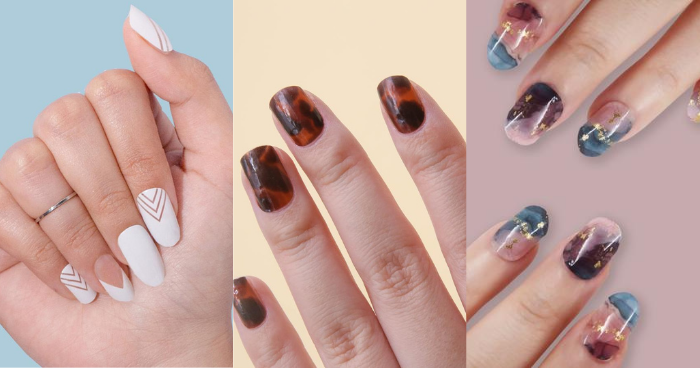 If you're like me and have desperately missed your manicurist during this lockdown, fret not as this quick solution is coming to the rescue. Fail-proof and completely versatile, we've turned to nail wraps to treat our fingertips—it's easy application and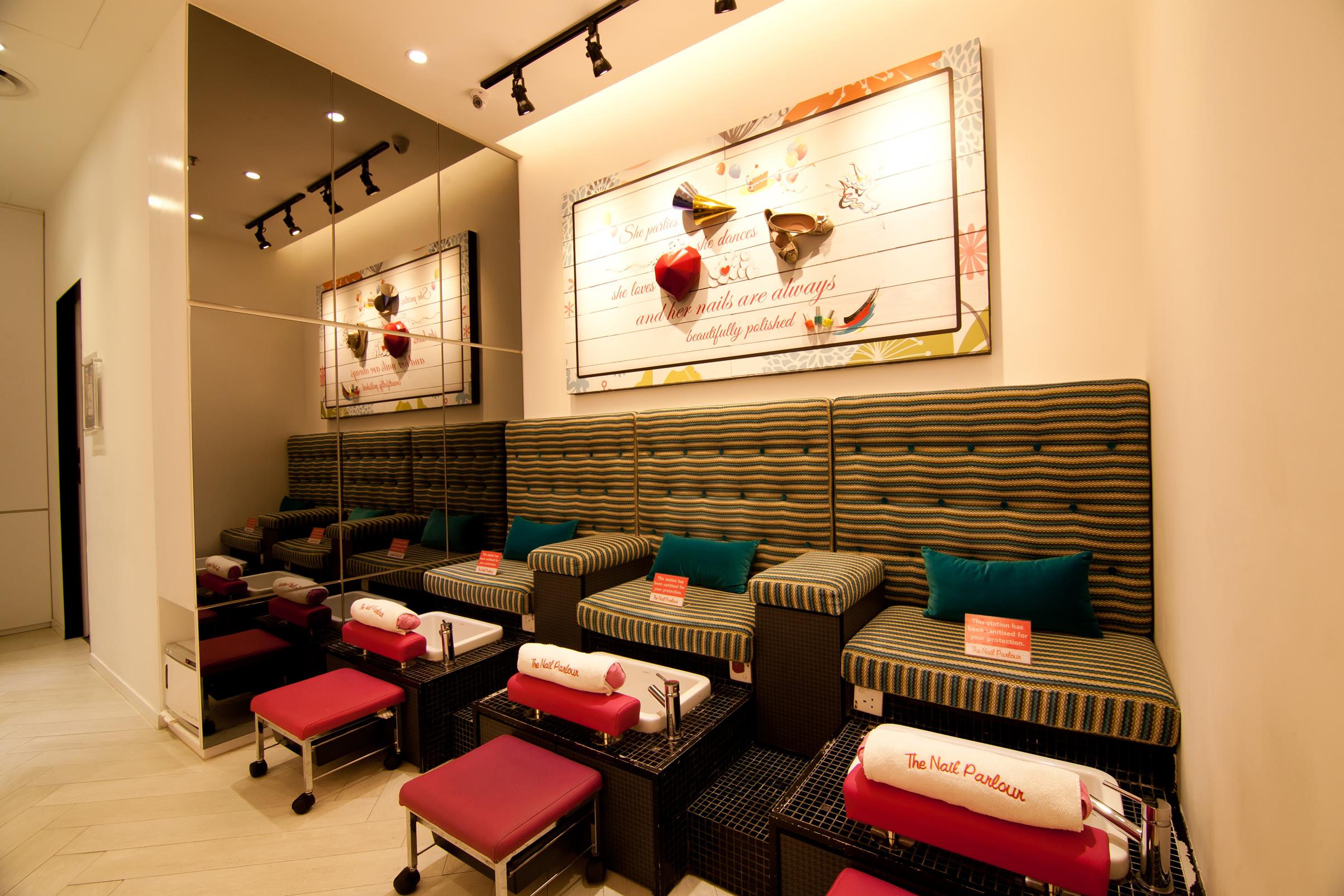 Gotta get those insta-worthy nails!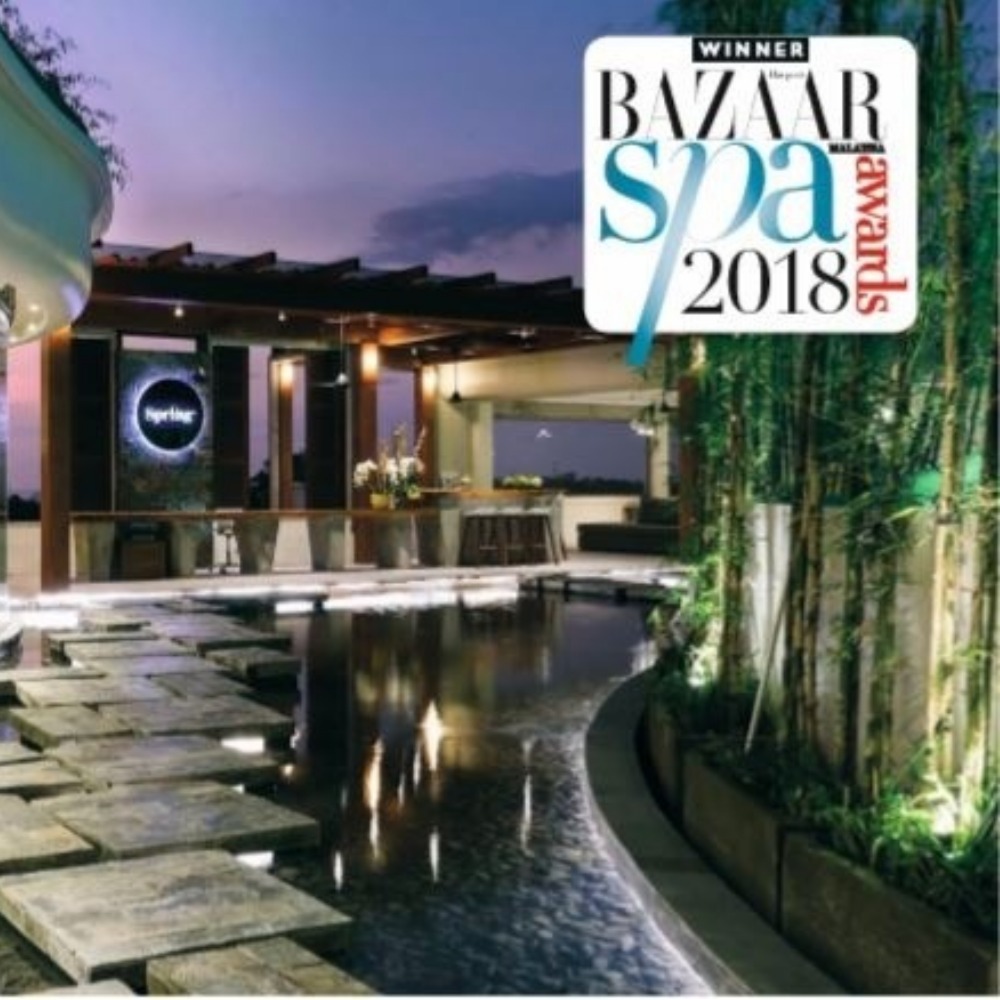 BAZAAR reveals the 75 exclusive winners of Spa Awards 2018.