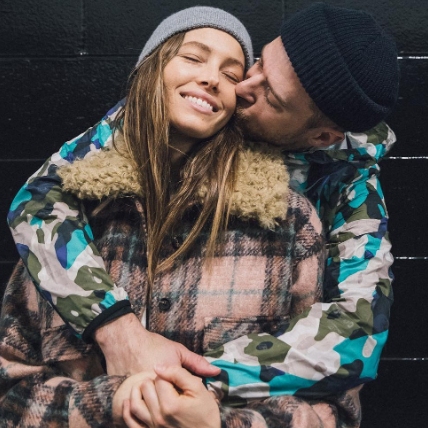 Video footage showed the pair getting cosy at a bar. We investigate the rumors about Jessica Biel's husband.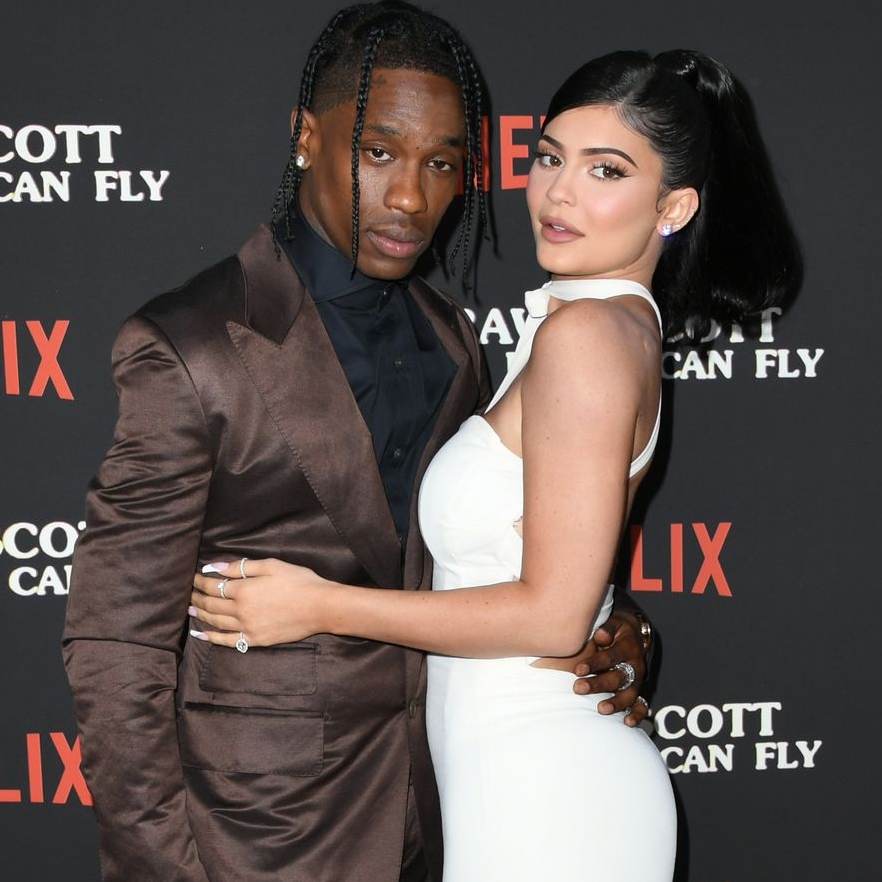 What are decent exes for?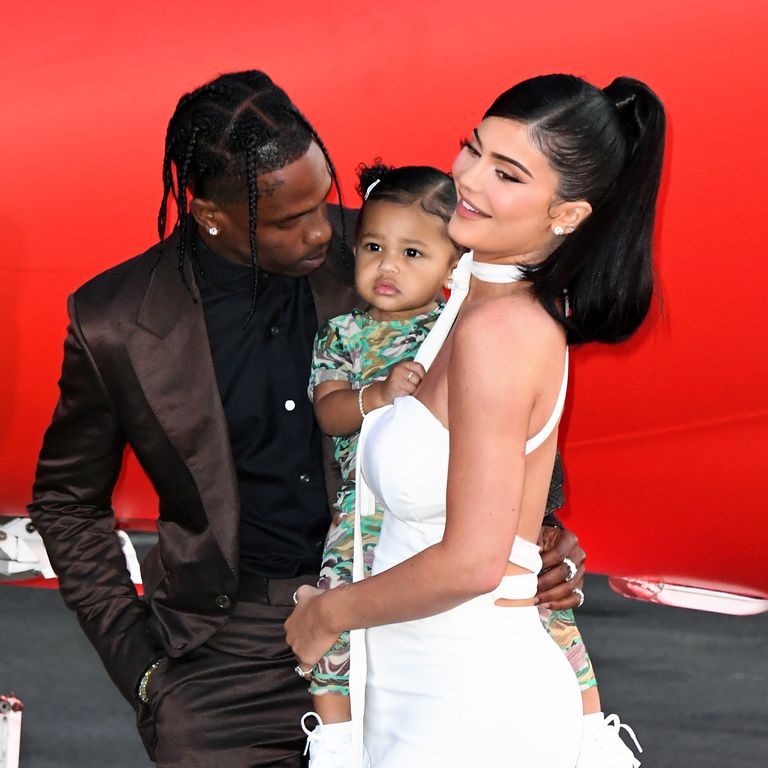 Stormi's well-being is the couple's priority.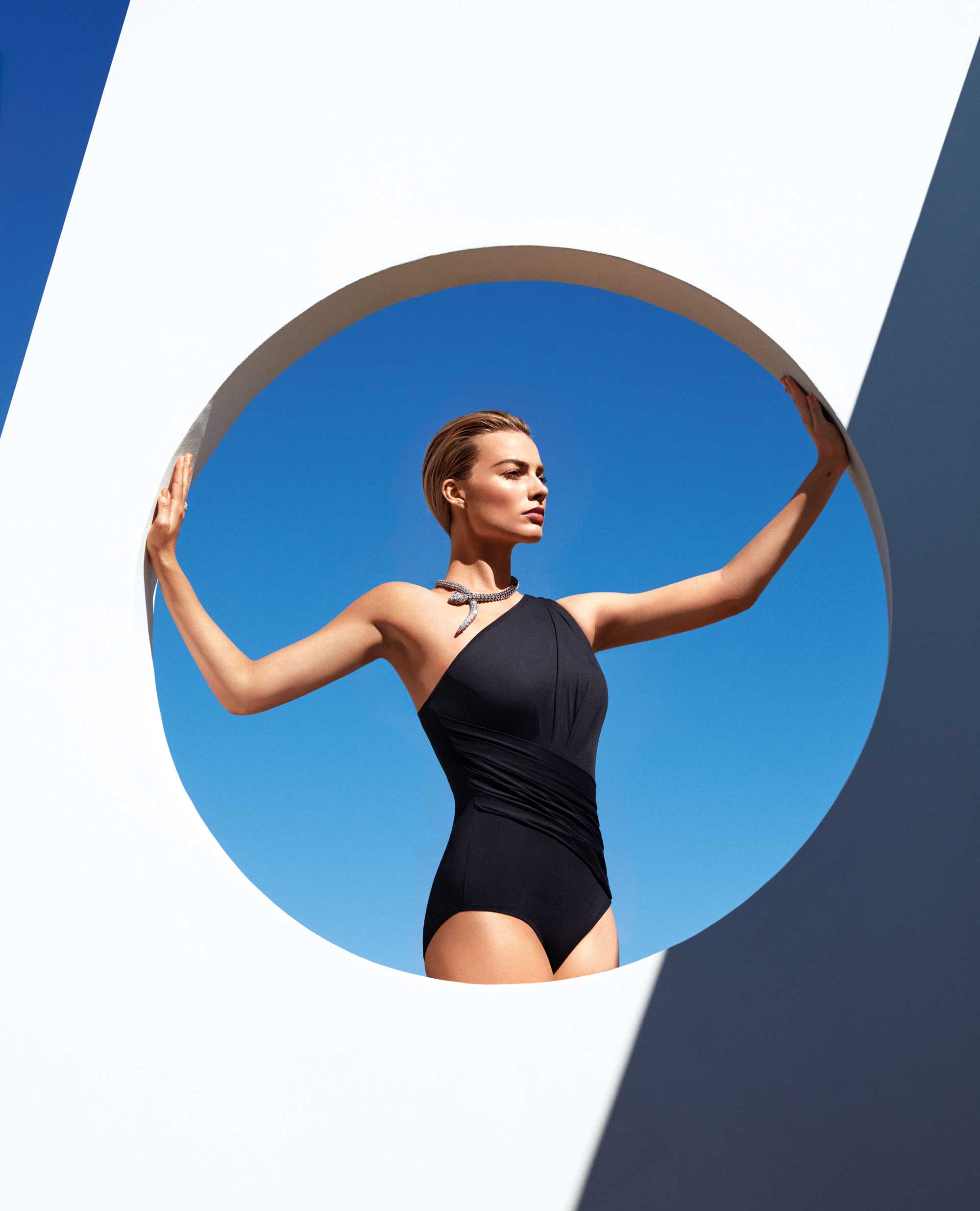 With her Oscar-worthy portrayal of Queen Elizabeth in 'Mary Queen of Scots', Margot Robbie is on top of the world.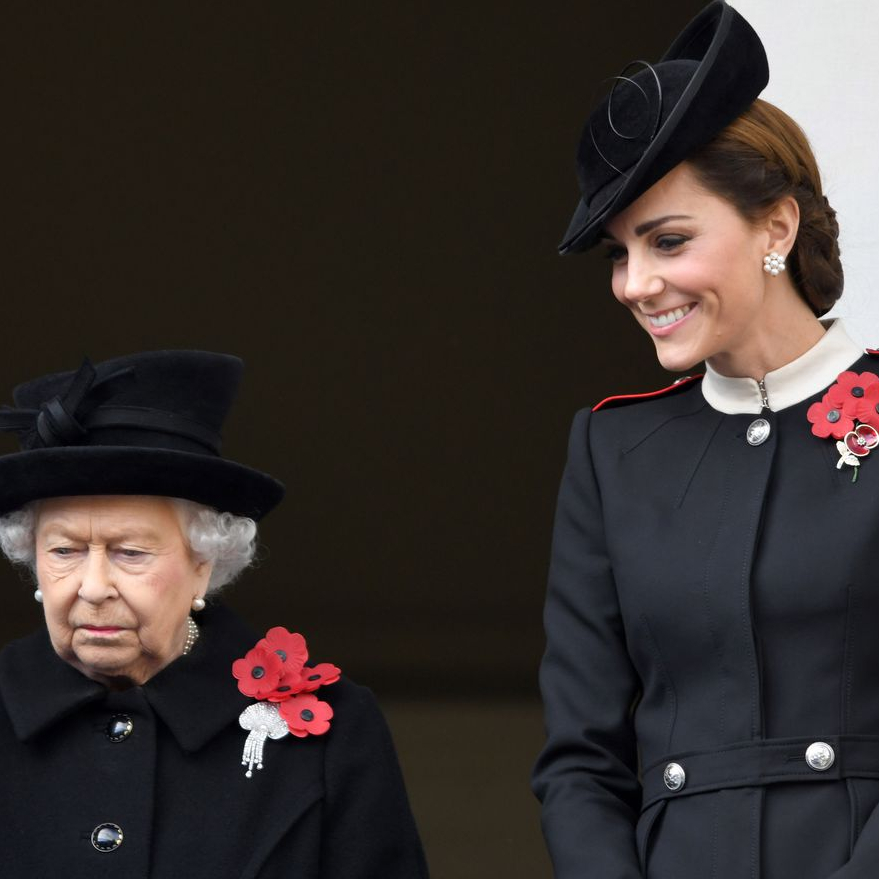 The Duchess of Cambridge received some important recognition on her wedding anniversary.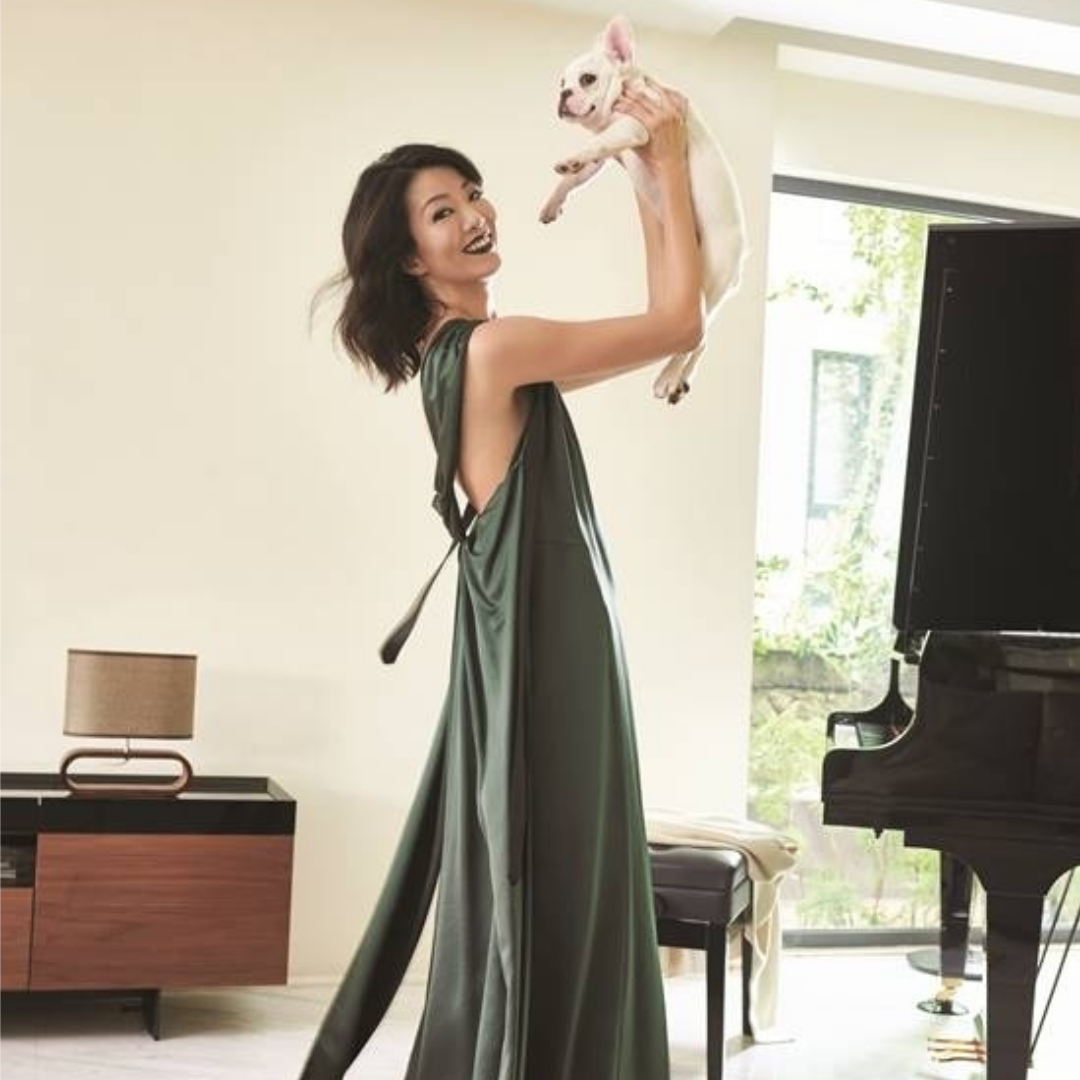 Fashion lover and ready-to-wear collector Peng Lee opens up her minimalist chic home and trans-seasonal wardrobe.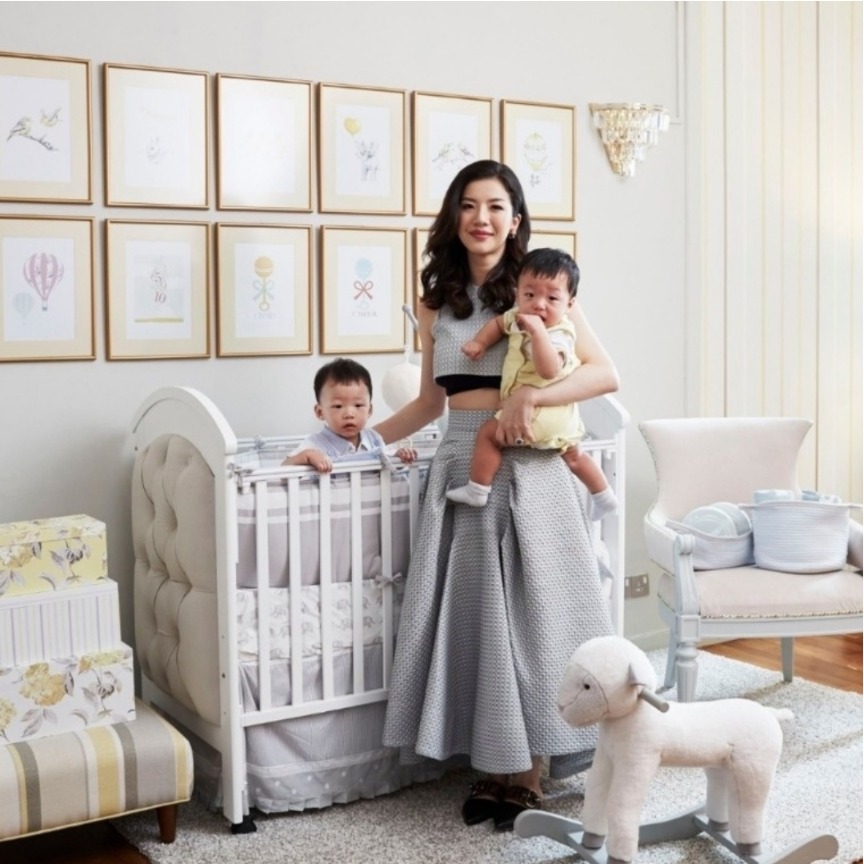 "In this house, florals are always in season," says the stylish working mom