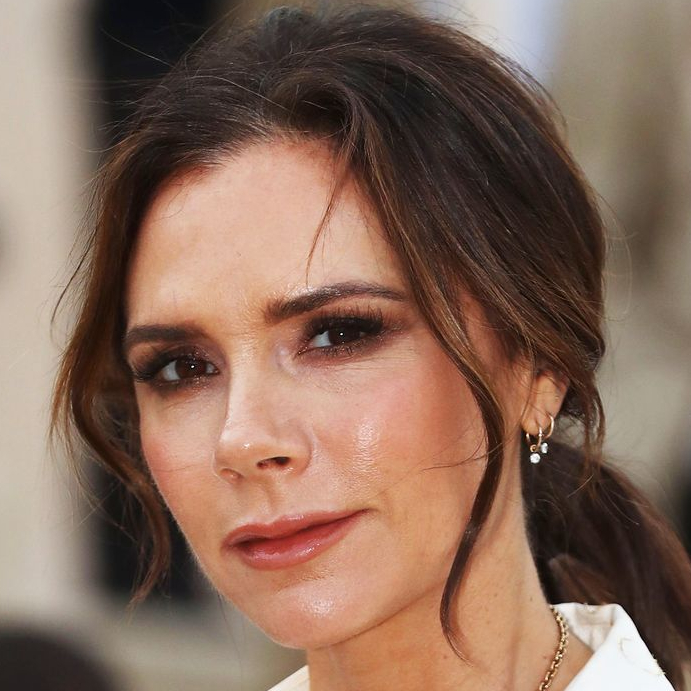 "I'm not going to be coming out with products saying they're going to get rid of wrinkles."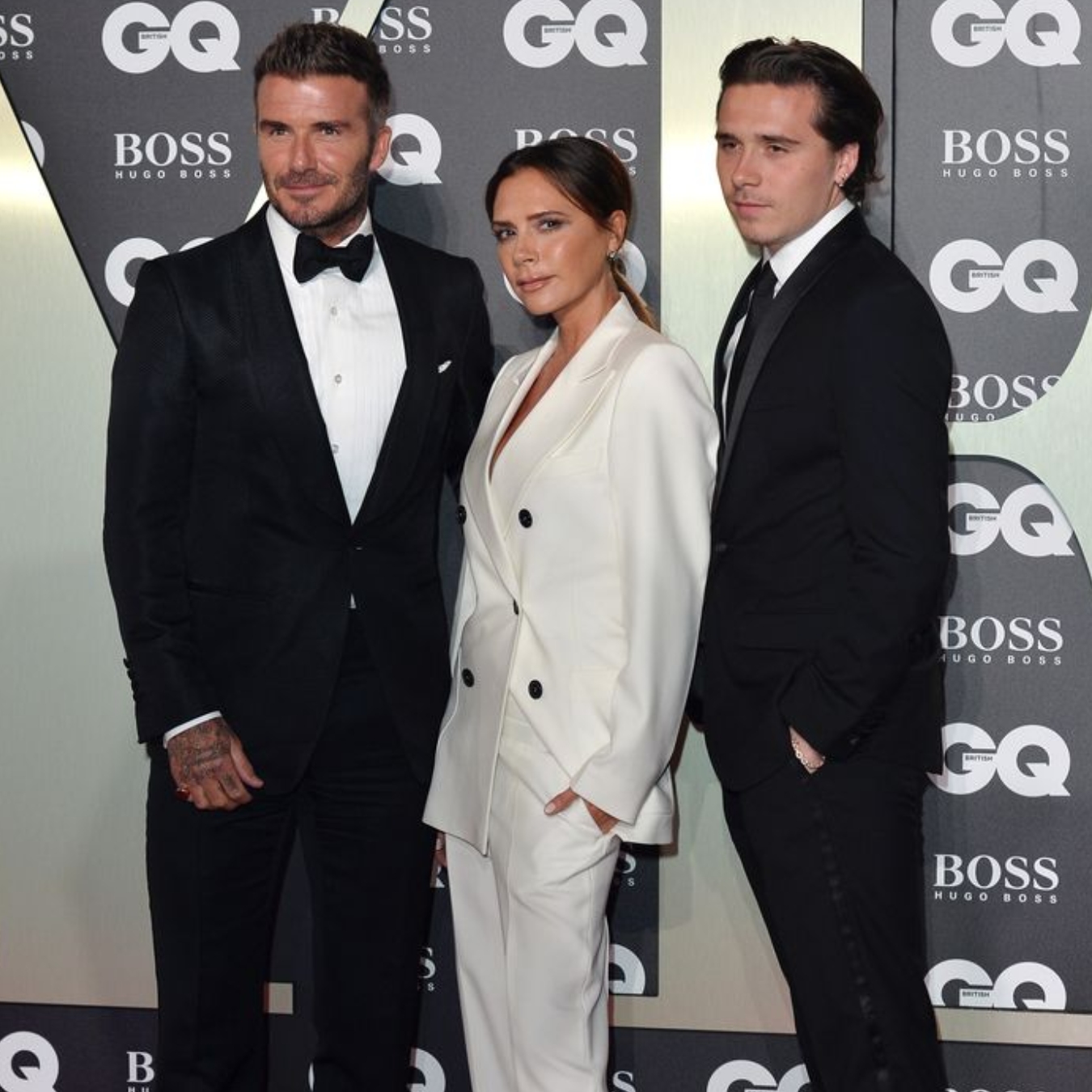 Three suited Beckhams are better than one.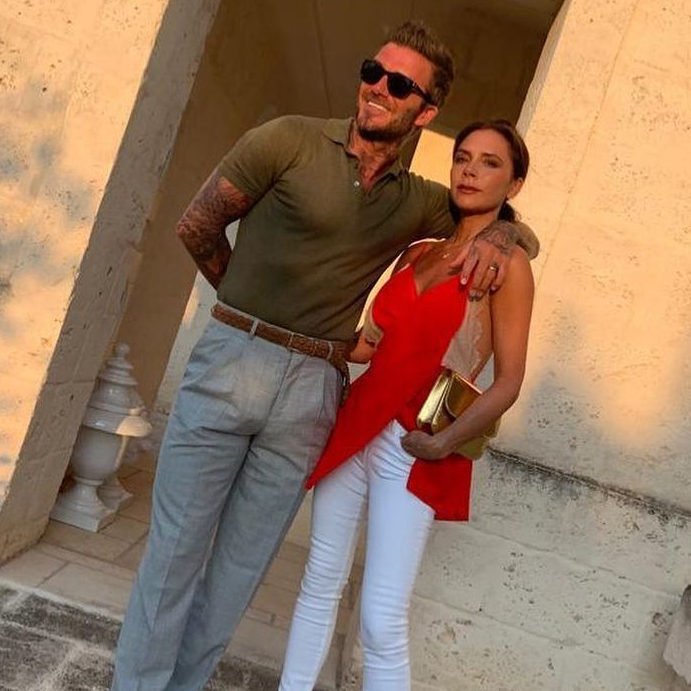 Everyone else can go home now.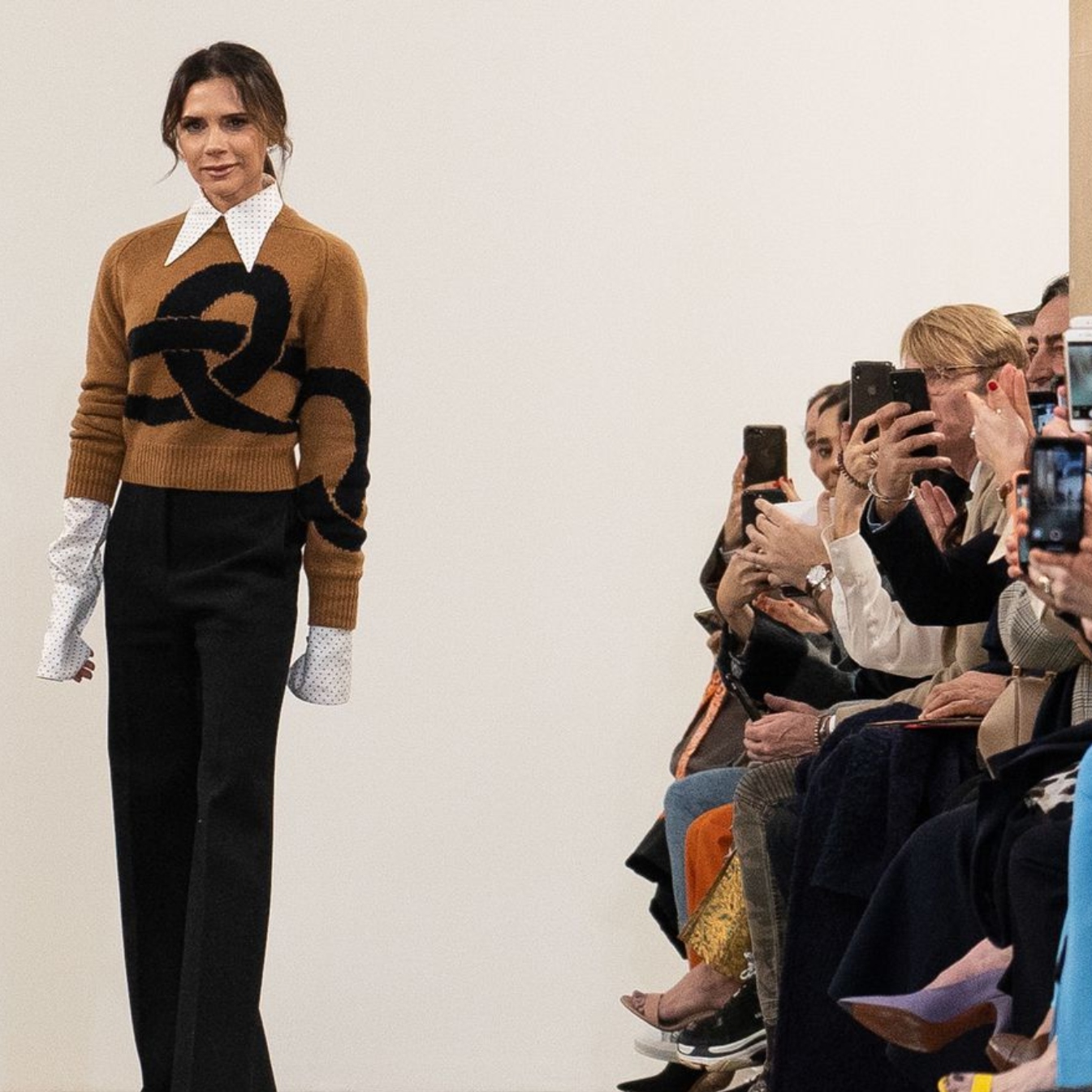 The designer revealed the last-minute panic that happened backstage.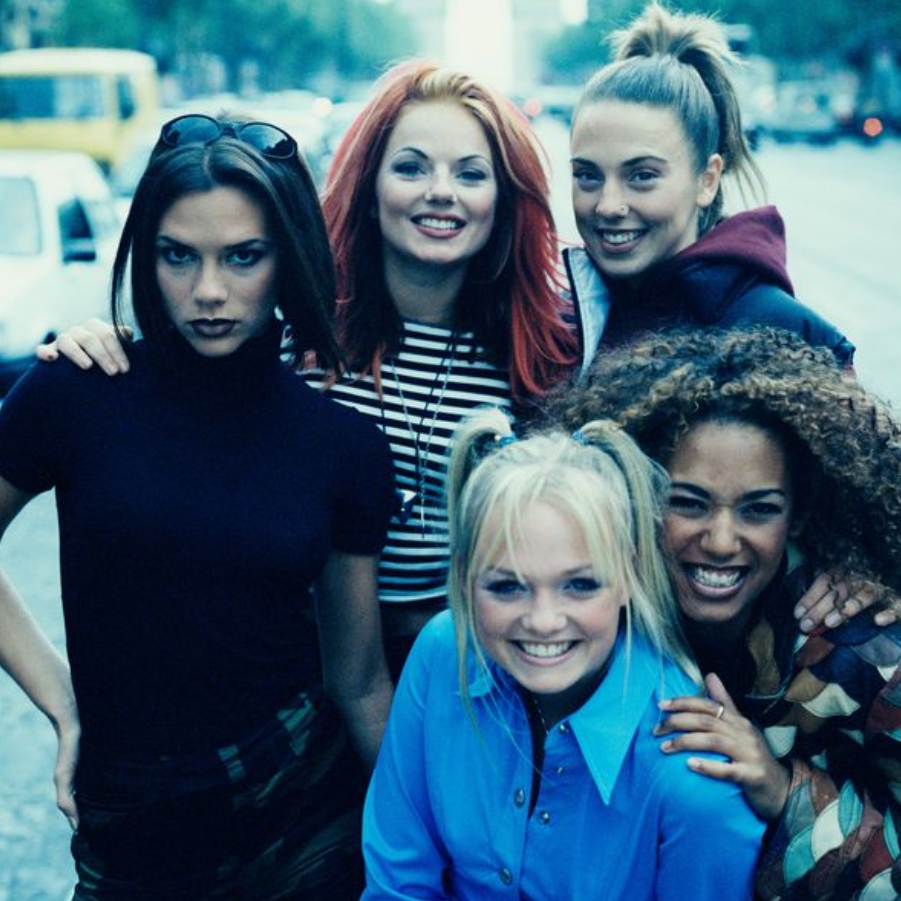 The '90s girl band could be preparing to make a comeback.