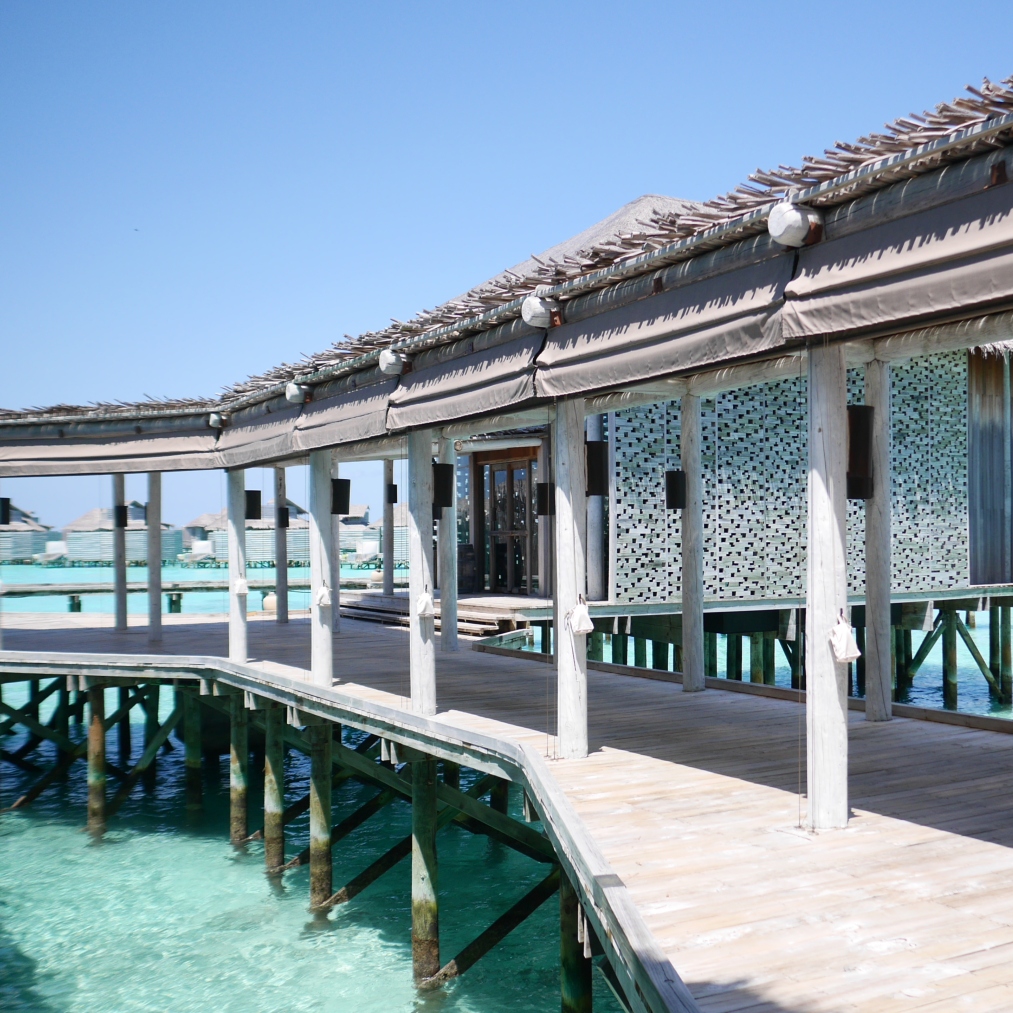 Be one with nature in the Maldives.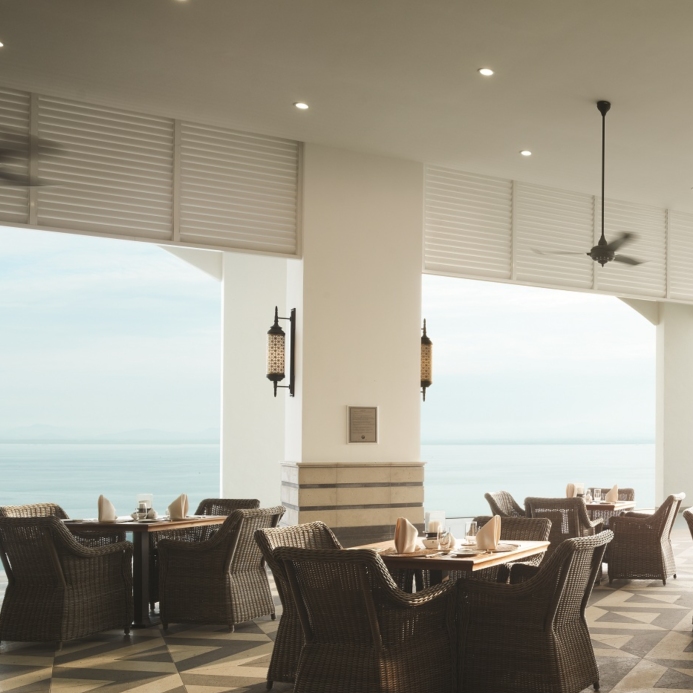 Deeply nourish the soul with a stay at the E&O.
Paradise on earth at Sofitel, Bali.
The perfect getaway for you and your partner.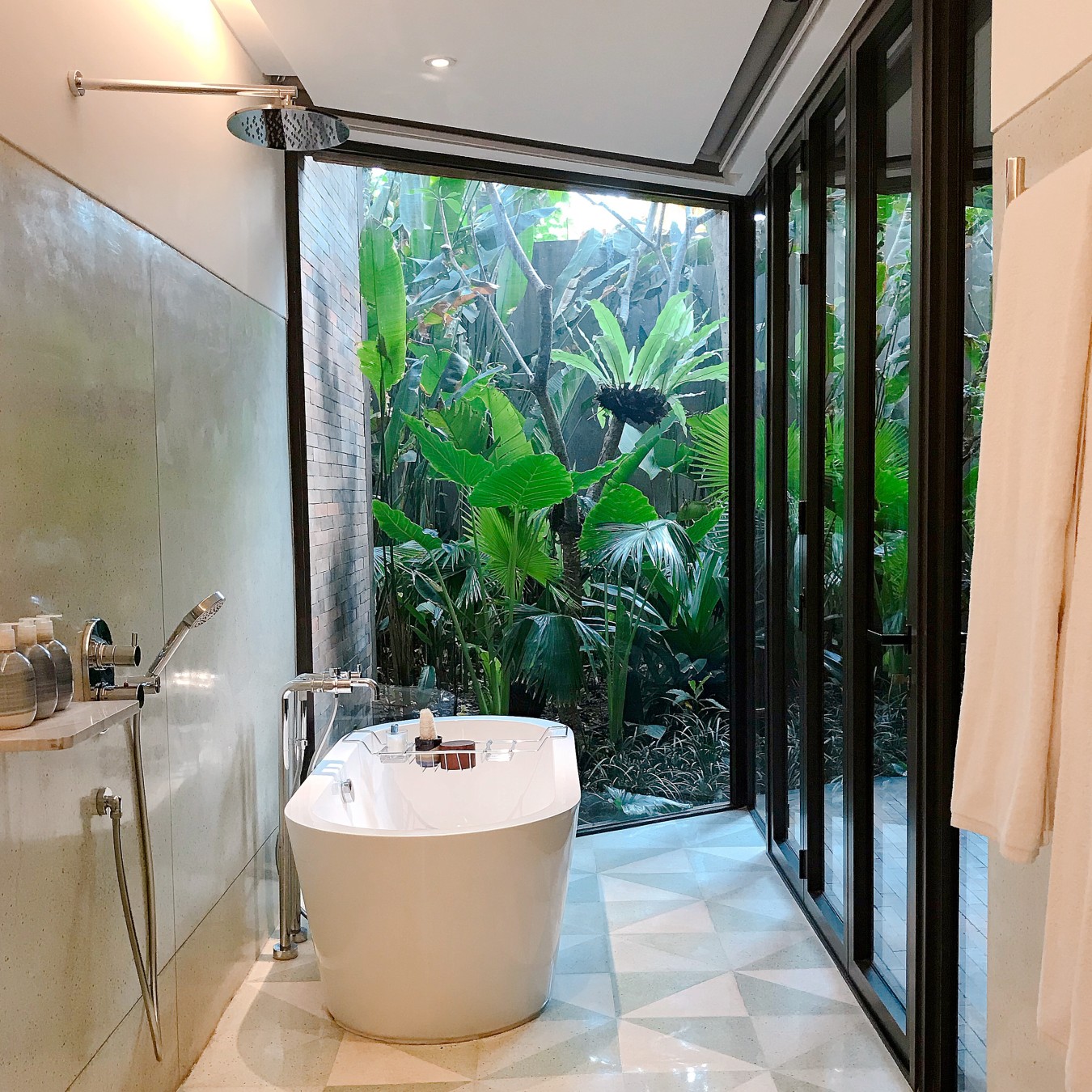 Discover the most serene getaway called Katamama.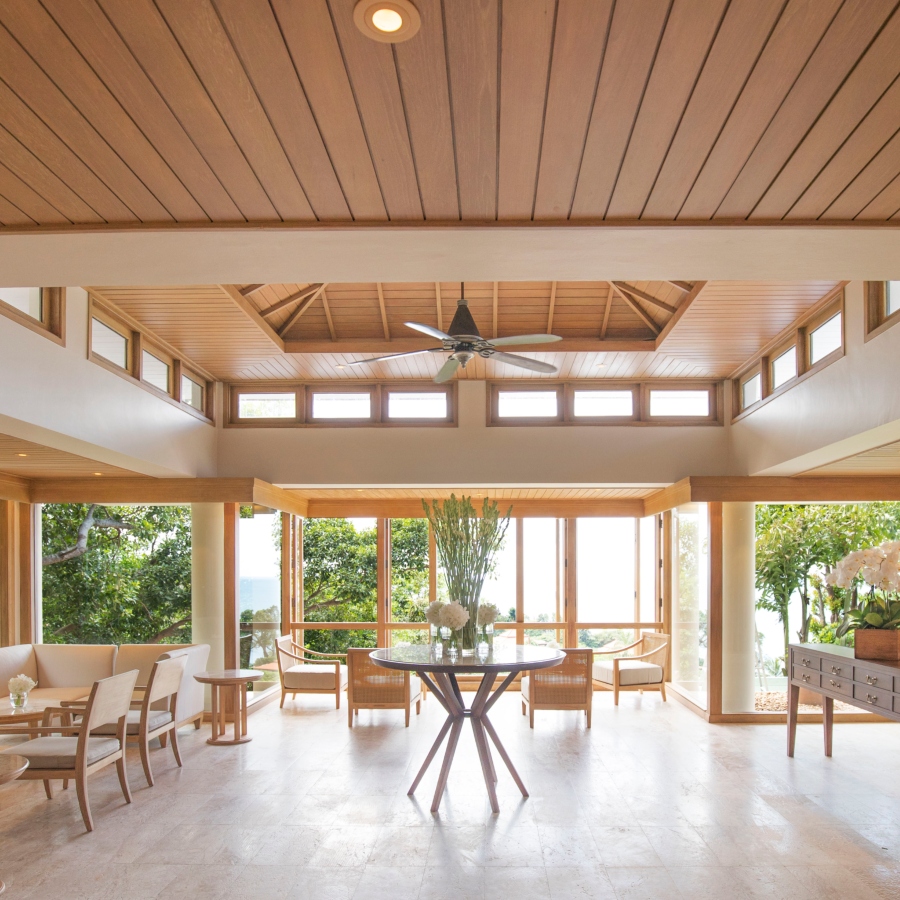 Paradise in the "Garden in the Third Heaven", Trisara.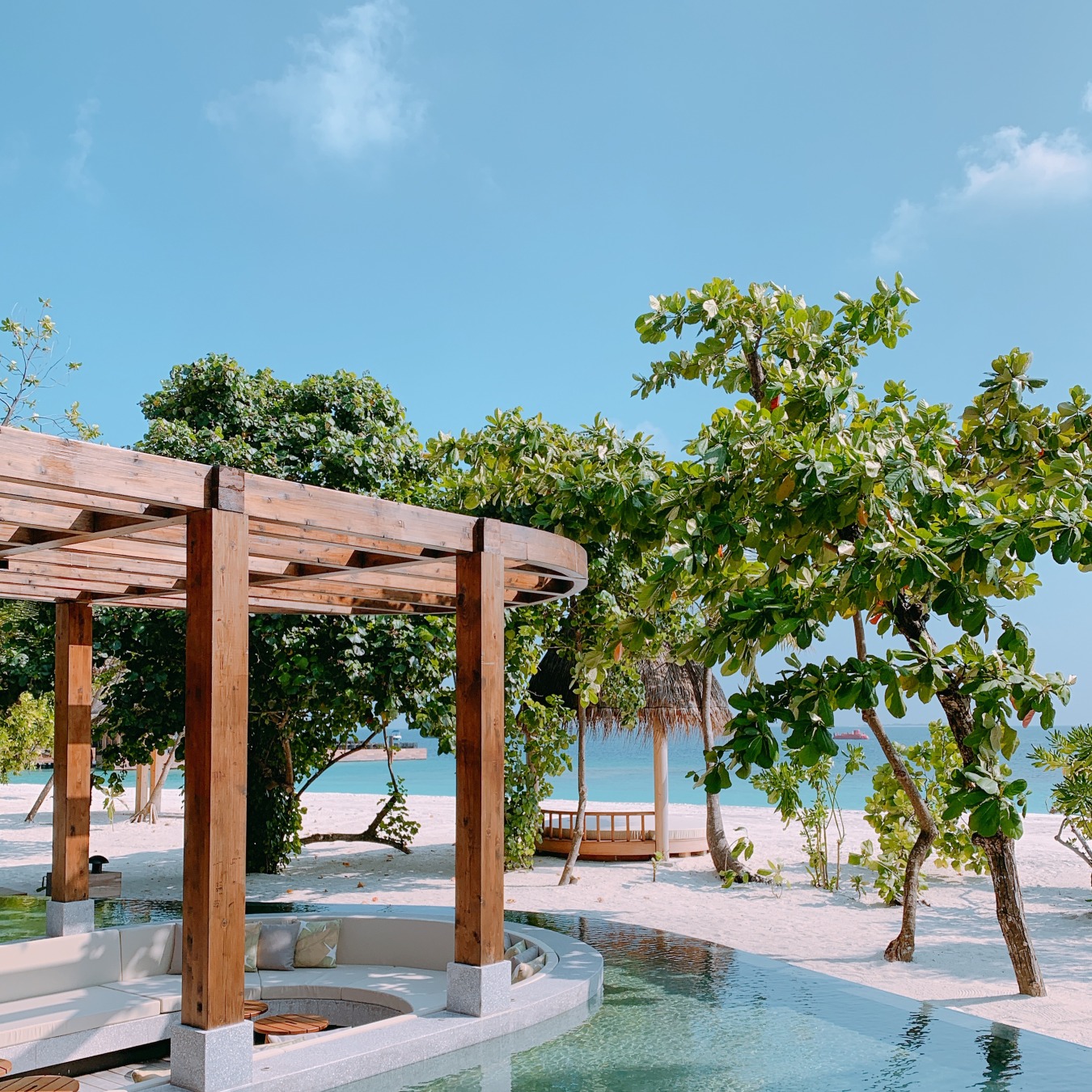 One of the newest luxury resorts for the curious and valiant.