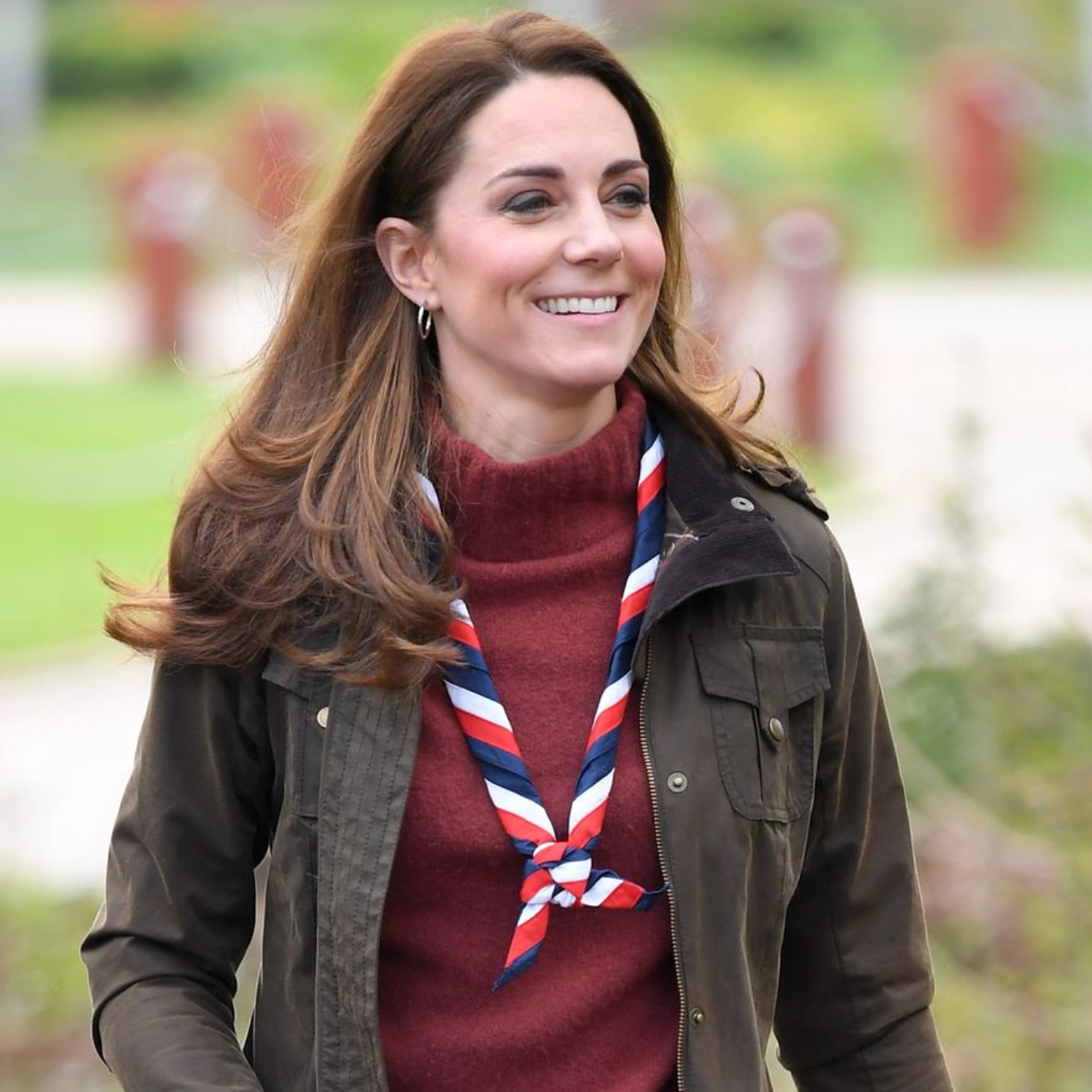 Her new stylist is an old friend from college.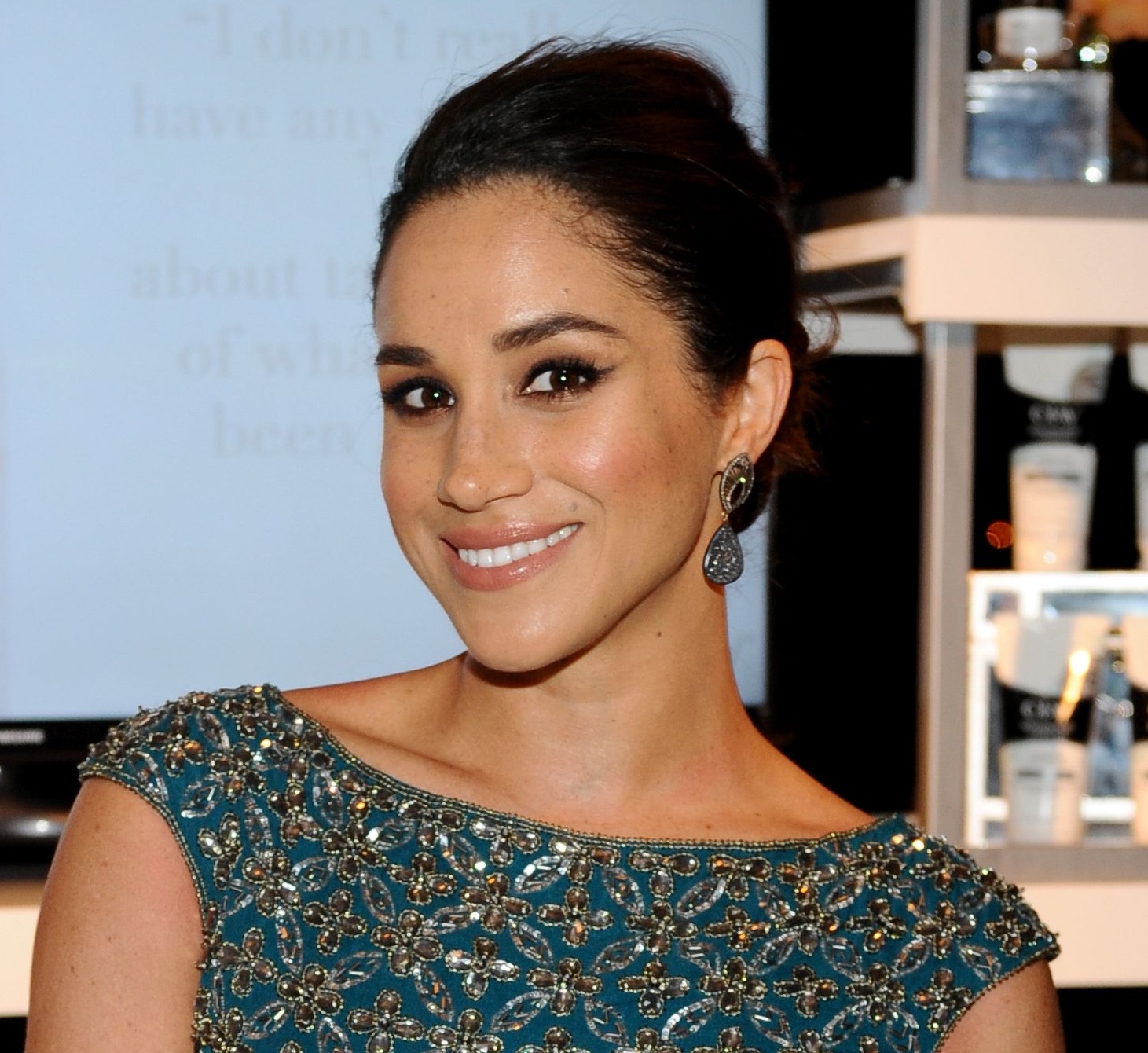 "It's going to be clean living for this baby.".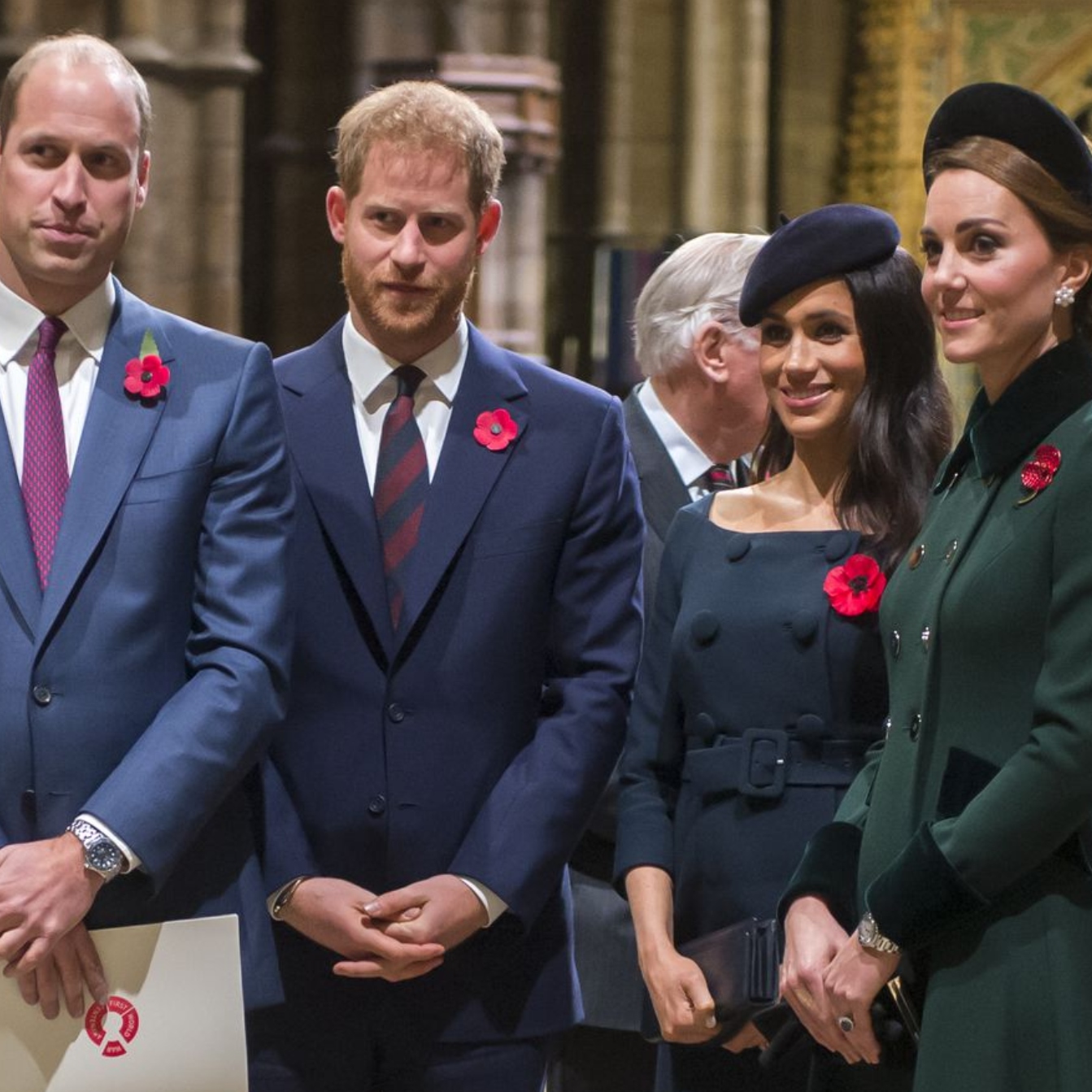 The royals are calling out abusive, threatening, and discriminatory comments on their official accounts.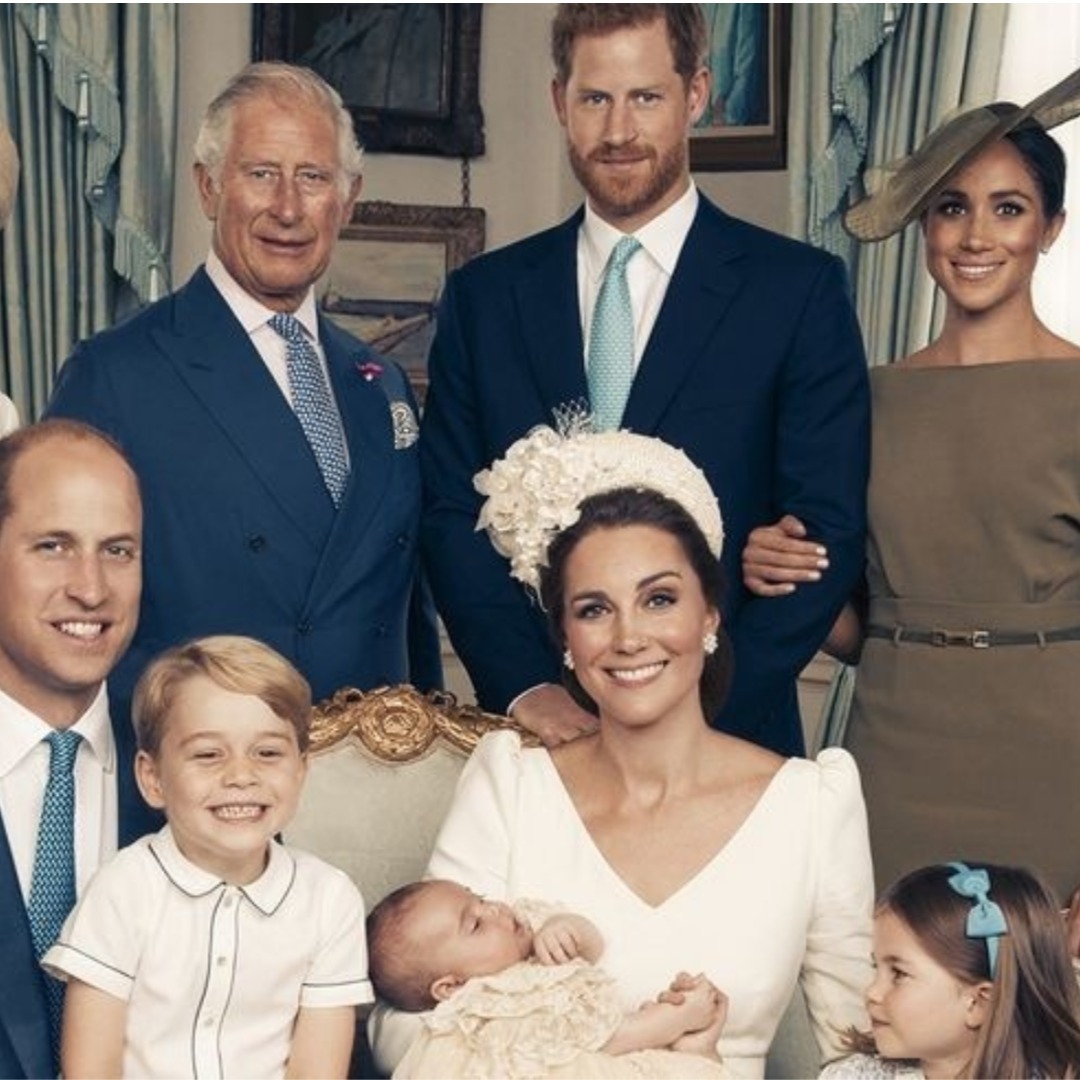 Prince George and Princess Charlotte look so adorable!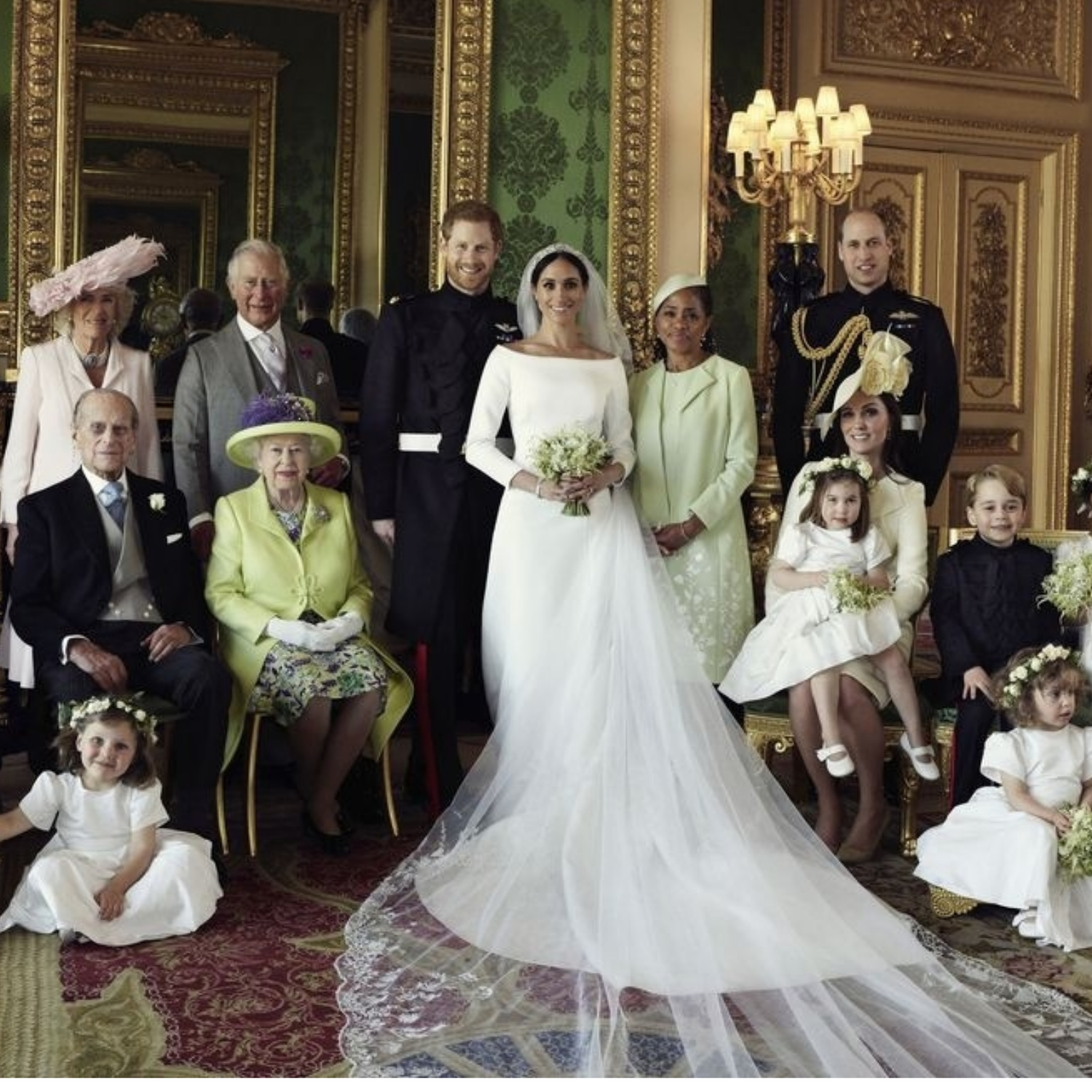 A royal expert on why Kate Middleton is sitting, where Thomas Markle would have stood, and much more.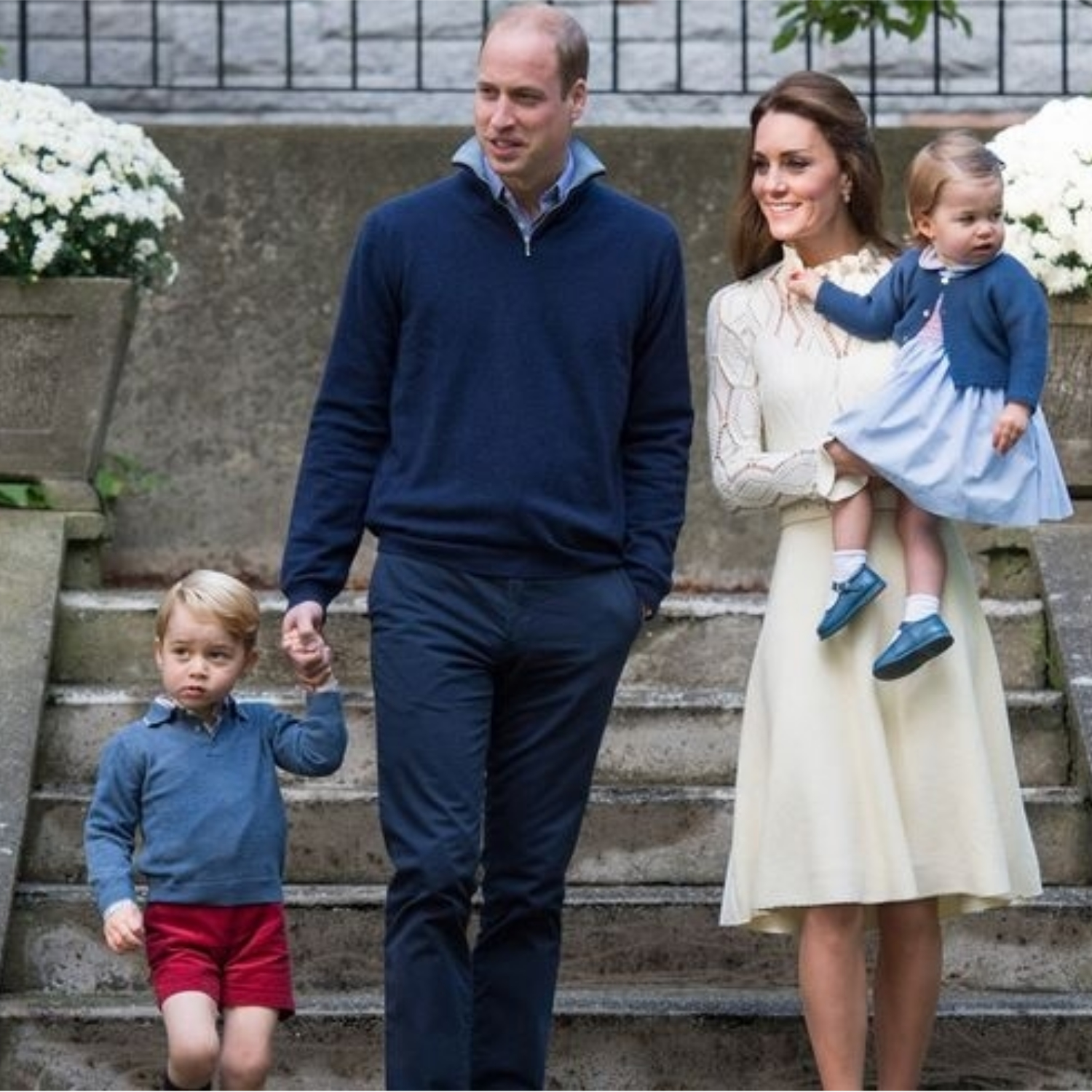 The adorable team of two just became a trio.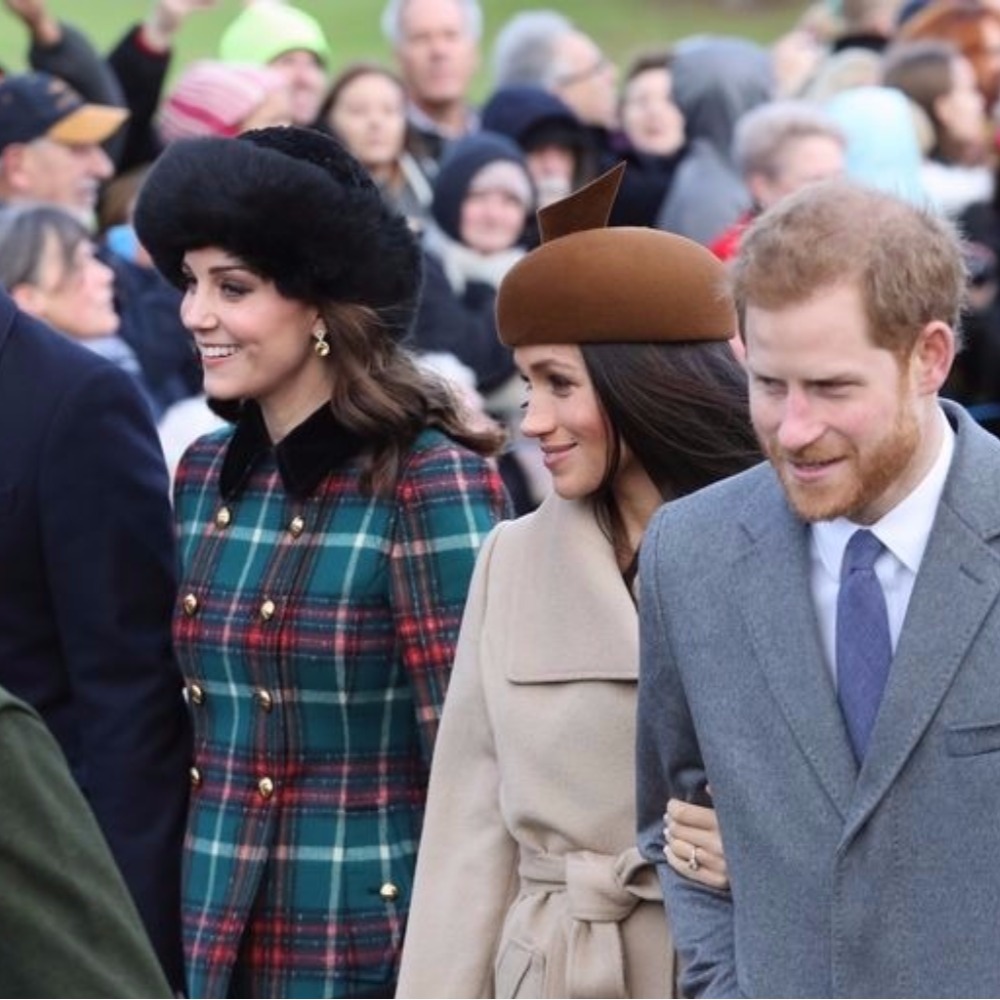 It's a gift for all of us.