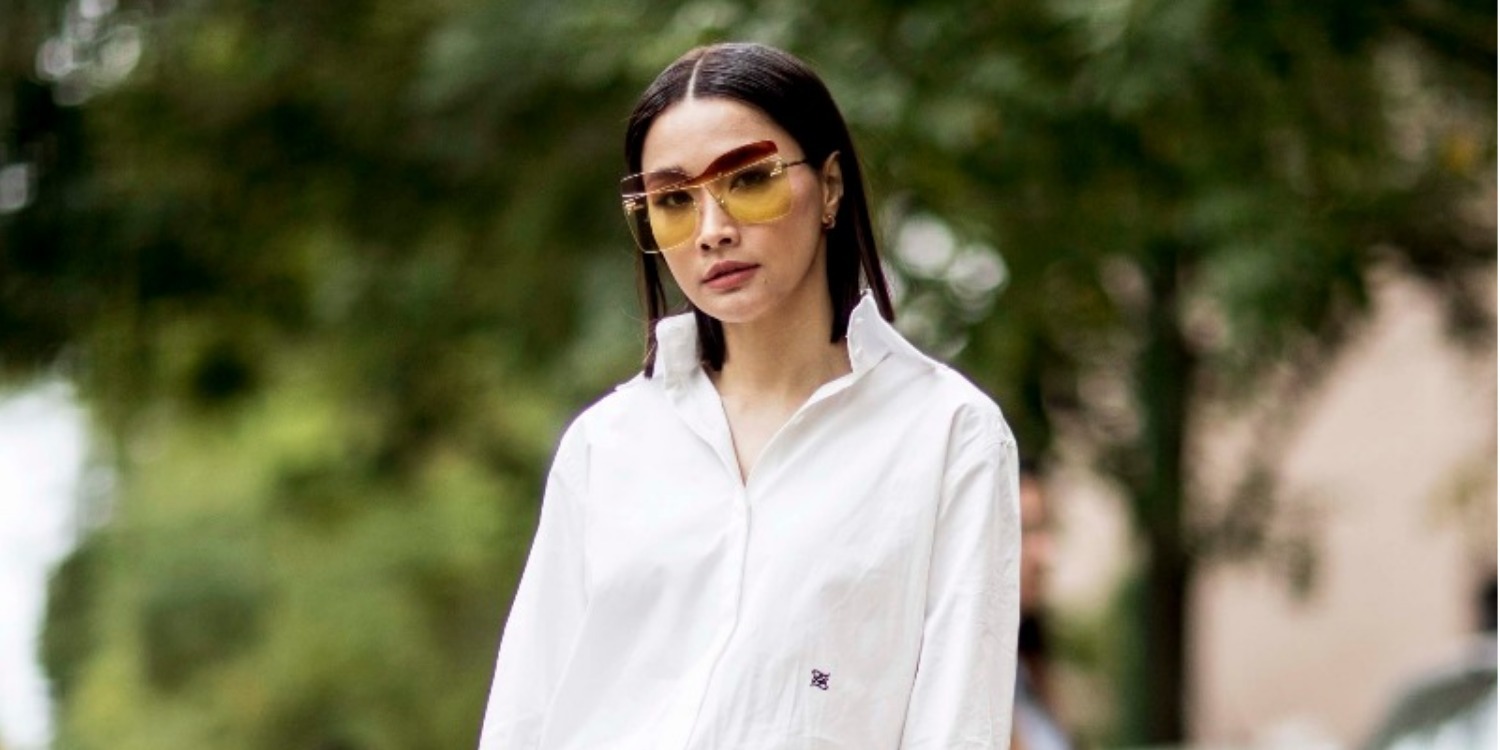 Malaysian actress, TV host, and model, Scha Alyahya, shares her top picks for Spring/Summer '20.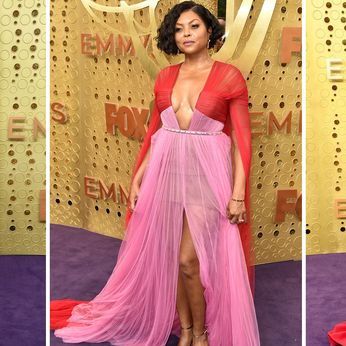 Everyone was twinning on the red carpet.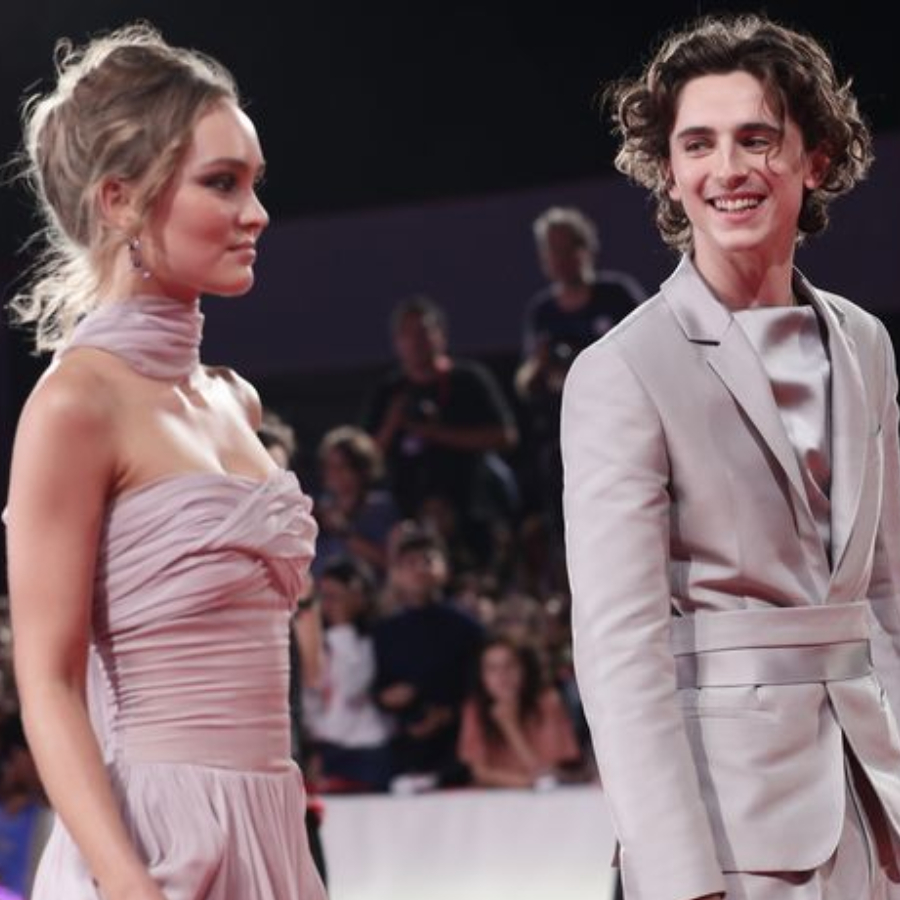 "The King" co-stars take Venice Film Festival in style.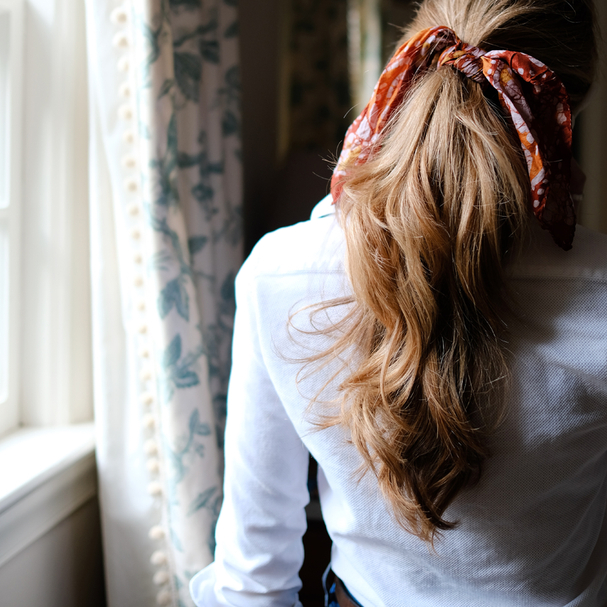 We chat with Mashburn about investing in classics and her perfect collection of vintage denim shorts.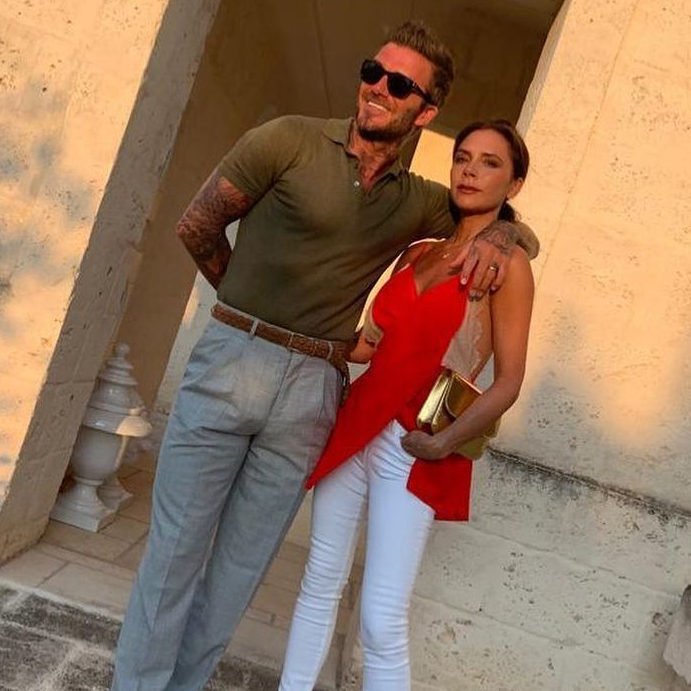 Everyone else can go home now.