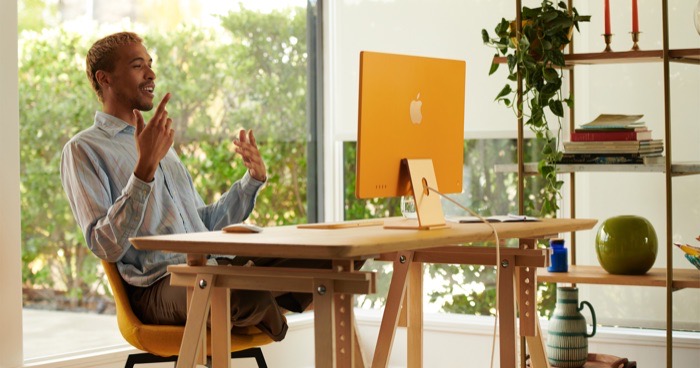 From a stylish new iPhone 12 colour to a completely redesigned iMac, the Apple spring launches has brought plenty for us to be excited about. It's only been six months since the introduction of the iPhone 12, 12 mini, and 12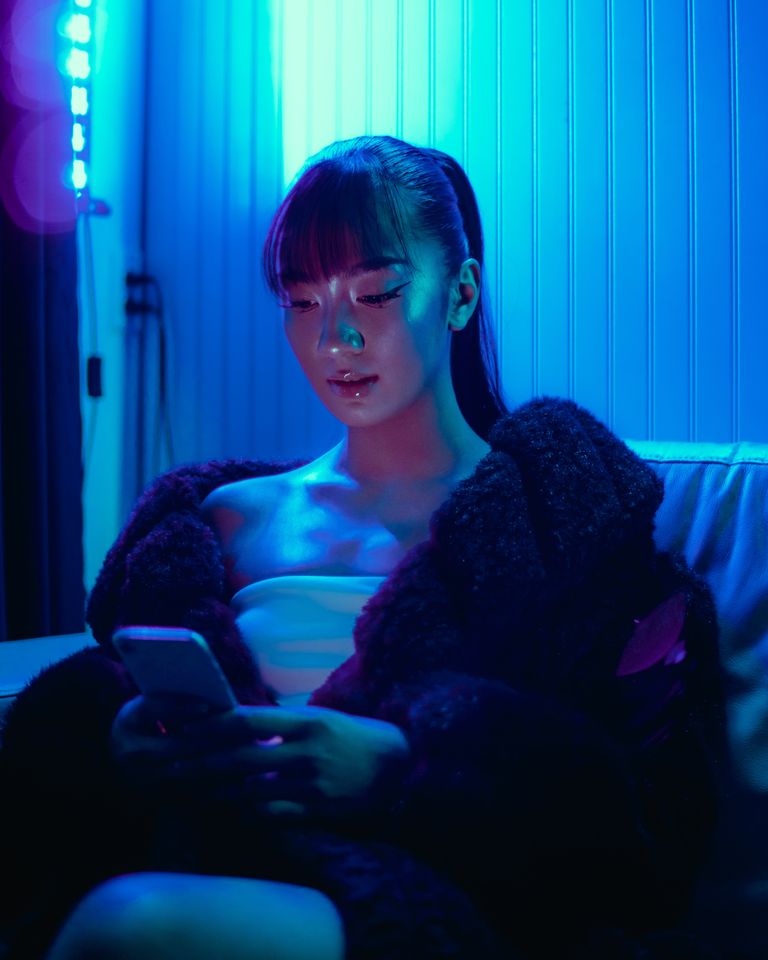 Even just an hour of exposure can start to impact your skin's health.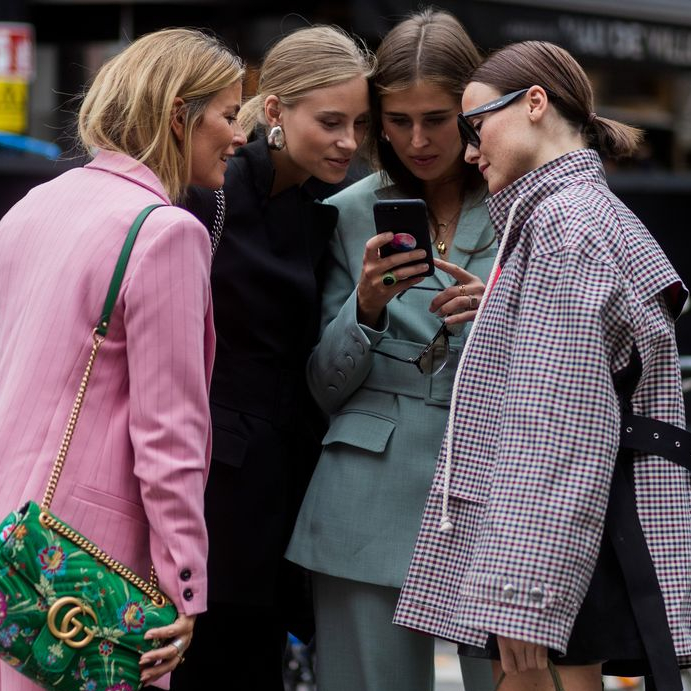 Get ready for the slowfie, pet-portraits and more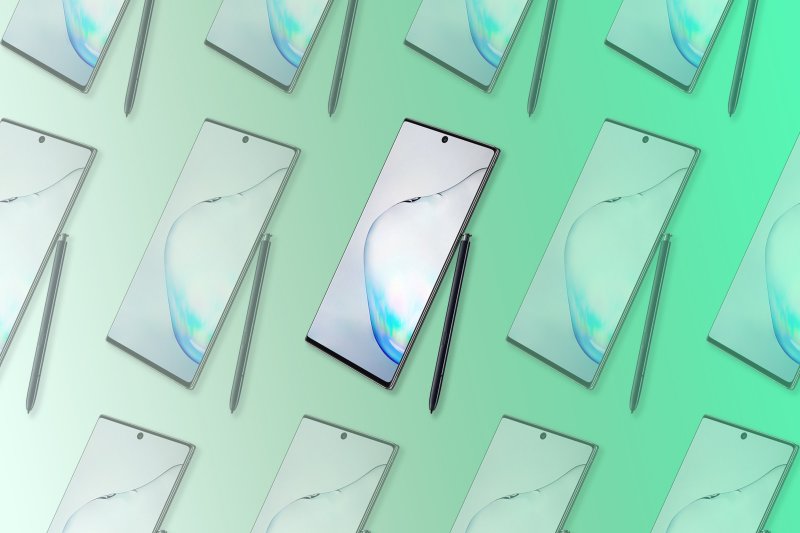 Designed to bring your passions to life.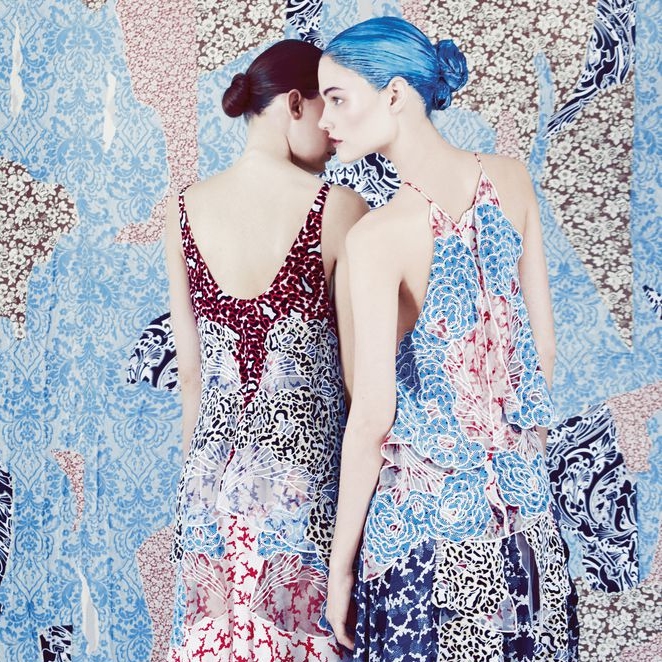 The pilot scheme will compile data that will encourage fashion companies do better.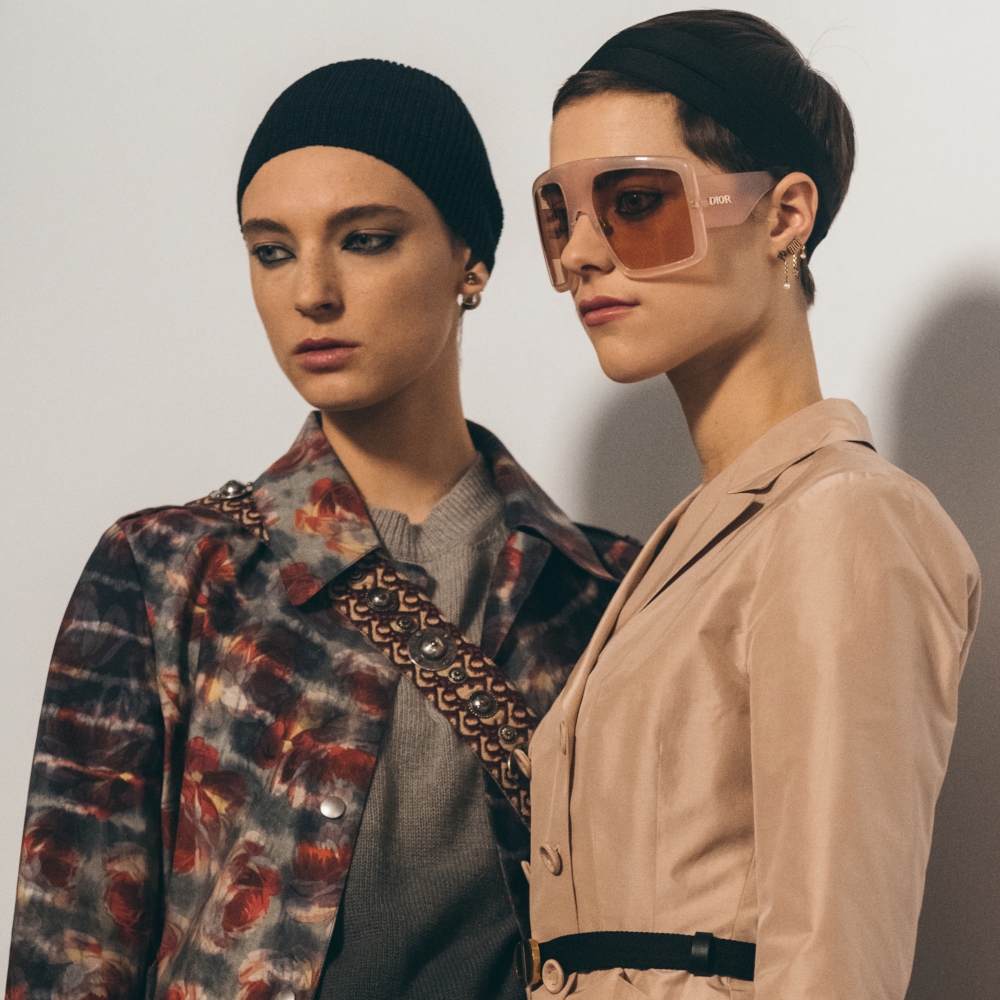 This Spring/Summer '19 underline a harrowing truth to the industry's obsession with technology.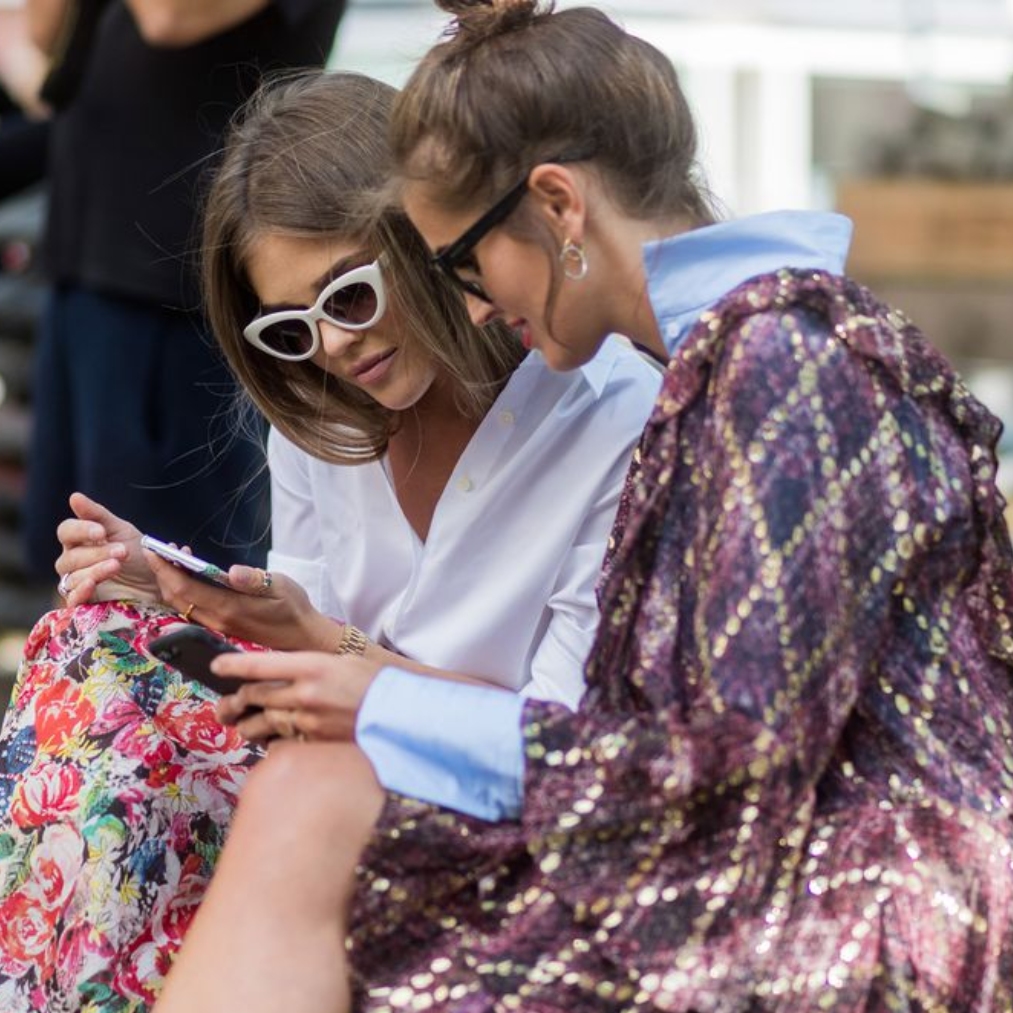 'Checkout on Instagram' has just launched in the US.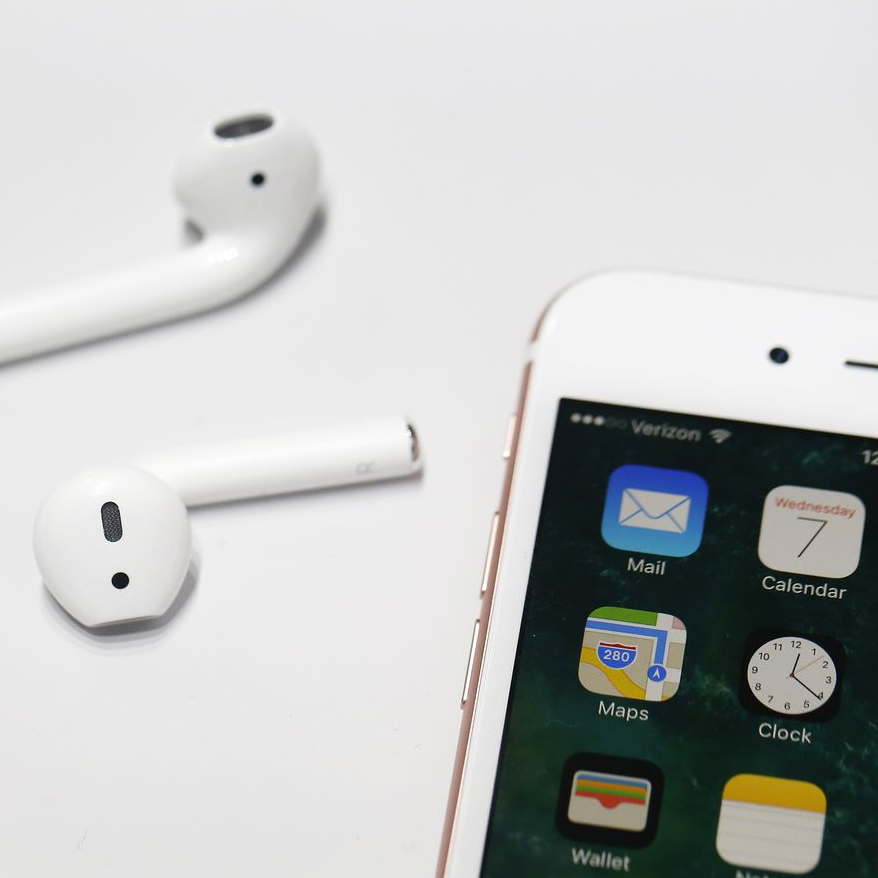 An alarming report gained traction on the web, so we're digging into these claims.