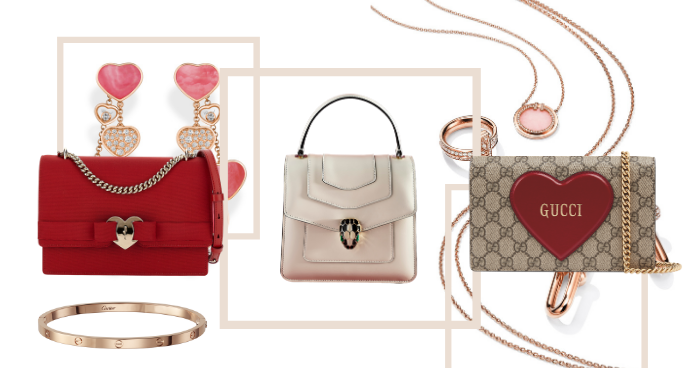 You Can't Go Wrong with These Amazing Gifts. Looking for a Valentine's Day gift but don't know where to begin? Sometimes, choosing the right gift for your loved ones or yourself can be quite a task. But fret not, for we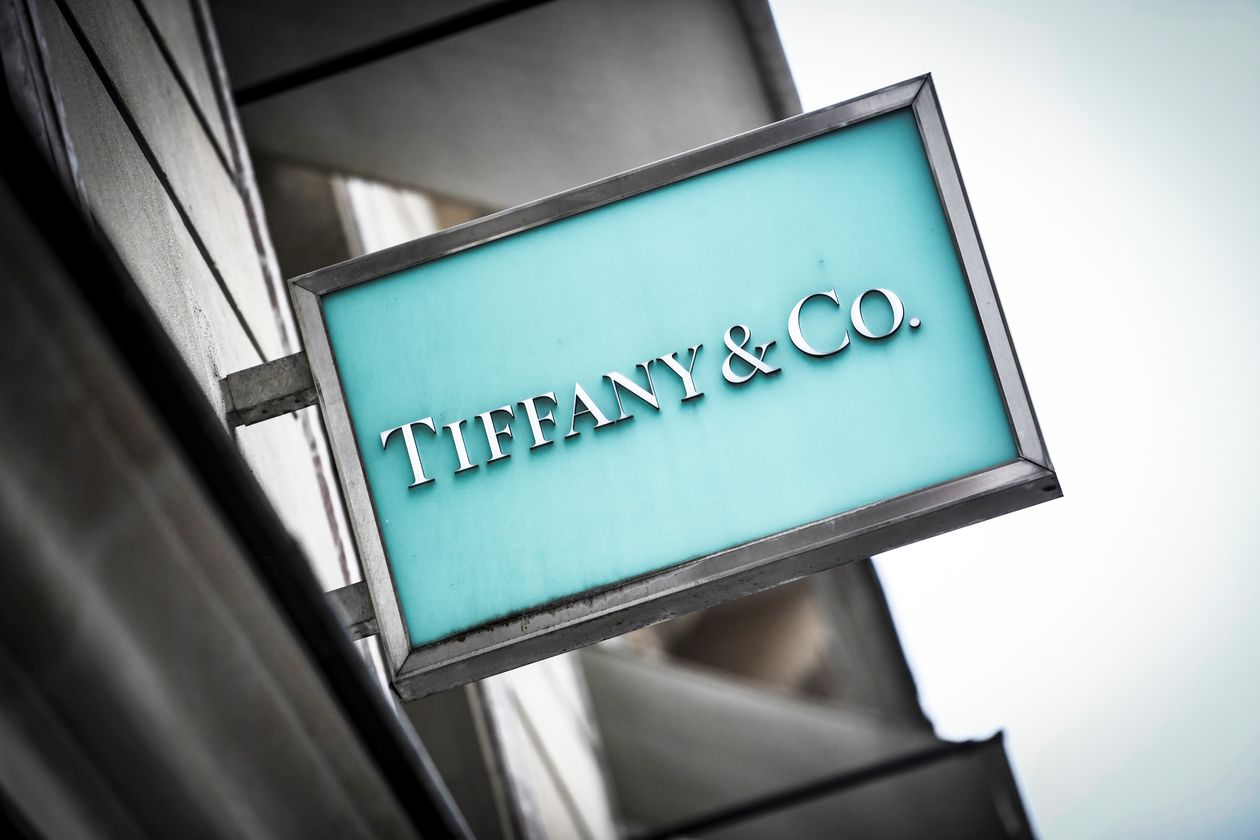 The little blue box just became LVMH's largest purchase yet.
The enduring symbol of love continues with another icon.