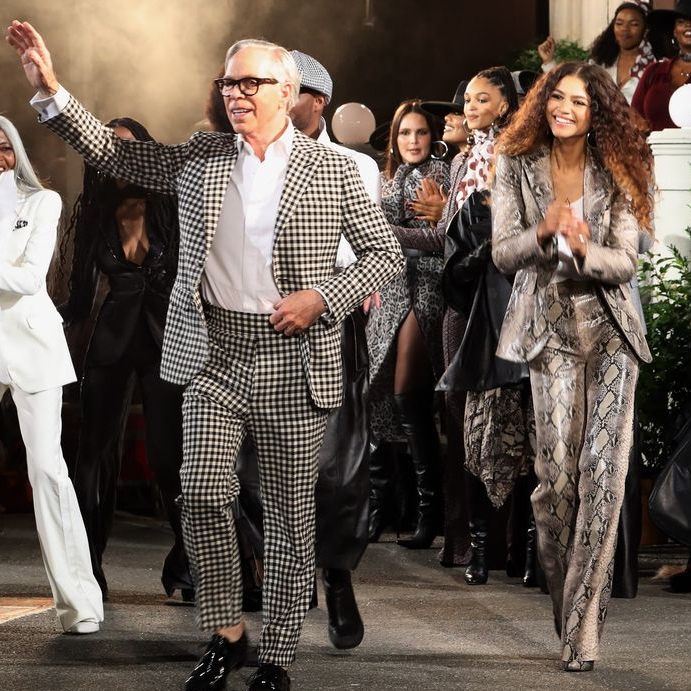 The duo presented their second collection together at the Apollo.
The designer has had three years away, showing in a number of far-flung locations.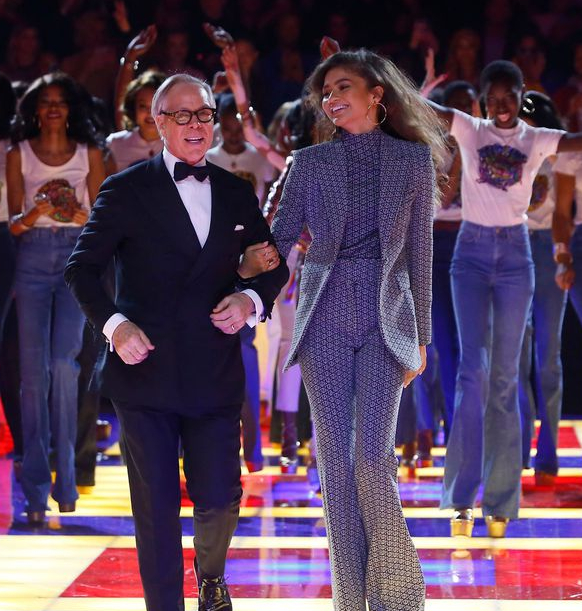 The epic show featured an all black runway cast, and celebrated age and size diversity.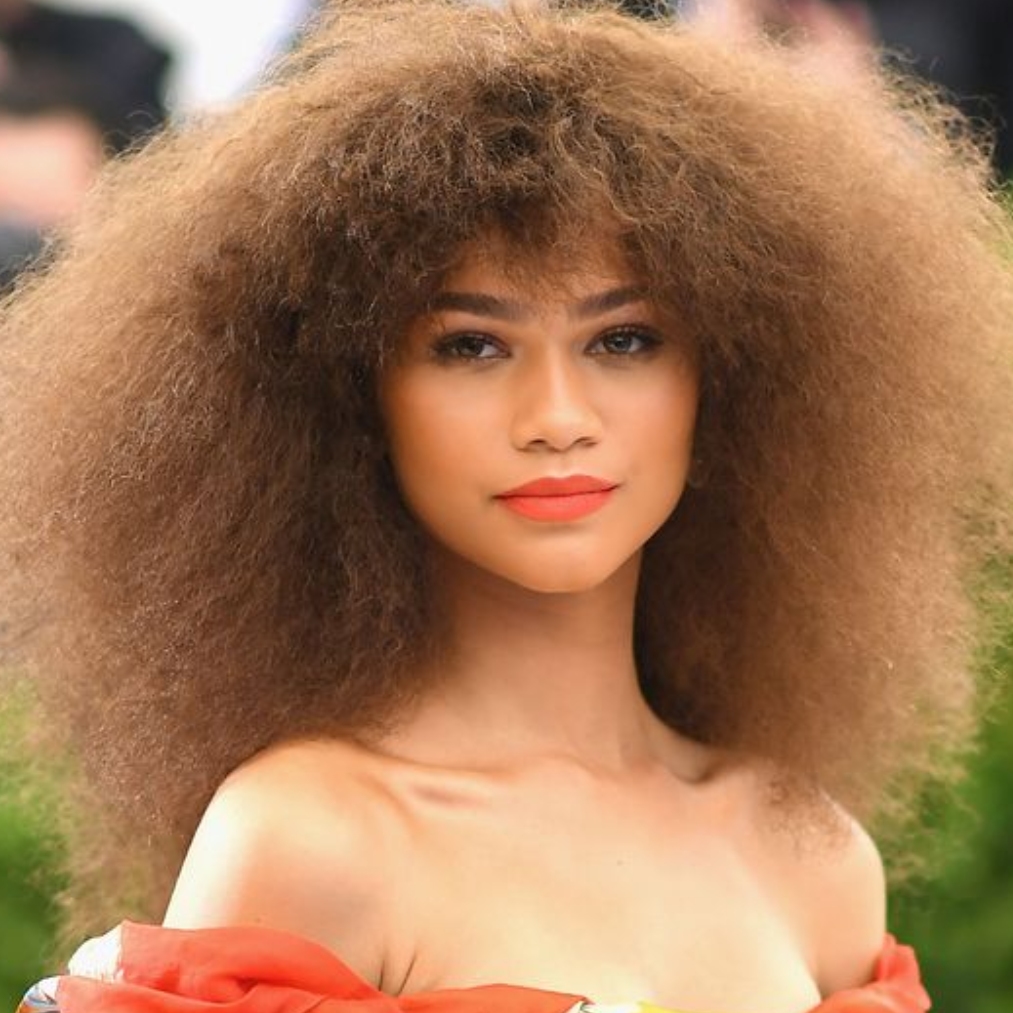 The actress is following in the footsteps of Gigi Hadid.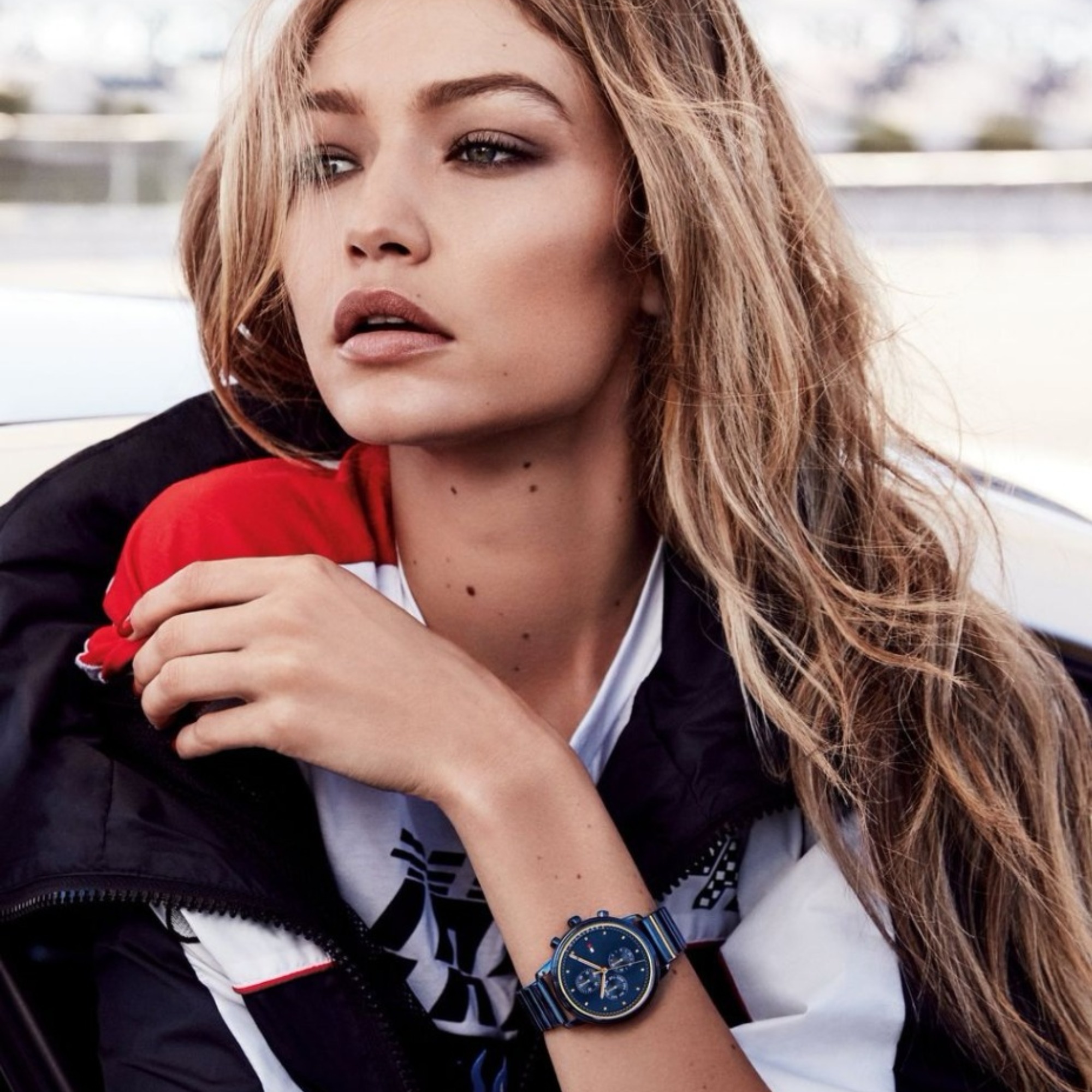 Why you should put your phone away and turn to a timepiece instead.