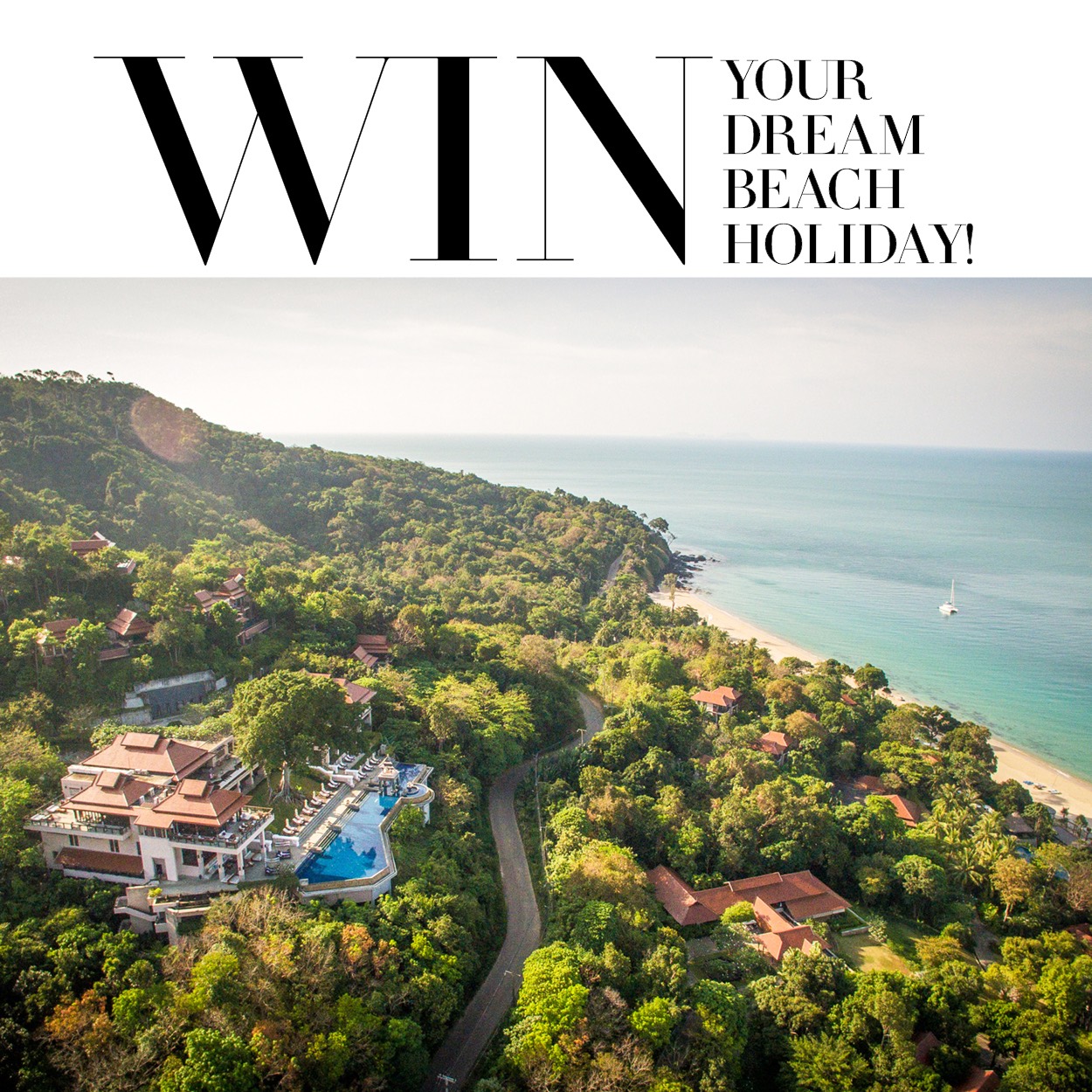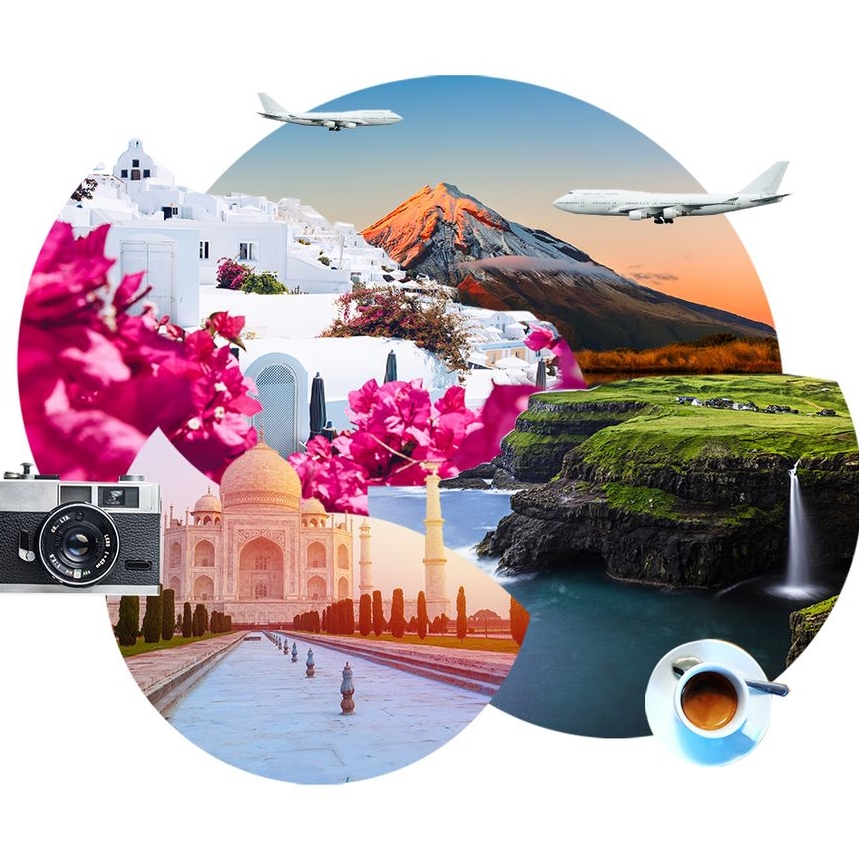 All the advice, inspiration, and expertise you'll need for deciding when and where to plan your next trip.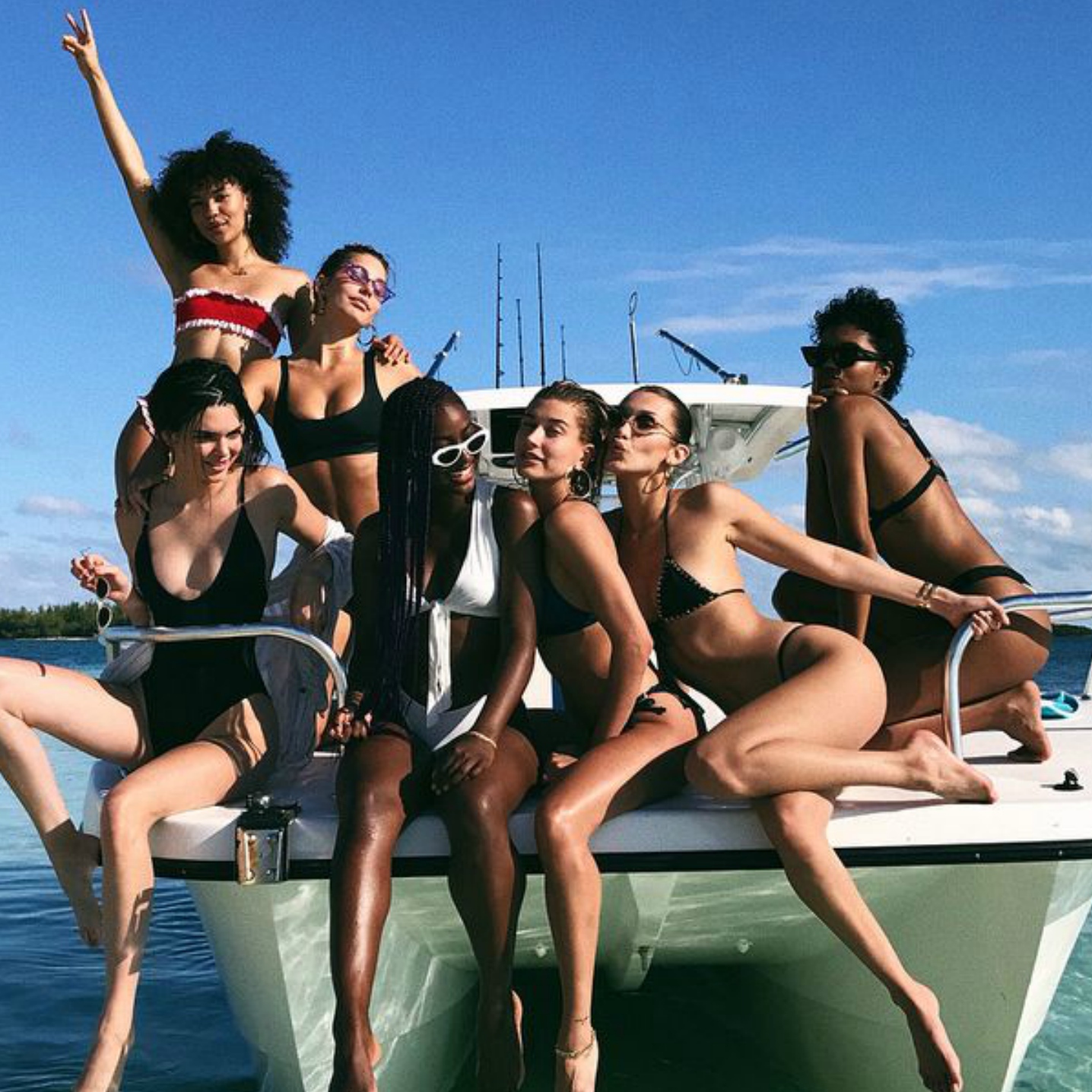 You'll be happier and healthier for it.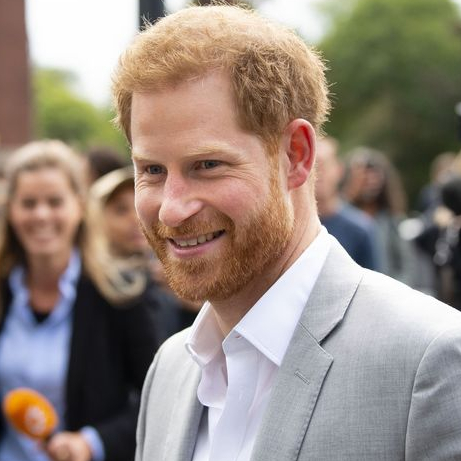 Prince Harry aims to help travellers and holiday-makers make more sustainable choices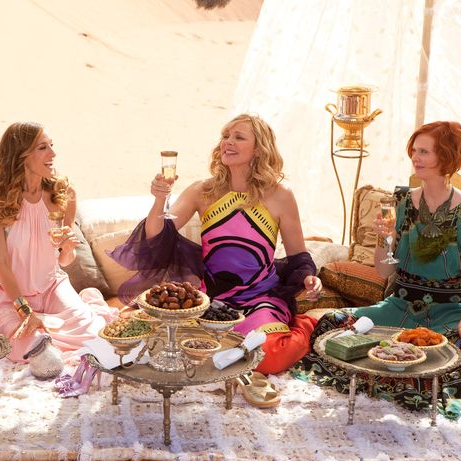 As a new study extols the virtues of holidaying with your friends, we make a case for the all-girls getaway.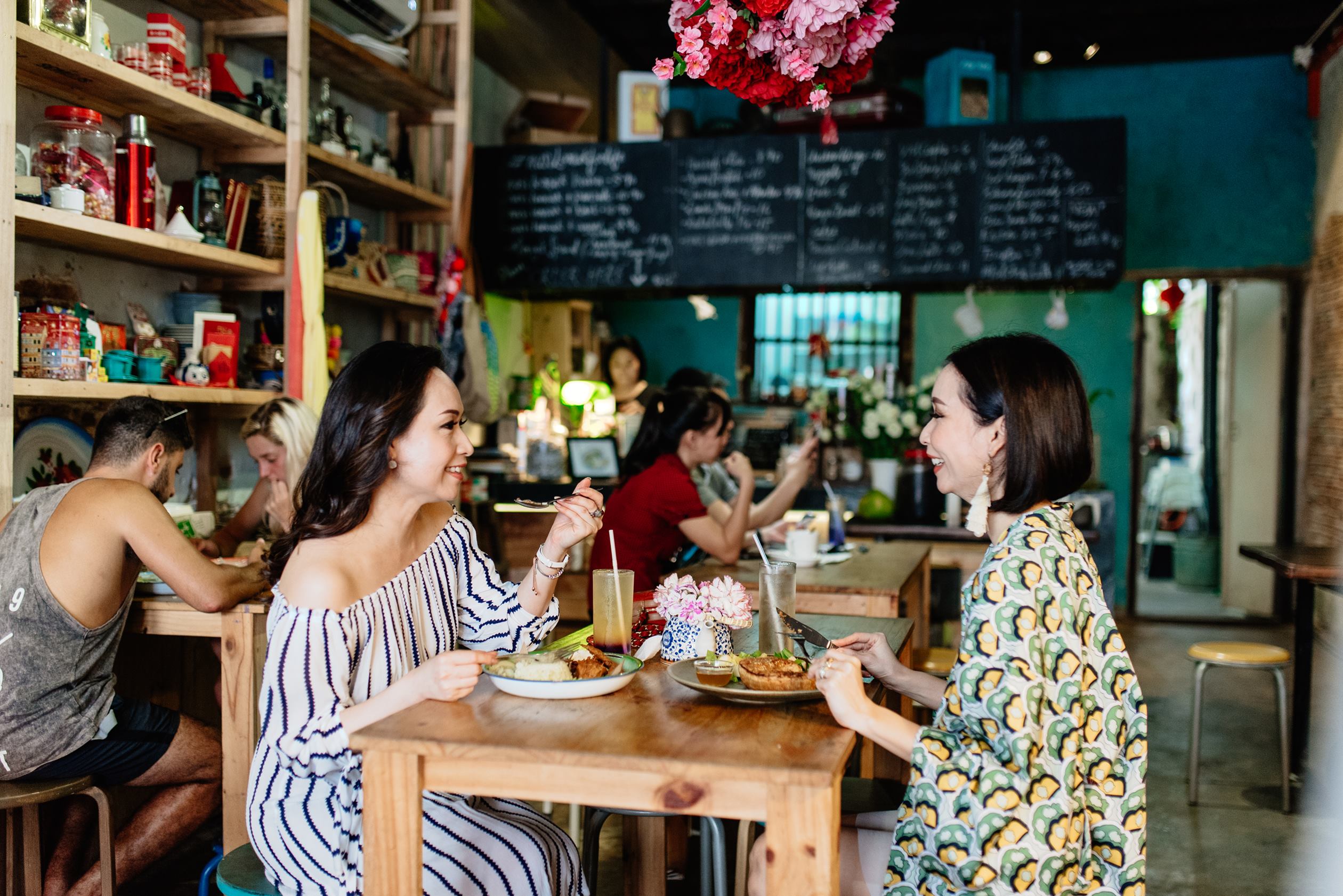 Cruise around Kuching, the city bursting with creative energy and through breathtaking mountain ranges with the Volvo XC90.