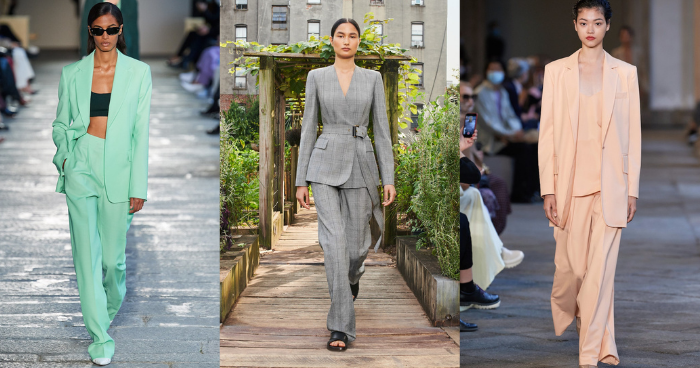 Dress To Impress with These Stylish Pantsuits. Whether you are working at the office or from home, dress to impress with these stylish workwear attire straight from the runway. Pantsuits are great workwear uniforms as they require little to no effort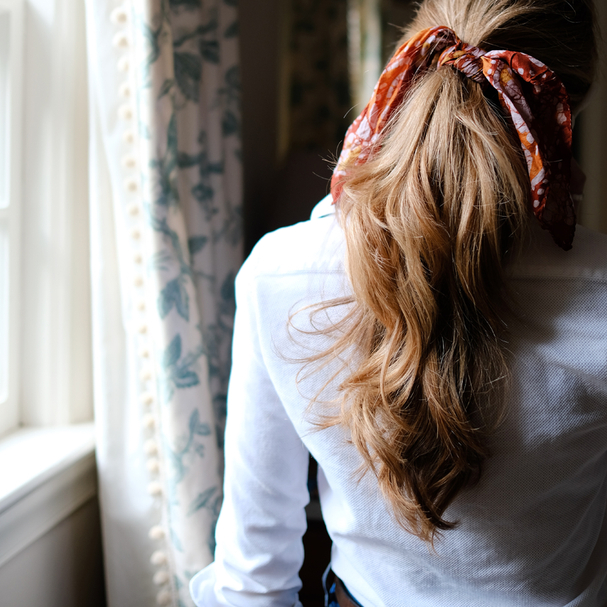 We chat with Mashburn about investing in classics and her perfect collection of vintage denim shorts.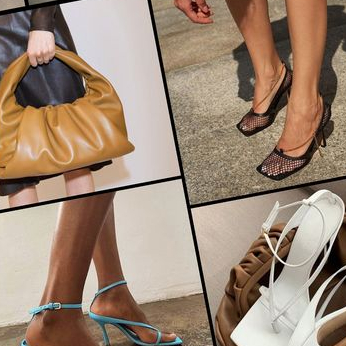 New Bottega is the new Old Céline.