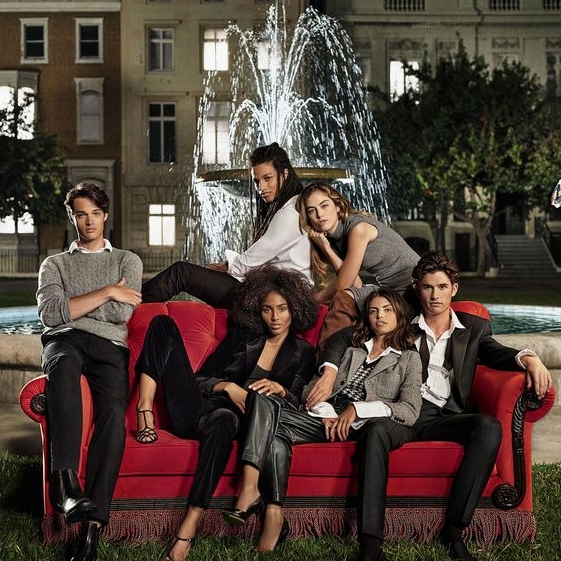 The One Where We All Max Out Our Credit Cards.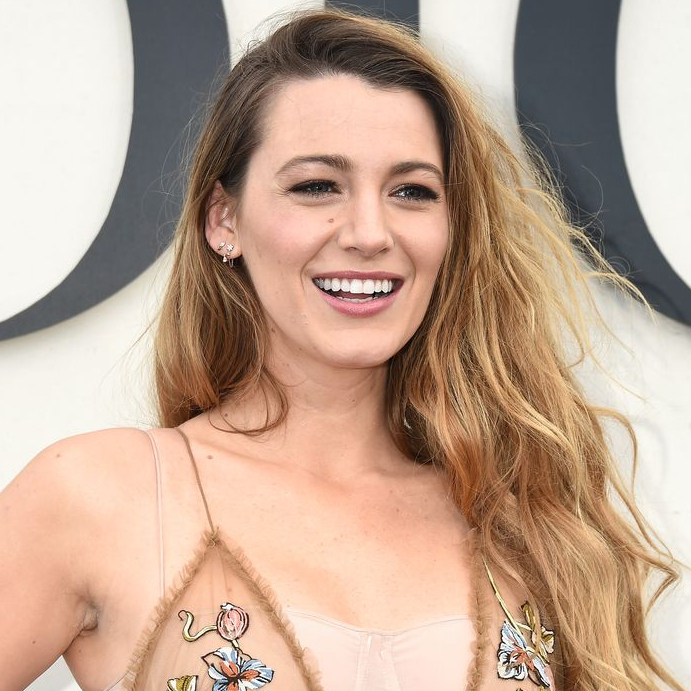 The show will be set in New York.
"It's not a reserved period drama - it's really raw and really brutal."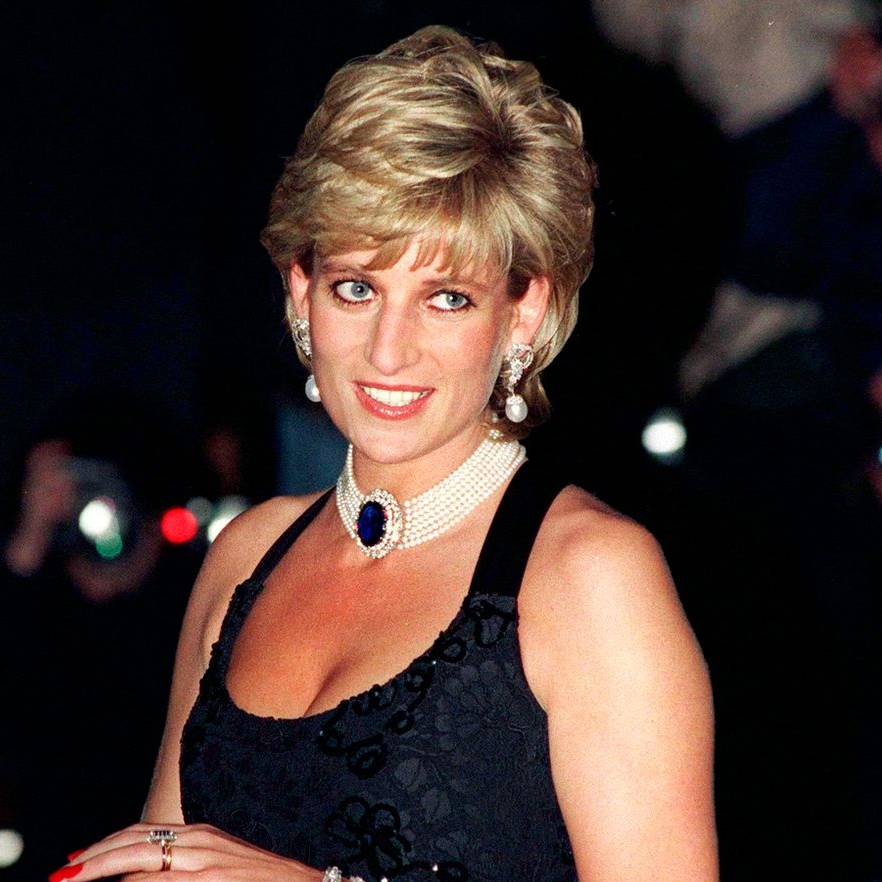 The casting process is in full swing.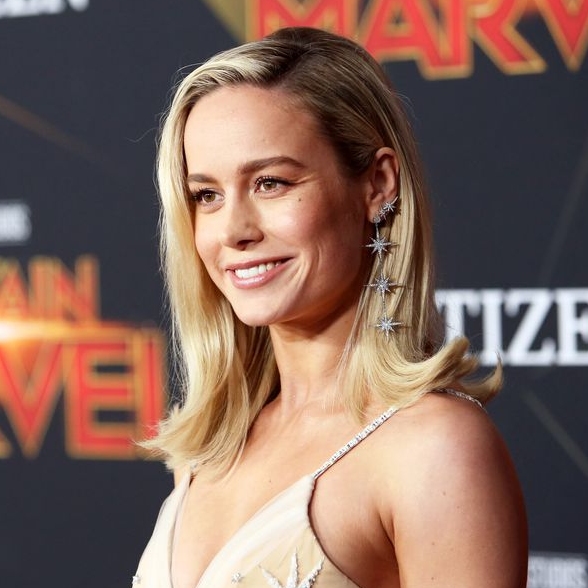 The Hollywood heavyweight is set to grace the small screen.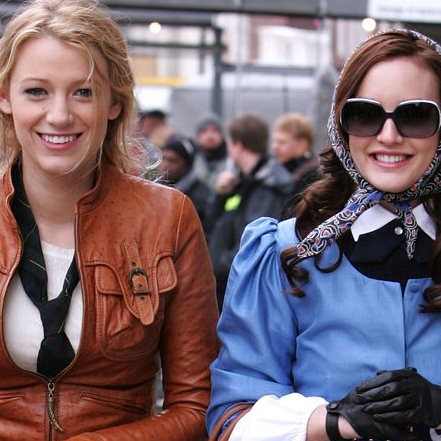 The original series ran from 2007 to 2012.