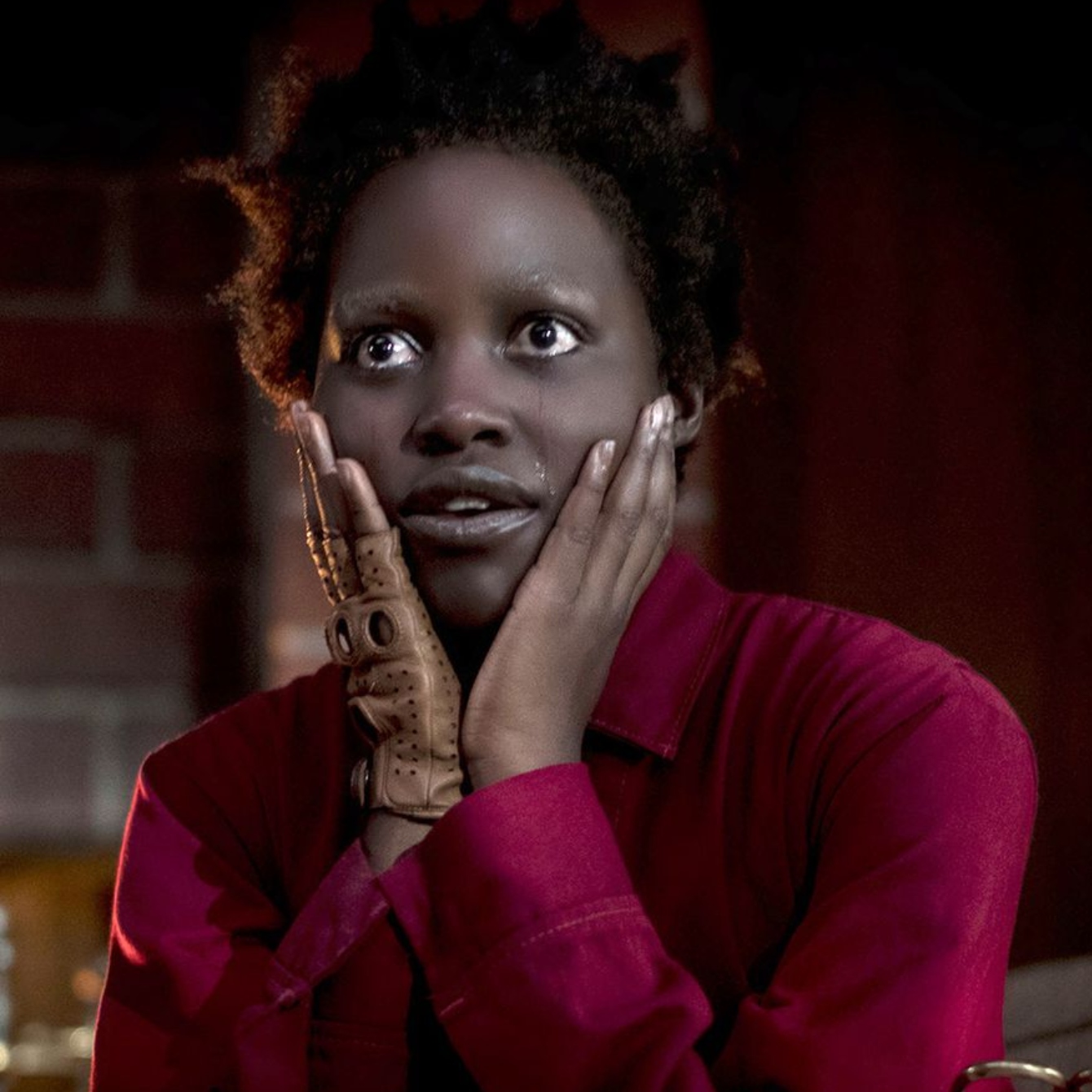 Jordan Peele's new movie highlights a society untethered from faith, comprised of humans entirely self-consumed and detached from one another.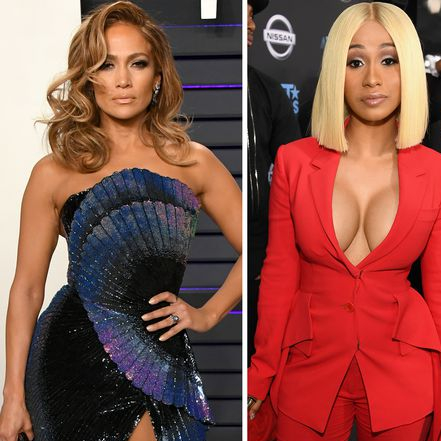 Other co-stars include Lili Reinhart, Keke Palmer, and Julia Stiles.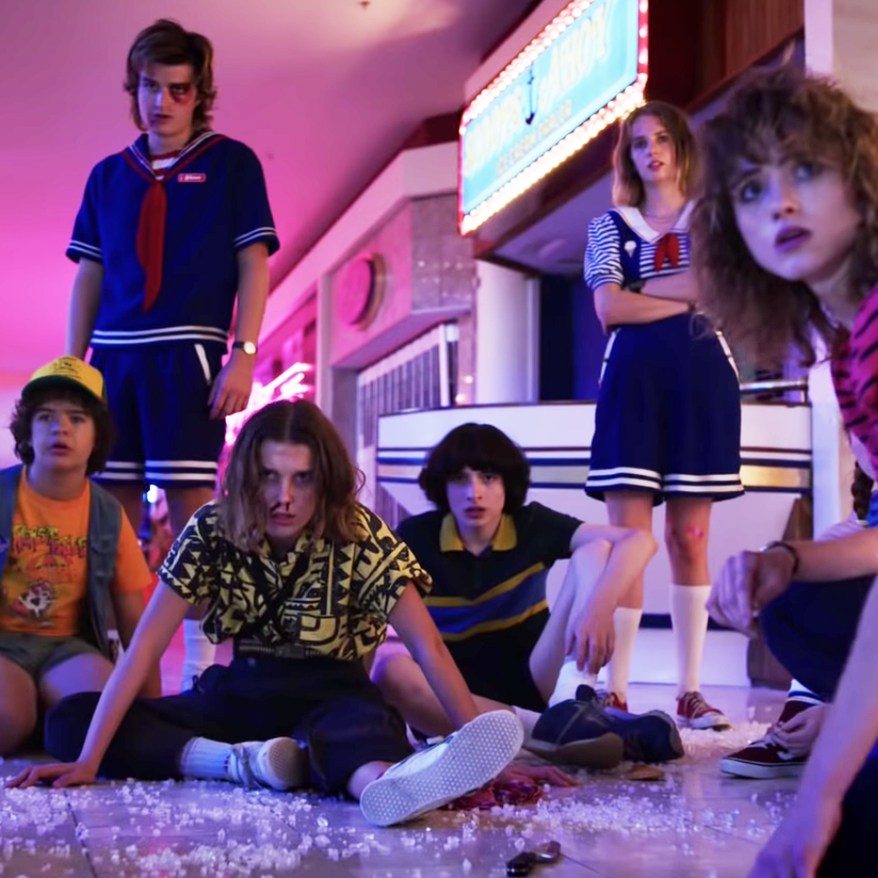 "We're not kids anymore."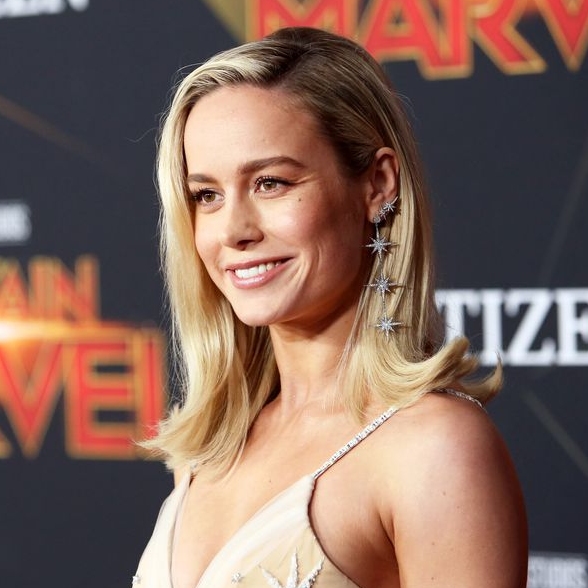 The Hollywood heavyweight is set to grace the small screen.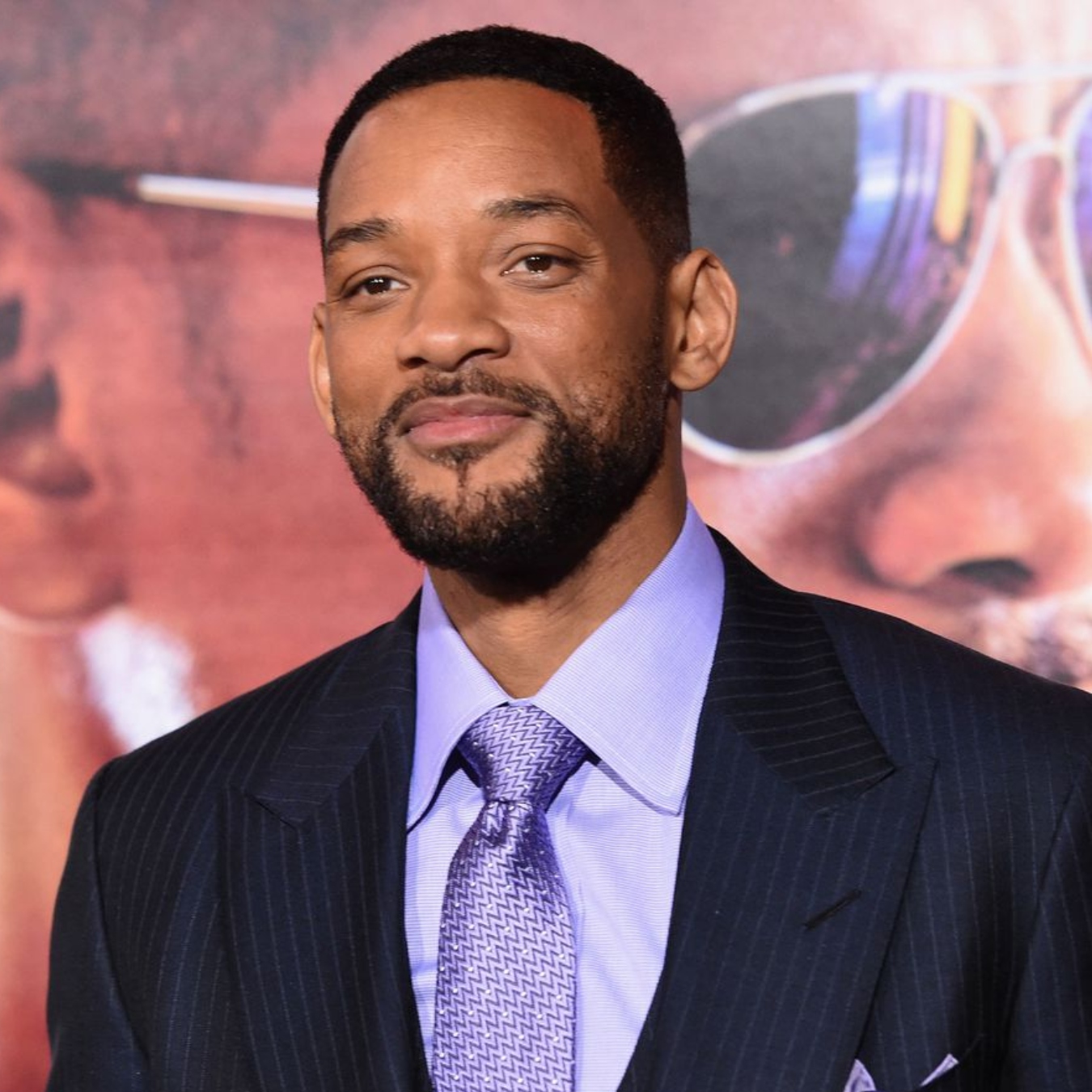 King Richard will be based on the life of tennis coach Richard Williams.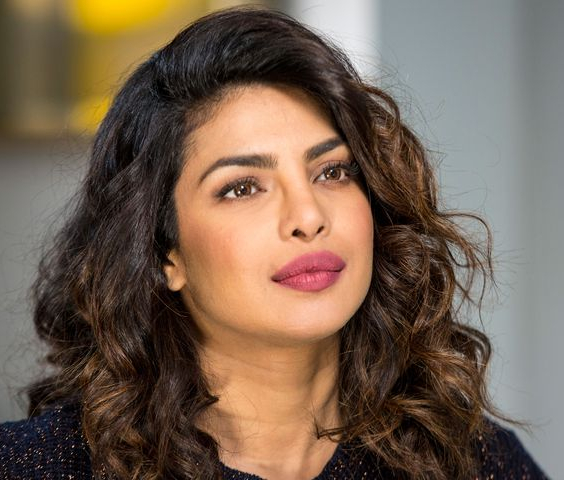 The Marathi film will be Priyanka and mother Madhu Chopra's first digital venture.