Last-minute Christmas shopping isn't always a bad idea, especially when Sephora drops its holiday collection. With a variety of adorable gift sets ranging from a skin detox kit perfect for the New Year to a fox-shaped piñata filled to the brim with beauty products, there's something for everyone to be joyous this festive season.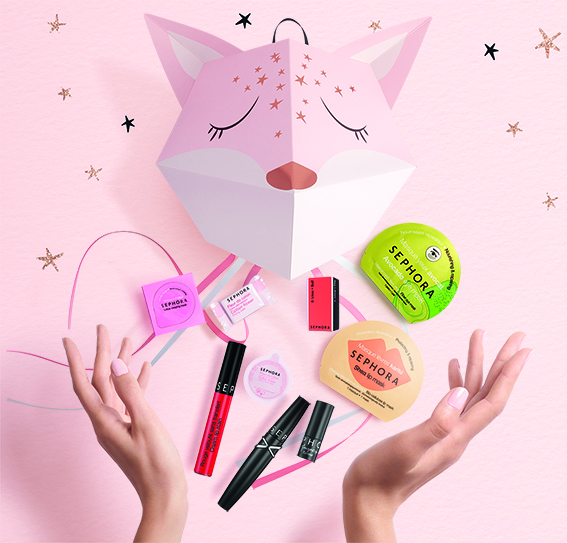 Can't decide on what to get? We've narrowed down our top nine picks from the collection below.
Into The Stars
Worthy of the stars, this ultra-stylish palette covers everything from the brows down to the lips – think 80 eyeshadows in neutral and eye-popping shades, five eyebrow powders, five bronzers and highlighters, 10 creamy eyeliners, 20 lip glosses and more!