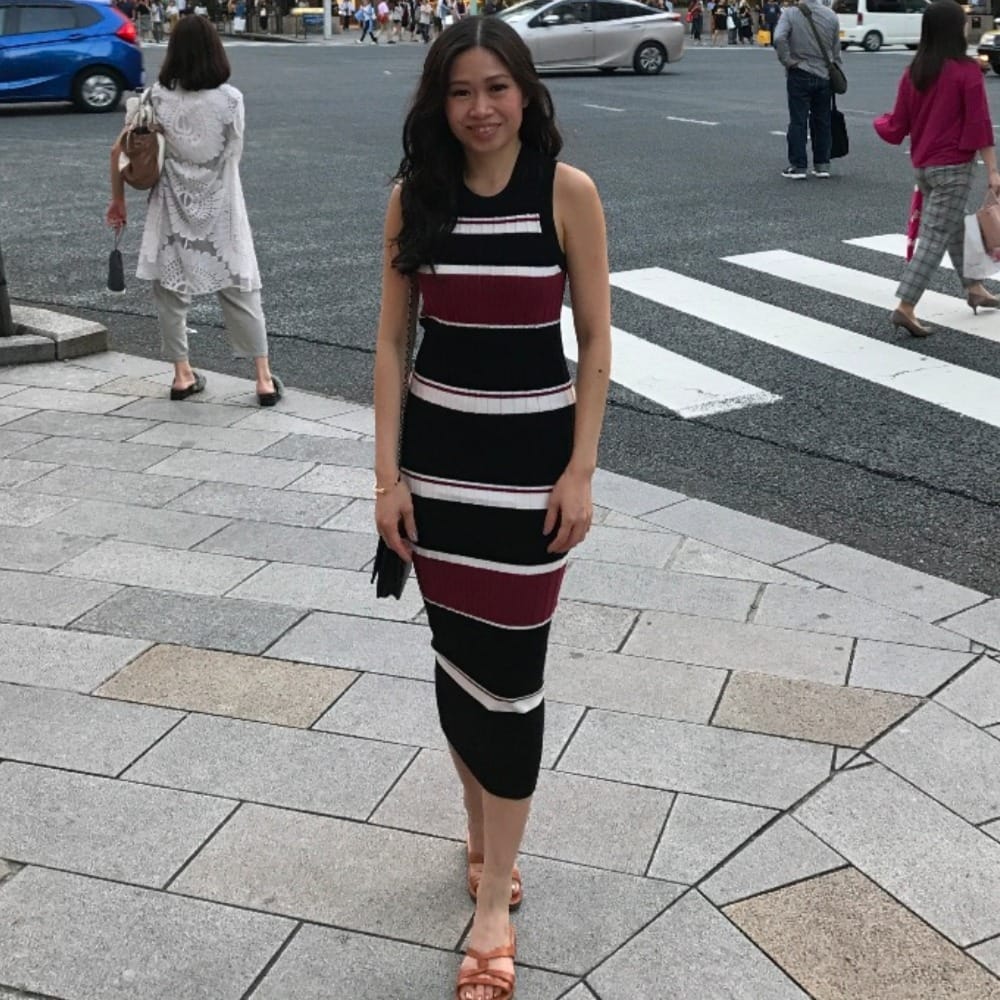 May Shen Lim, founder and CEO of The Nail Parlour, speaks about salon etiquette and trending styles.
The busiest man in fashion ponders the meaning of artist Takashi Murakami's latest creation.
JungleBird is making strong waves as a rum bar in the cocktail scene, with well-crafted tipples and local artisanal elements.
Sophia Webster's wardrobe is as bright and bold as her London home—and her delightful shoe designs.
Could a local favourite, the pandan, be next on the list of superfoods to take over our plates?
Finding the answers to life's questions over scenic environs and a weekend of yoga from October 26 to 28, 2018
Super meets super in Stuart Weitzman's latest campaign.