From 'Crazy Rich Asians' to teaching 226 yoga classes, Henry Golding and Liv Lo prove that life is about taking risks.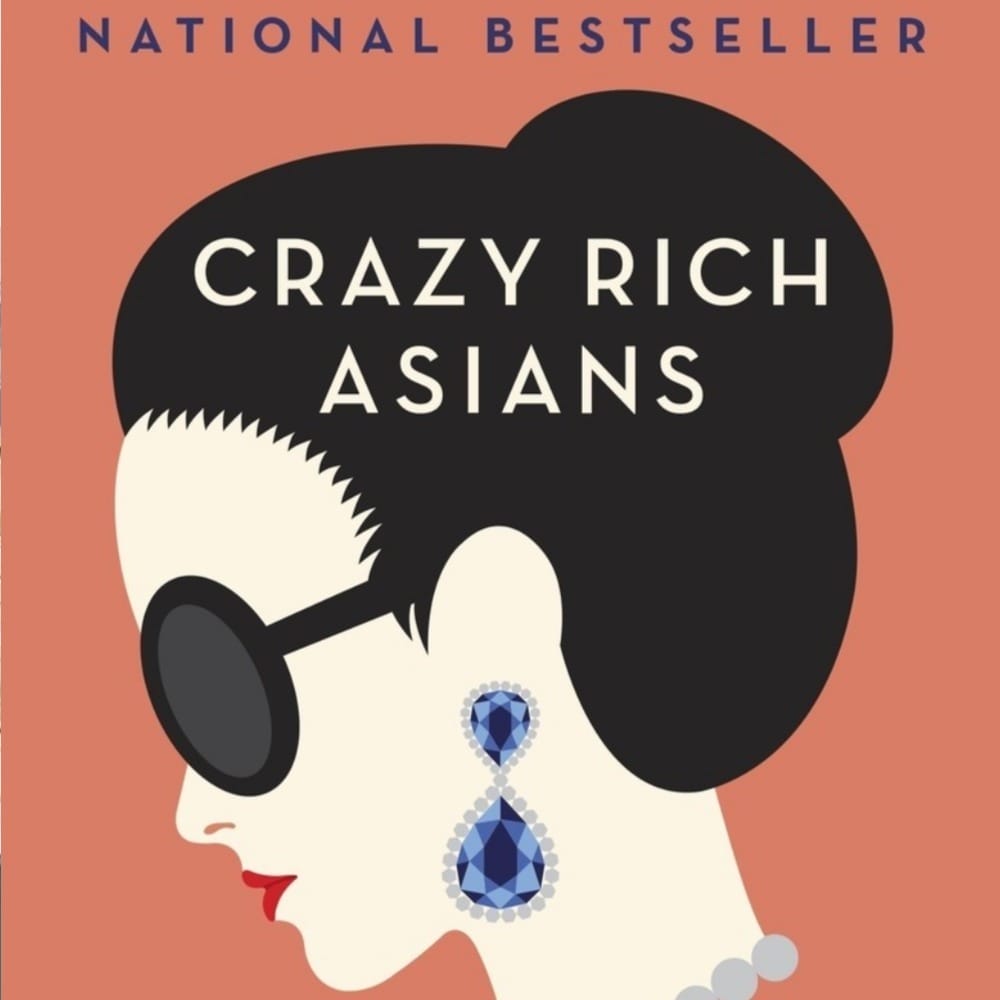 Kevin Kwan opens up about intimate encounters, East-meets-West endeavours, and the film adaption of his books.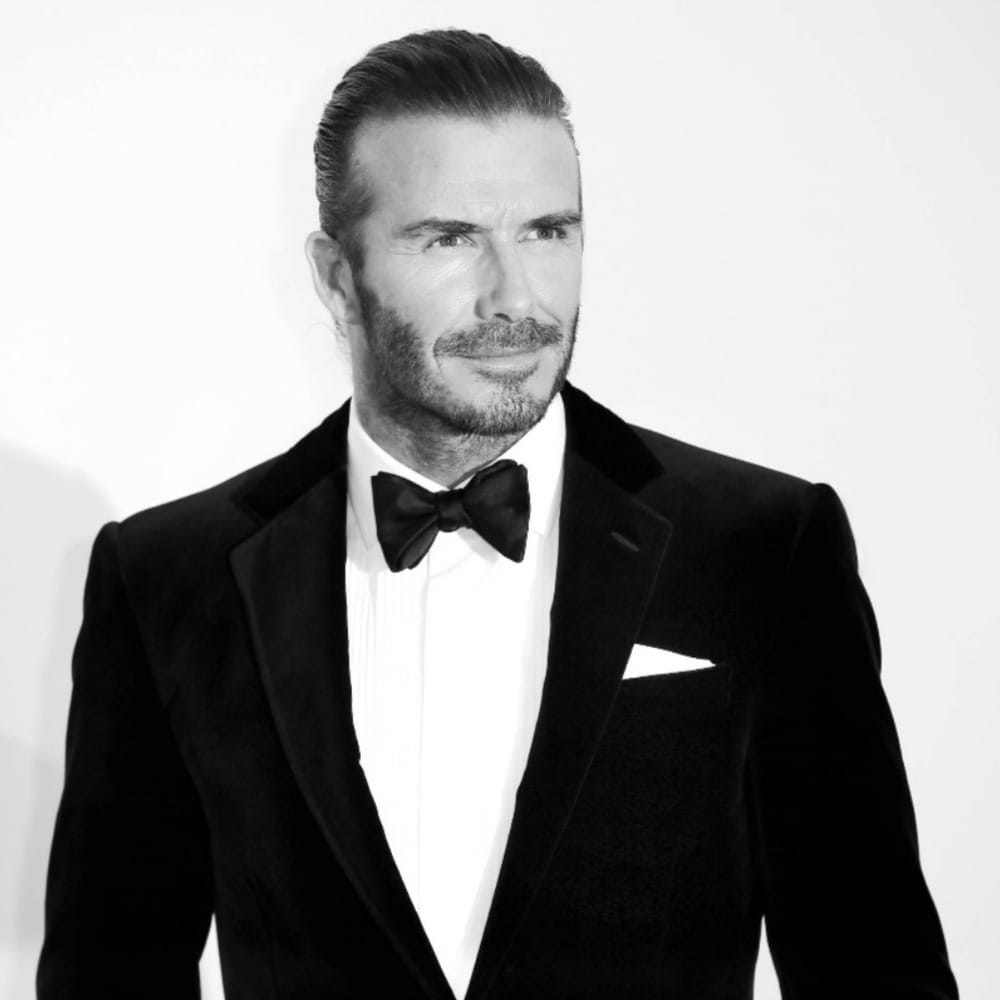 His children also record sweet messages for their father.
Fusing tradition with innovation, Patek Philippe crafts a new self-winding perpetual calendar to add to the collection.
A closer look at the singer's not-so-hidden message.
The global explorer, as well as the designer of The Luxury Collection Hotels & Resorts's latest limited-edition children's backpack, reveals her inspirations.