No but really, we need oxygen.
They're slaying, mother-daughter style.
She's the first major curvy model to land a beauty contract.
The model and blogger has just joined forces with Pomellato on a new campaign.
You'll want to mark your calendars for this.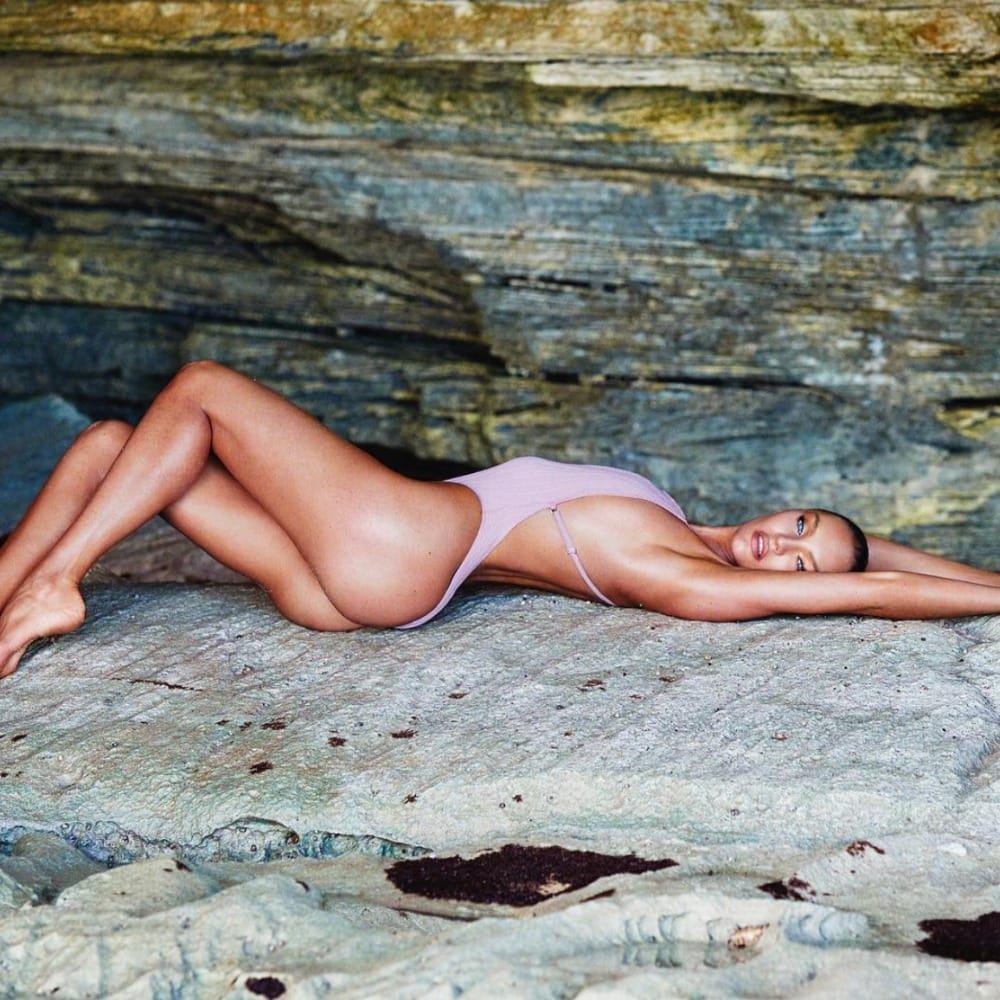 VS Angel Candice Swanepoel is adding designer to her resume.