The pair dated for two years.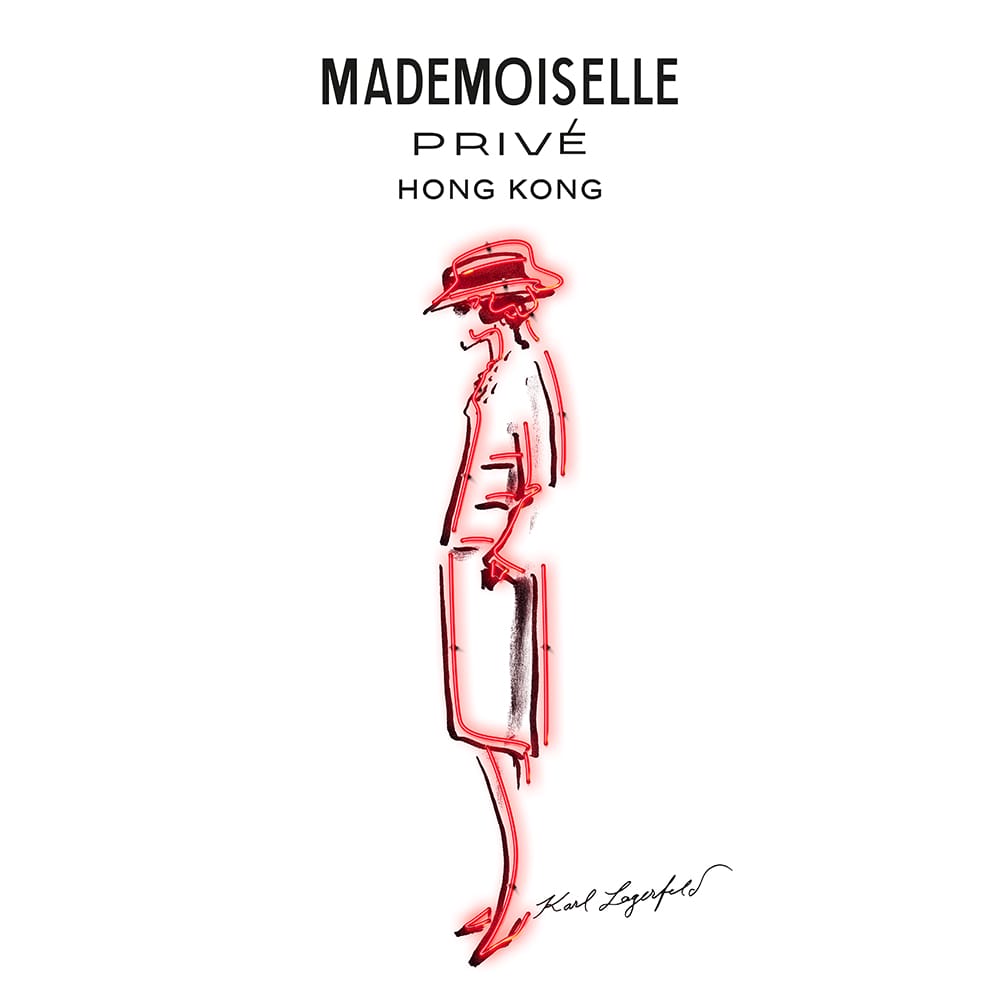 The "Mademoiselle Privé" Hong Kong edition invites guests on a sensorial and digitally dynamic adventure.
This creative limited edition is the perfect opportunity to treat yourself to a pin that's just like you.
The Givenchy show will take place at 3:30AM (MYT).
The Dior Haute Couture SS18 show will take place on 22nd January in Paris.
In a tearful speech, Kidman said that actresses over 40 "are proving that we are potent and powerful and viable"