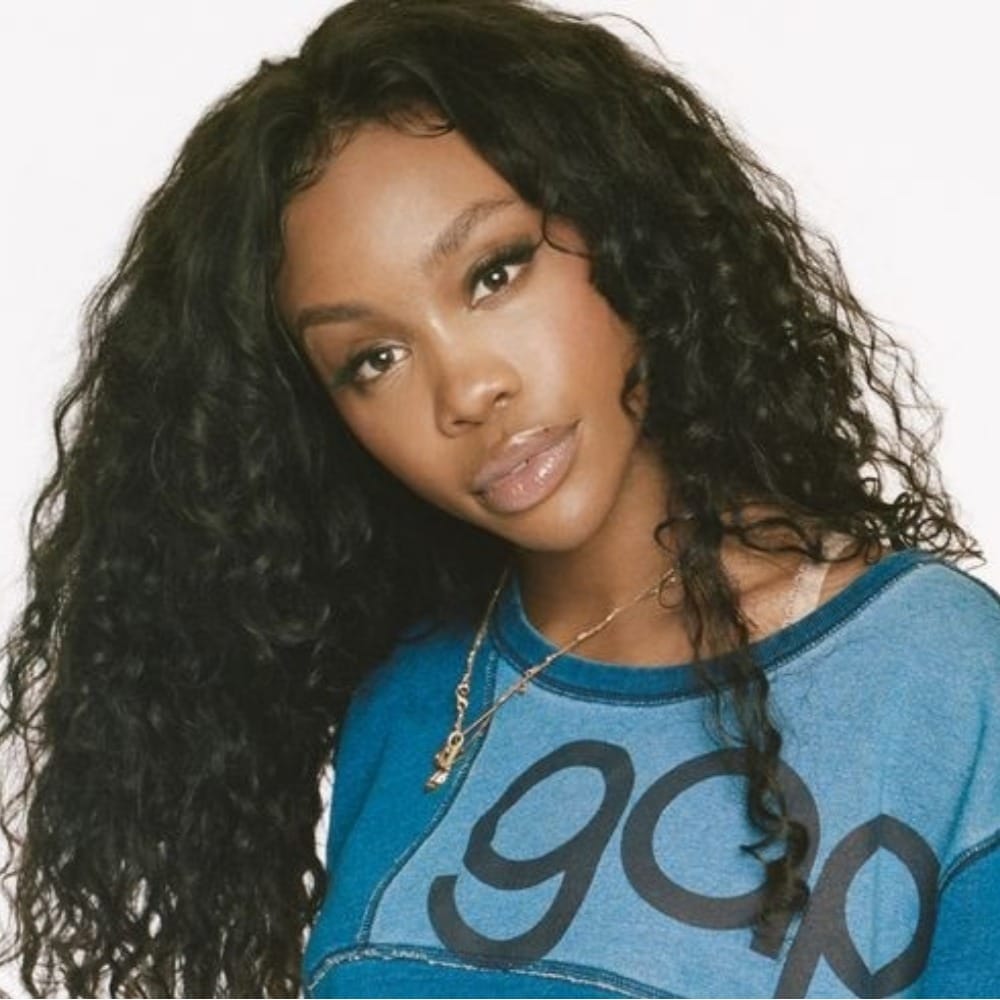 Music's hottest star kicks off the year with a Gap campaign.
The Dorsett Kuala Lumpur brings you a revamped stylish chic space.
Transport yourself back to some of the most standout catwalk moments of all time.
A video has surfaced of the editor making homophobic and transphobic comments
From classic red lips to 60s sex kitten eyes, these professional make-up tutorials have romantic beauty nailed.
Everything to know from Chanel Couture's lavish garden party show.