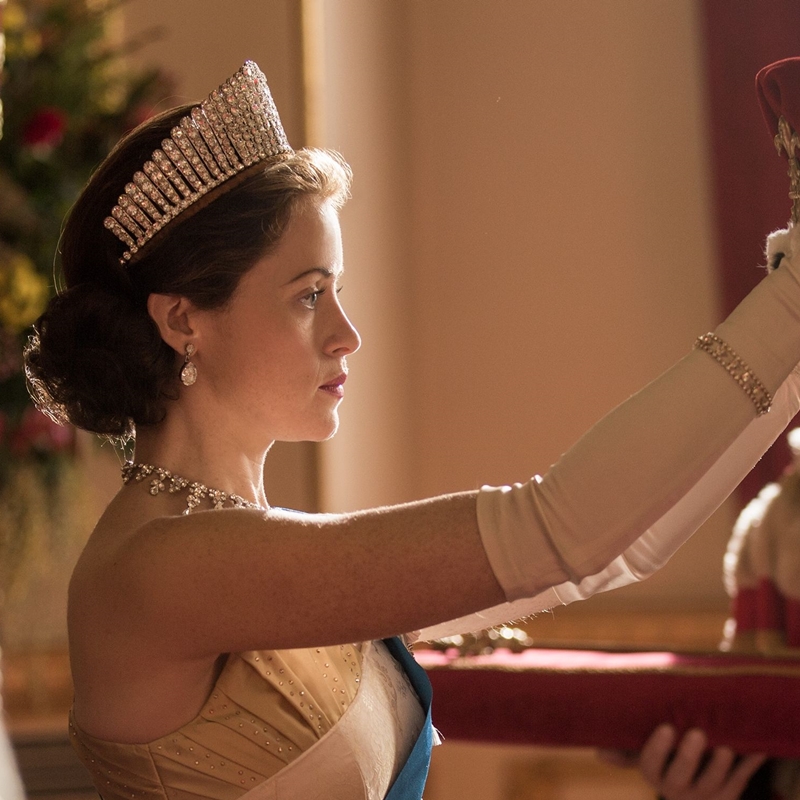 From who's playing who to the release date.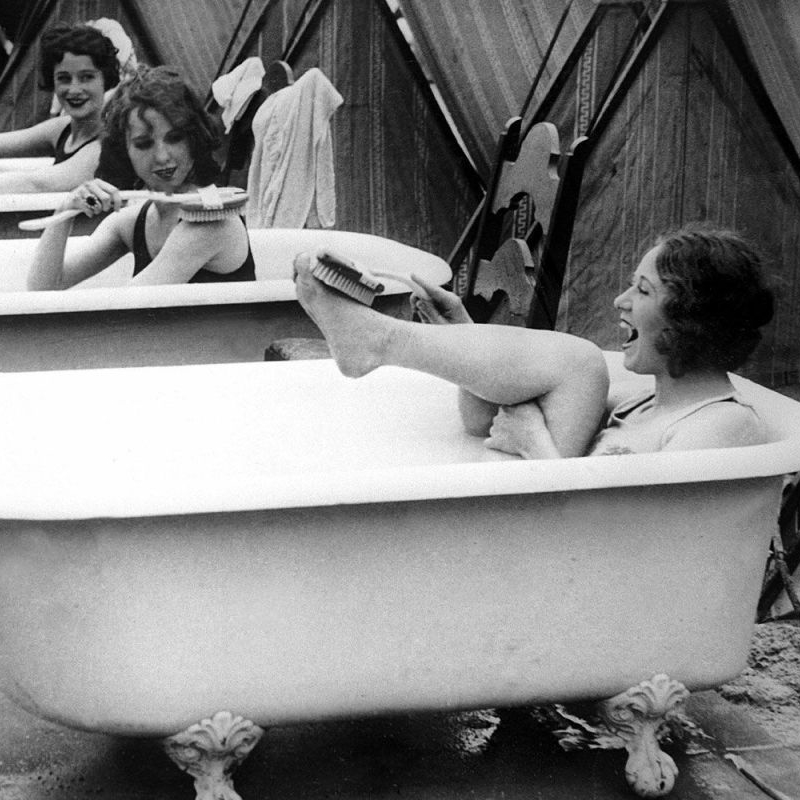 Dry body brushing sloughs off dry skin and slays cellulite. What are you waiting for?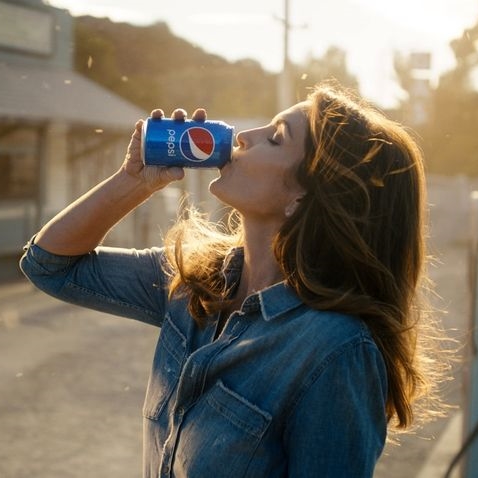 Her son, Presley Gerber, will also make an appearance.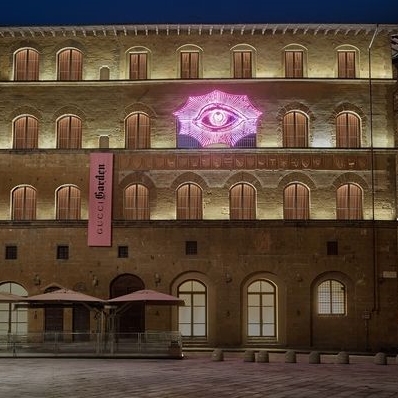 The Florence-based Osteria helmed by a Michelin-starred chef is here.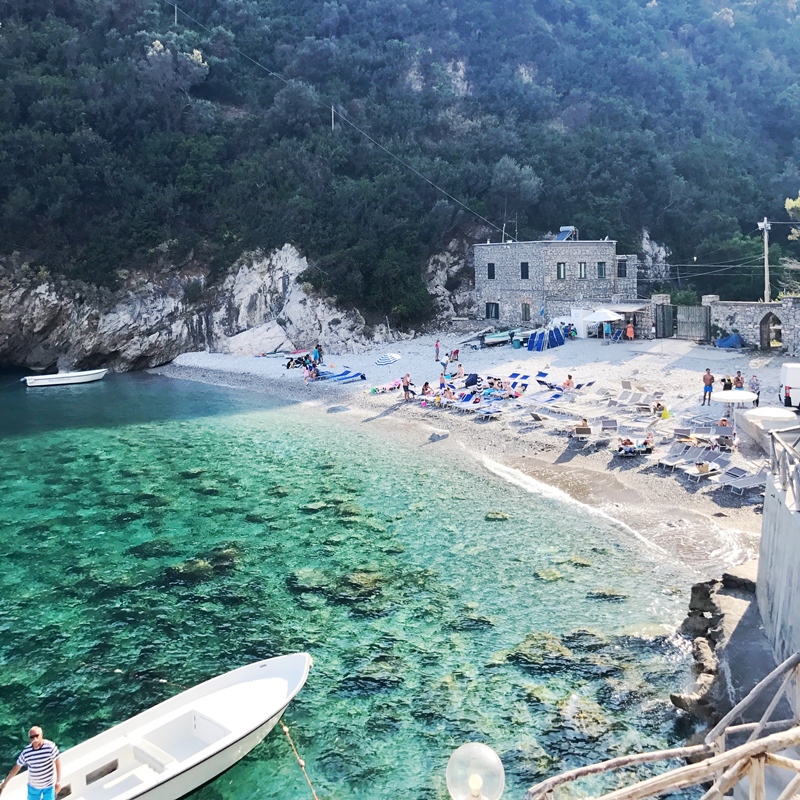 Discover the magical timelessness and allure of sunny Capri through colourful tile-covered houses, flower-draped pathways, and sparkling azure waters.