Meryl Streep, Reese Witherspoon, America Ferrara, and more talk about Time's Up.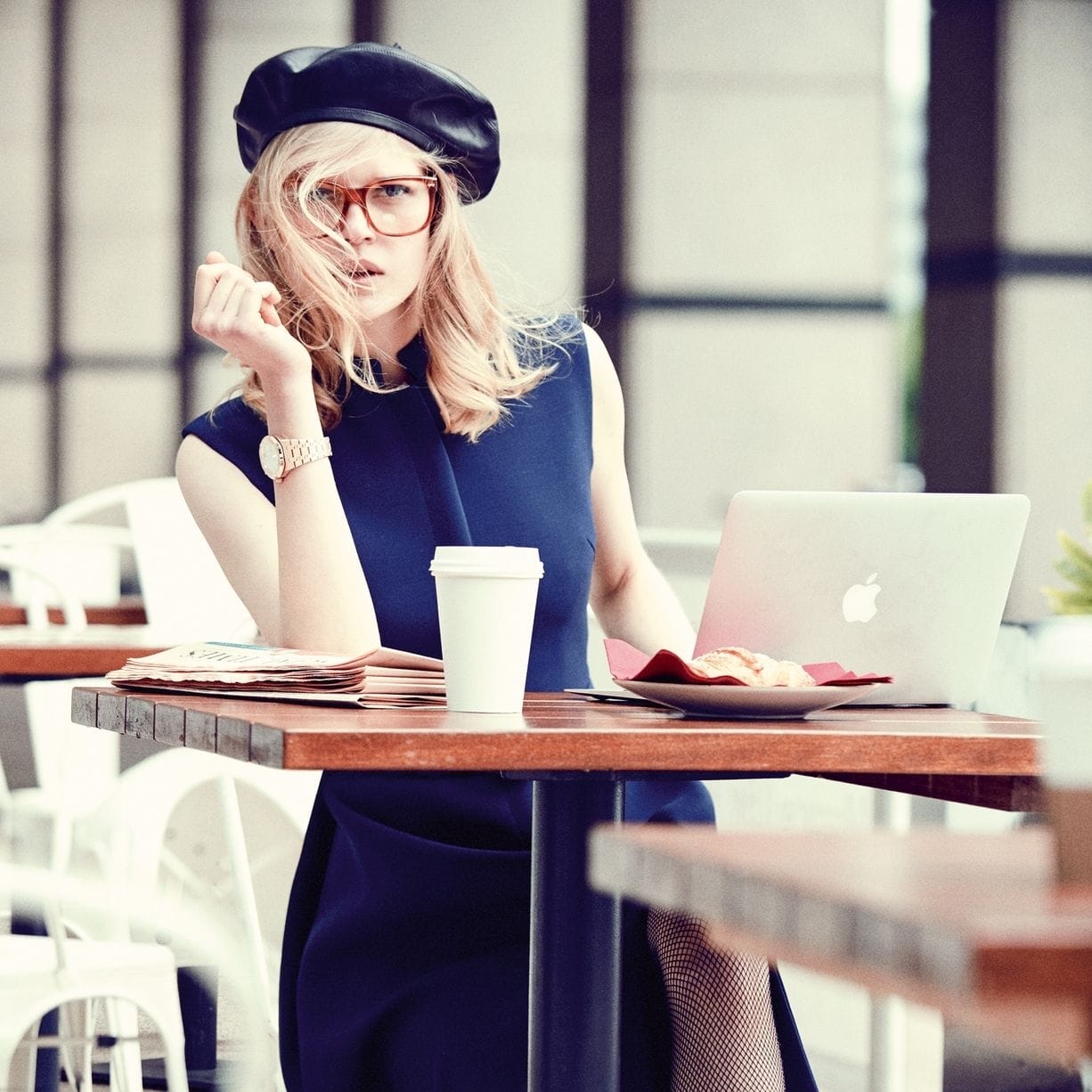 In the first of a new monthly series, neuroscientist and leadership coach Tara Swart shares expert advice on how to enhance your mental performance.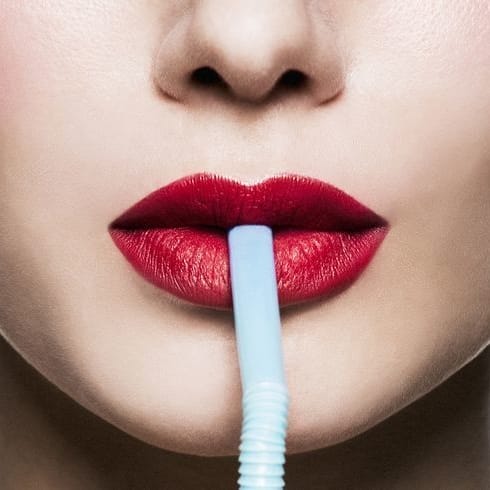 From detox teas to fat metaboliser pills, these are the quick-fix diet fads that could seriously harm your health.