It's been a busy week at the BAZAAR Lounge as we hosted a series of exclusive designer interviews and workshops. For the very last day, we had more designer interviews than any other day: Alia Bastamam, Sean and Sheila, Juyoung Lee from Resurrection, Adila Long, and Debbie Chung of D.D Collective, to name a few. With all these interviews, workshops, and runway shows done and dusted, KL Fashion Week comes to an end and it's a wrap!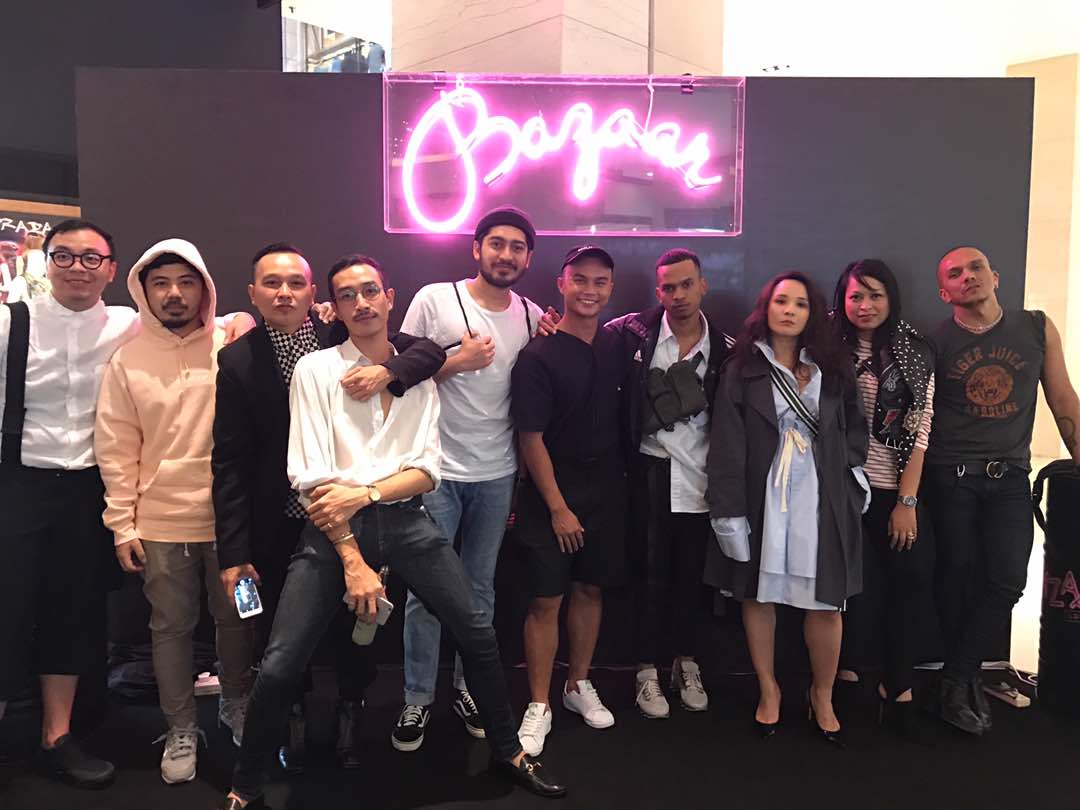 Watch below for all the live action that happened on our Instagram today:
Interview with My Apparel Zoo x Sharifah Bahiyah
For this year's KL Fashion Week, we see the marriage of fashion and art. Head designer of My Apparel Zoo, Ellie Norman, and artist Sharifah Bahiyah, come together for a collaboration and we cannot wait to see the pieces!