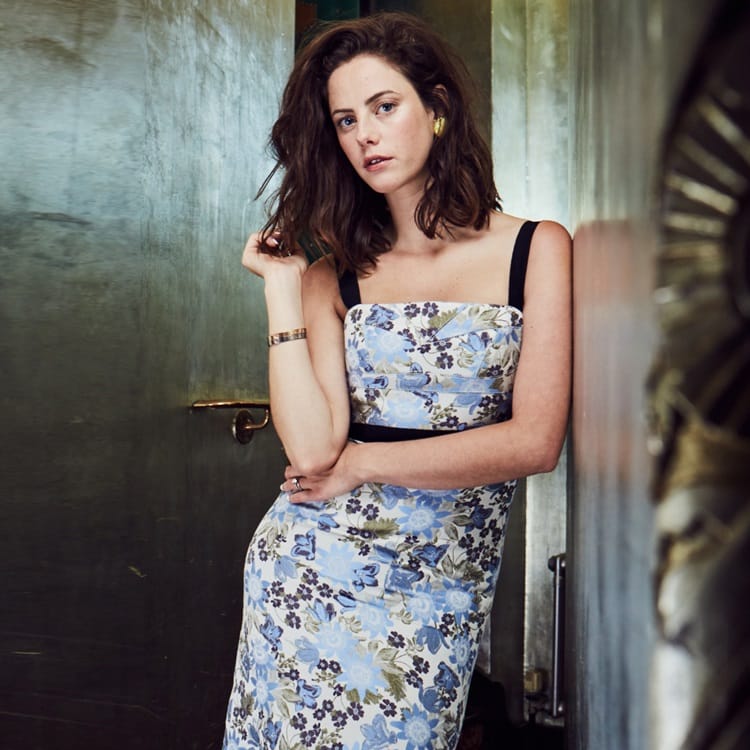 The​ ​thoroughly​ ​modern​ ​actress​ ​on​ ​motherhood,​ ​women's​ ​rights,​ ​and the​ ​beauty​ ​of​ ​imperfection.
A recap of all the best moments of the night.
Get Out, Call Me By Your Name and Three Billboards Outside Ebbing, Missouri picked up multiple nominations
You understand each other's emotions better than anybody else.
The force has never looked so good.
These four stylists are turning their attention to your final resting place. #BuryMeInThis.