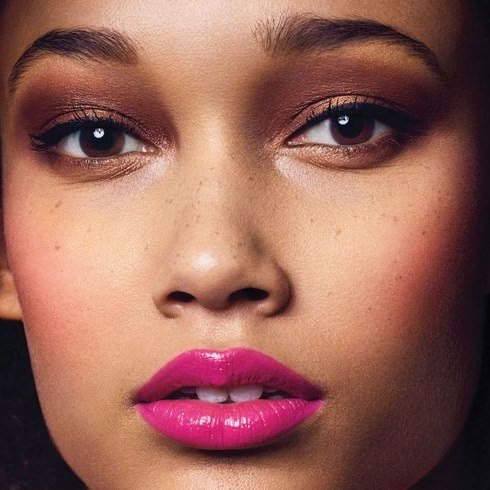 Why and how brands are putting you first.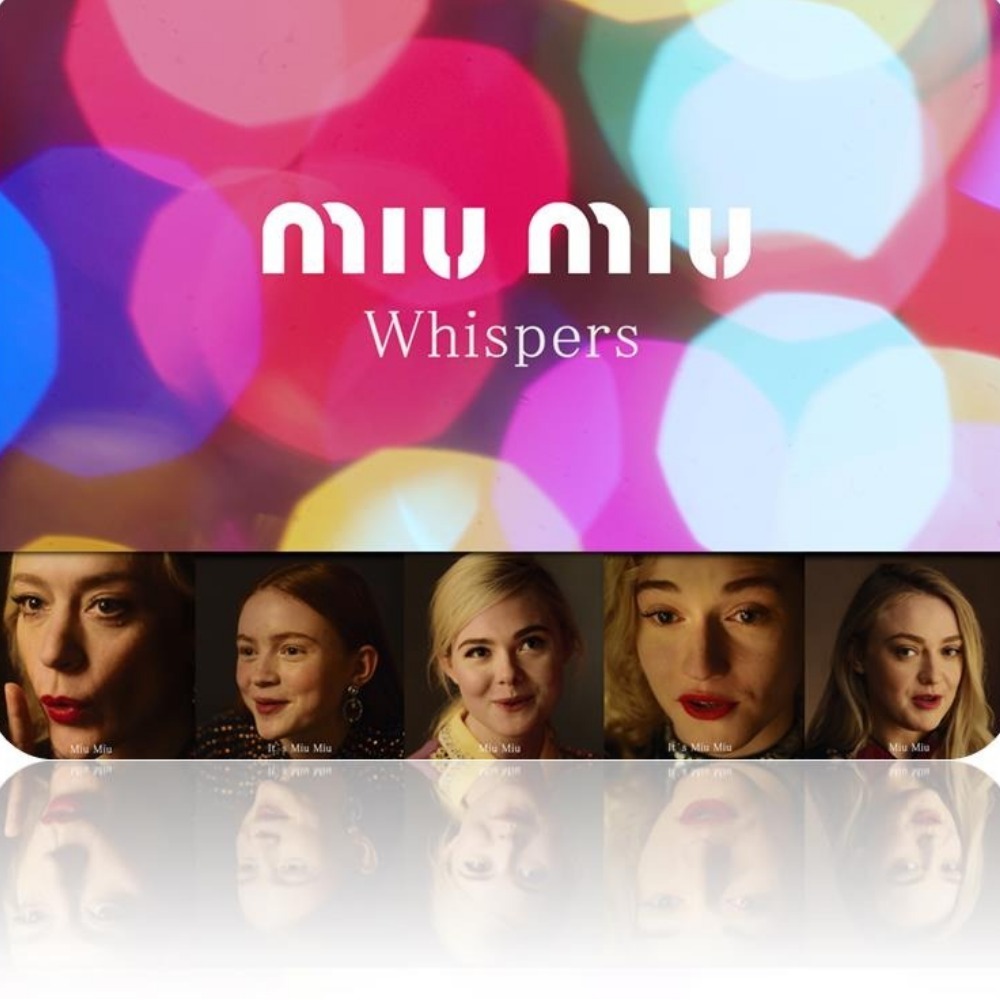 Miu Miu Whispers, a holiday campaign starring Dakota Fanning, Elle Fanning, Julia Garner, Chloë Sevigny and Sadie Sink. Returning home for the holidays means a unique mix of familiarity and surprises. An unexpected reunion surfaces old memories; unwrapping a gift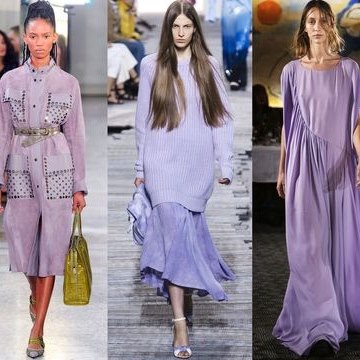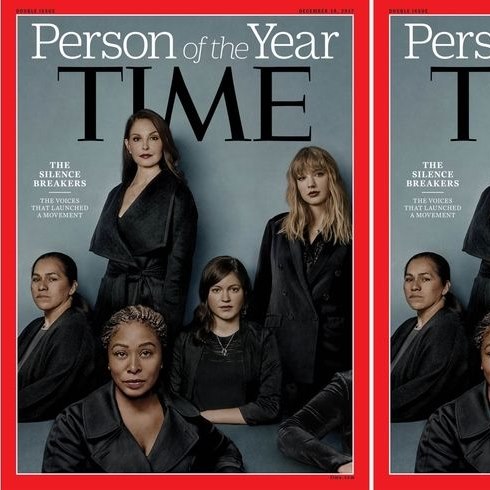 Featuring Rose McGowan, Taylor Swift, Terry Crews, #MeToo creator Tarana Burke, and more.