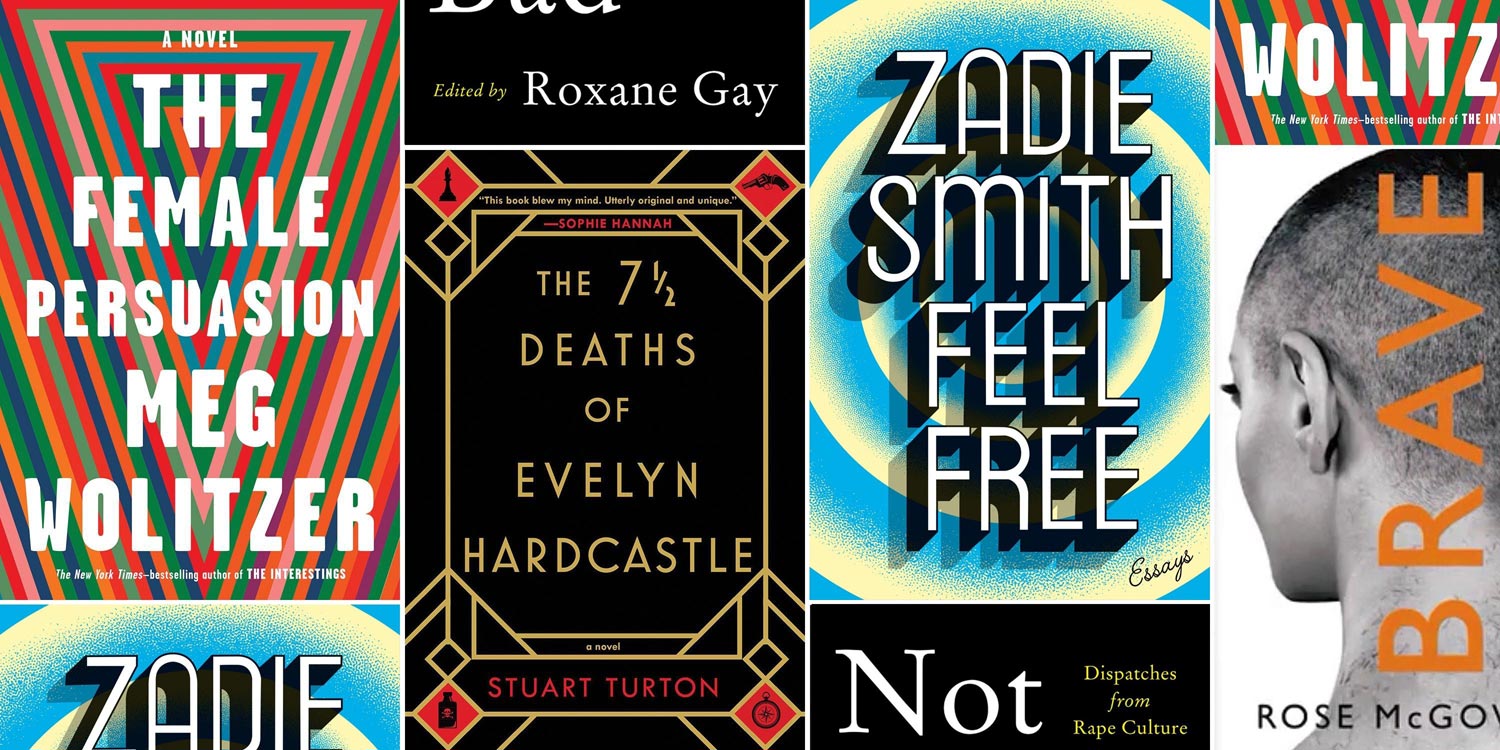 The end of the year is upon us, which means that between the shopping, cooking, decorating, and parties, we're also hustling to get through that "to read" stack of books sitting tauntingly by our bedside. Yet even as we page through the backlog of delayed beach reads and best of the year that squeaked in under the wire, our minds are also turning toward the exciting new stories heading our way in the new year. Here, a selection of some of the lit we're adding to our 2018 list.

10. 
'​The Winds of Winter' by George R.R. Martin.
Dare we even dream? We've been burned by George R.R. Martin before, and there has been distressingly little word in recent months on the progress of his hotly-anticipated sixth novel in the A Song of Ice and Fire series (on which HBO's mega-hit Game of Thrones is based). Still, until we get confirmation otherwise, we choose to keep believing that (The Winds of) Winter is coming—soon.
The Winds of Winter by George R.R. Martin, release date TBD.