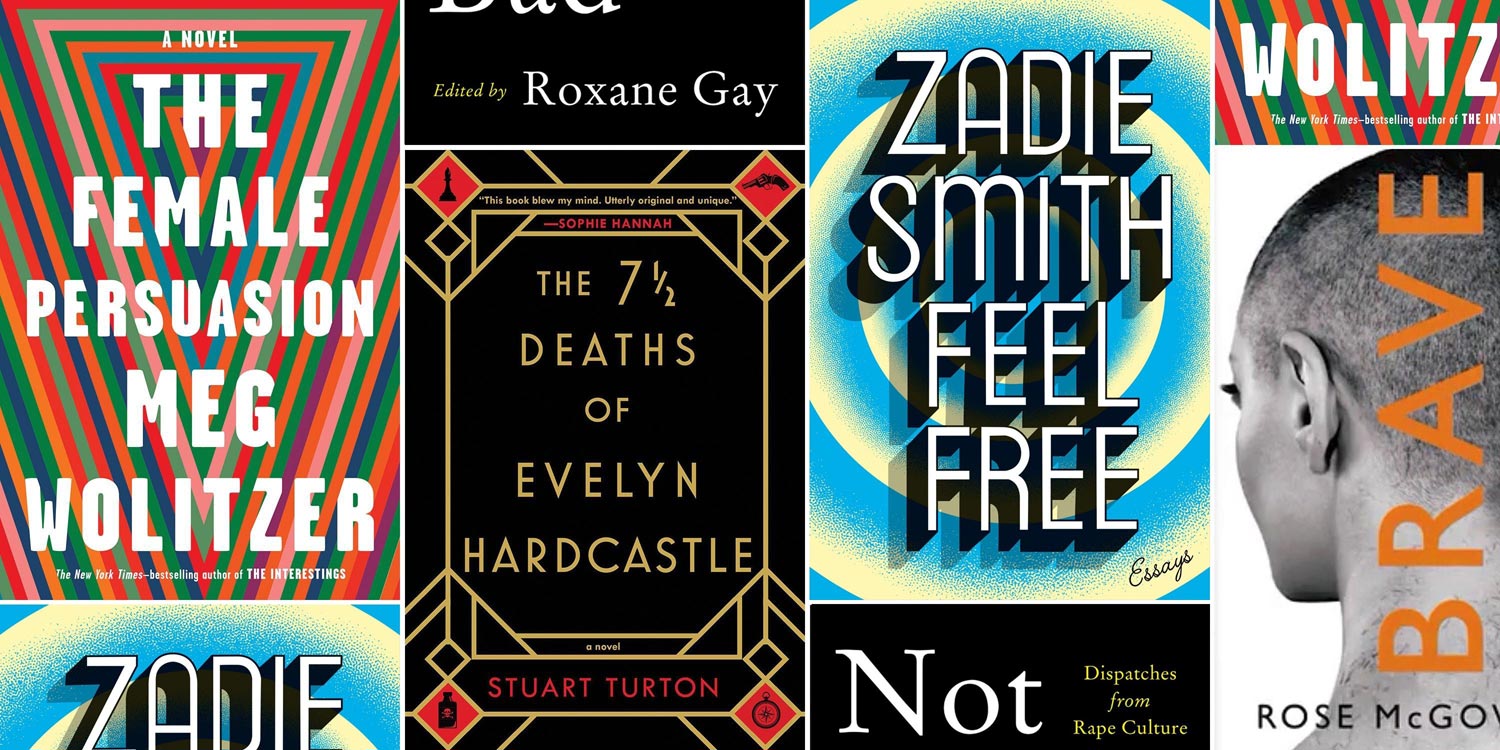 The end of the year is upon us, which means that between the shopping, cooking, decorating, and parties, we're also hustling to get through that "to read" stack of books sitting tauntingly by our bedside. Yet even as we page through the backlog of delayed beach reads and best of the year that squeaked in under the wire, our minds are also turning toward the exciting new stories heading our way in the new year. Here, a selection of some of the lit we're adding to our 2018 list.

9. 
'The Flame' by Leonard Cohen
Shortly before his passing in late 2016, beloved singer/songwriter Leonard Cohen sat down to assemble this collection of previously unpublished poems (his original occupation before turning to music), selections from his private notebooks, and song lyrics from his extensive musical career. Completed just days before his death, the book represents not just a portion of Cohen's voluminous life's work, but also a window into the mind of an exceptional artist.
The Flame by Leonard Cohen, release date TBD.