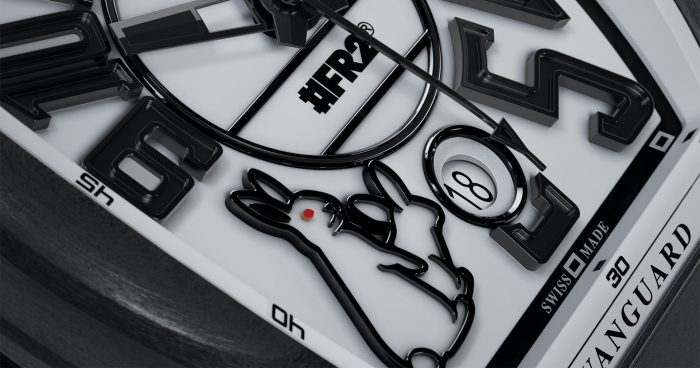 Franck Muller collabs with Tokyo-based streetwear label #FR2 to give us something a little cheeky this Lunar New Year.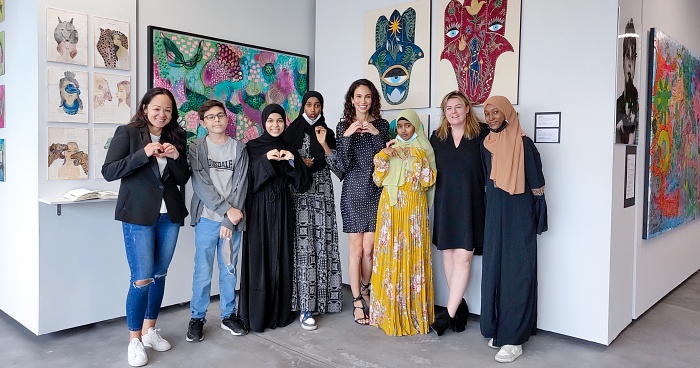 ...Are you looking for a piece of artwork for your home or office space? Head over to Menara Ken, TTDI from now until the 2nd February 2023 to purchase art for a good cause. 'A picture paints a thousand words,' so
Glenfiddich takes us on a journey through time with their most awarded single malt scotch whisky's newest collection. After decades in the making, Glenfiddich unveiled an exquisite collection bound to be loved by collectors and whisky lovers alike. Taking us on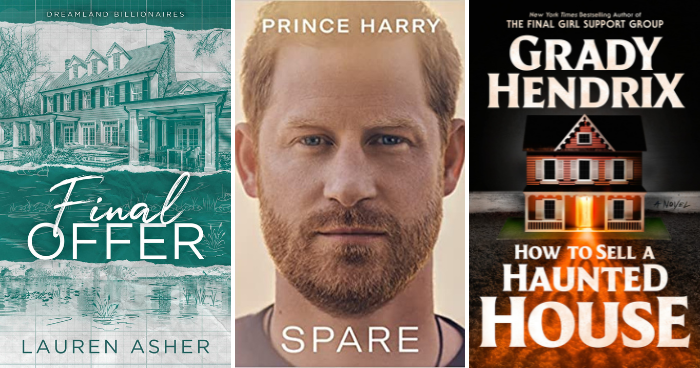 As 2023 rolls in, with it, comes all manner of exciting book releases – making it a great start to the new year for dedicated book people. With that, we're offering some great reads for the slowed-down days and weeks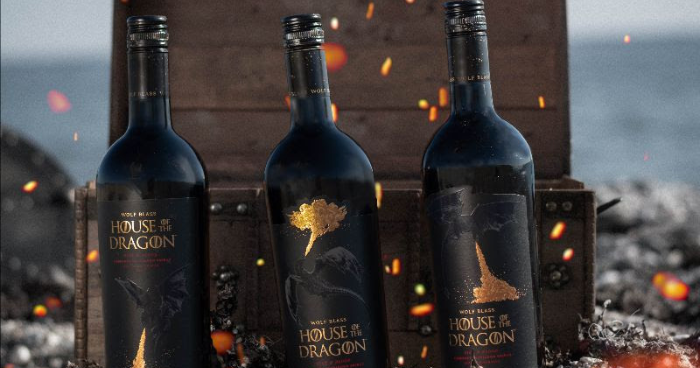 The limited edition "House Of The Dragon" wine is a high quality and classic Australian red blend available in three labels.
The Swedish car company has marked a new chapter in its electrification journey with its newest car. Volvo Car Malaysia has pulled the covers off of their new electric-only SUV – the Volvo C40 Recharge Pure Electric – and there's plenty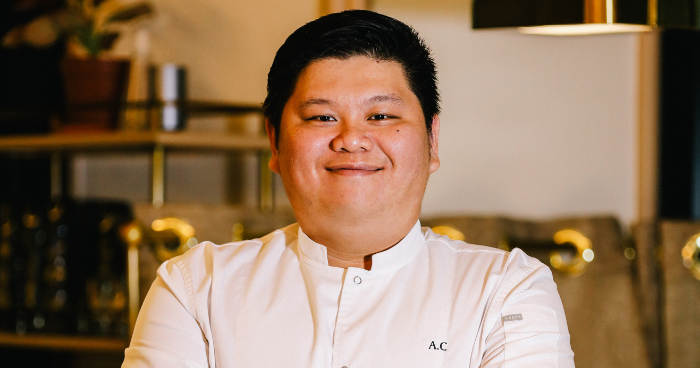 "I am proud to be cooking something close to my heart and roots," said Chef Alan Chan on the importance of preserving cultures through food. In the gastronomic world, culture plays a huge significance in shaping our food intake. The food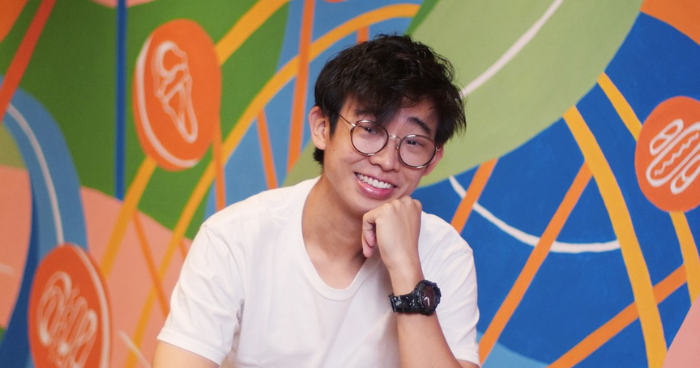 In a conversation with Singaporean urban artist Toby Tan "tobyato", he shares his passion for arts, his best-known mural, the inspirations behind it, and more. Singapore urban artist and illustrator, Tobby Tan (also known as Tobyato) has presented a striking art installation