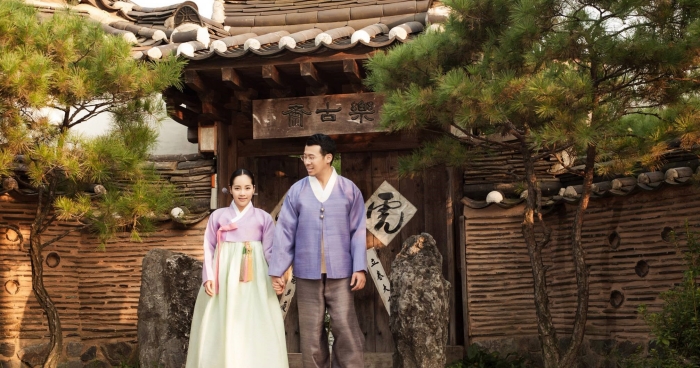 In the heart of Seoul sits a small cluster of traditional Korean houses seemingly frozen in time: here is the Rakkojae Seoul Bukchon Hanok Village, where tradition meets luxury.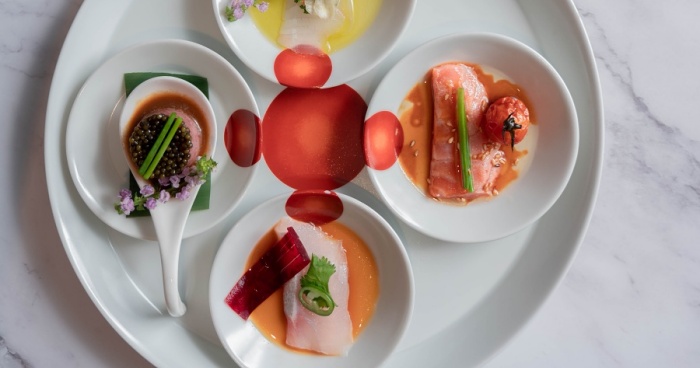 For one night only, you get to experience Chef Nobu Matsuhisa's appearance at Nobu KL on Tuesday, 27th of September after being away from the country for three years due to covid restrictions. This brilliant chef that brought you one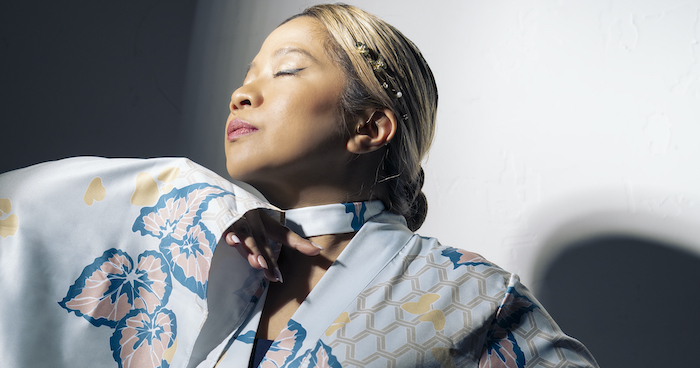 Editor's note: Vibe Of The Month (VOTM) is a brand new section we're introducing here on harpersbazaar.my. Every month, we get one of our favourite artists, celebrities, and personalities to put together a playlist and tell us the story behind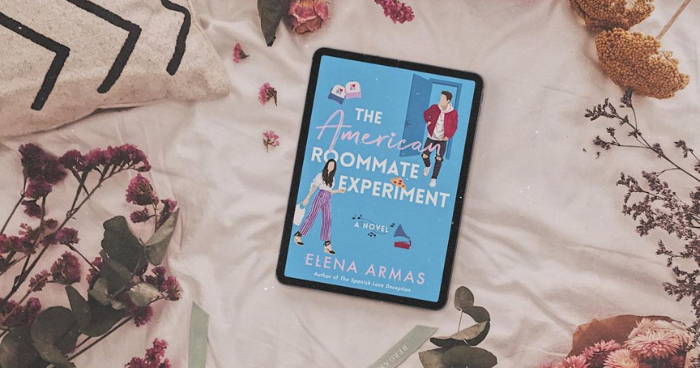 September is finally upon us and we can't be more excited for the signifier of the start of autumn. We're ready for the flurry of autumn books, pumpkin spice lattes and fluffy blankets. As the month kicks off, there are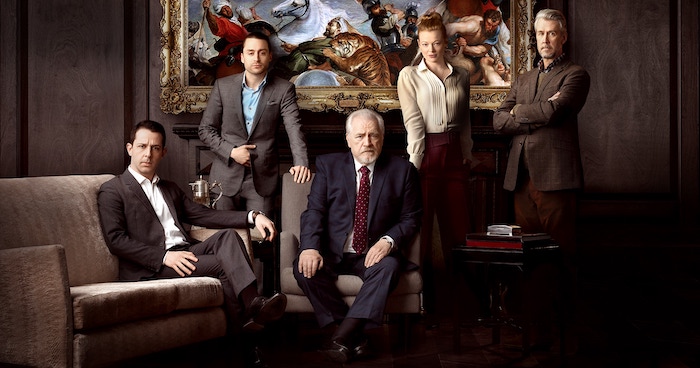 So the 74th Emmy Awards just wrapped and we're ready to jump on all the great series we've apparently missed out on. Winners aside, some of the shows that were simply nominated seem pretty stellar. Just based on the nominations, reviews,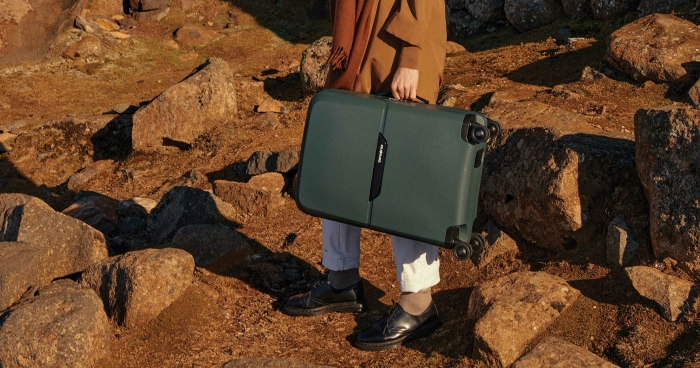 Exchange your preloved luggage for a brand new Samsonite luggage at up to 40% off.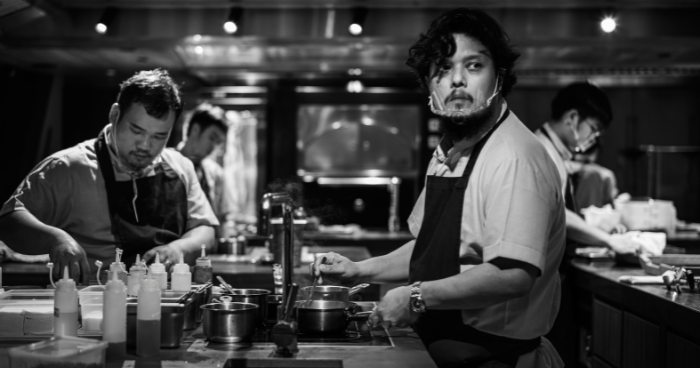 The 2022 Food festival offers fresh perspectives from Southeast Asian chefs while continuing to highlight Malaysia's emerging culinary scene. "The goal of Kita has always been about building community. We set out to connect as many people as we can through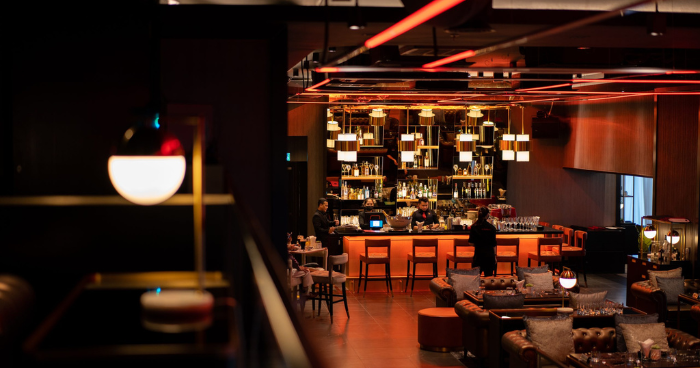 Follow our path to these bars and spend the evening enjoying cocktails, good food, and exciting music. Kuala Lumpur is bustling with vibrant venues offering, great food and drinks. The city is in full swing with fantastic nightlife options, all thanks