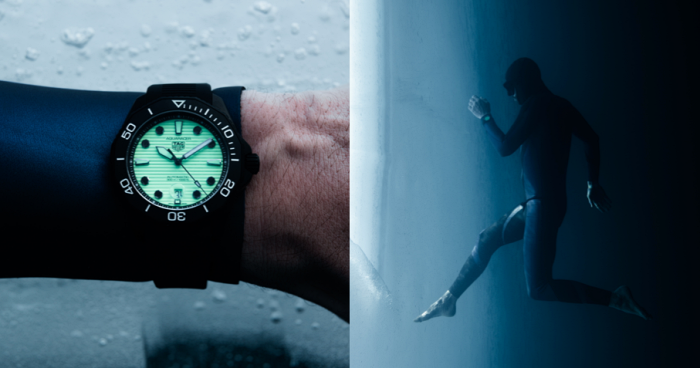 Following the launch of the Aquaracer Professional 300 last April, TAG Heuer presents three new additions including the glow-in-the-dark Aquaracer Night Diver.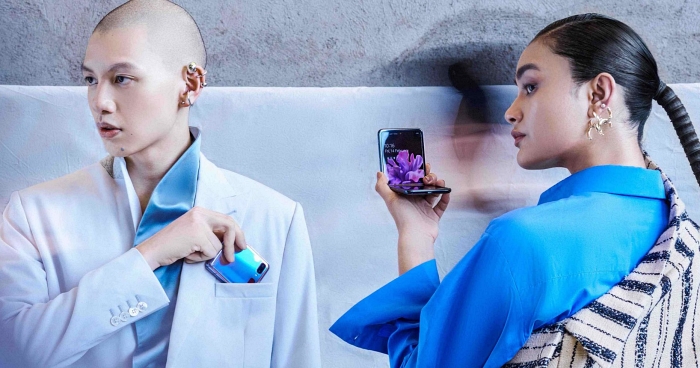 Samsung Electronics president tells us what to expect from their big reveal tonight.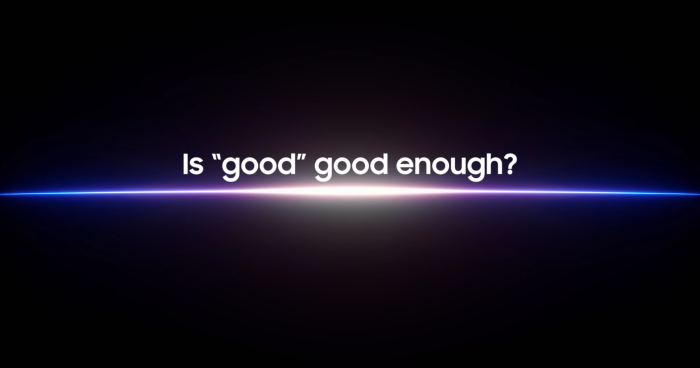 Easily the most anticipated gadget reveal this month, the Samsung Galaxy Unpacked 2021 trailer takes us to next evolution in mobile phones. Are you ready?