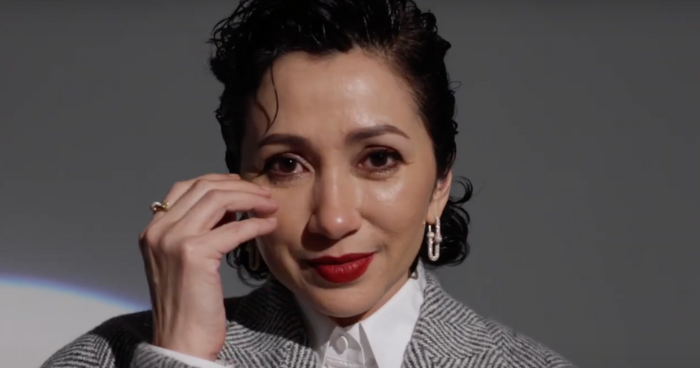 Meet our BAZAAR Women of the Year 2022 as they work the camera behind the scenes of our shoot, all resplendent in fine jewellery and high jewellery selections from Tiffany & Co. Videography & editing: Hazmiljapilus "I know you," said Susan Lankester,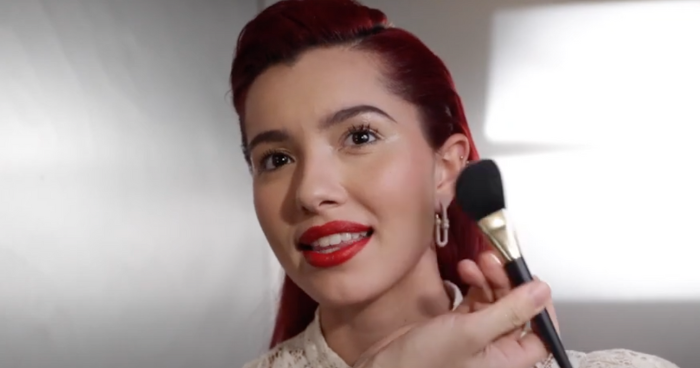 Our BAZAAR Women Of The Year 2022 get candid while getting ready in the make-up chair, their face all aglow courtesy of the magic of YSL Beauty. Check out the videos below as they talk about beauty tips and their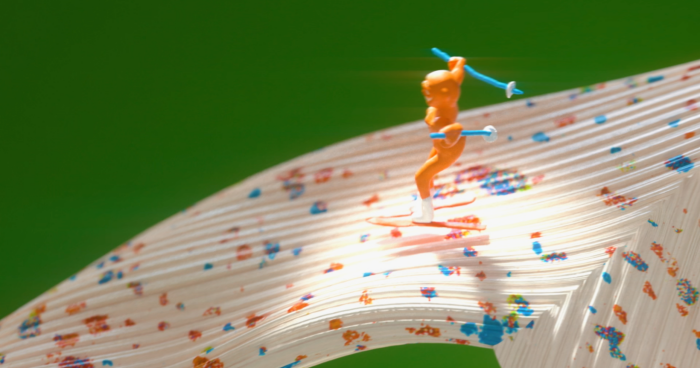 Pleats Please Issey Miyake greets the holiday season with an enchanting print designed to colour our celebrations.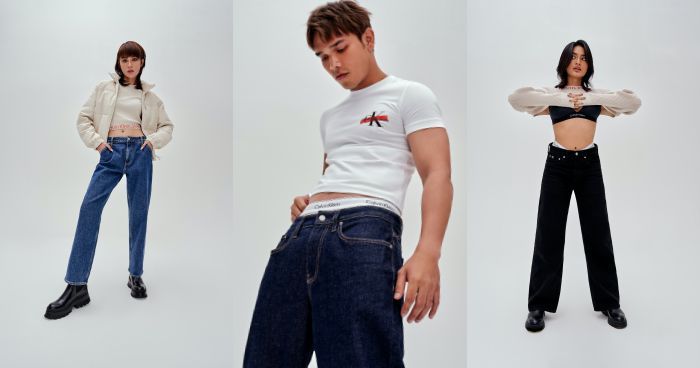 Calvin Klein heats up the '90s revival with the return of straight-cut jeans, with Aedy Ashraf, Mimi Lana and Nia Atasha leading the charge.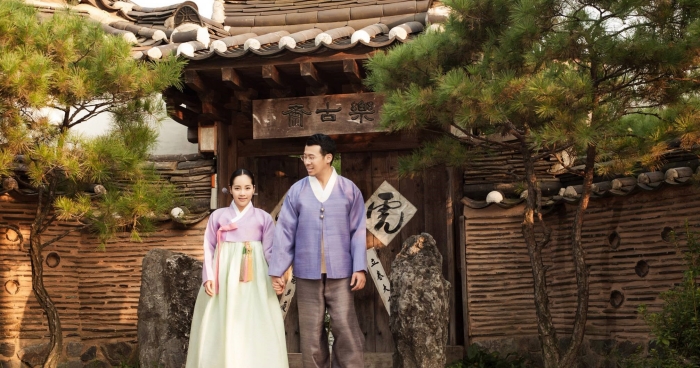 In the heart of Seoul sits a small cluster of traditional Korean houses seemingly frozen in time: here is the Rakkojae Seoul Bukchon Hanok Village, where tradition meets luxury.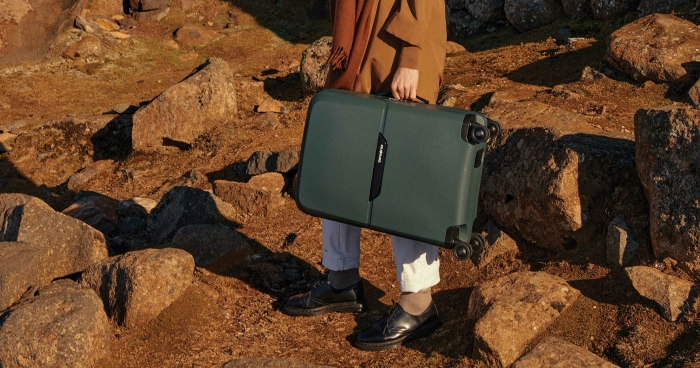 Exchange your preloved luggage for a brand new Samsonite luggage at up to 40% off.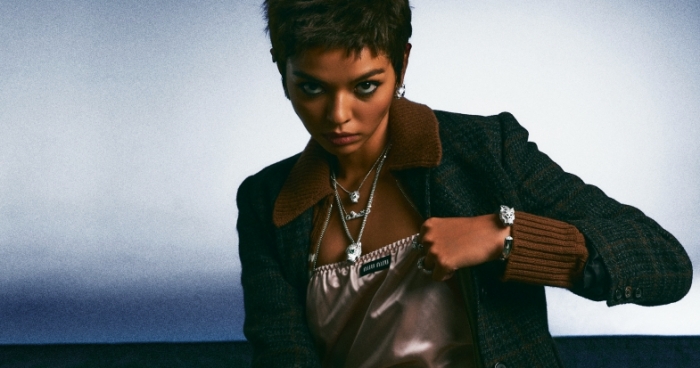 Model, content creator and sustainability advocate, there's more to Natalie Prabha than meets the eye.