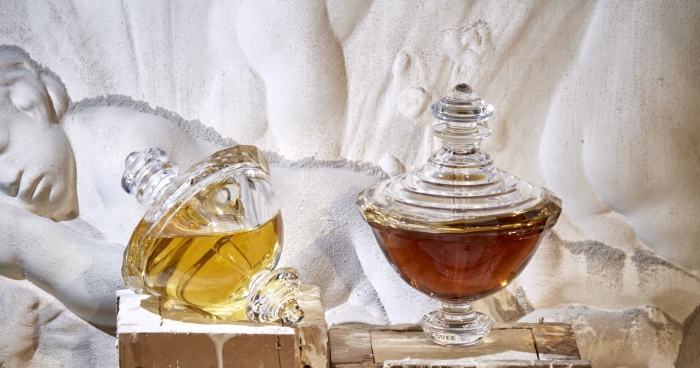 The Les Toupies collection from Henry Jacques' The Masterpieces Series captures the journey of life and love in six luxurious scents waiting to be discovered.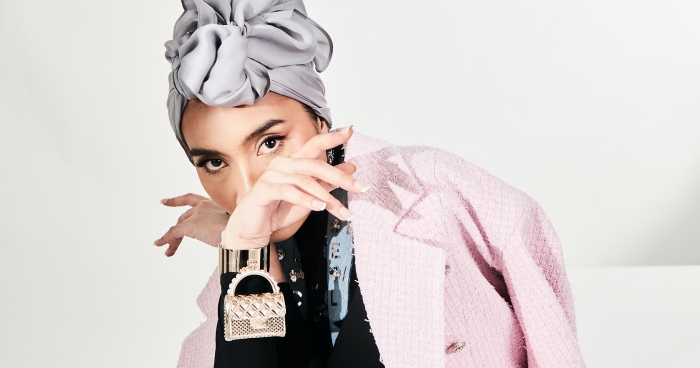 Yuna talks about songwriting, including her recollection of the traumatic episode that started it all.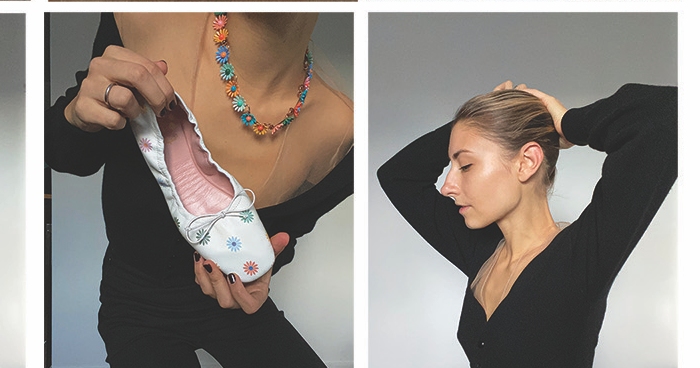 EXCLUSIVE: BAZAAR catches up with Jenny Walton as we chat about her new collaboration, styling tips and life in lockdown.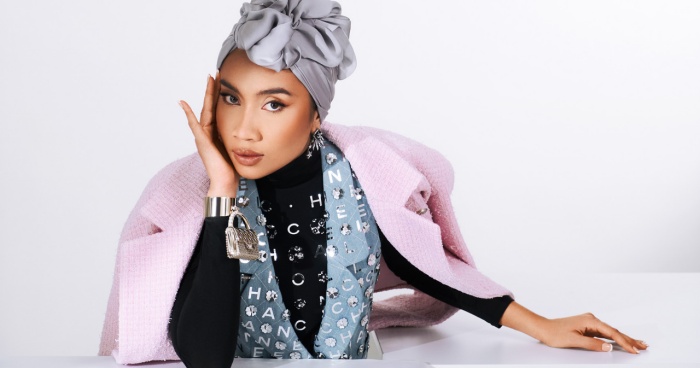 International singer-songwriter Yuna opens up about her new album, her current mood and how her fans are actually inspiring her to write more music.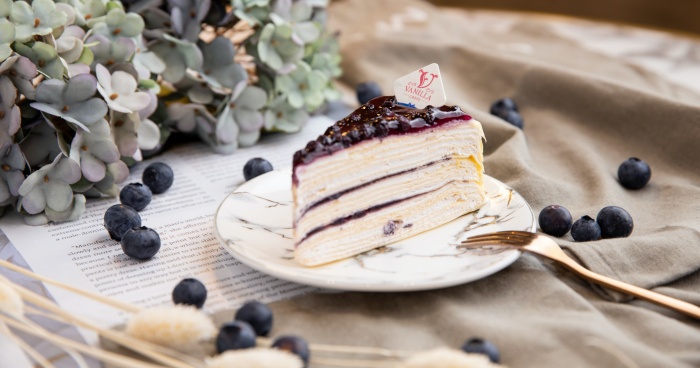 Ever wonder what truly goes into your favourite dessert? As the largest mille crepe chain in Malaysia (as recognised by the Malaysia Book of Records), Vanilla Crepe is very particular with the ingredients they use in each of the authentic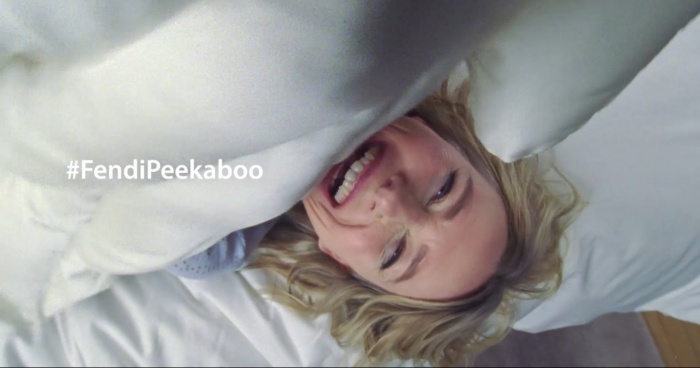 Images courtesy of Fendi To celebrate the opening of a their new Queen's Club flagship boutique in Sydney, Australia this early April, Fendi has produced a new video titled Wild Untamed Naomi starring no other than award-winning Australian actress Naomi Watts. The